The Miri Food Carnival 2.0 will be held at the ground floor of the Miri Civil Center from July 13 (Friday) to July 22 (Sunday) from 4 pm to 11 pm.
This food carnival is an event that has been popular, working together with the Sarawak Tourist Board and the Miri Municipal Council.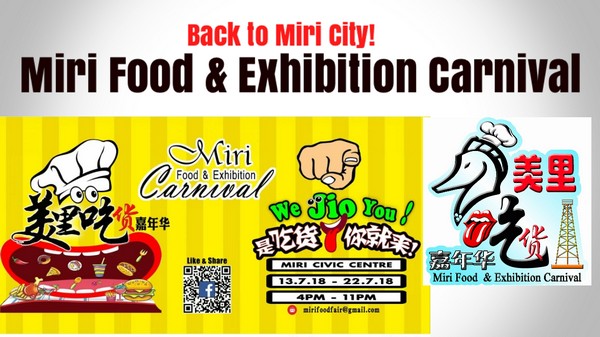 This year's Food Carnival is teamed up with Sarawak Pay to use the e-wallet payment system for promoting the digital economy. The site also enhances the use of consumer cards in the game area.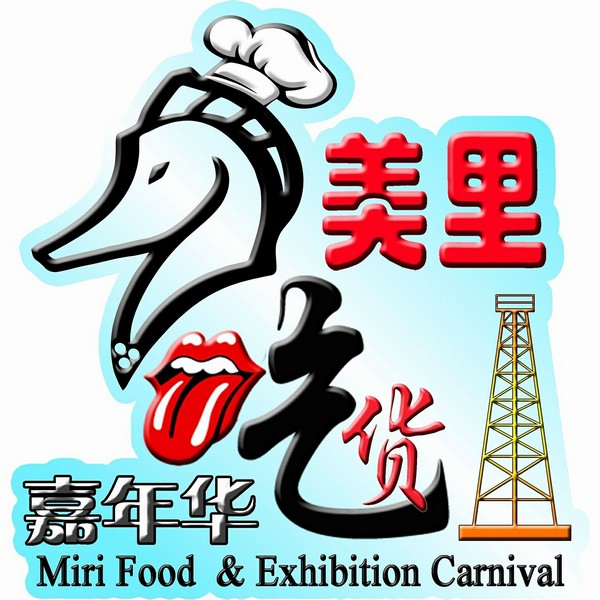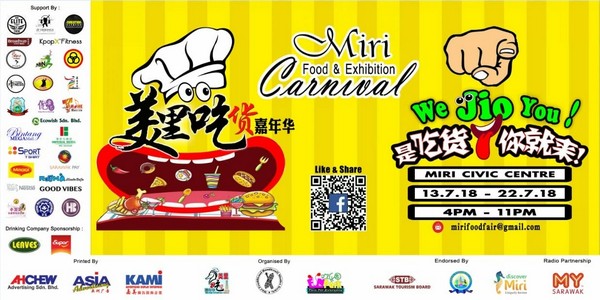 Please welcome to attend. Admission is free.
由美里傳統手藝研究協會主辦的美里吃貨嘉年華2.0即將於7月13日(星期五)至7月22日(星期日)下午4時至晚上11時,為期10天在美里民事中心底樓舉行。
这吃货嘉年华是常年和砂拉越旅游局及美里市政局配合并且大受民众喜爱和支持的活动。
今年的吃货嘉年华和Sarawak pay配合使用電子錢包支付系統,配合推廣及提倡數碼經濟,現場也提升了游戲區域使用消費卡,進行充值与消費。
请歡迎出席。入場免費。
https://www.facebook.com/mirifoodfair/
Plz help to share @ 請分享感谢及感恩