While breakfast is being served, it might get quite packed. Even though food quantities can be enormous, quick drinks and dim sum portions more than make up for them.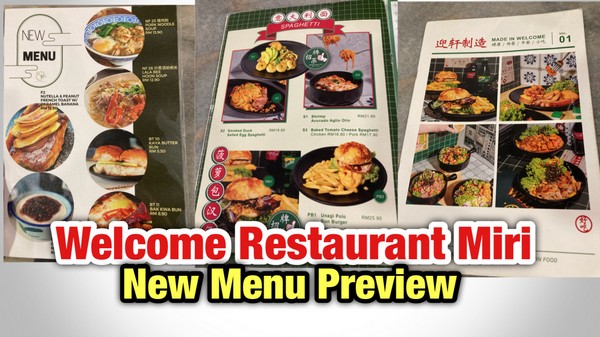 The cuisine was nice overall, though we thought the dim sum was superior to the noodles. Excellent setting for a brunch with family. New western style and healthy menu are also available.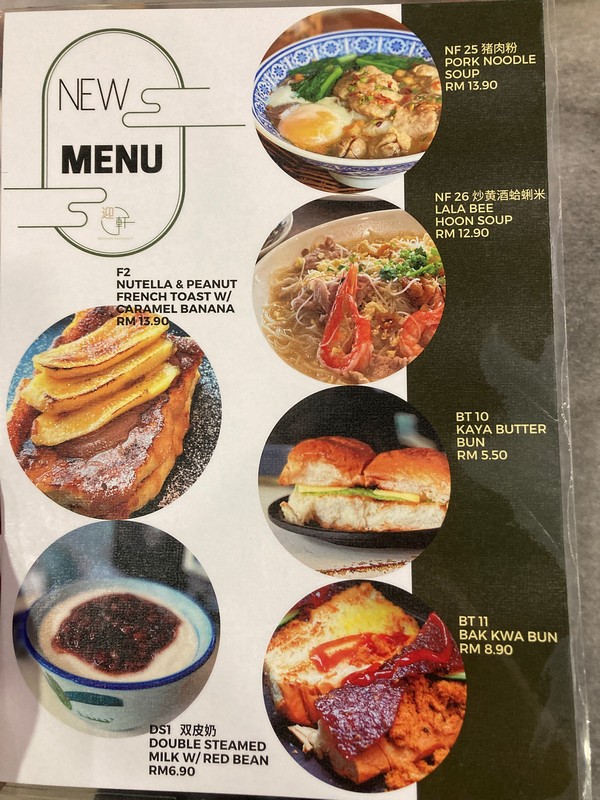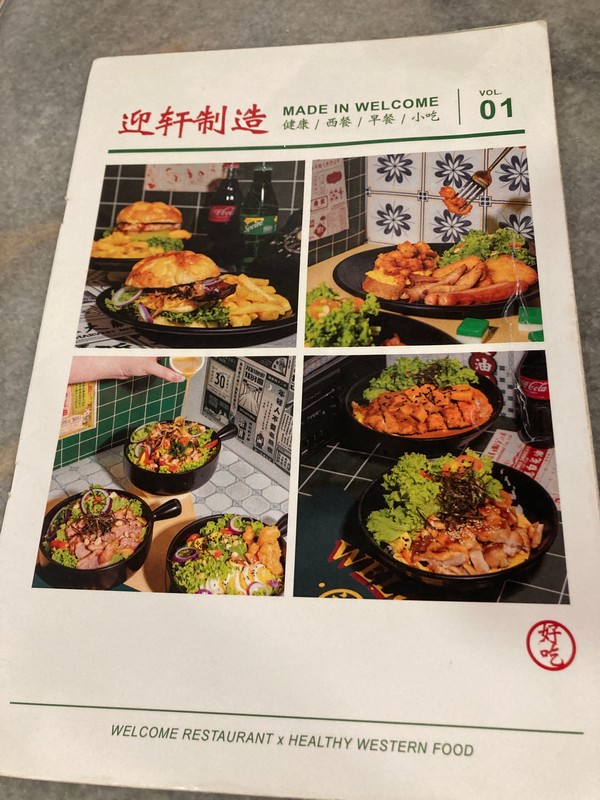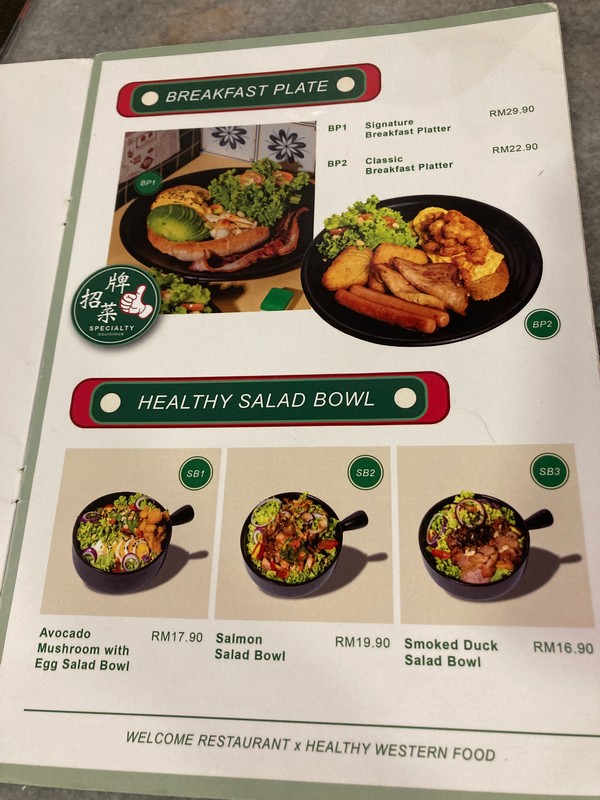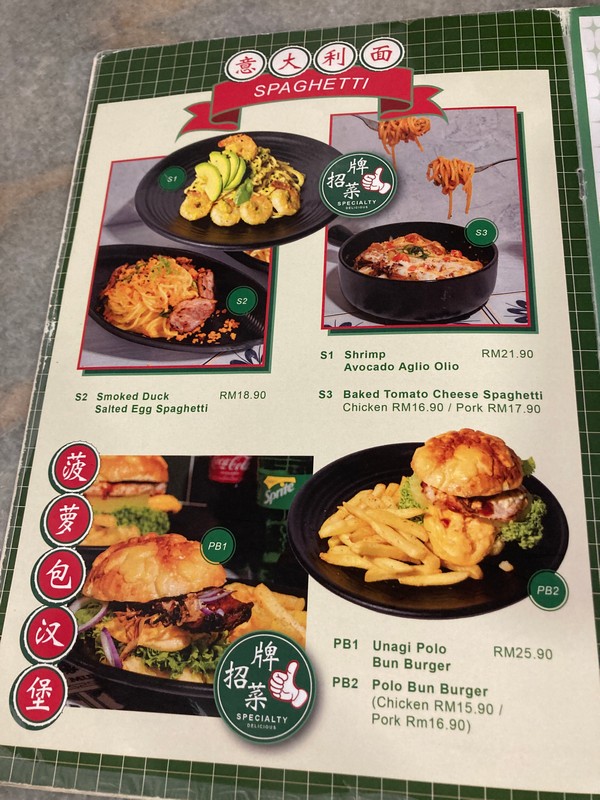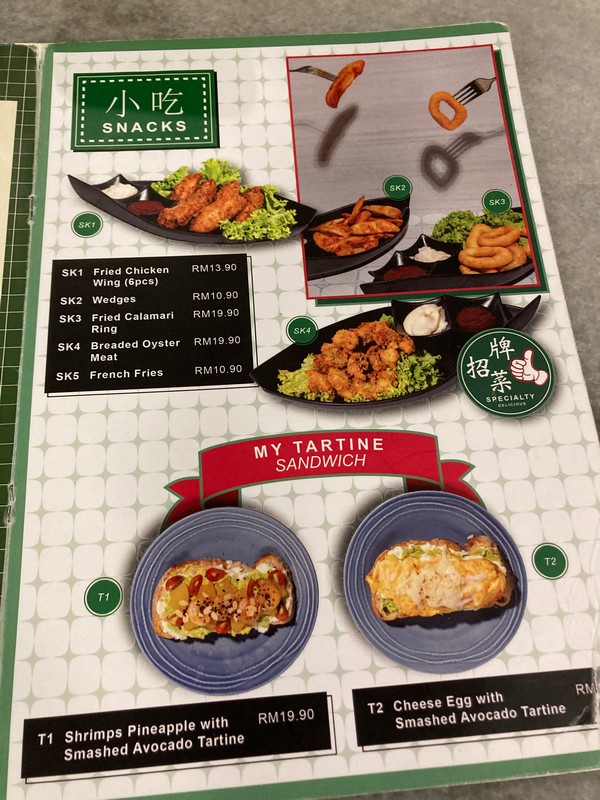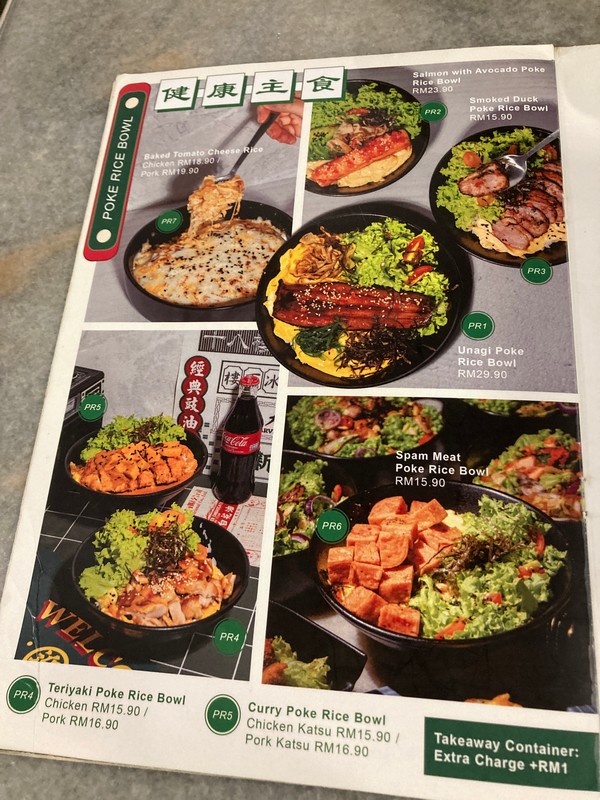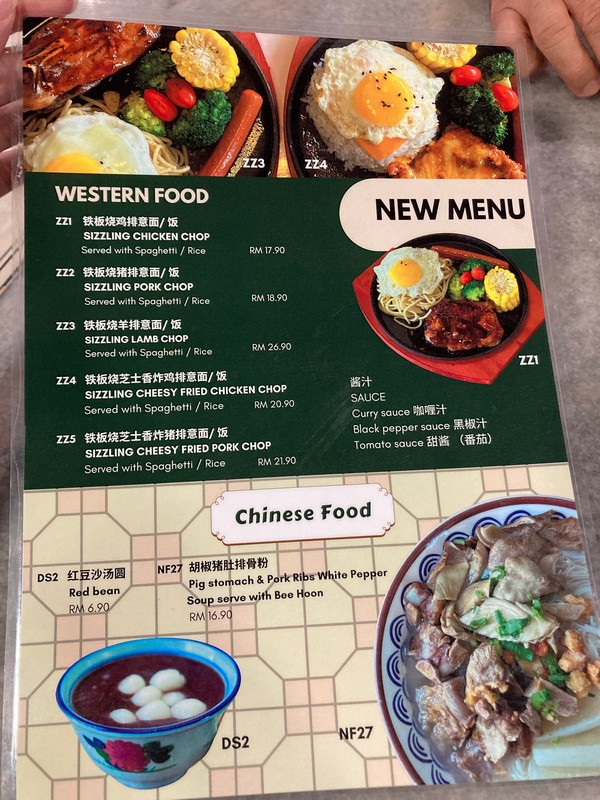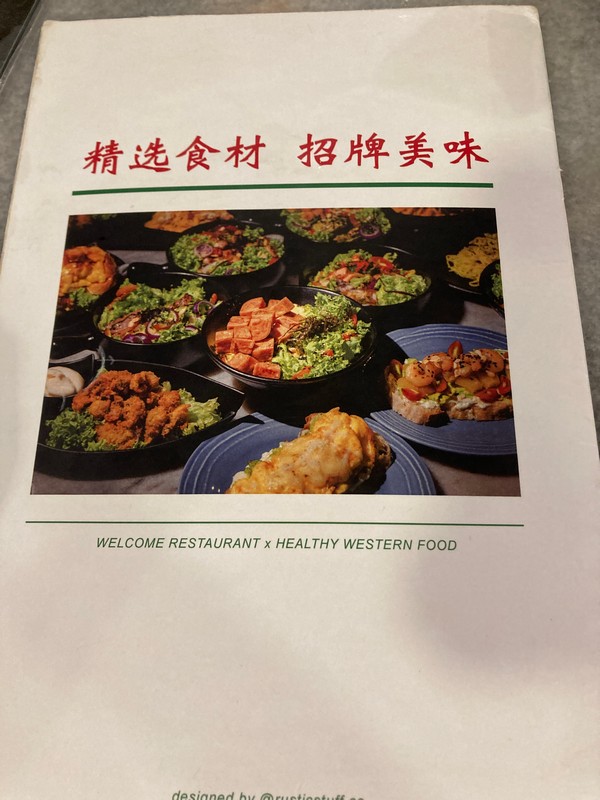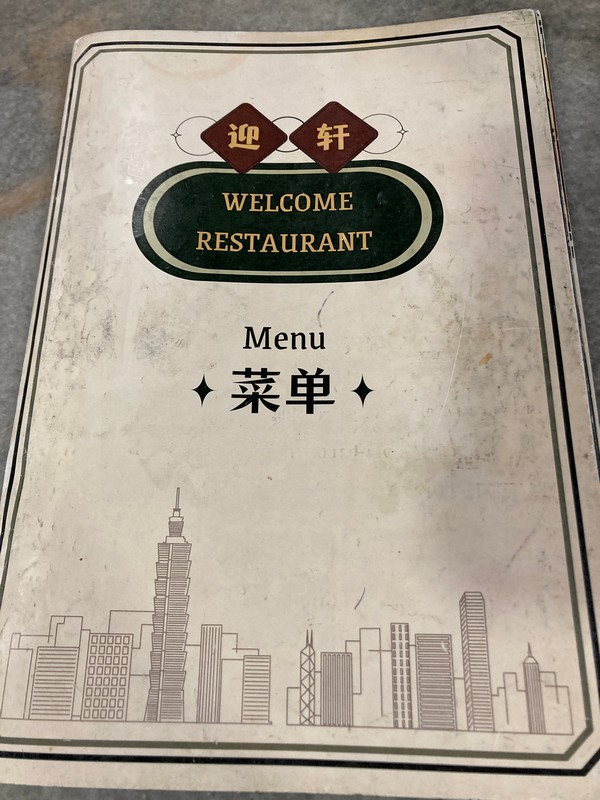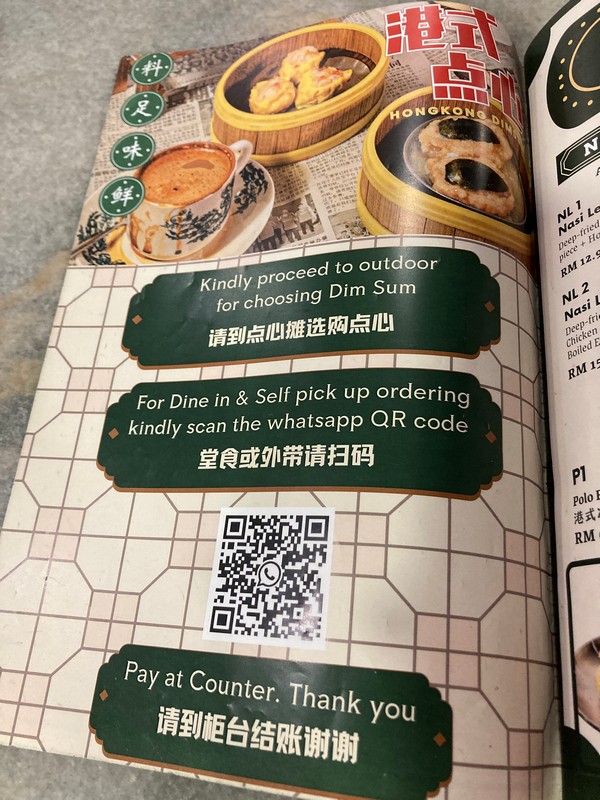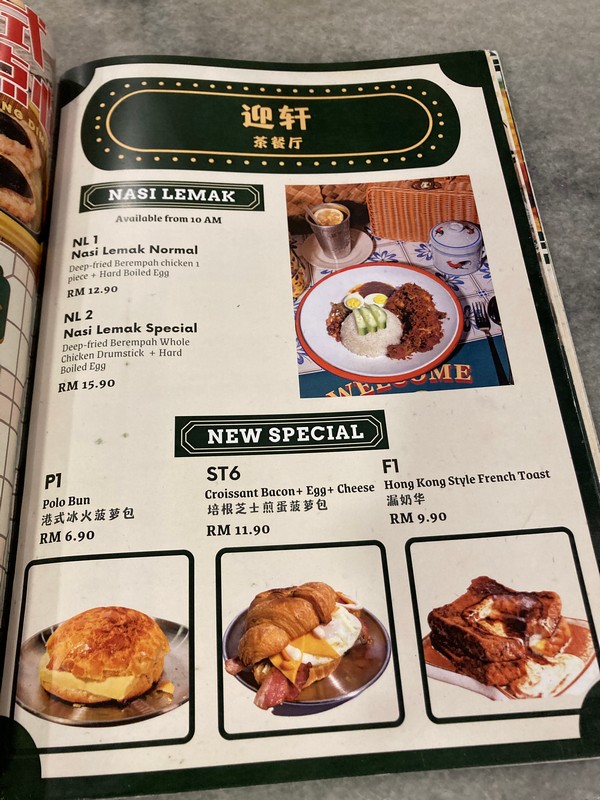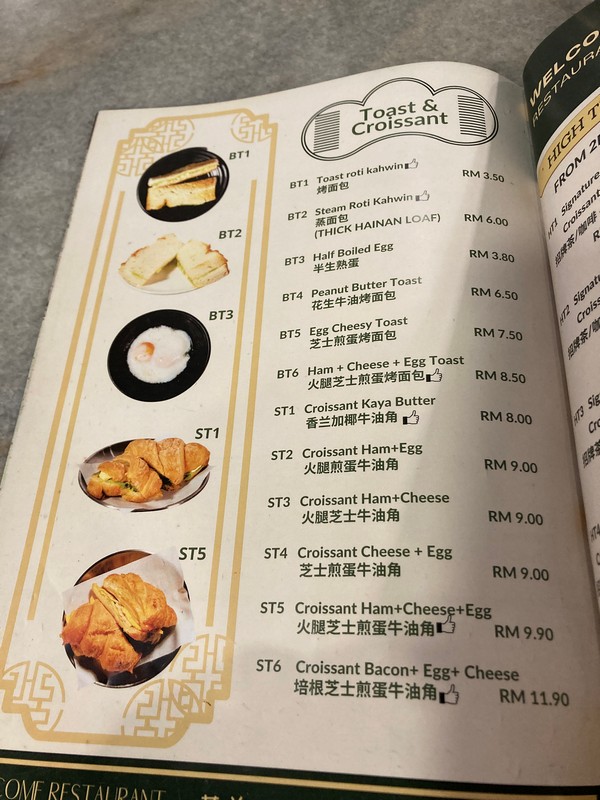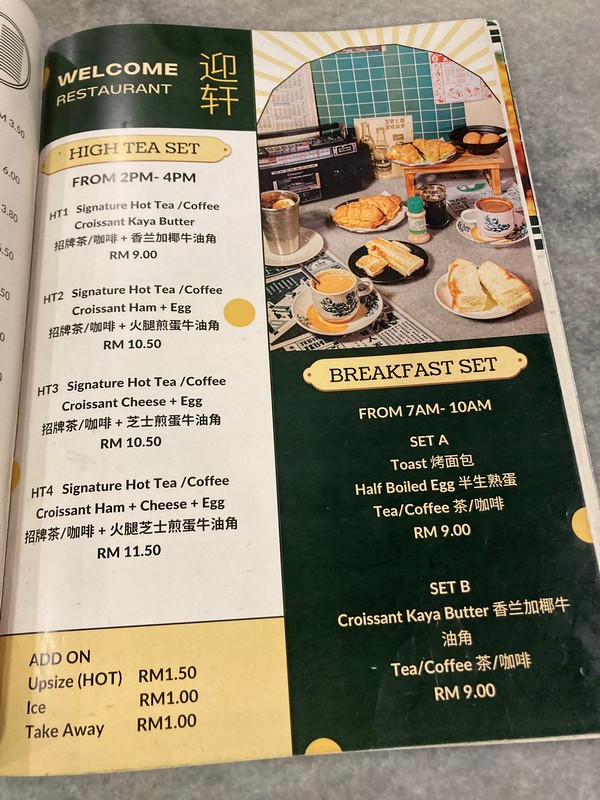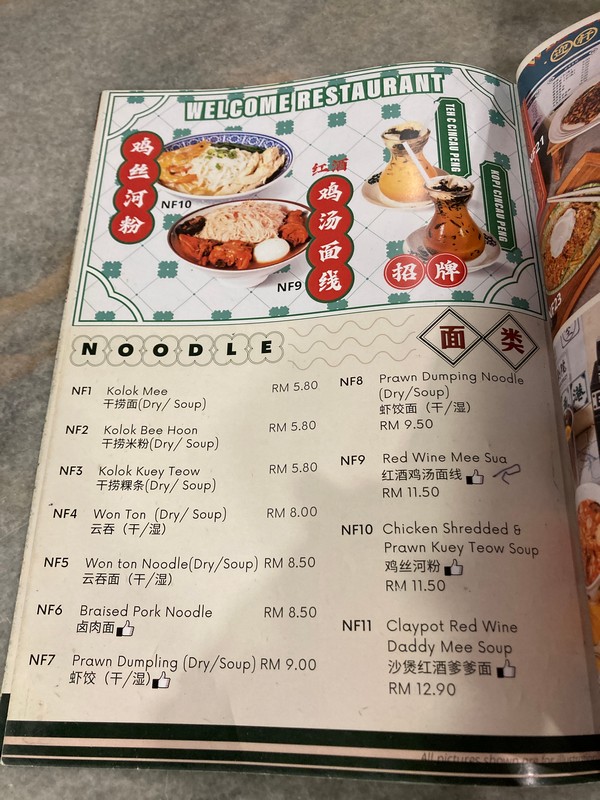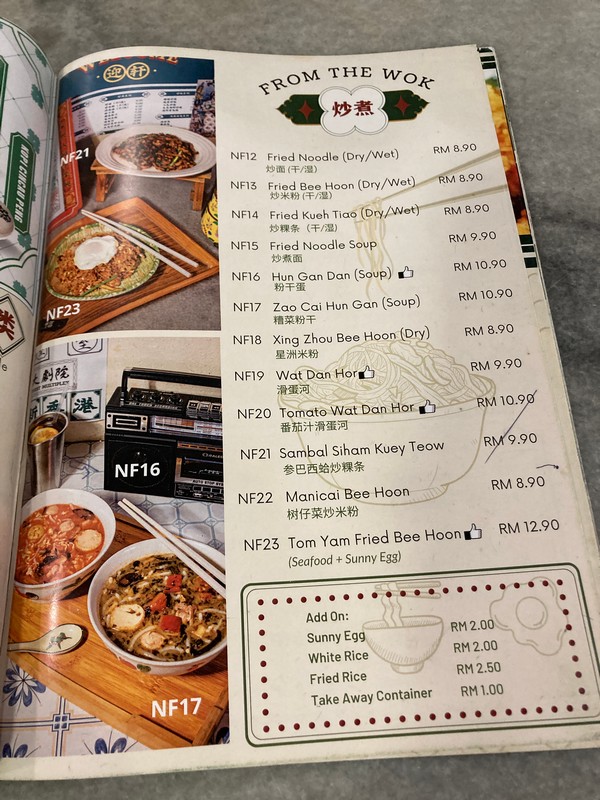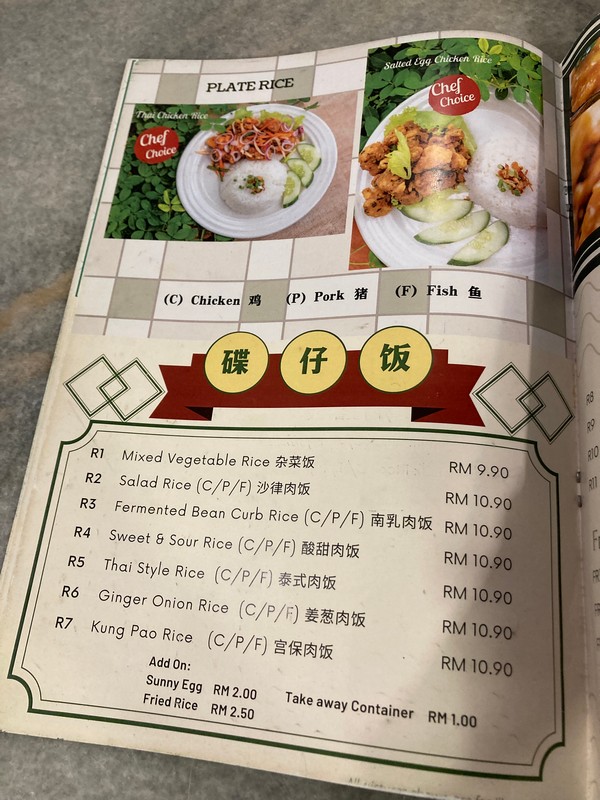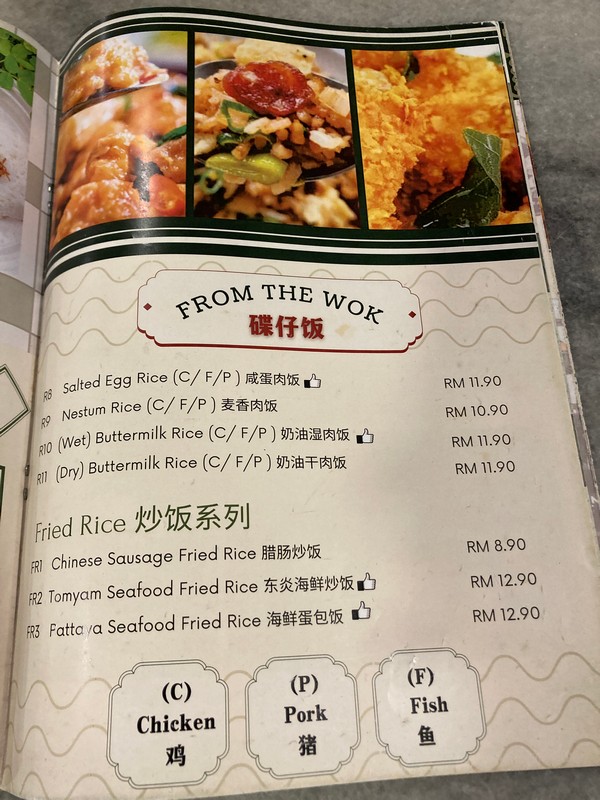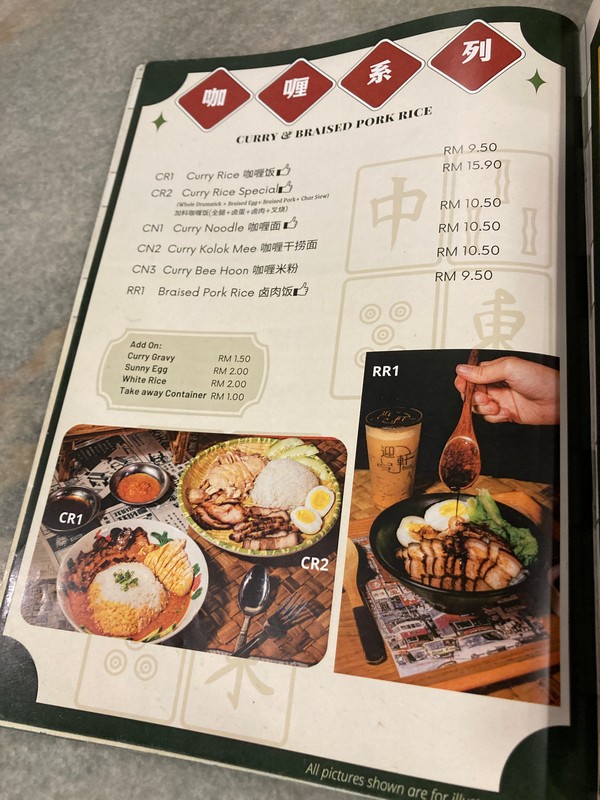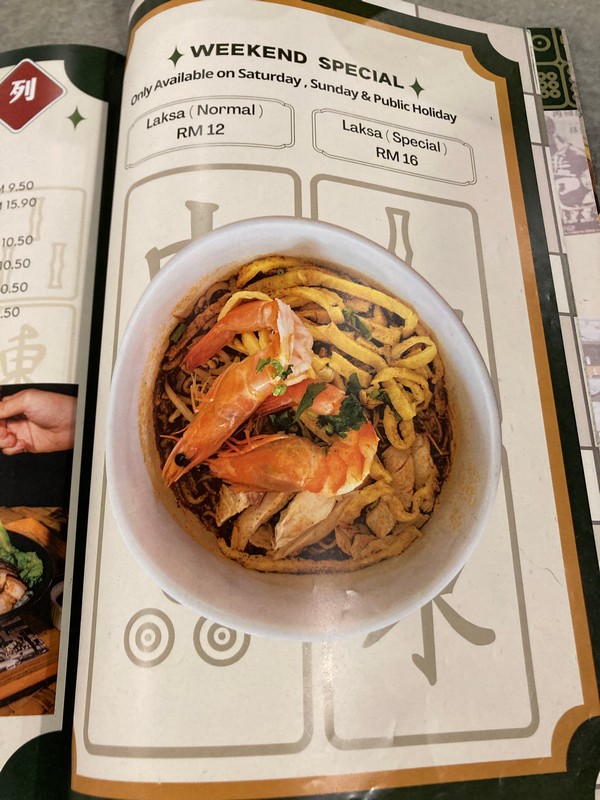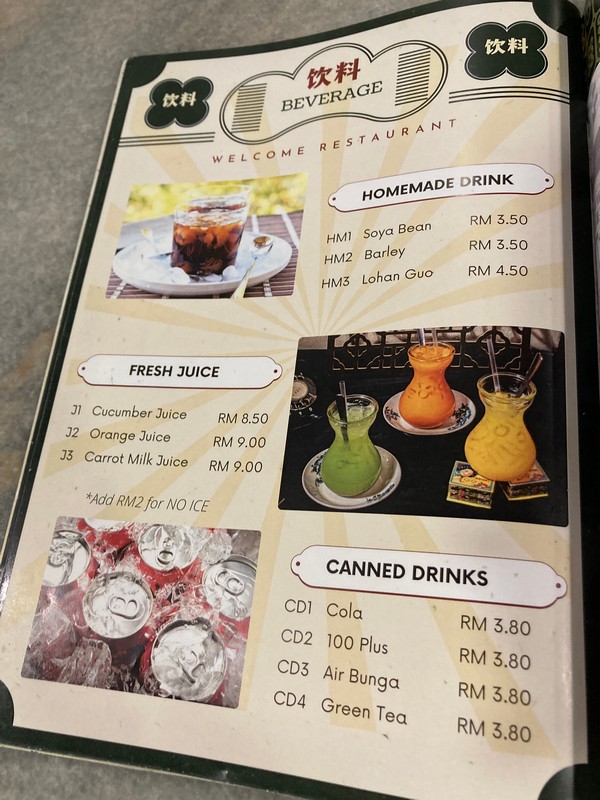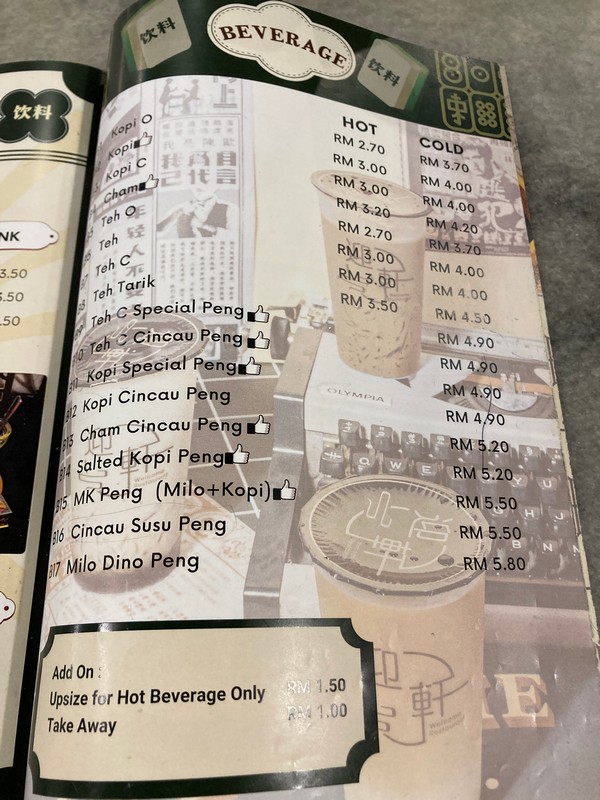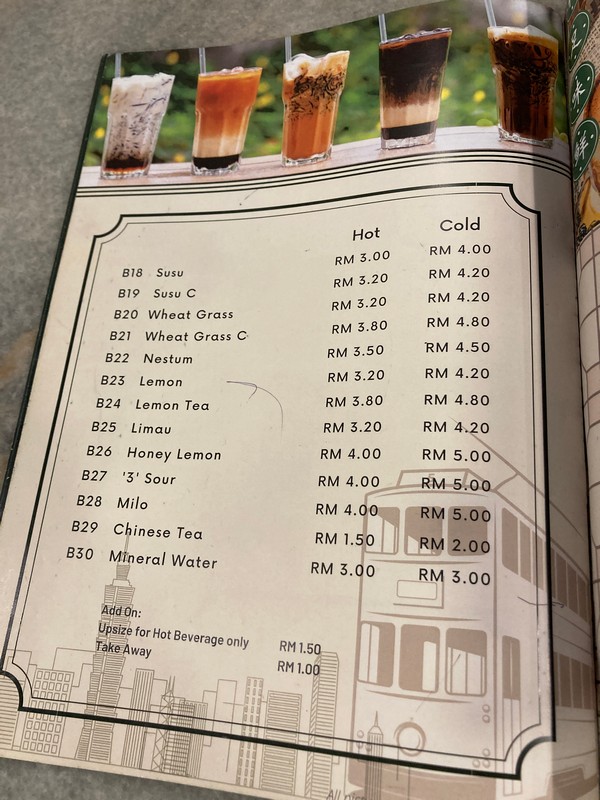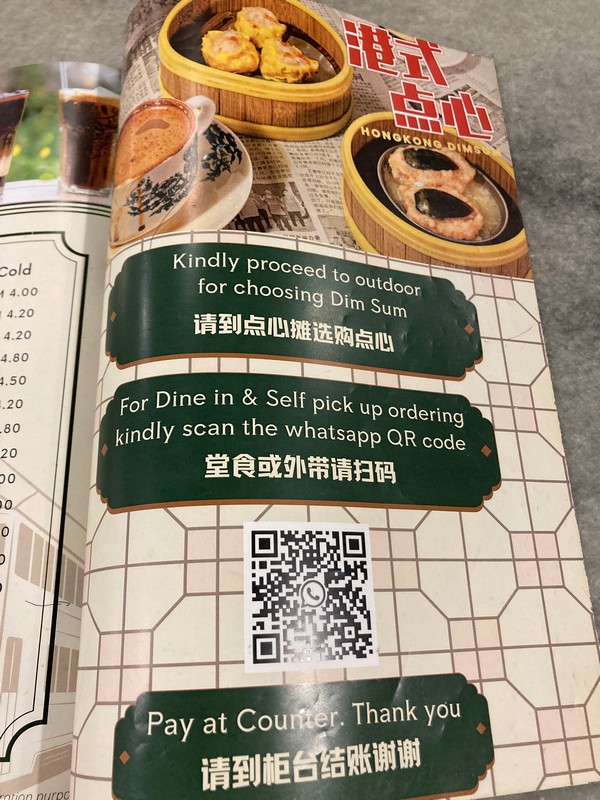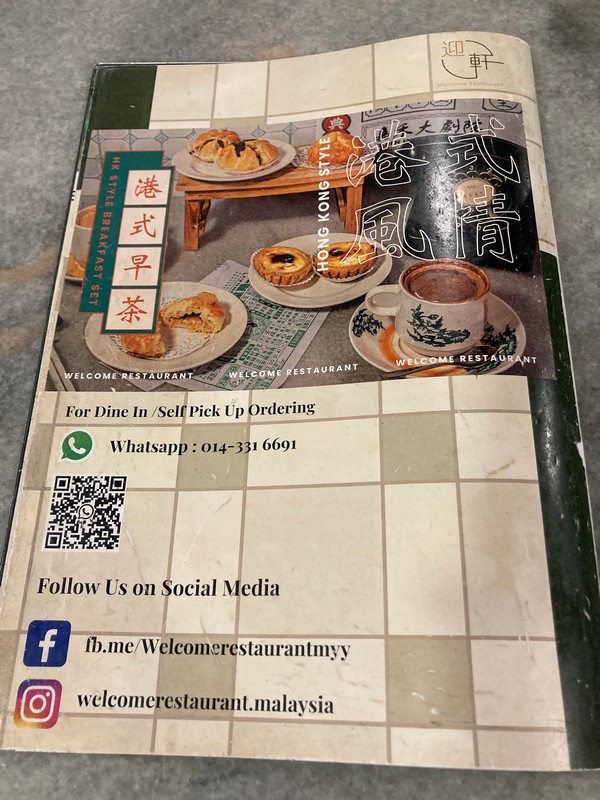 They serve the best breakfast and lunch. Must their amazing curry rice series.
Address: Welcome Restaurant Miri 迎軒
D-G-12, Block D2, Miri Times Square, Marina ParkCity.