Many people at home have breakfast with Milo, and Milo can said to be a must have drink for everyone! If you are a Milo fan, you must take advantage of this offer. Milo often launches points redemption activities, which can be exchanged for limited edition products by purchasing Milo and accumulating a certain number of points.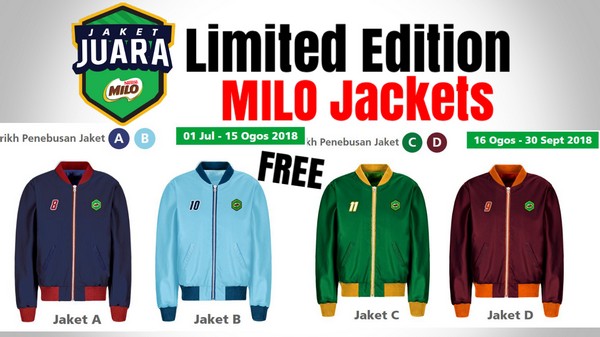 Milo launched four styles of jackets from July 1st to September 30th, 2018. Milo will launch Jacket A and B from July 1 to August 15, and Jacket C and D from August 16 to September 30.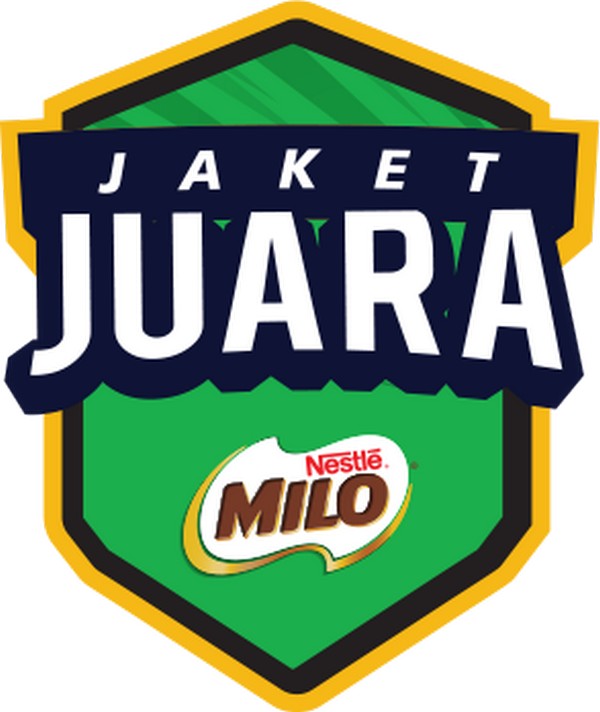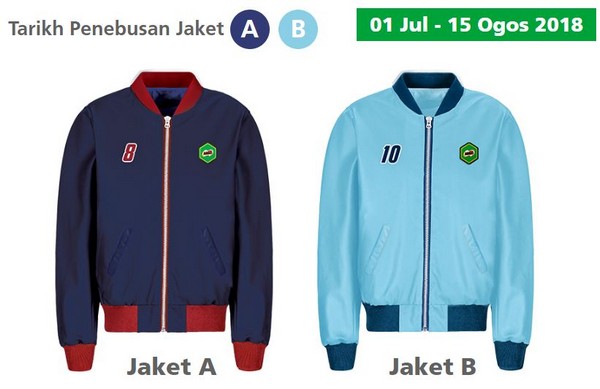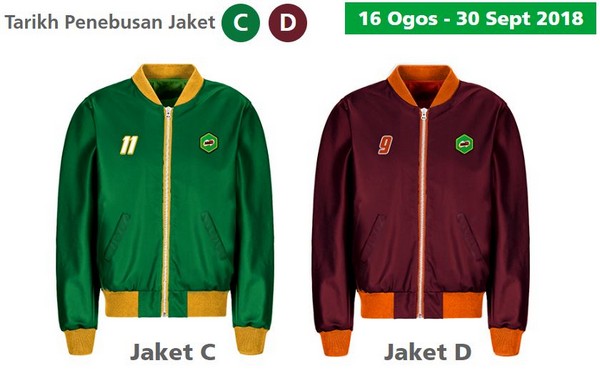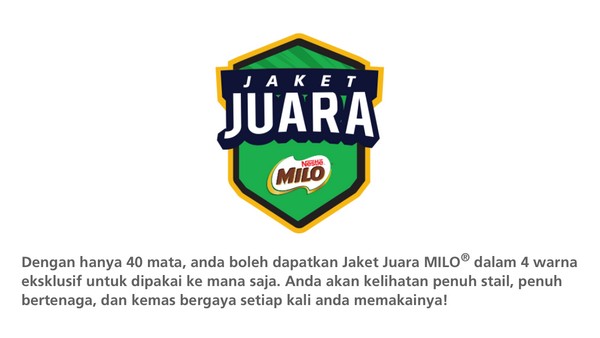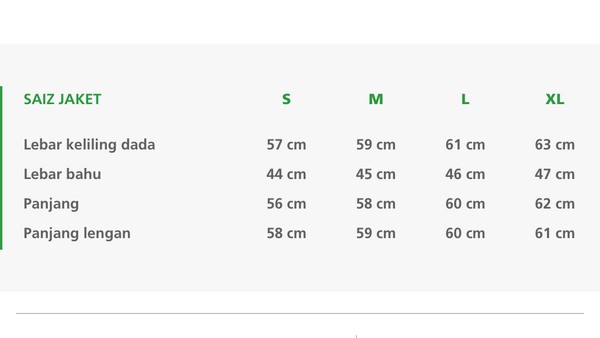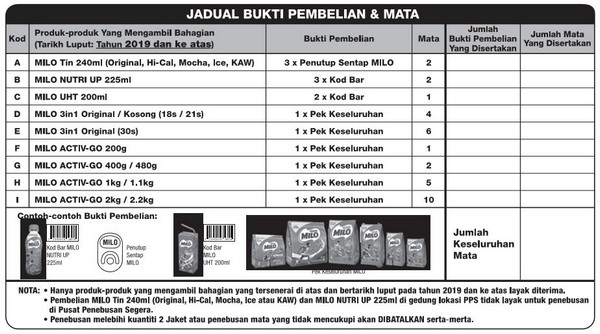 For a friend who wants a limited edition Milo jacket, you only have to buy Milo products and accumulate 40 points to exchange for a limited edition Milo jacket. When you buy 1kg Milo, you can accumulate 5 points, 2kg can accumulate 10 points, and 3-in-1 Milo can accumulate 6 points.
Everyone can mail to Milo with Milo bags and exchange forms. Major shopping malls will also provide relevant redemption forms. Everyone can also download the exchange form online. After completing the form and mailing it to Milo's address with the receipt of the purchase, the Milo limited edition item can be exchanged for free.
You can also choose to go to a specific mall to exchange for Milo jackets/coats, Milo will announce a detailed shopping list and date.
Exchange Form Download and Get Details: https://www.milo.com.my/?q=page/jaket-juara