Great news for little snacks seeker, KFC Malaysia introduced a new KFC Value Bowls! These KFC bowls menu is made for those who take quick indulging seriously.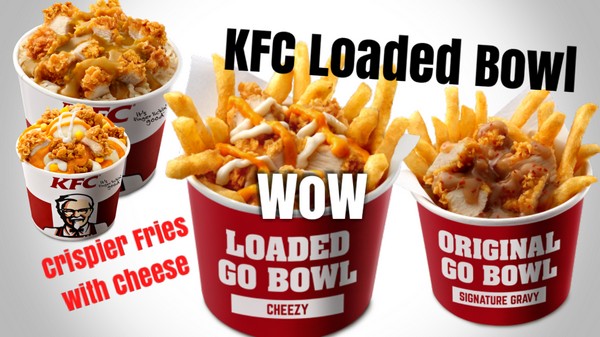 Quickly get them from your nearest KFC now!
P/S: It's actually available in KFC for a some time, but you didn't notice them. Who said the pursuit of happiness has to be hard?
1)ORIGINAL GO BOWL
Crispier Fries and crunchy Zinger chunks drenched in savory signature gravy, topped with a dash of chili flakes. Simple, but so, so satisfying.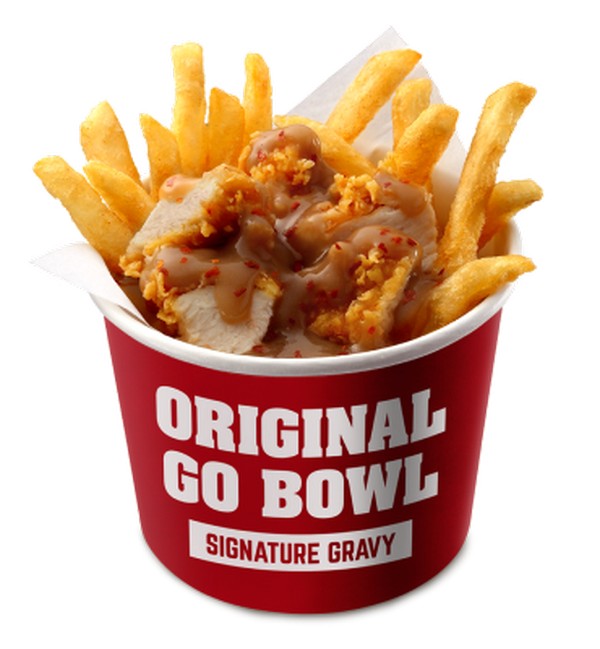 2)LOADED GO BOWL
Crispier Fries and crunchy Zinger chunks drizzled with creamy mayonnaise and KFC's signature Cheezy sauce, it's fully loaded comfort food for any kinda mood.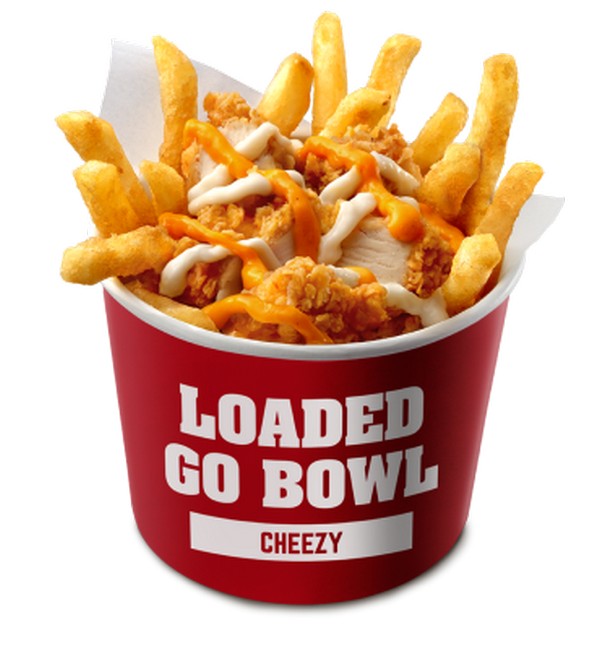 3)CURRY LAVA RICE BOWL
A mountain of fragrant Colonel Rice with Hot & Spicy Zinger chunks and thick curry lava make up an eruption of flavors! It's a creamy mouthful of fiery spices.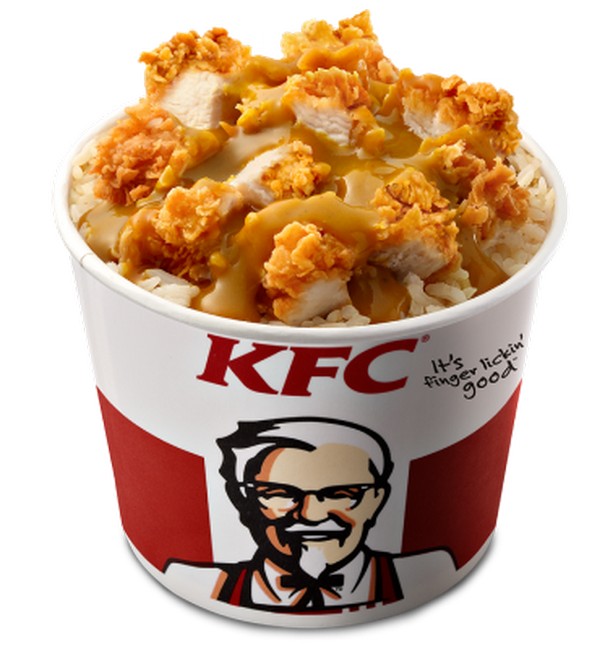 4)LOADED POTATO BOWL
Do you believe in love at first bite? This all-star bowl will keep you swooning. Creamy whipped potato, sweet kernel corn, crispy Zinger chunks, topped with our signature Cheezy sauce and mayonnaise, will keep you coming back for more.