A new Bintang Marketplace is now located at Basement Carpark of Bintang Megamall old wing Miri City. Get Ready for the new EVERRISE SUPERMARKET and Jipangi Ice Cream, I Love YoYo and Magic Bites opening.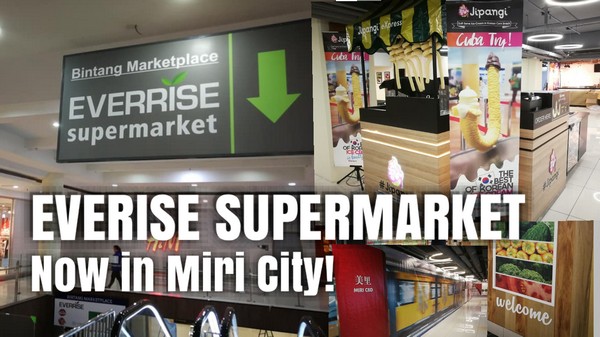 Enjoy Your New Shopping Experience With Bintang Megamall, Miri.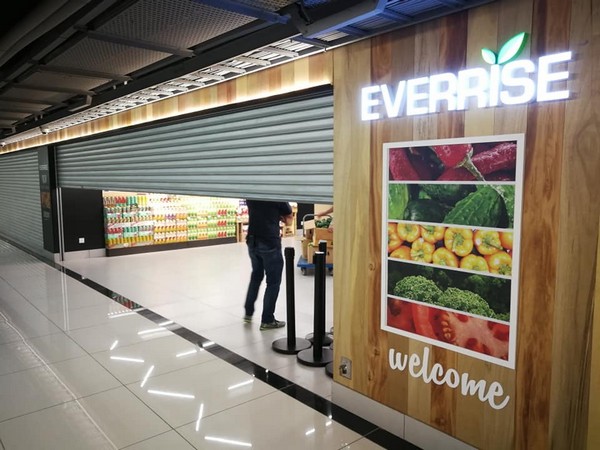 Indulge yourself with the finest food around the world. Experience the taste of lifestyle and gourmet delicacies at Everrise Supermarket. Grocery, fresh produce, sundries, household items, apparels and all other basic necessities.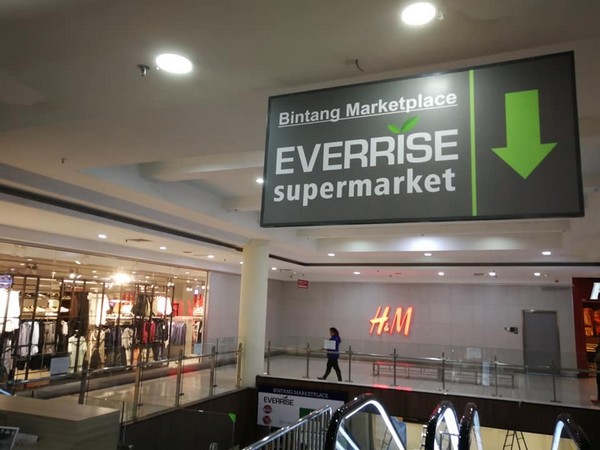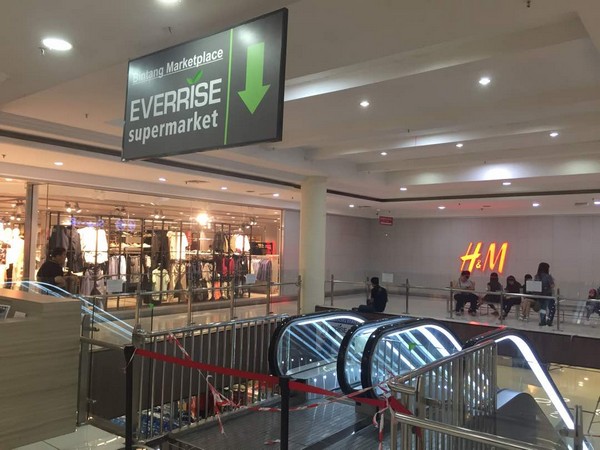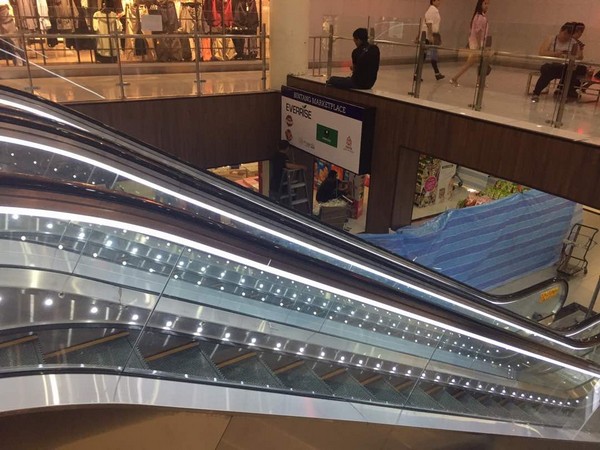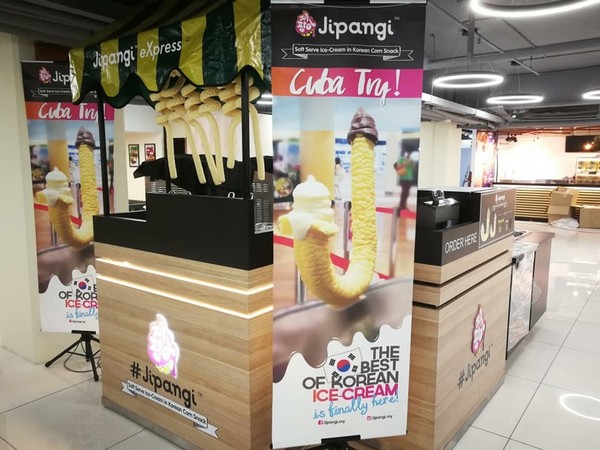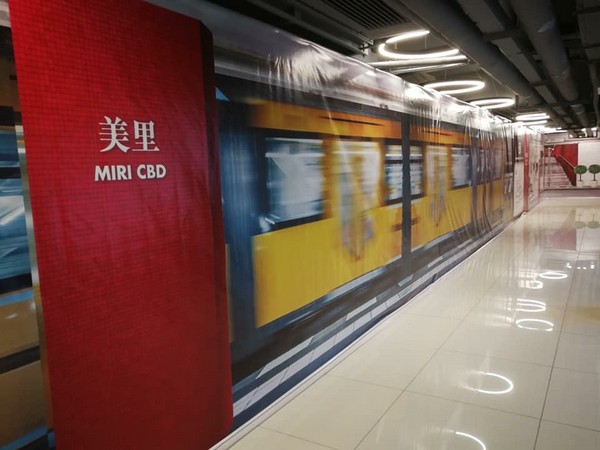 (Images via/courtesy of TT & Bintang Megamall, Miri)