This is a real Korean restaurant in Miri, enjoy your meal there at Masitda Korea BBQ.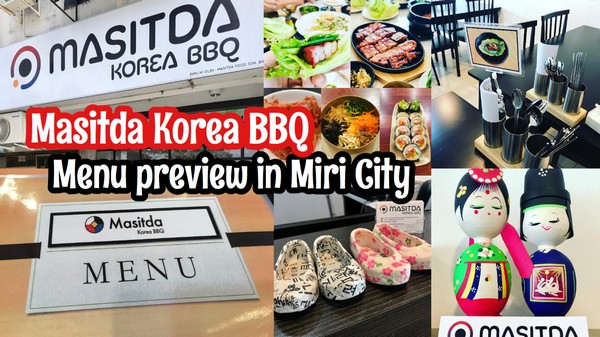 The price affordable with authetic korean dish. You can get free plain water and pre dish that can be refillrd. Prefer to get a booking first if plan to go at weekend.
Menu preview for your reference before you go:
Hello miri people. This is @themasitda Korean food always serves side dishes for main dishes together. Side dishes are usually made of vegetables and are very good for healthy. Especially, you know Kimchi is the best side dish. themasitda usually serves 3~4 side dishes. It's all for free. Thank you.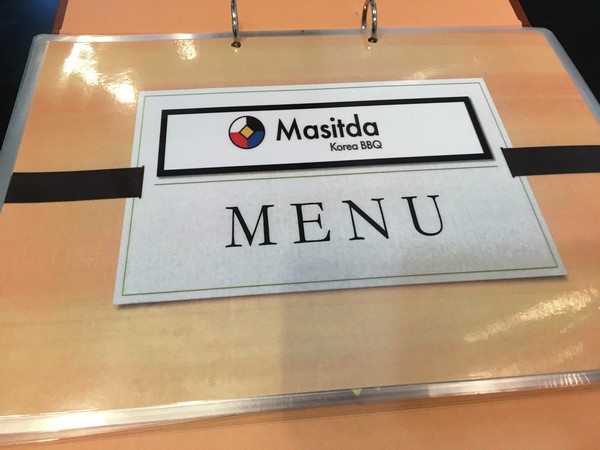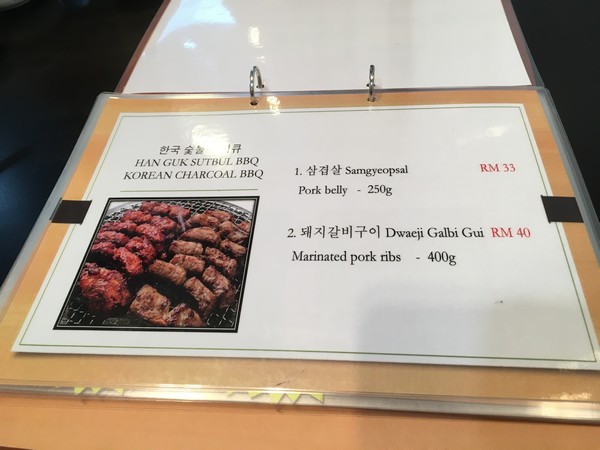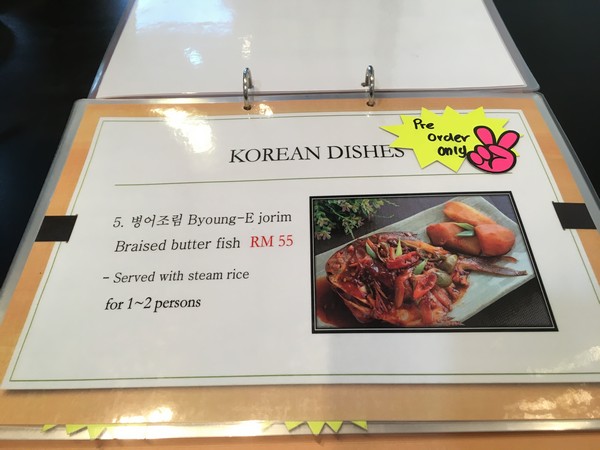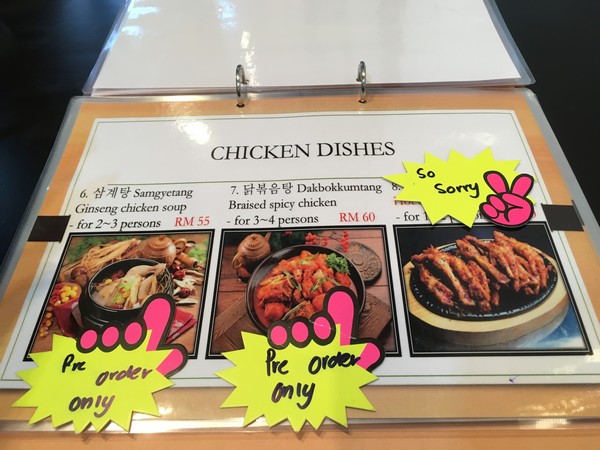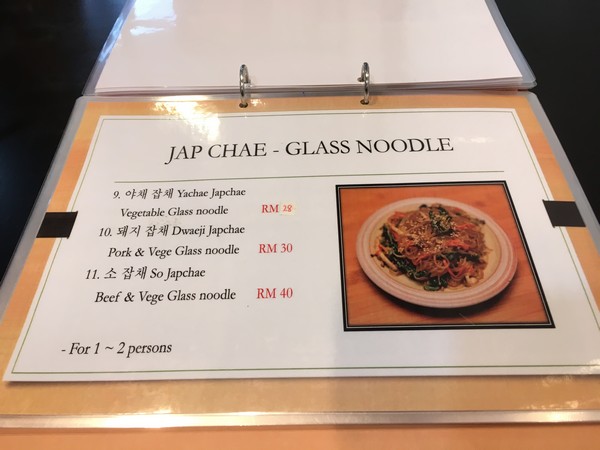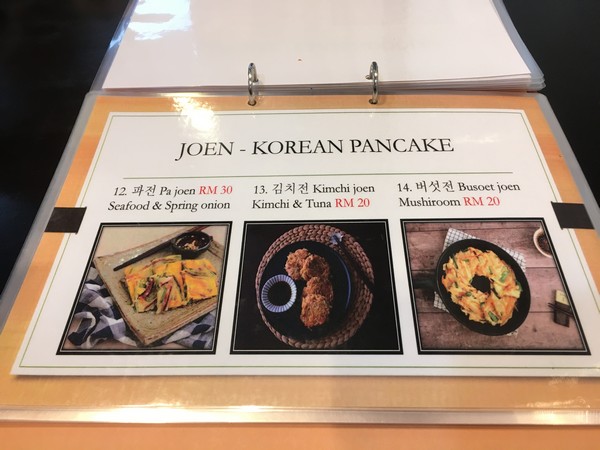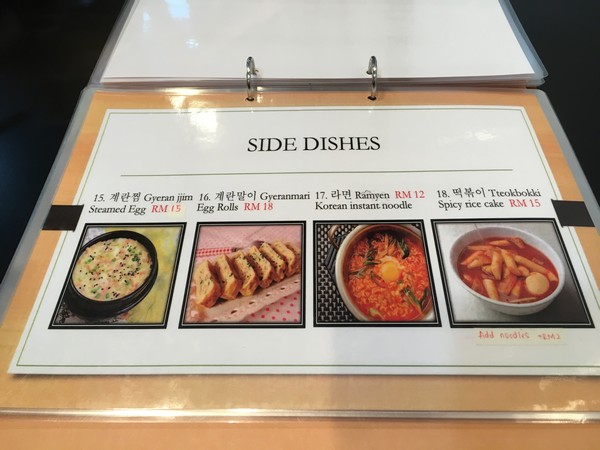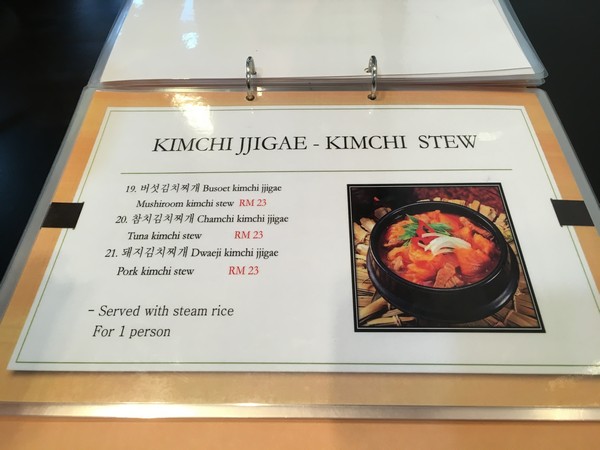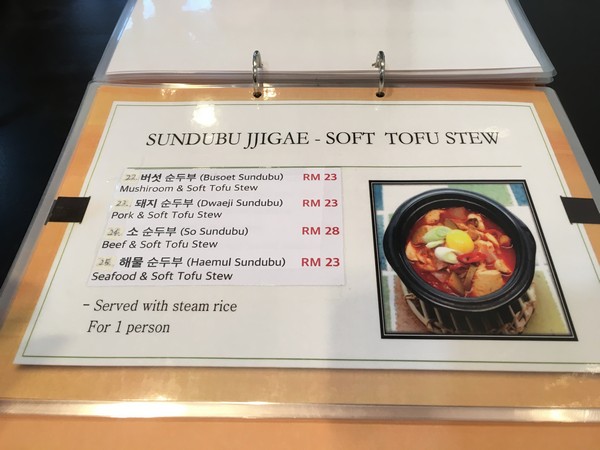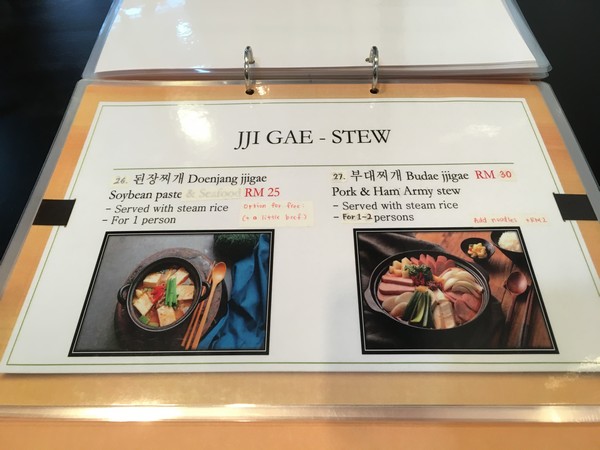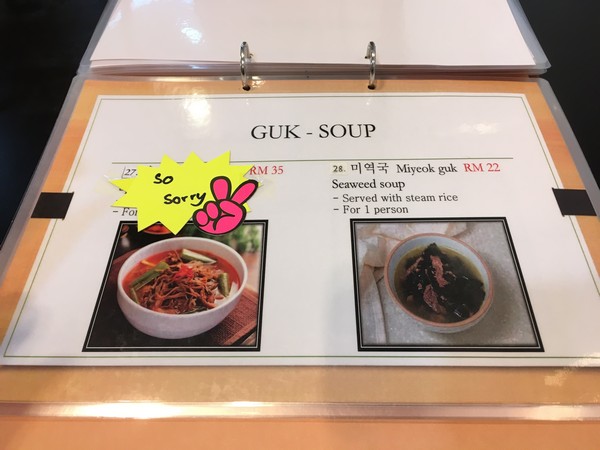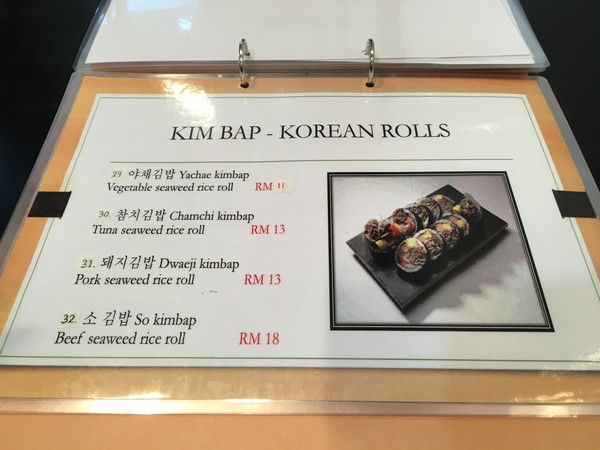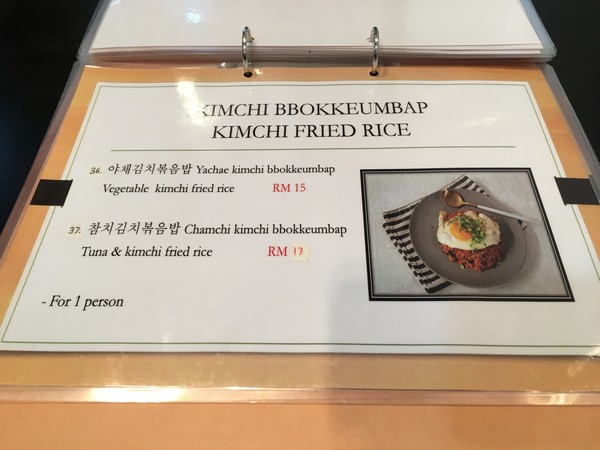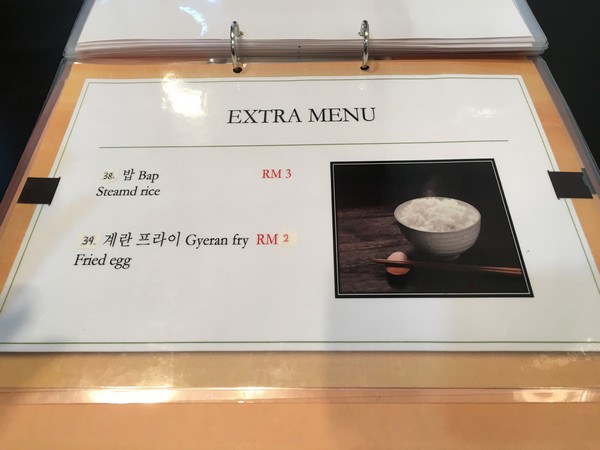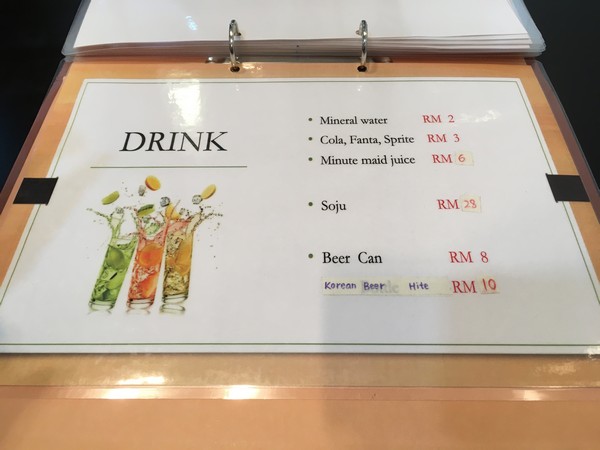 Address: Masitda Korea BBQ
Lot 2921 Ground Floor,
Faradale Commercial Centre,
98000 Miri, Sarawak, Makaysia.
014-6357636
(Images via/courtesy of Masitda Korea BBQ)