As new fast-food restaurants launch new items in Malaysia, they still draw the attention of many foodies. This time, Malaysian KFC launched a new product on February 11.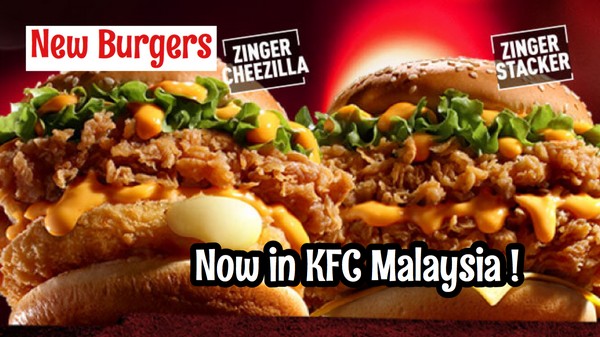 The new product is two hamburgers, namely Zinger Cheezilla and Zinger Stacker. Not much nonsense, let's see what is so special about these two burgers right away!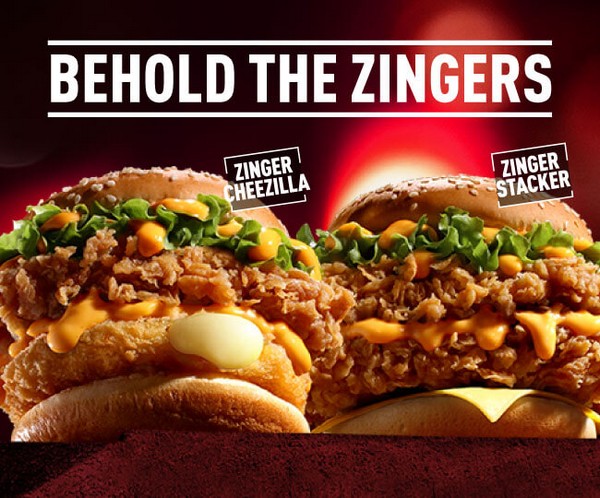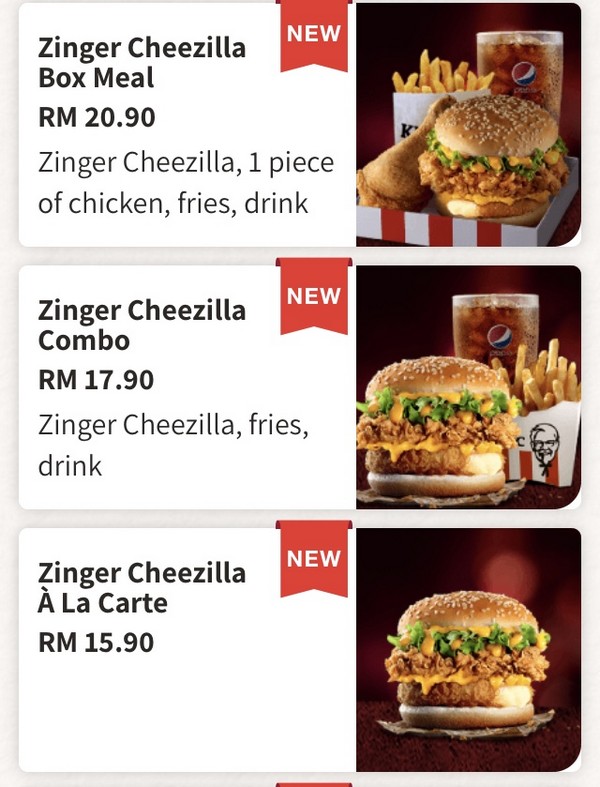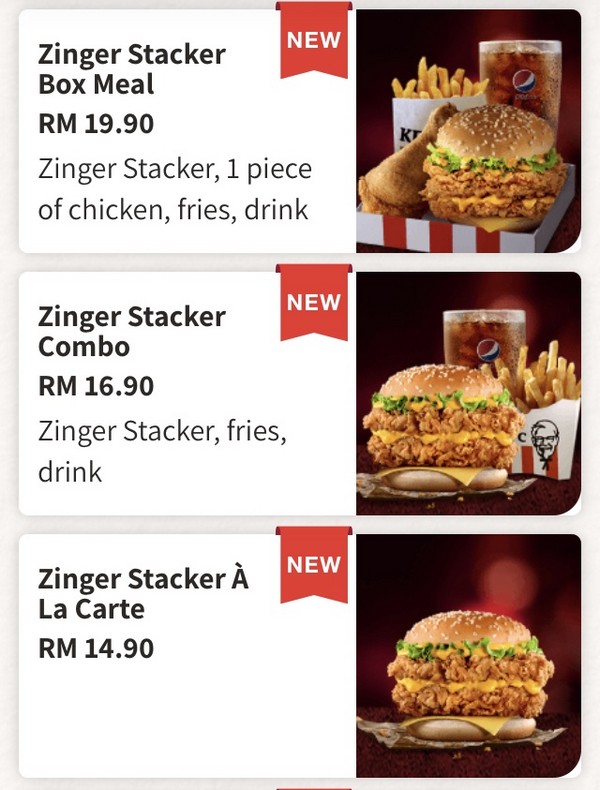 Zinger Cheezilla is characterized by its three layers of fillings, from lettuce + Cheezy Mayo to the crisp and tender Zinger Fillet to the most crazy Mozzarella Cheese Patty.
As you cut it in half, the Mozzarella Cheese inside can be stretched long. To enjoy stretched long cheese like this, you need to eat while it's still piping hot!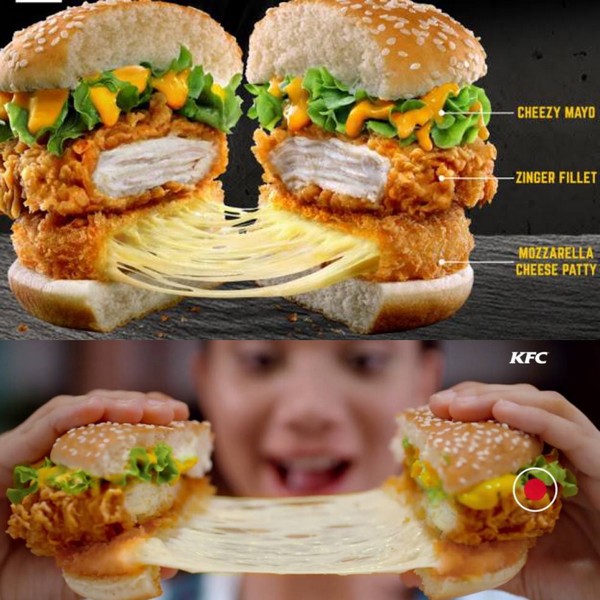 Actually, KFC Malaysia has introduced the Zinger Cheezilla back in March 2018 and it's finally back again in 2020.
Zinger Stacker contains two crispy fish pulls! The fish will be accompanied by some Cheeze slices, and it will also be paired with lettuce + Cheezy Mayo, which is perfect for you who love fish!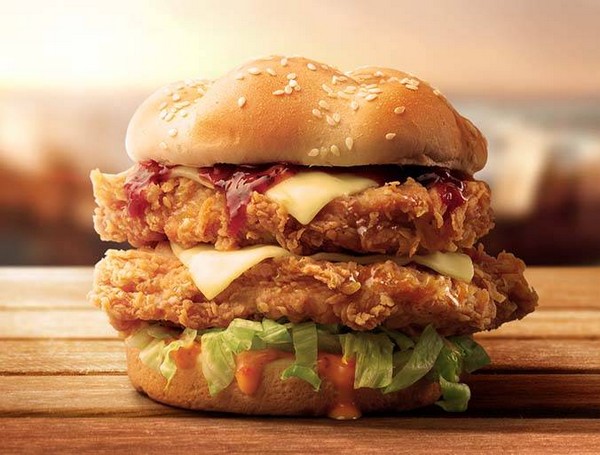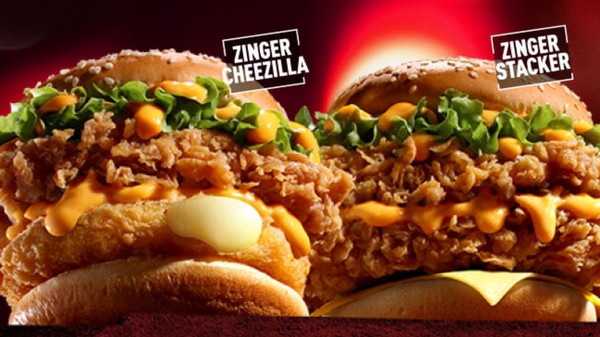 These two new burgers are available from February 11 onwards! If you like this double taste, don't miss it!