Beautiful Magical New place to relax and hunt for tea and food now at Mani Pedi London x Café in Miri City, Marina Square phase 2 area.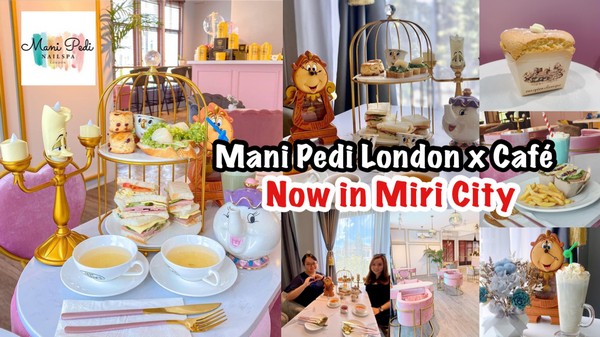 Don't forget to treat yourself to some of the world's finest teas, which are available exclusively through our partner TWG TEA. Make an appointment today, or simply drop in and say hi to our friendly staff to get a taste of luxury in Marina Parkcity.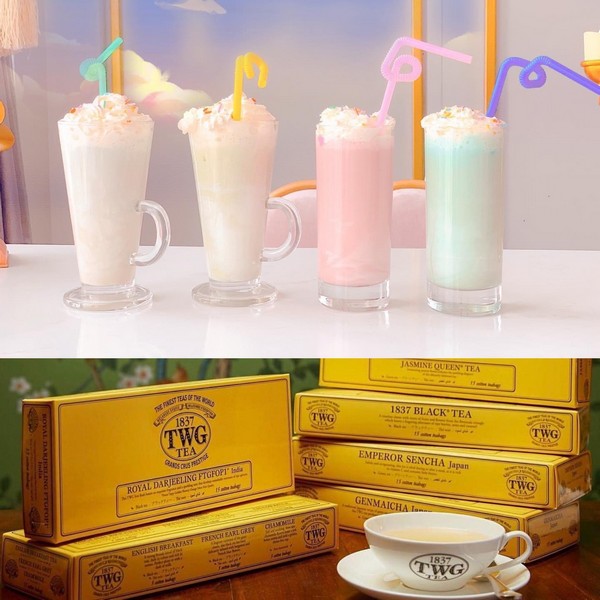 TWG x Marina Parkcity's first Nail Lounge's goal is to provide you with the greatest quality nail, lash, and brow treatments with the same ease and convenience as getting a drink at a bar – with the exception that you can bring your baby/buggy (kid optional!).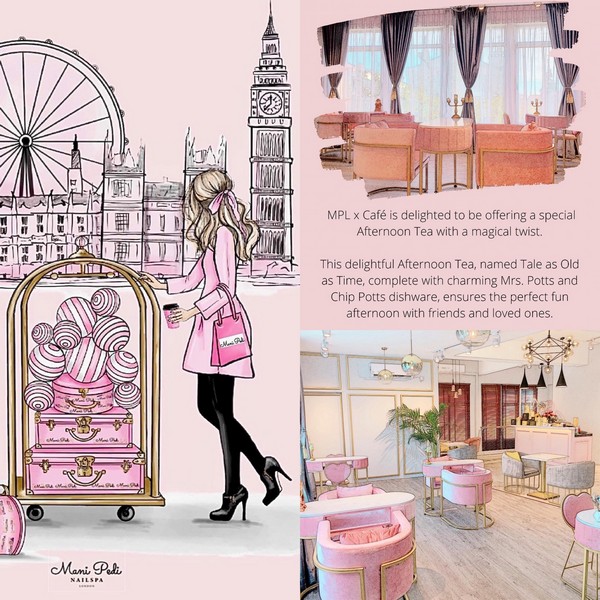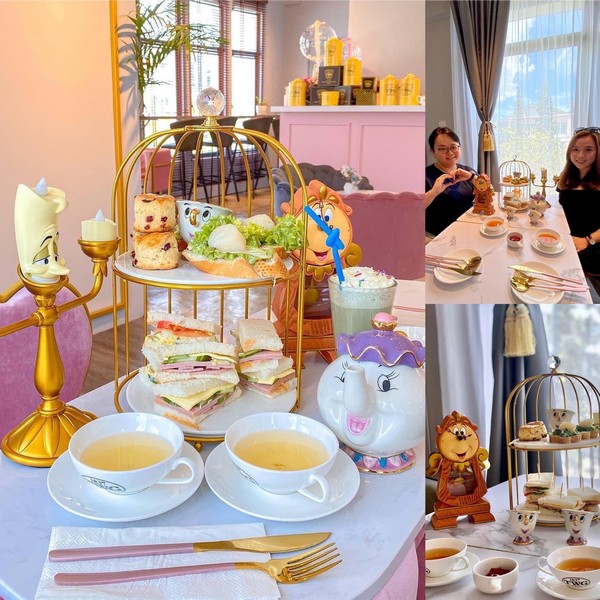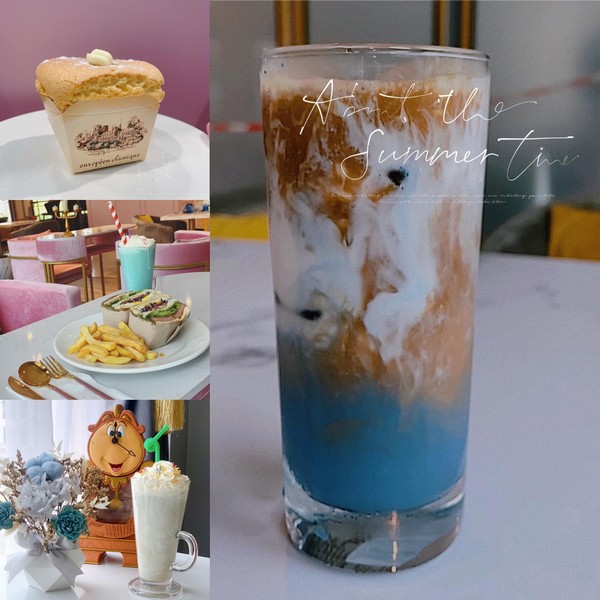 The odour-free environment gives you the feeling of being in a spa without the high cost.
Address:
Mani Pedi London x Café
Lot 2285, 1st floor, Marina Square phase 2, Marina ParkCity
013-8032995
Tips: upstairs of Room Music Cafe Miri
(Images: Mani Pedi London x Café FB Page)