Congratulations, this little prince finally has a dream little kitchen of his own.
A 12-year-old elementary school student in Miri, Sarawak, has been influenced by his family and loved cooking since he was a child.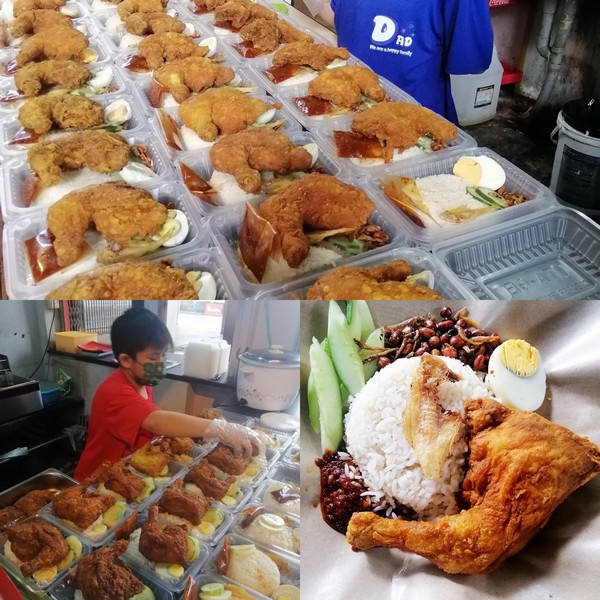 At the beginning of this year, by chance and the encouragement of his parents, he had his own stall as he wished and started his childhood as a nasi lemak hawker.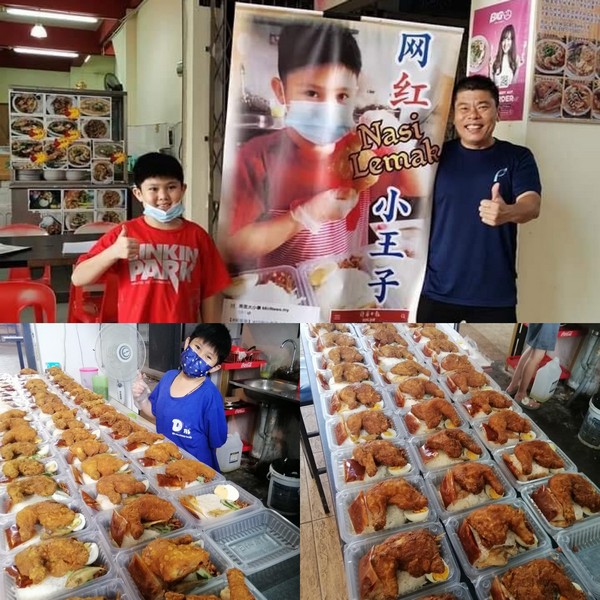 Interested can contact 0105115882,
10 packs and packages delivered to your home in Miri.