This place is Famous for their delicious pao! By far the best in Miri, in my opinion.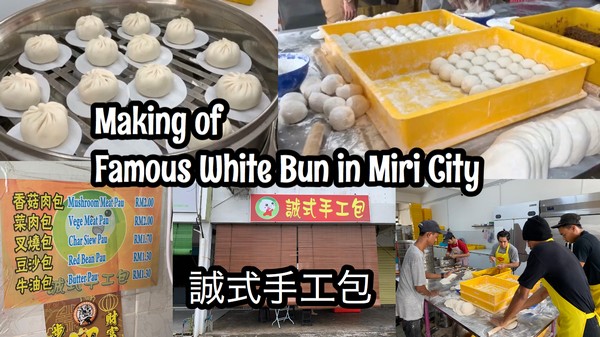 Selling at a reasonable price, well-made and has a variety of choices! My favourite has got to be the 'Vegetable meat bun' which is full of pork meat and vegetable fillings. Great for breakfasts/ tea time.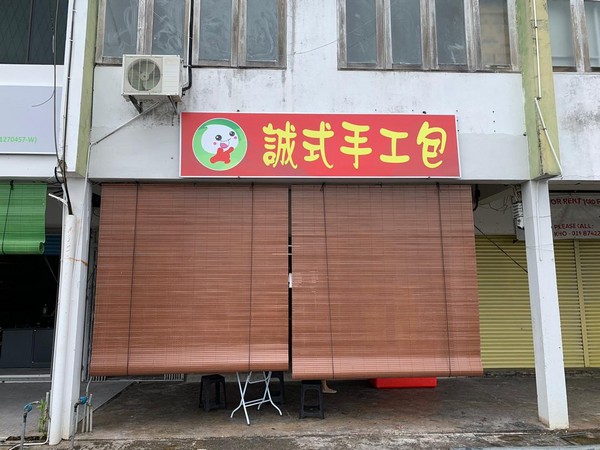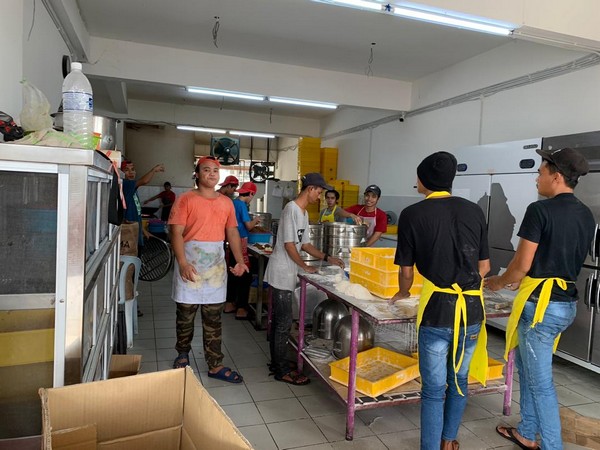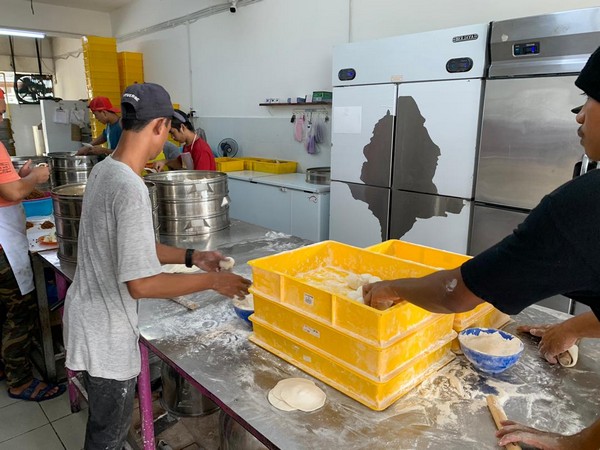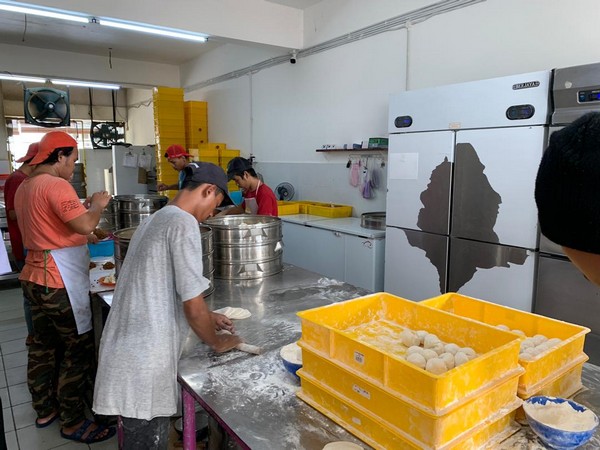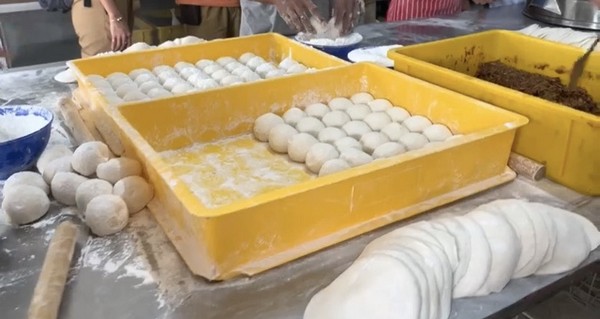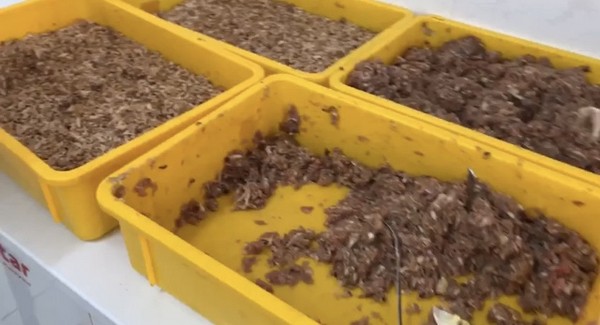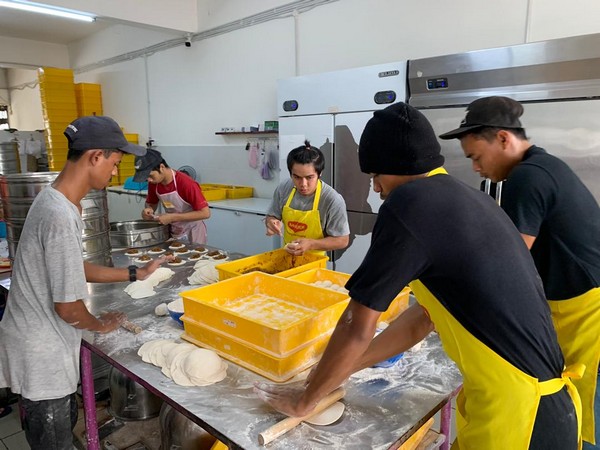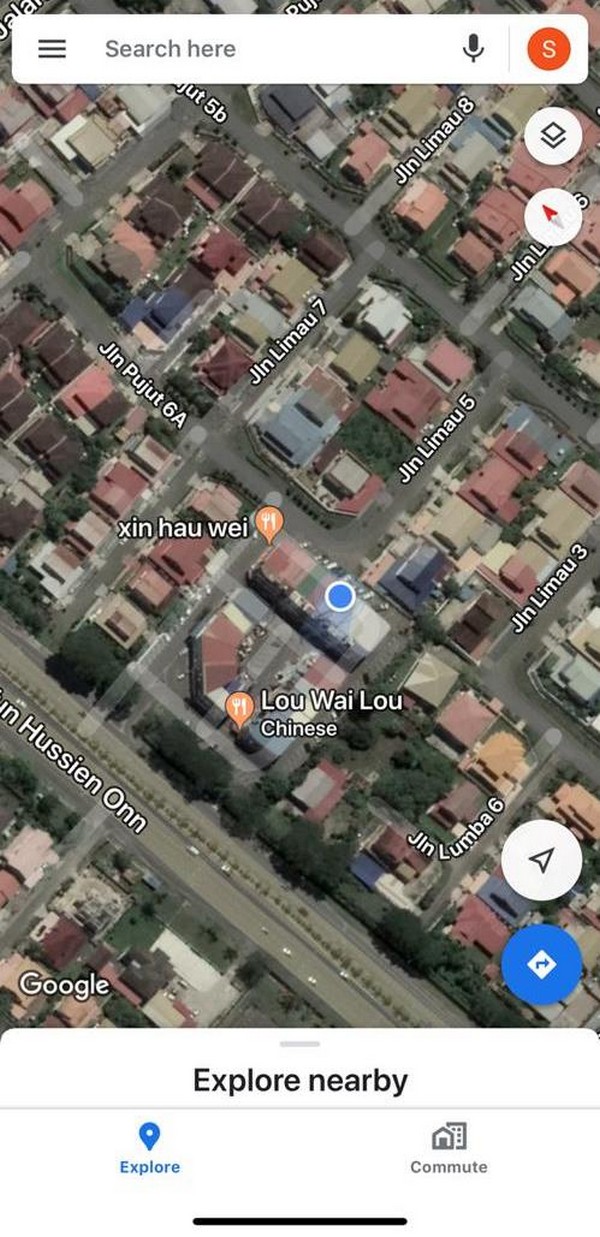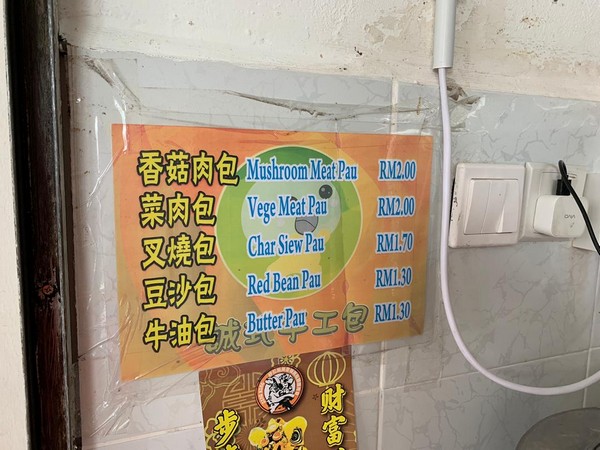 新鲜出炉,趁热吃。暖软的皮包着满满的馅。好吃!
誠式手工包
(Images via/courtesy of TTS, TFT)