Introducing Matcha Ice Cream in Miri City! Experience the fusion of East and West with the all-new Magnum Matcha Crumble.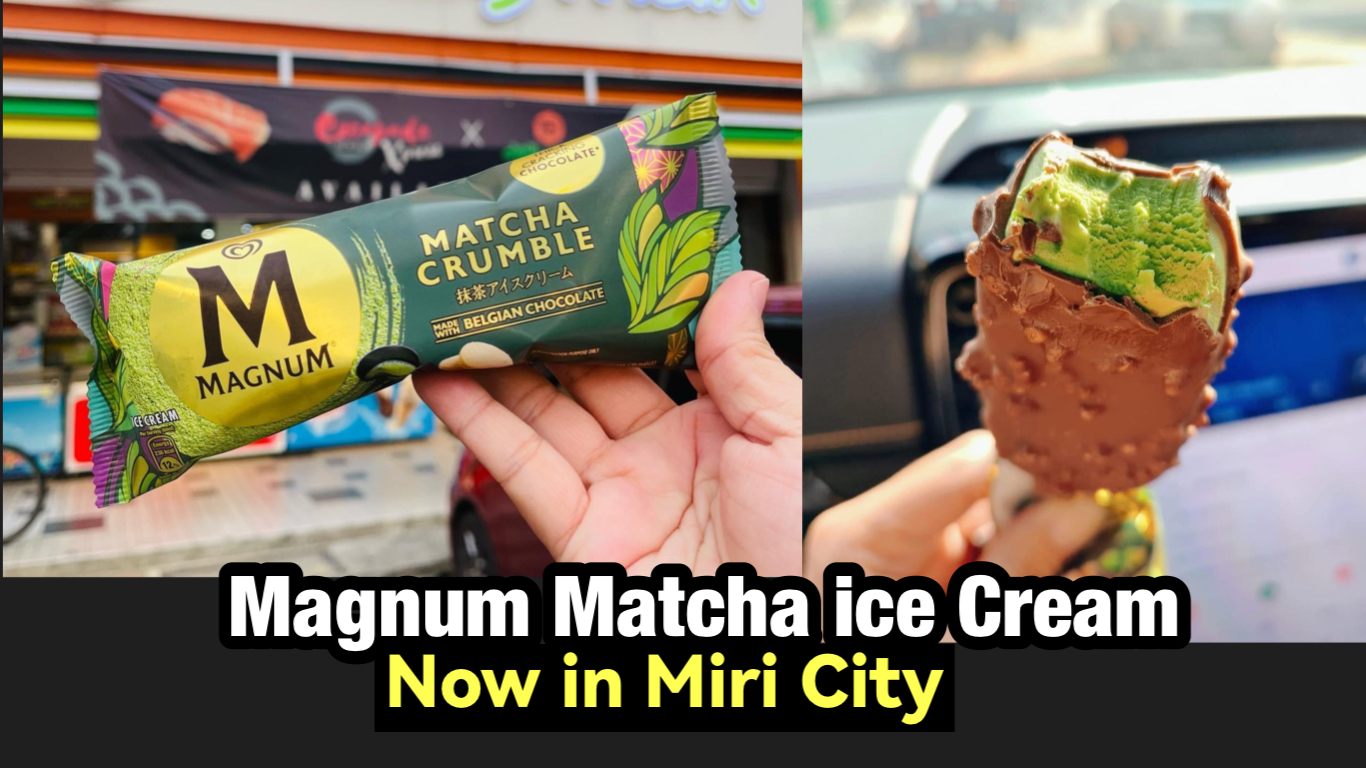 Crafted with a flawless blend of trademark 100% Belgian Chocolate coating and luxuriously creamy, top-tier authentic matcha interior, this delight strikes a harmonious chord between sweetness and bitterness.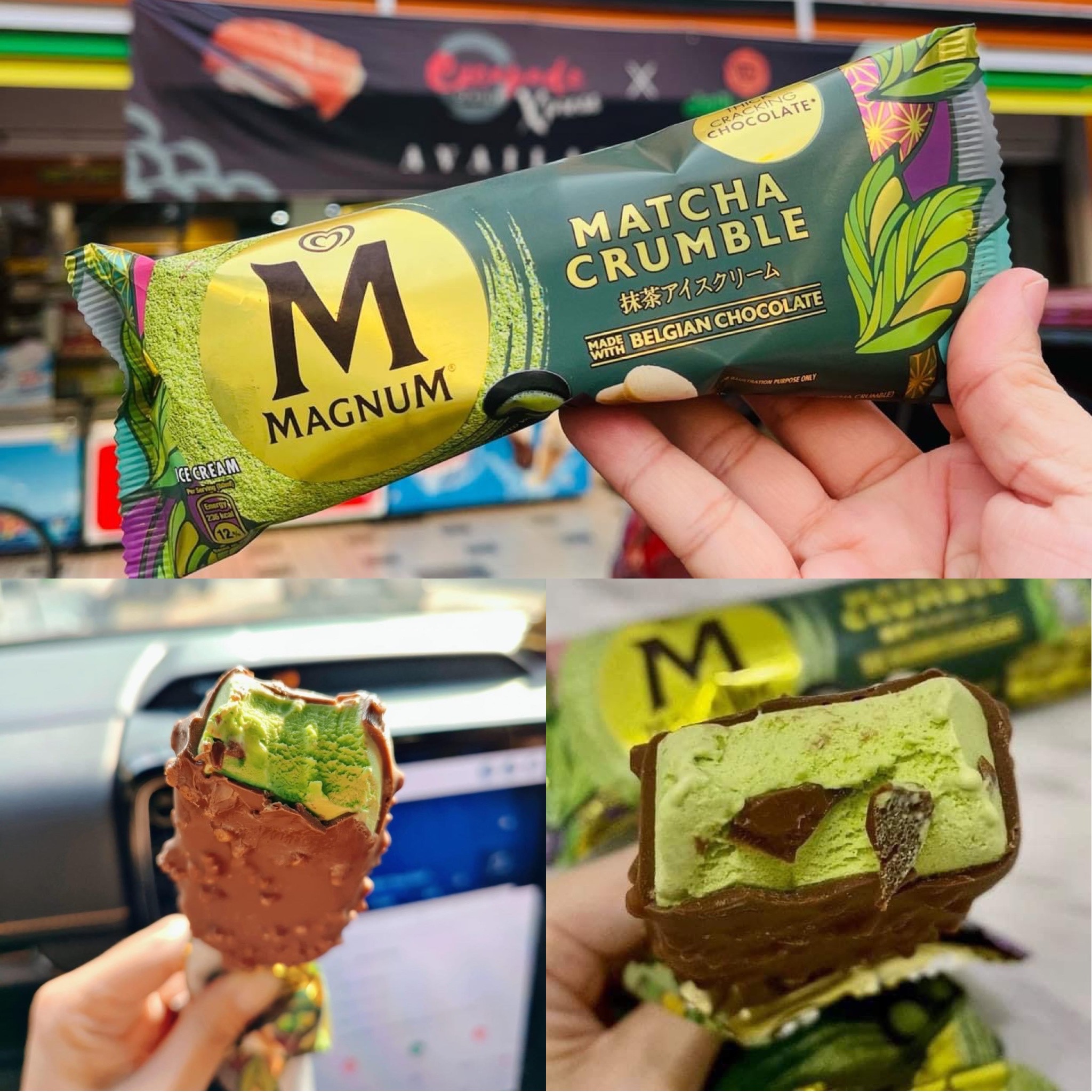 Visit My Daily Mart Miri today to try this exquisite treat!
(Images: My Daily Mart)