The new look of the reopening of Ma Baker at its Saberkas branch is now equipped with WiFi, reading materials such as magazines as well as music instead of providing customers the best confectionery, bread, cakes, and cookies as well as hot and cold drinks. With such comfortable environment, it is also a cater place for events like birthday parties and other social gatherings.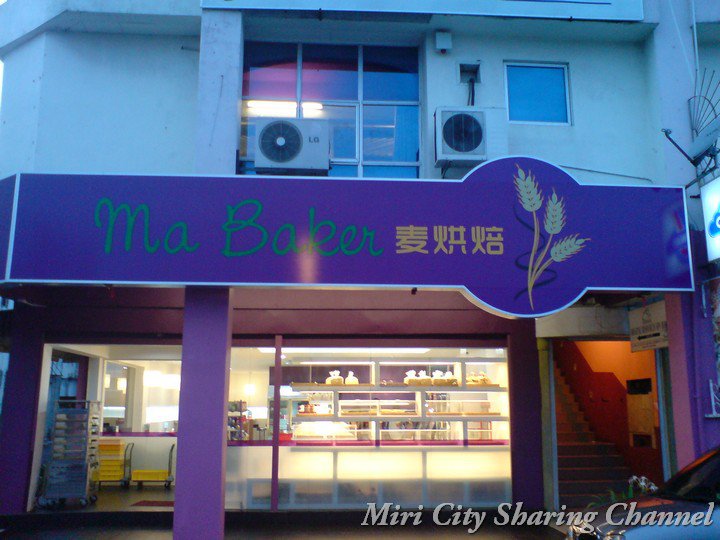 Ma Baker Bakery Cafe (Saberkas Miri) 麦烘培
New environment equipped with WIFI
Delicious Breads
Enjoy and break. Order a cup.
Including the Morsjaya commercial centre, Pujut 7 shop house, Brighton Centre and Jalan Parry outlets, Ma Baker currently has five outlets in Miri. The address of Ma Baker at Saberkas branch is Lot 2207, Saberkas Commercial Centre, Miri. The business hours are 9am-9pm.