Nine2Five Restaurant, a restaurant at Pelita Commercial Centre that is a popular eating place to stop by for having variety choices of great meals: breakfast, lunch snacks and dinner. Parking place are easy to find because at the back of the restaurant there, you will find a huge carpark area, which is the place that many local people always stop by to buy Sports ToTo tickets.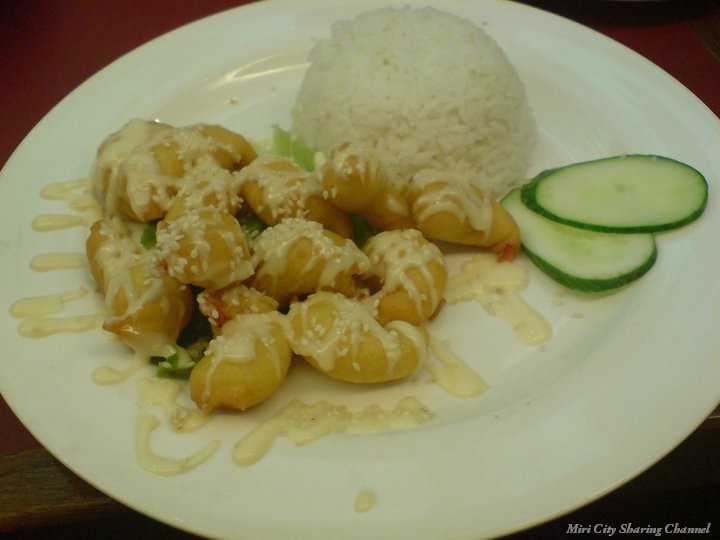 The price of the food here could be expensive, but we are out of dining ideas, especially on weekends, so we planned to have our lunch there. You get two choices of dining environments (with, and without air conditional). The sitting places of this little restaurant are very limited, but we found that sitting places are always full. Maybe this is the technique to show that a restarant was always jam packed with crowds? Luckily, we were still able to find a place outside the restaurant as a table of people just finished their lunch.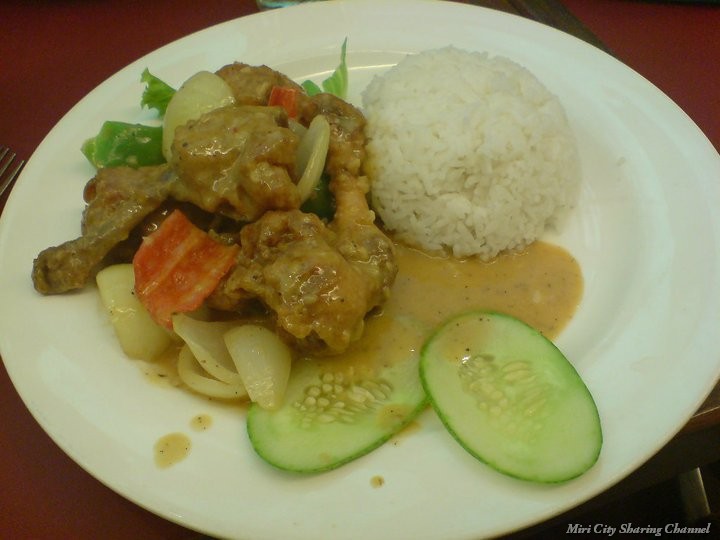 We ordered Salad Prawn rice, Salad Beancurd rice, Mixed veggies rice, Mongolian Chicken Boxing rice, Nasi Lemak, Tom Yam soup, and a mango pudding. The food we ordered was much slower to be served, a bit too long for our liking. Apparently, the food are nice to eat especially the Mongolian Chicken, my friend could actually finish Mongolian Chicken Boxing rice without any meat.
You can see that the food presented are actually having more portions of dishes than the rice.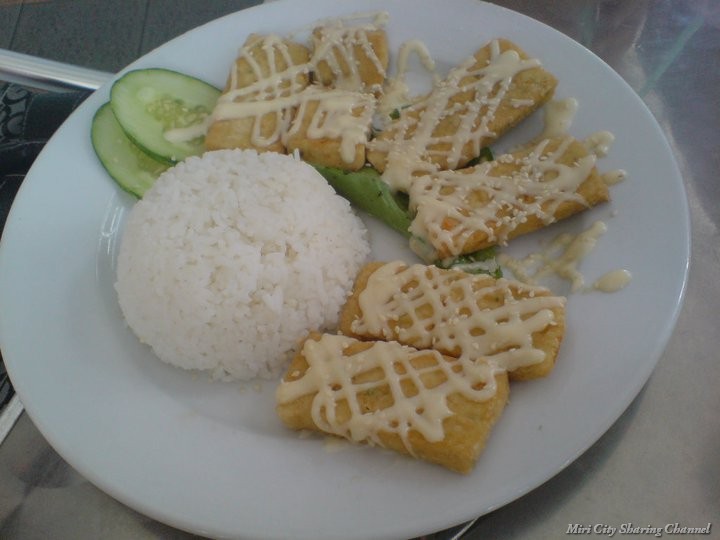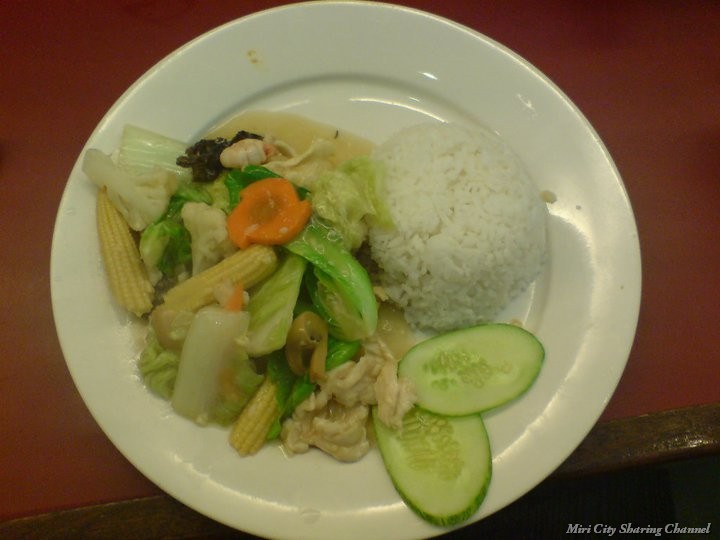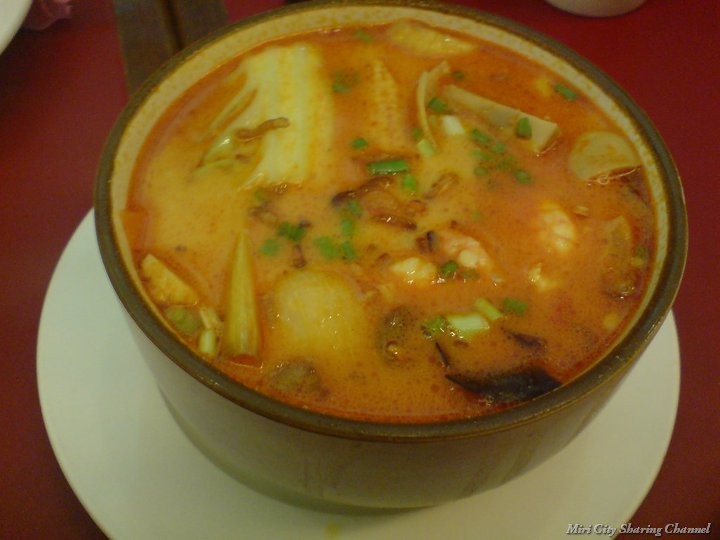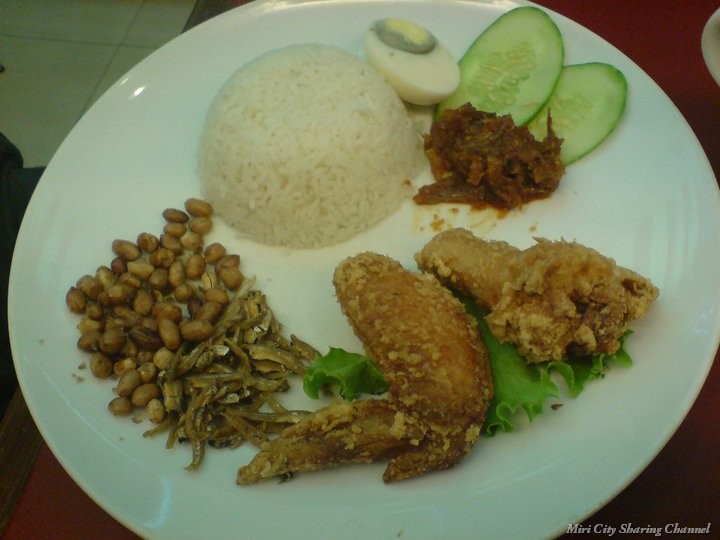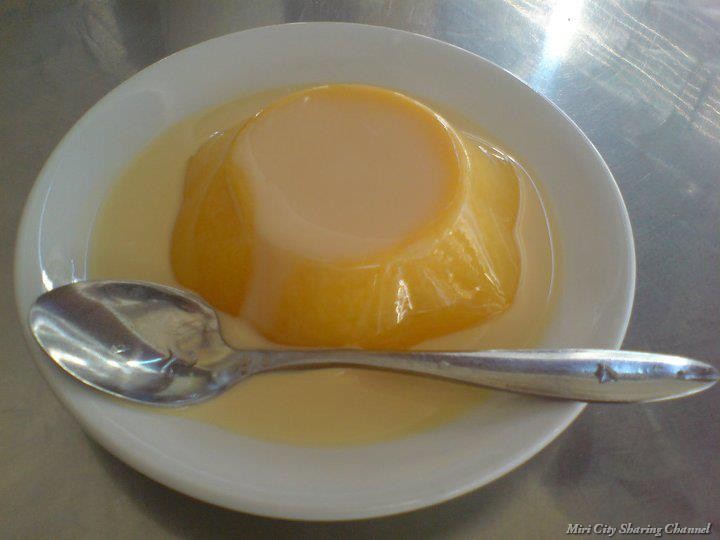 For drinks, we ordered milk shakes, hot lemon tea and an iced Milo.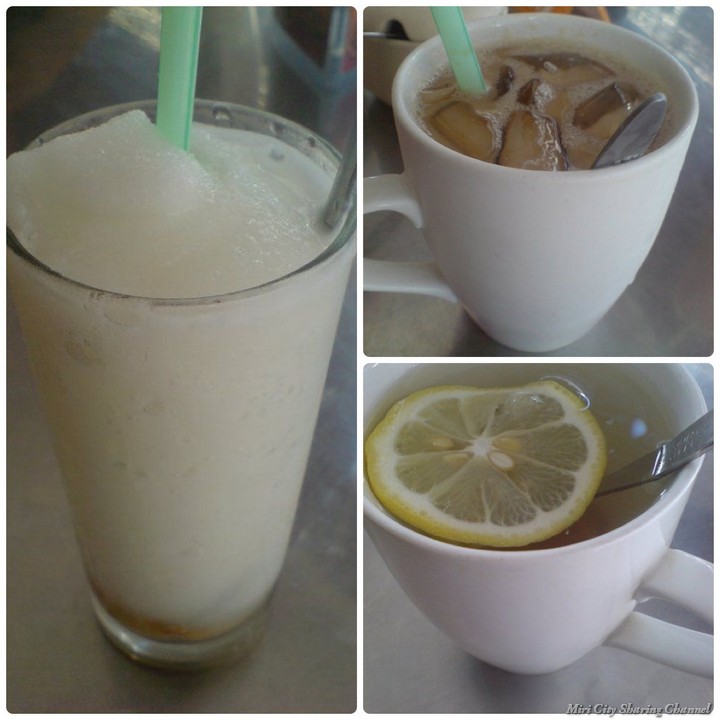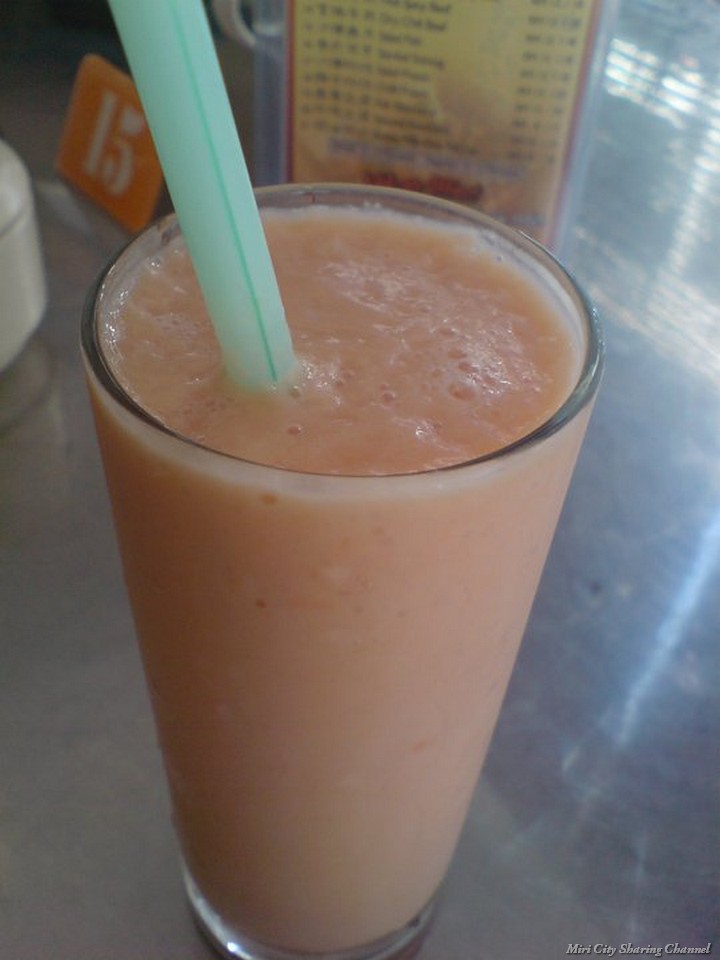 Restaurant address:
Nine2Five (9-2-5 Restaurant)
925, nine to five
Lot 522, Pelita Commercial Center
98000 Miri, Sarawak
Telephone : 6 085-428543