Lucky Seven Cafe is another great place to have breakfast in Miri City. Must try their bagel, super delicious!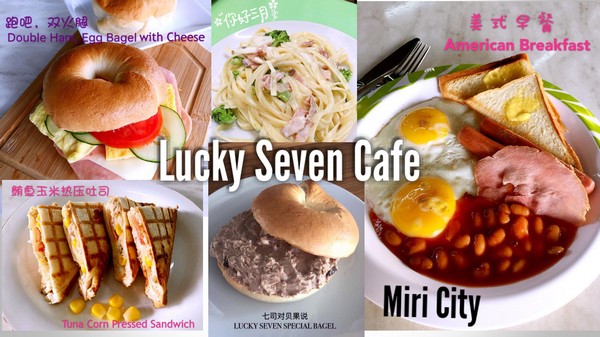 American Breakfast
Ham, 2 Rose Brand hotdog, eggs, toast, Yeo's brand baked beans.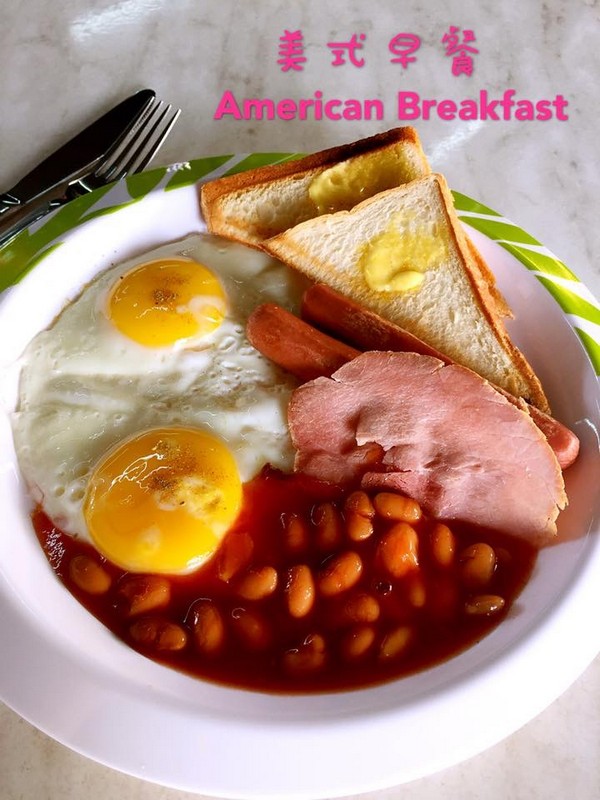 Double Ham Egg Bagel With Cheese.
Double Ham, Egg, Cucumber, Tomato , Cheese and LS Homemade Sauce.
BLT Bagel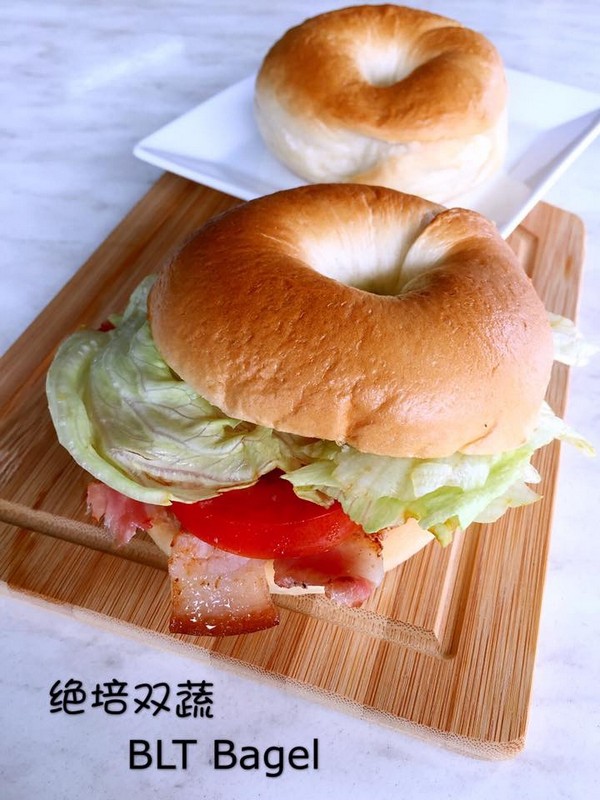 Veggie Delite Bagel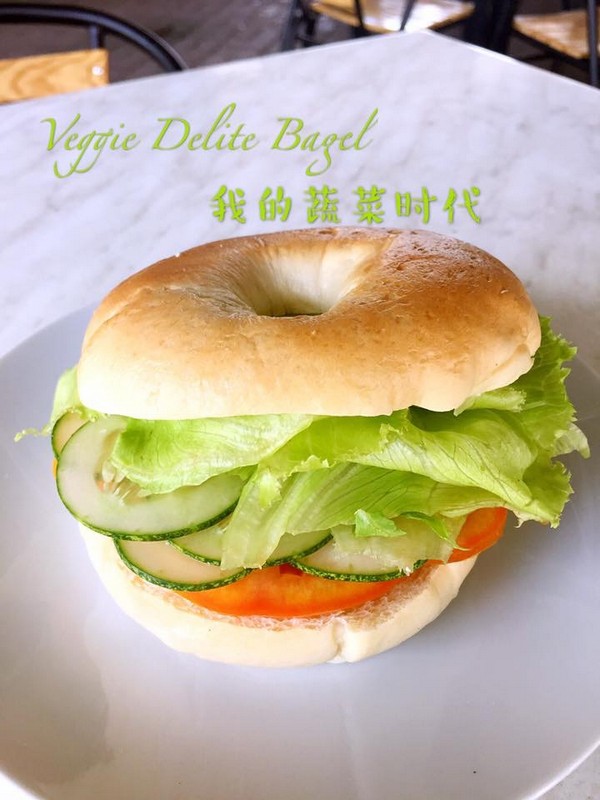 Ham & Egg Sandwich with Cheese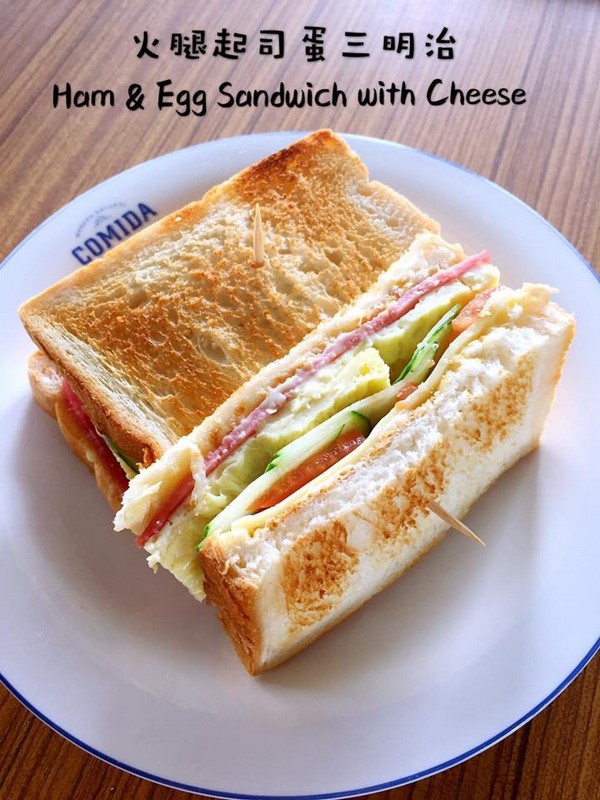 Tuna Corn Pressed Sandwich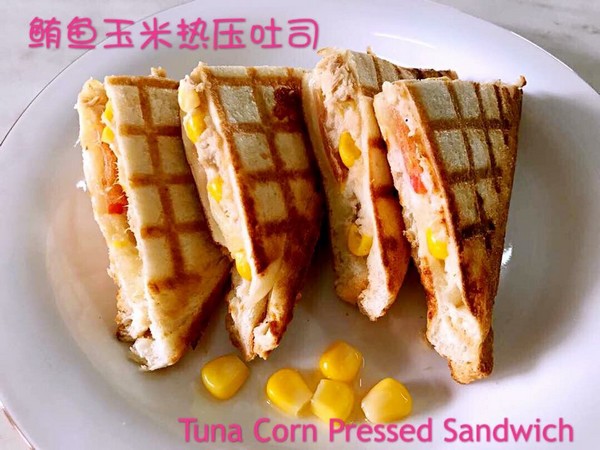 Different OFFER for sandwiches or toast every Monday to Friday.
Classic Carbonara whipping cream + milk.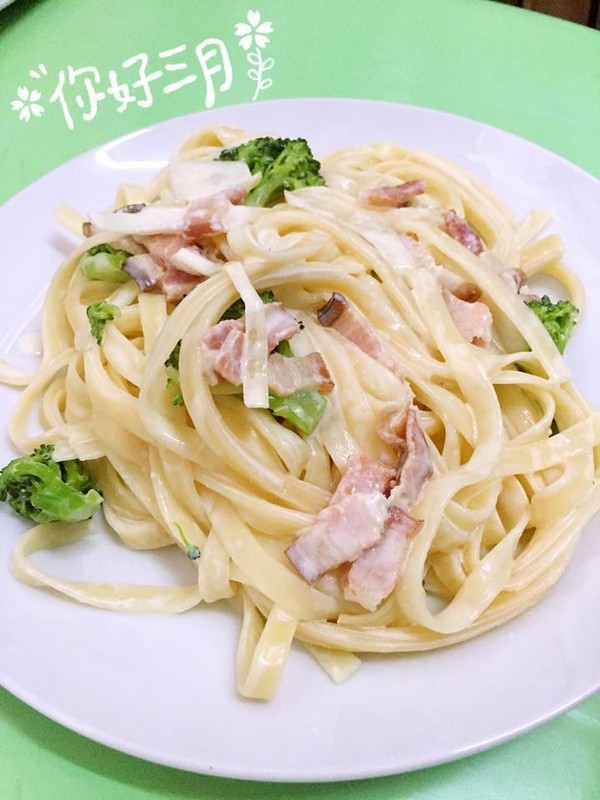 Hong Kong style toast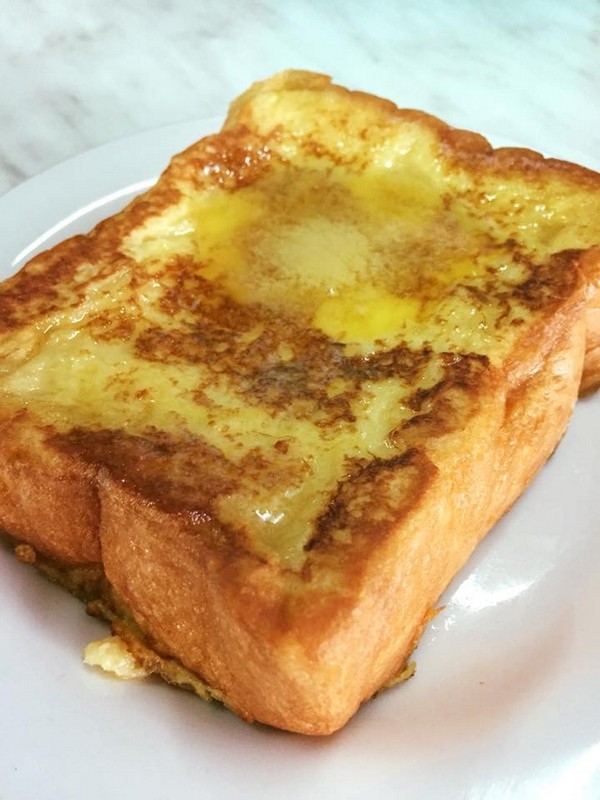 LS Special Bagel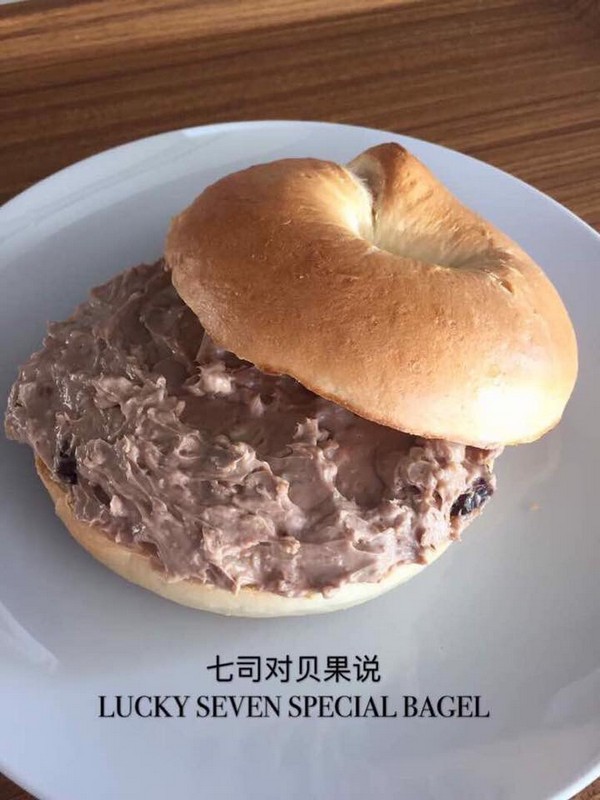 Cheesy Baked Egg Toast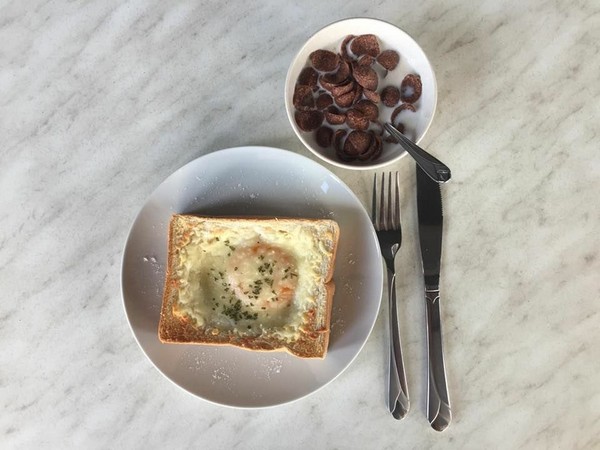 Nutella Chocolate Waffle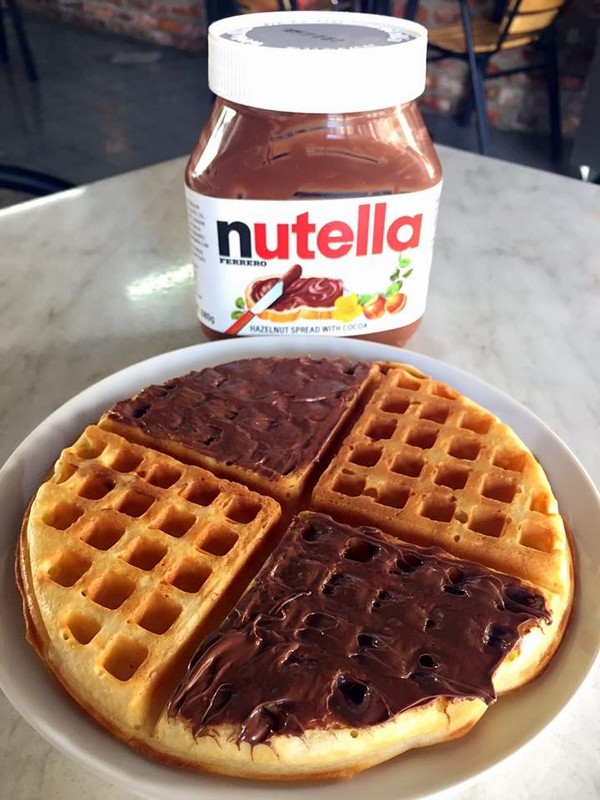 Address:
Lucky Seven Cafe
Lot 565, Grd Flr, Lee Tak Street
Miri, Sarawak
016-873 8218