Flowers fall from local Sakura alike trees at Jalan Padang Kerbau Miri. Beautiful Flower Blossoms happening in Miri City again! Hopefully, more trees like this will be planted in the future that can be another place for tourists attraction in Miri City.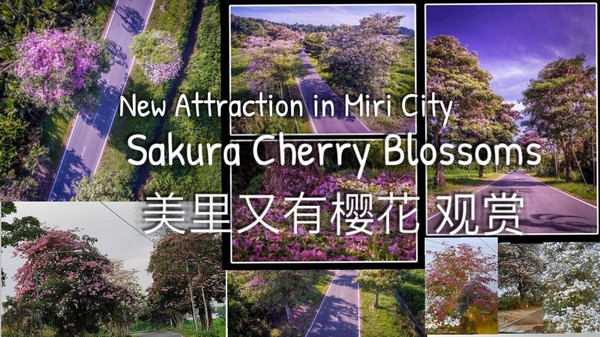 Miri version Cherry Blossoms 樱花
~EV Photo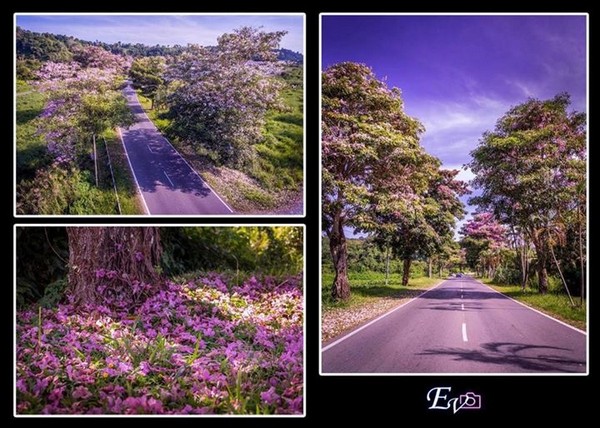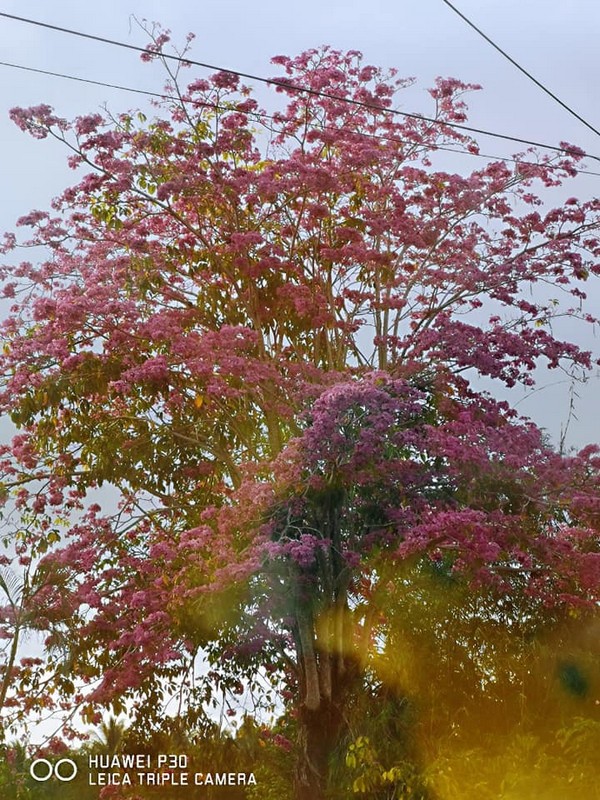 Along jalan padang kerbau towards Hospital, from the junction to Canada Hill onwards. This is second bloom in this year, less than previous one few months ago. I really enjoy the beautiful scenery especially while driving to work in the morning!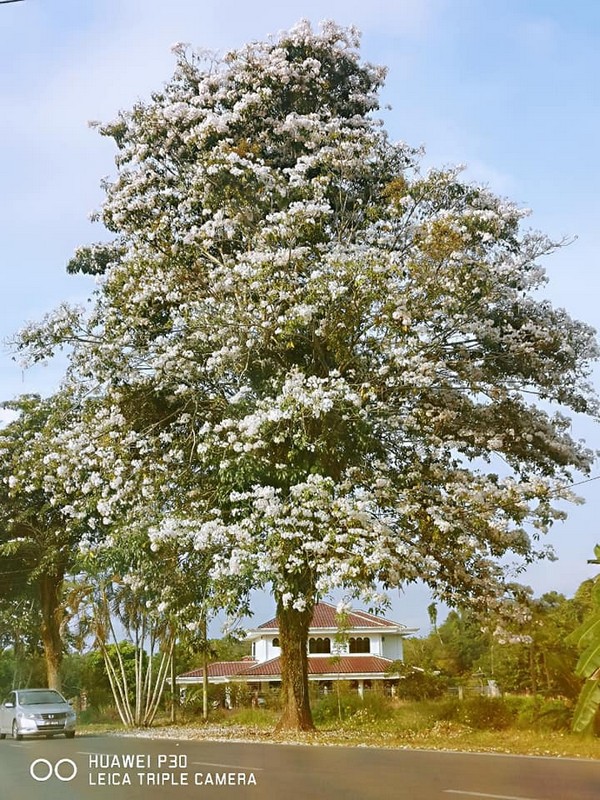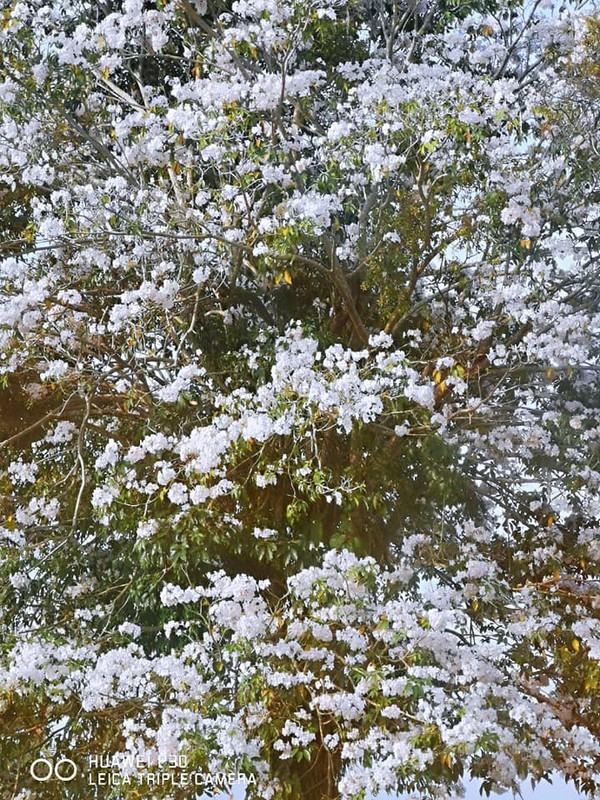 Local Sakura blossom in Miri.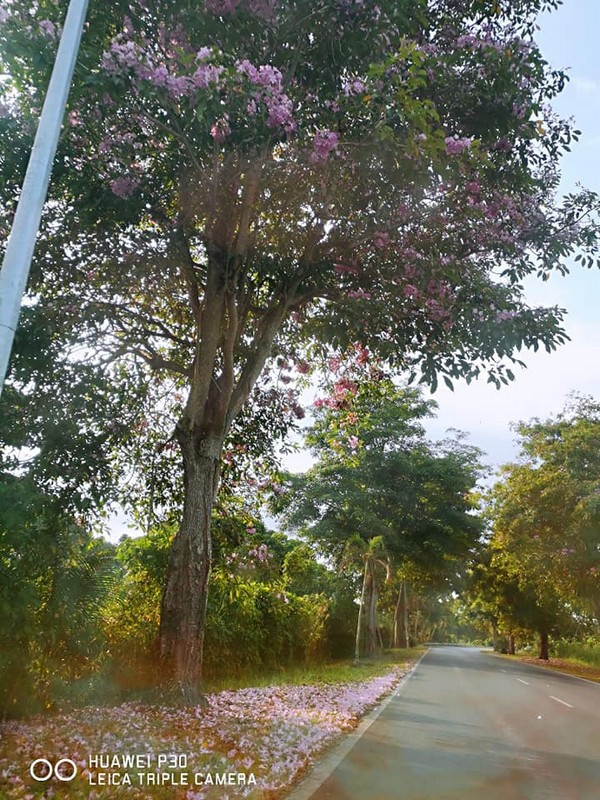 On the way from Padang Kerbau 牛场村 to General Hospital Lopeng
路有好多美美的哦!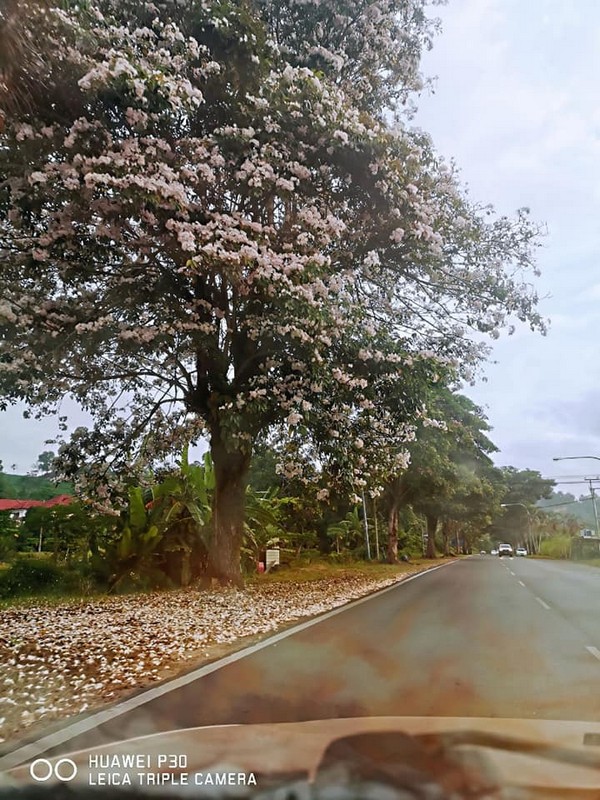 我每天必经的路
今天没上班就拍下了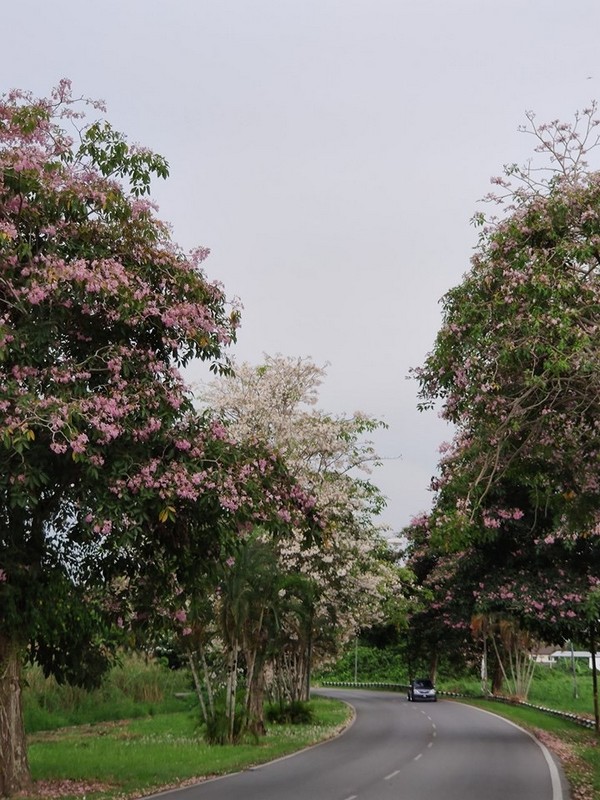 美丽的风铃木,百看不厌,值得停下脚步欣赏或拍攝留念。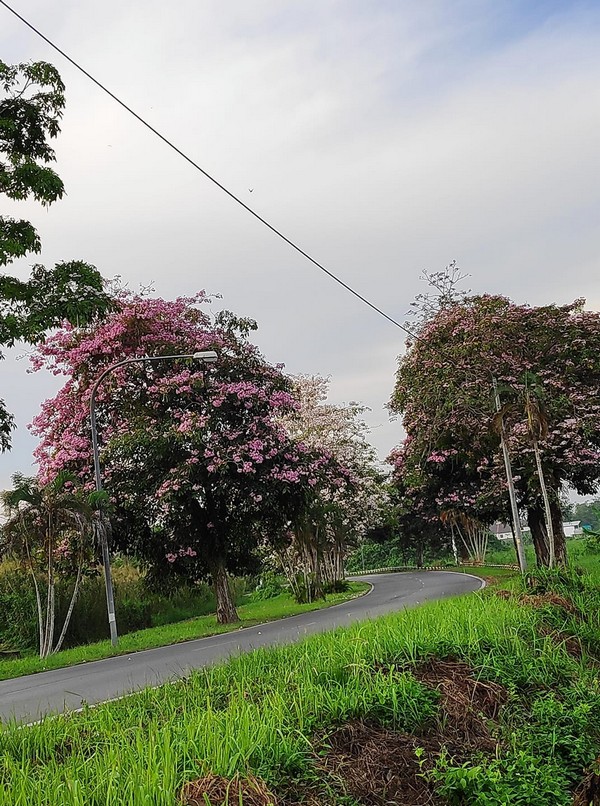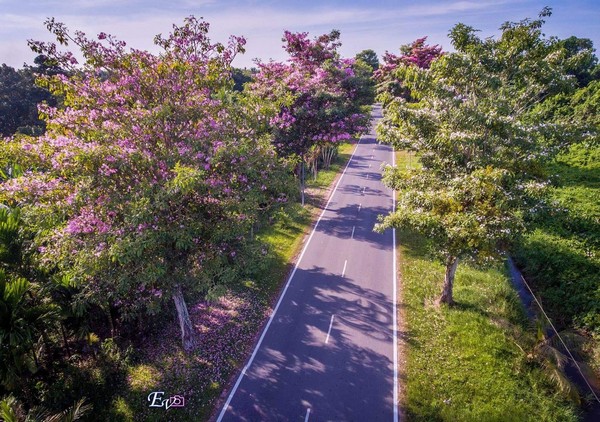 The power of drone ! Very nice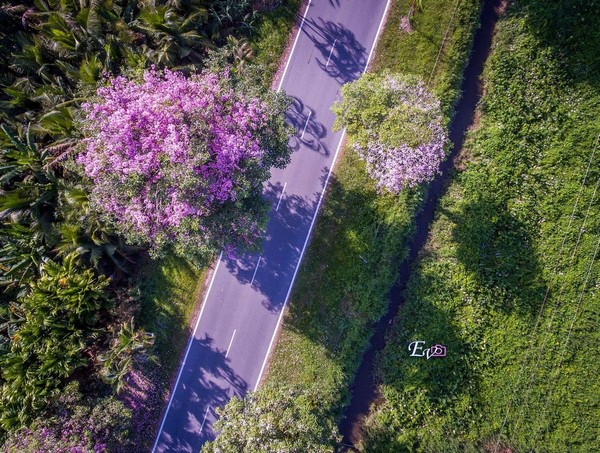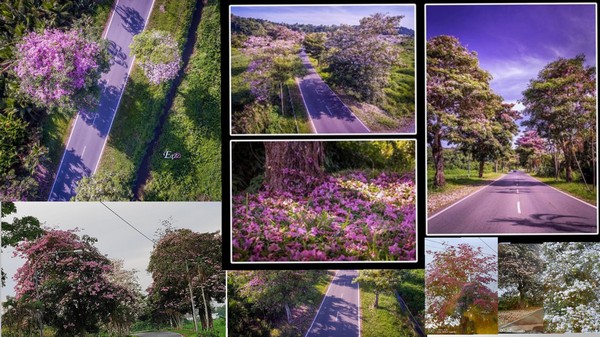 Road to Kampung Masjid, Kuala Baram..u need to pass by Asean bridge then on the roundabout take ur first left exit..its a straight road with trees at its side..
(Images via/courtesy of 贝灵芝, Shah Rizal, Jacelyn Phe Sing Ling, EV Photo)