A restaurant called Lucky Hotpot mixes barbeque and hotpot! The largest self-service hot pot restaurant in Miri, Lucky Hotpot, has room for more than 100 people.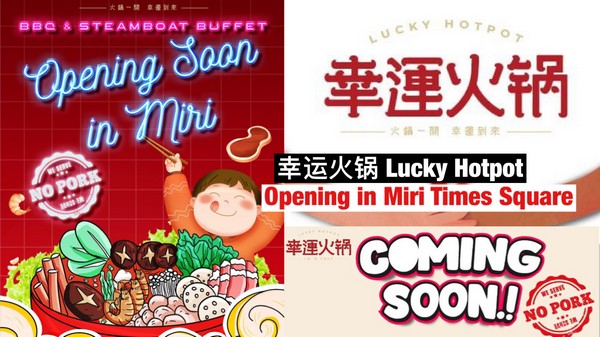 Everyone is welcome to enjoy BBQ and hot pot ! Undoubtedly a fantastic location for your supper!
138 different food varieties, including beef, mutton, chicken, and shrimp. Also with pudding, milk tea, cake, and ice cream. ALL-YOU-CAN-EAT!
Address:
幸运火锅 Lucky Hotpot
(Previous茗茗有料)
Miri Times Square