Hello desserts hunters! Finally the first Tai Croissant store is now in Miri City! For your info, Tai Croissant offers crispy skin and micro sweet filling, rich layering is a new experience of sight and taste. The crispiness is the croissant outlined.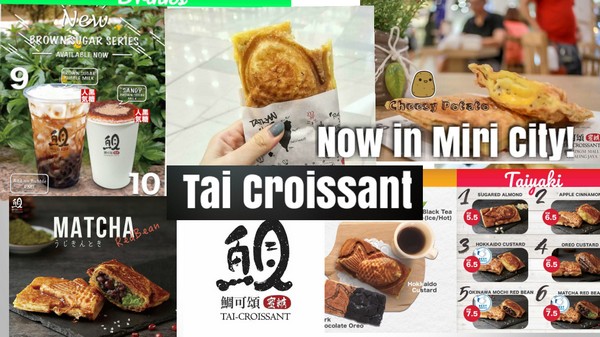 Tai Croissant Taiwan was started in year 2015 and is a concept from Japan. The flagship store was introduce to Malaysia in June 2018.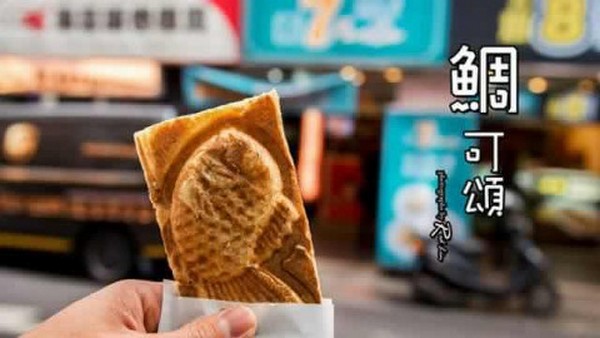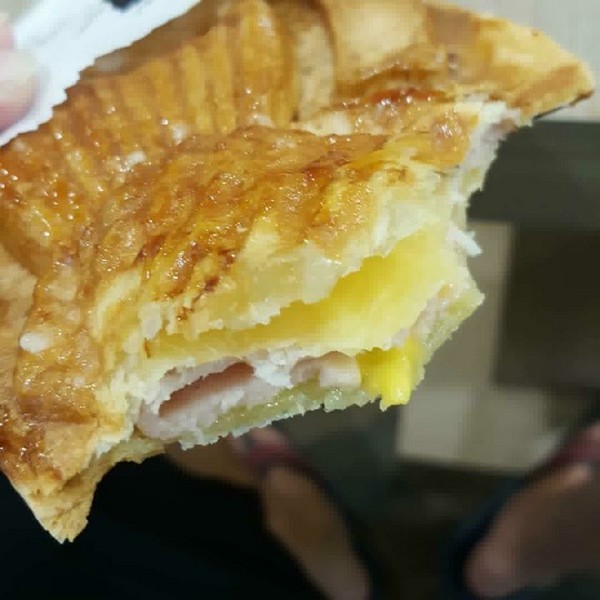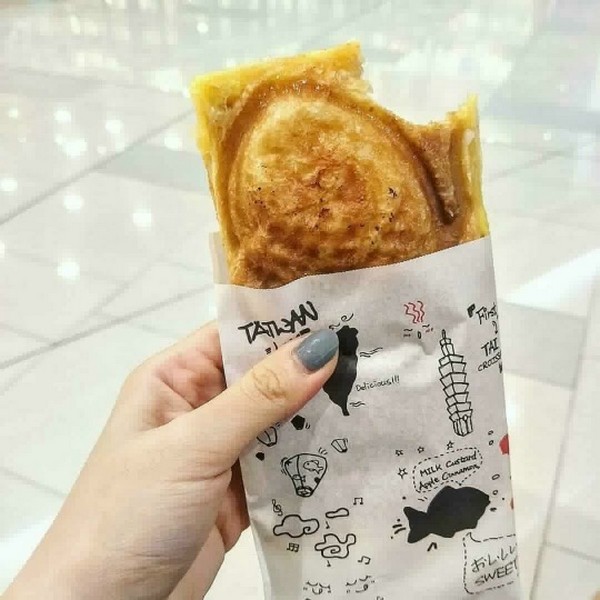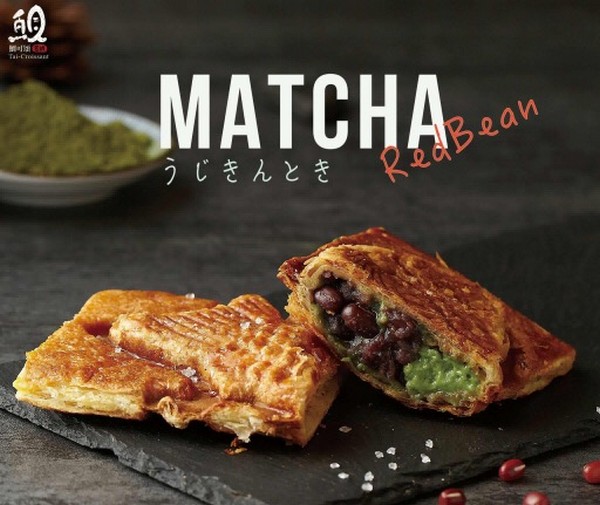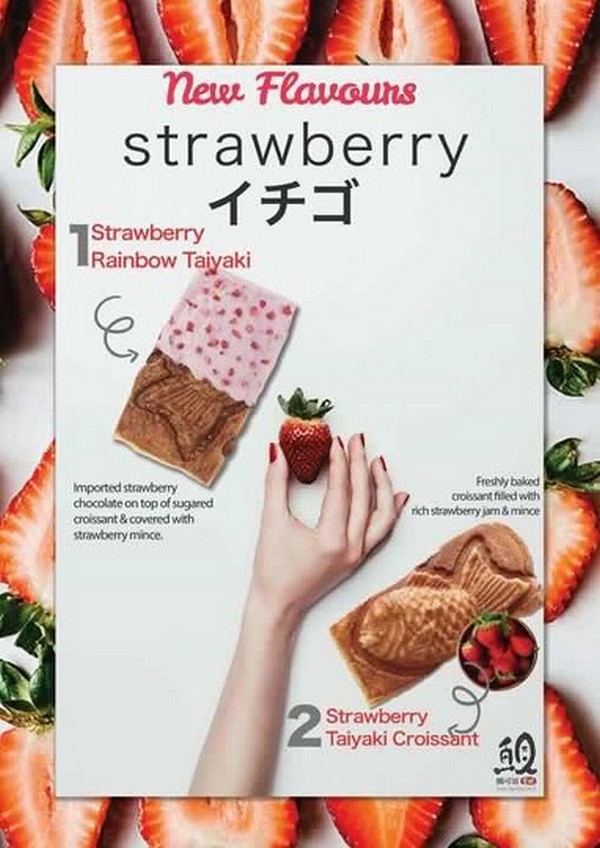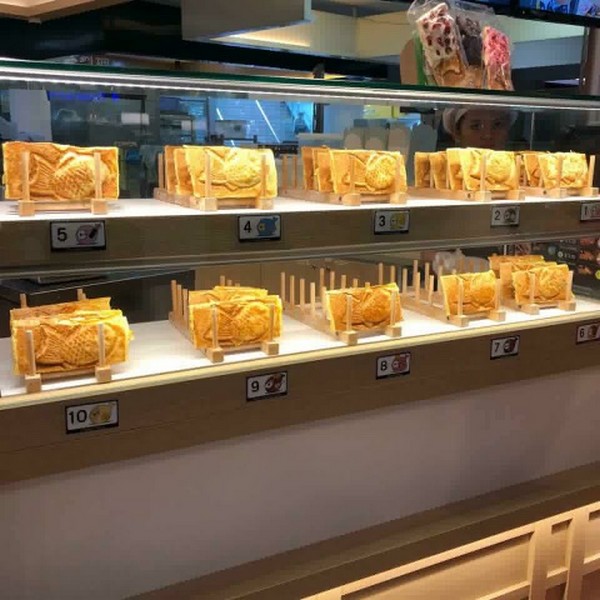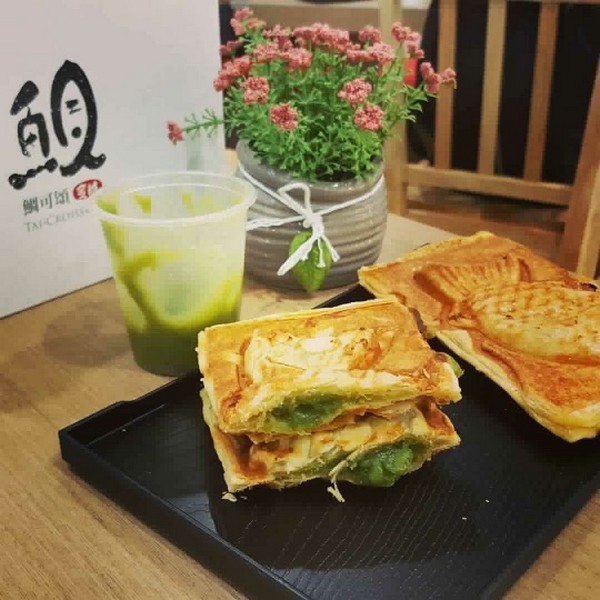 The combination of east and west taste can be more than 80 layers of crispy crust, bite down has a multi layered taste, golden honey on the outside, sweet but not greasy, with a variety of filling ingredients to choose.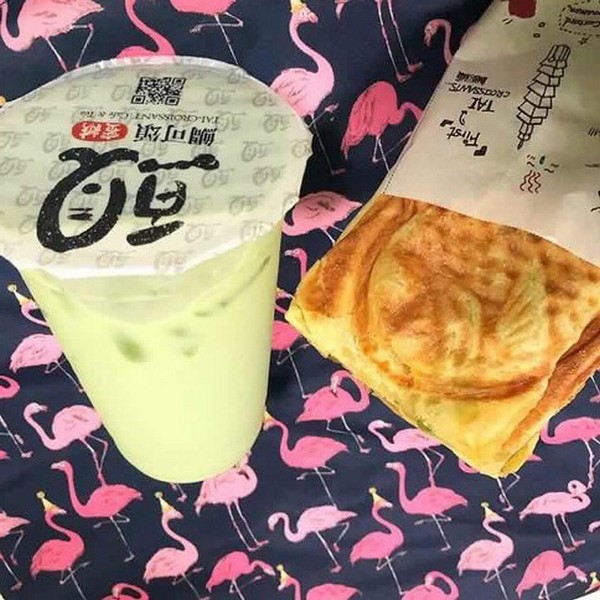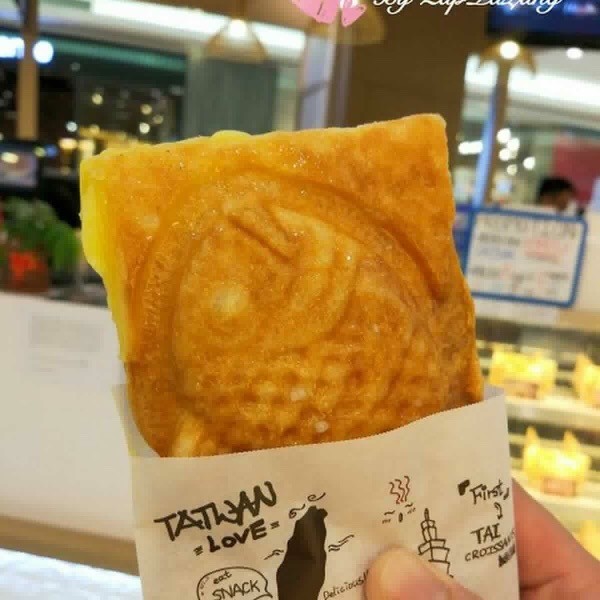 It constantly express a variety of flavours to allow consumers to pick out the meal that best suits their appetite.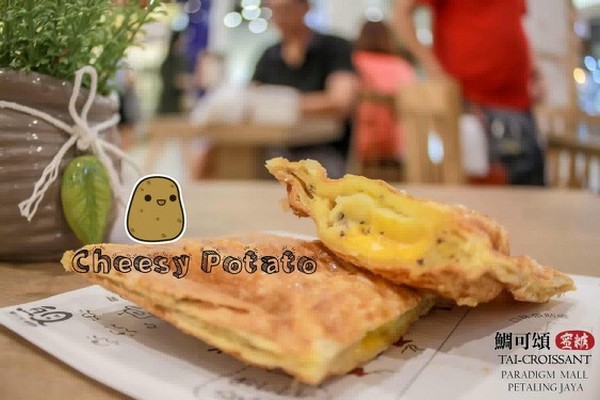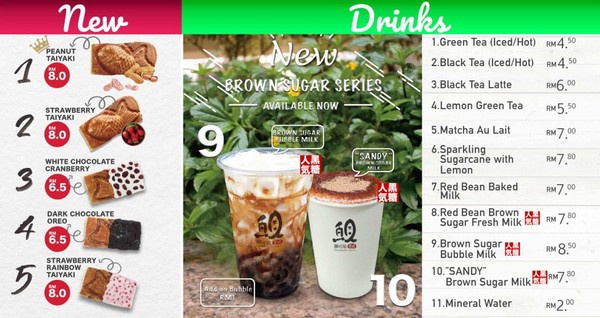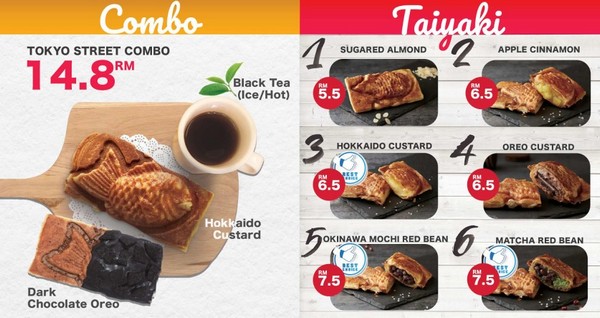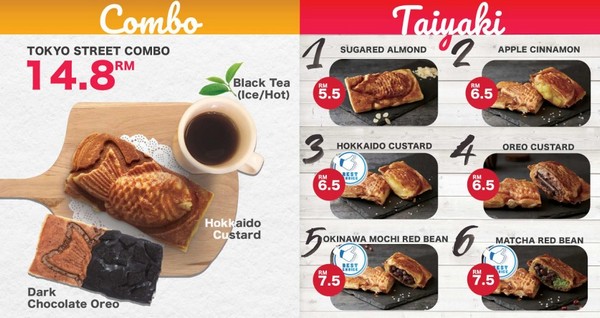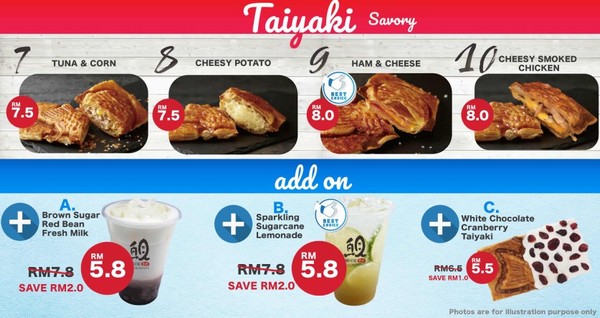 The owner just added this new product brand inside the Dessert Master shop. They called 店中店.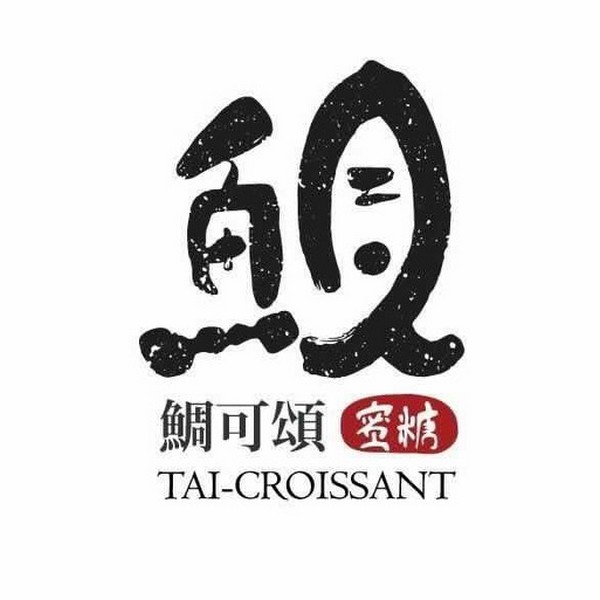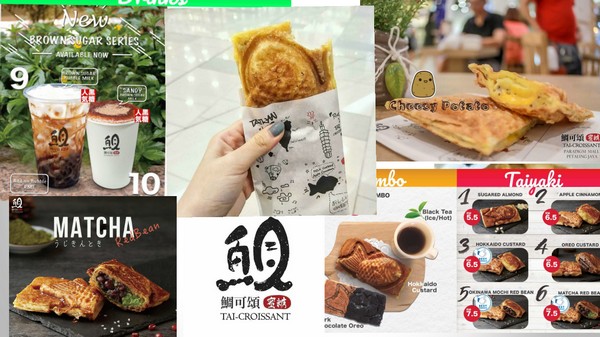 Location will be inside the Dessert Master shop at Boulevard Commercial Centre Miri.
Address: Lot 2491, Ground Floor, Jalan Boulevard 2b, Boulevard Commercial Centre Miri, 98000 Miri, Sarawak.
(Images/info via/shared by James Lau)