Lite View 4 is a fantastic seaside project by Homelite Development Miri, located on the top of 4-acre hill land area. From there, you can overlook the majestic Miri Esplanade Beach line.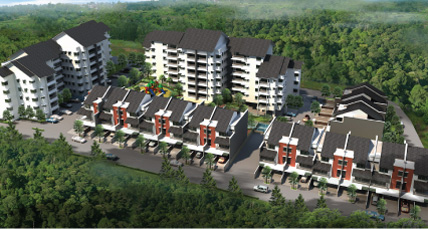 Let's see what are the things included in Lite View 4 project:
24 hour security services with perimeter CCTV
lifts in apartments
children's playground
swimming pool, gym and cabanas
Bask in the movement of the sun against the vast openness of the beach as you lounge through your permanent coastal home. Just a stone throw away from the city and hugging the coast of Luak Esplanade, enjoy the combination of accessibility and oceanic bliss. Fantastic views of the water are sure to rock you into a melodious dance as you bask in the evening sunlight.
Seaside Lens
Lite View 4 gives you the best views of the Luak Esplanade. Magnificent outlook spots will be irresistible for the ocean lover. Positioned high over the coastal area, residents are sure to bask in the shadows of the sun as it sets over the horizon. Truly a perfect sunset moment, Lite View 4 gives you a personal piece of the glorious ocean which truly symbolizes the easy breezy lifestyle of Miri living. Impress your friends with these spectacular views when you entertain or sit back and relax on your balcony with your loved ones as you take in the wind gently brushing your busy life away.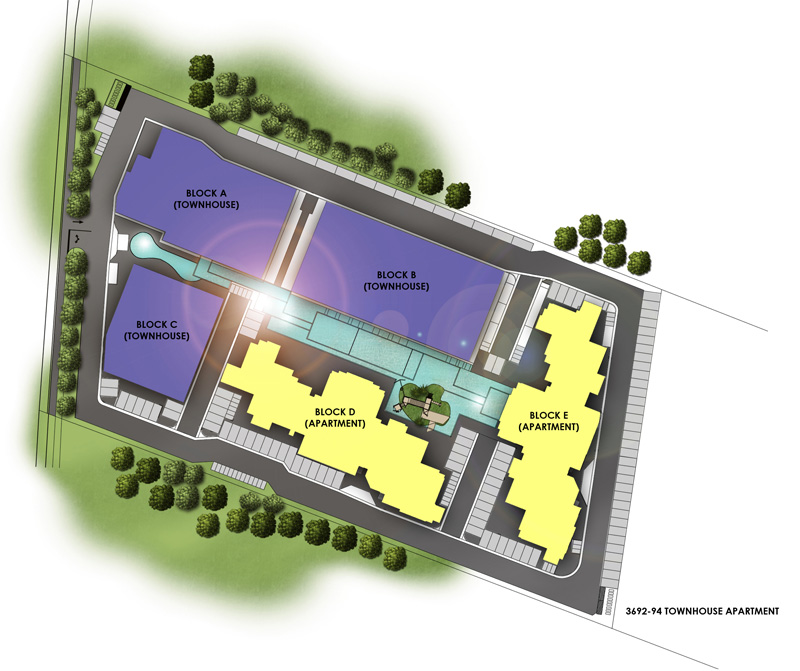 Community Compound
Smarting a community-living concept, Lite View 4 contains a central living atmosphere anchored by the central courtyard, which has cascading and good ventilation. Making use of the sea breeze, this cosy community will be your own sheltered plateau to make connections with those around you.