Lemongrass Family Reflexology & Spa is now in Miri City. They offer unique massage experiences grounded in traditional Thai-style massage principles. Recognizing the importance of connecting the mind, body, and spirit when seeking ultimate relaxation, Chaan combines physical stimulation with mindful meditation.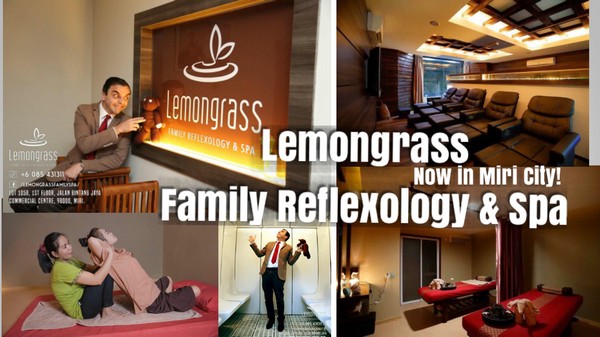 Each experience is customized to the personal preference of our guests. The Thai foot and body massage was great!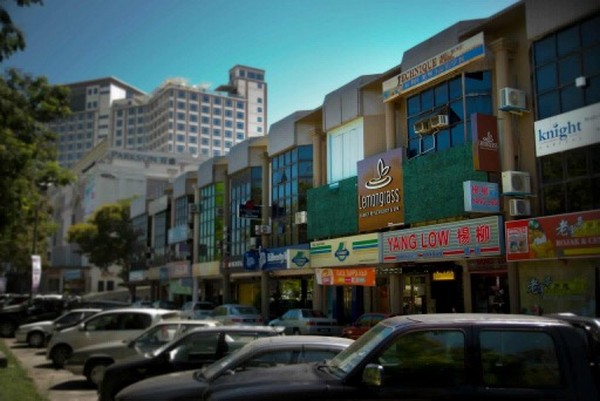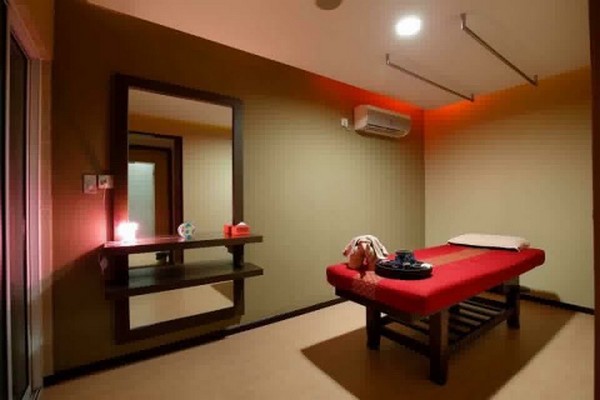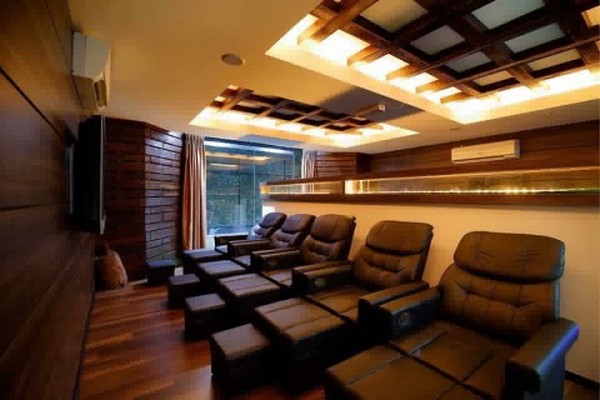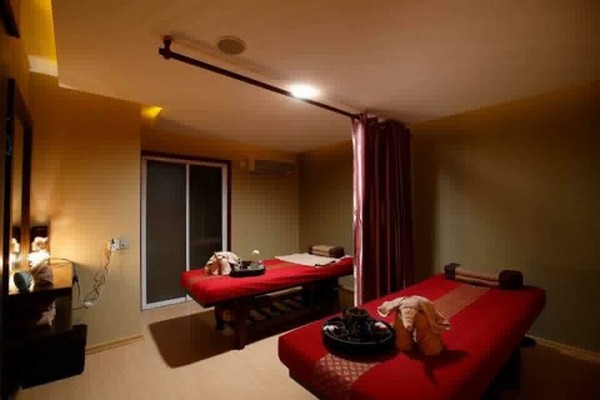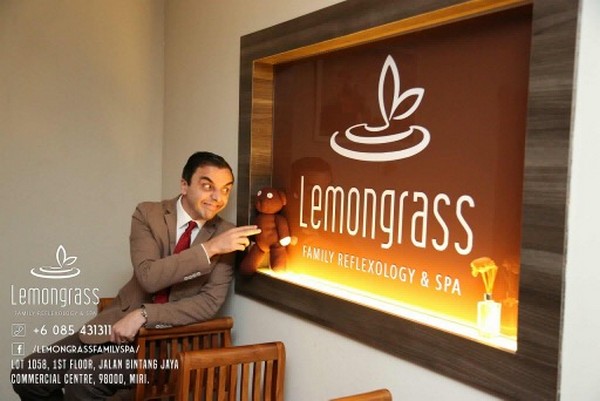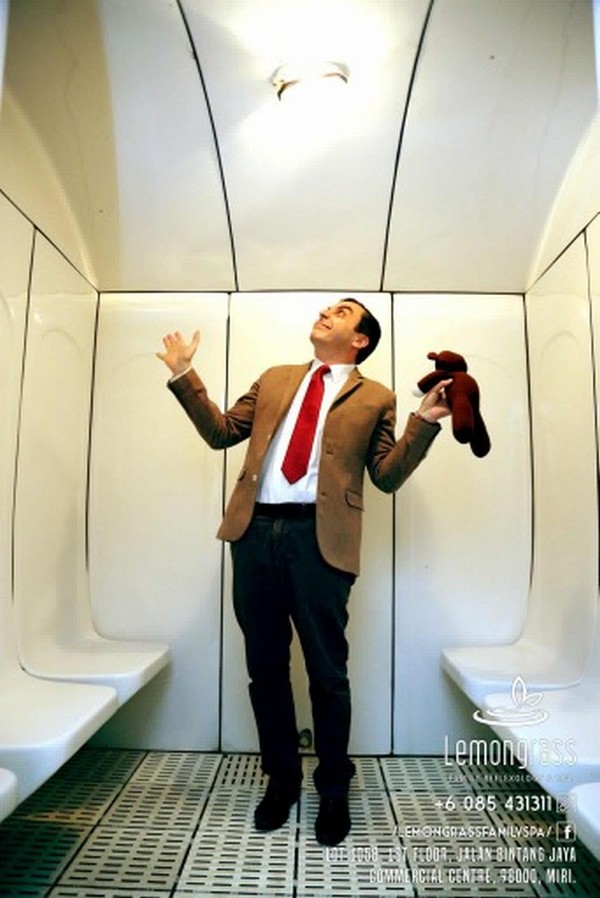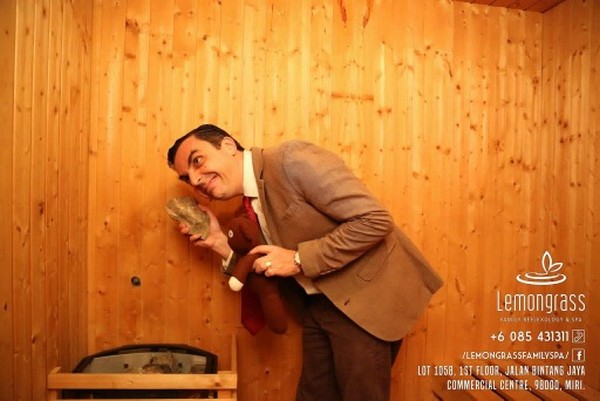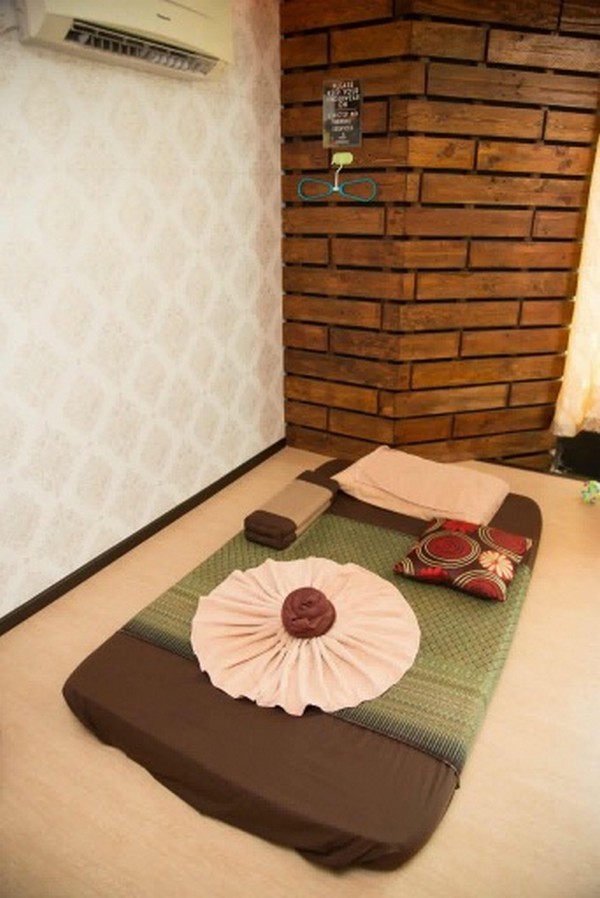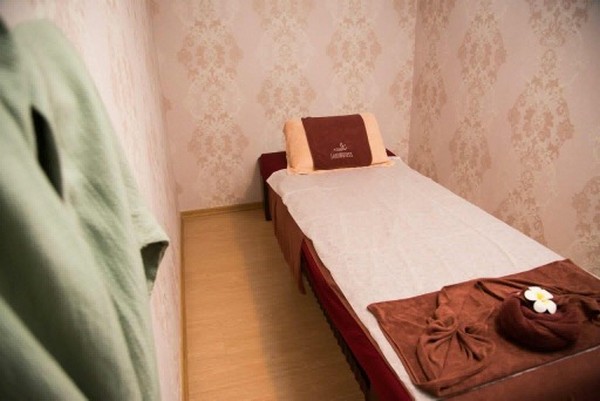 If you are looking for a relaxing and professional place, here will be your top choice. 5 star service with good price.
Professional massage in a super clean and good atmosphere place.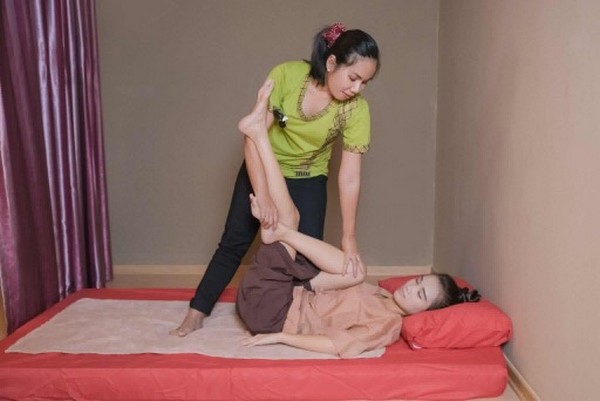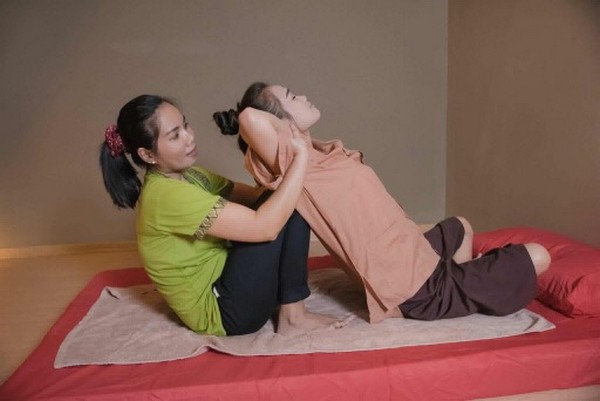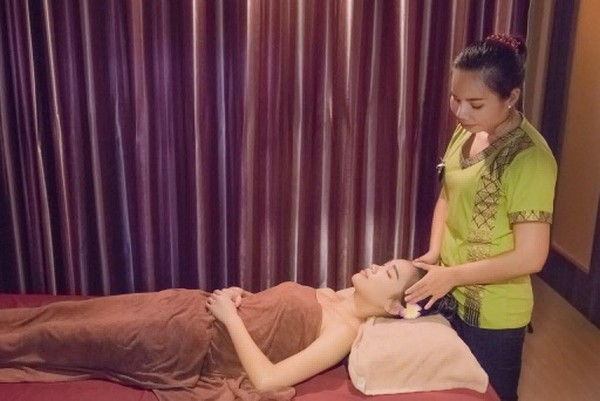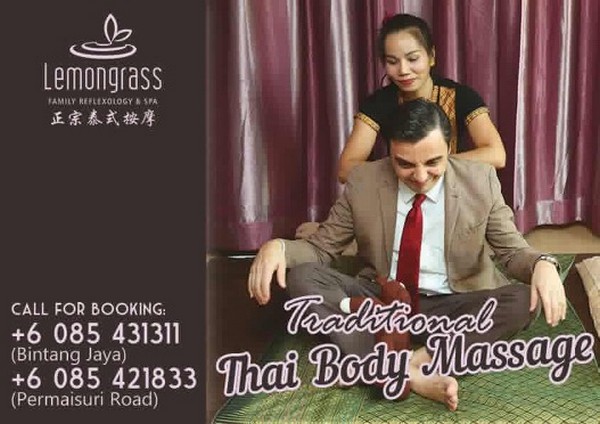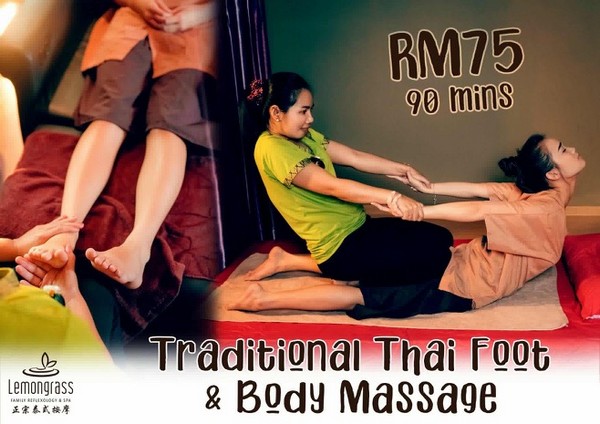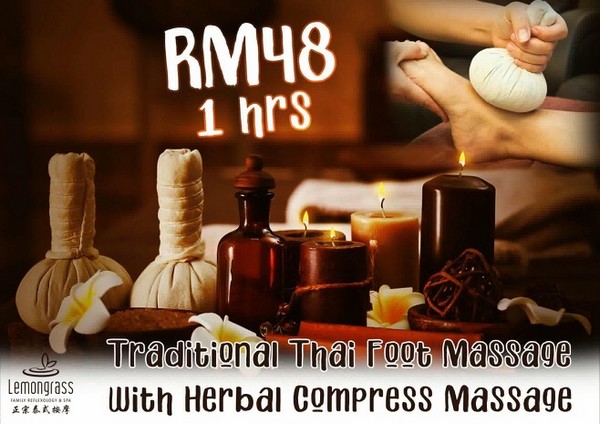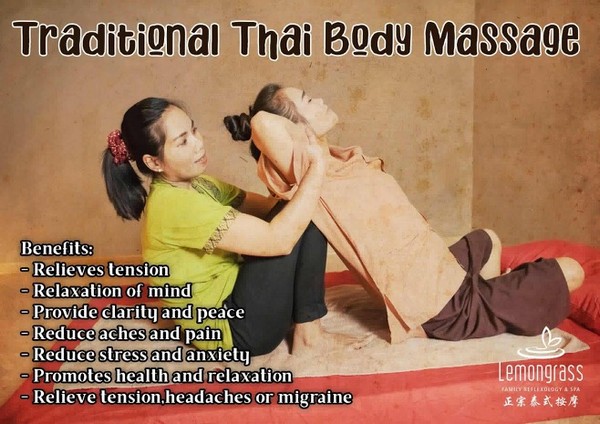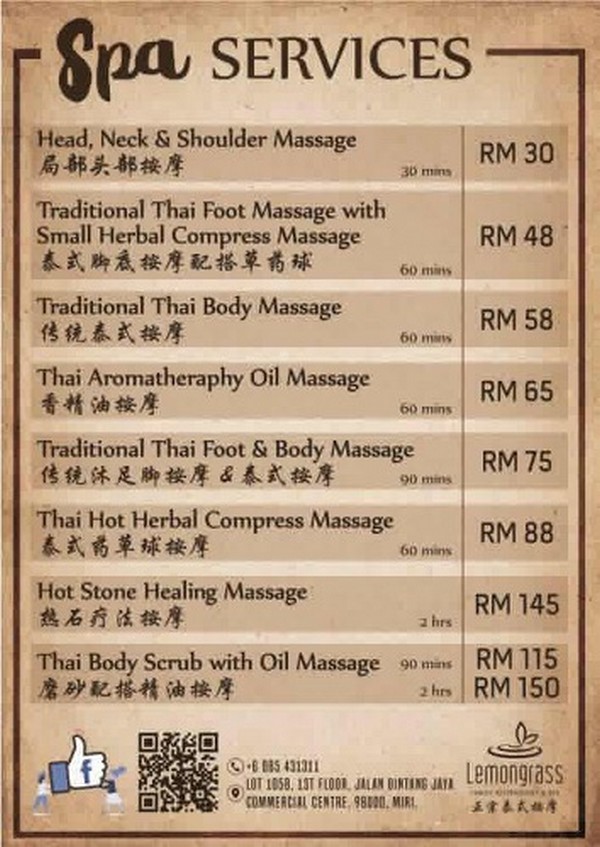 Lemongrass Family Reflexology & Spa
Address: Lemongrass Family Reflexology & Spa
Lot 1061, 2nd Floor, Jalan Bintang Jaya 1, Bintang Jaya Comm Centre
Miri, Sarawak 98000
(Images/info shared by James Lau)