A good selection of pre-loved Japanese goods. From furniture to tableware to toys. They have cute garden tools and they do sell tools too.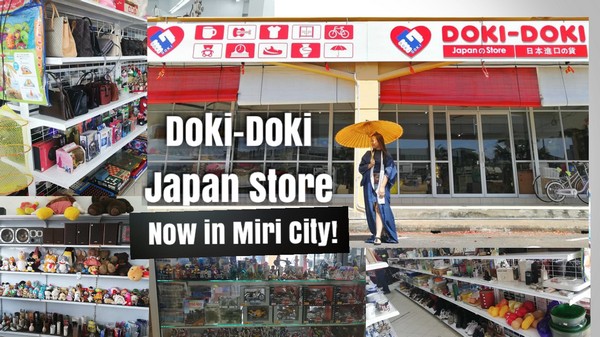 If you are a fan of anime or mangga, you are probably familiar with the word "Doki-doki". It means to feel your heart beat or a feeling of excitement , literally, we wish customers could find the products they really like and be excited of having them.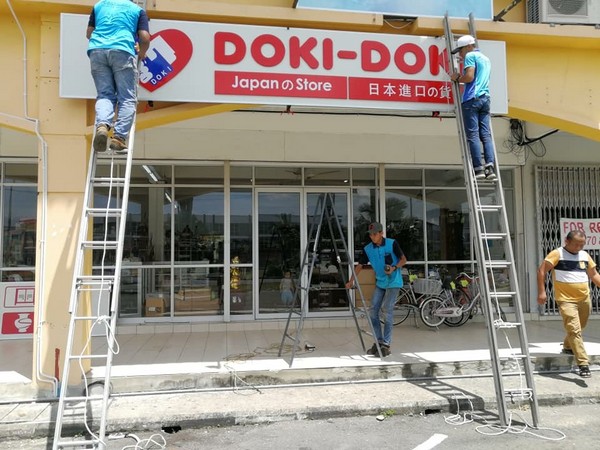 Doki-Doki在日文是形容兴奋的感觉,顾名思义,就是希望每个顾客都会在这里找到让自己心动的东西。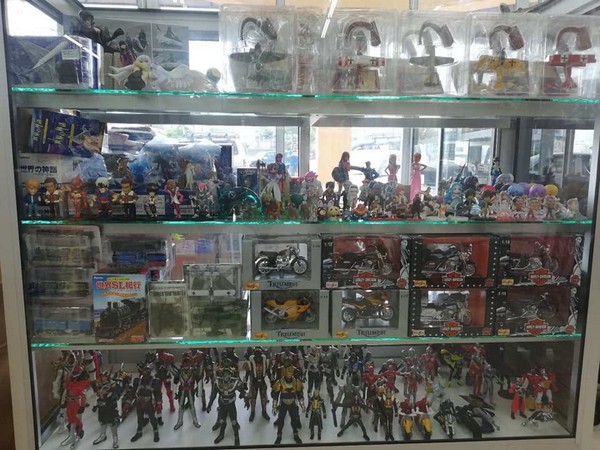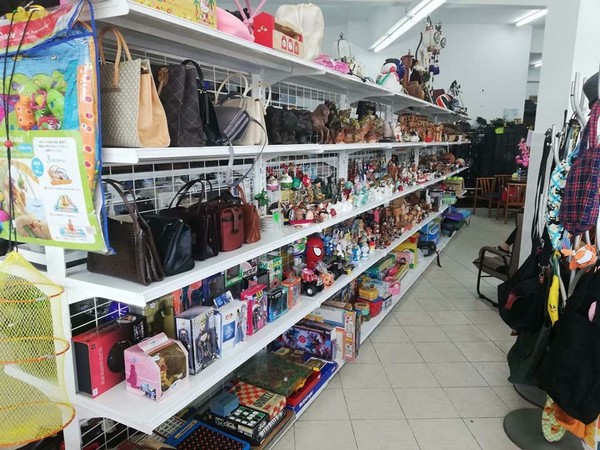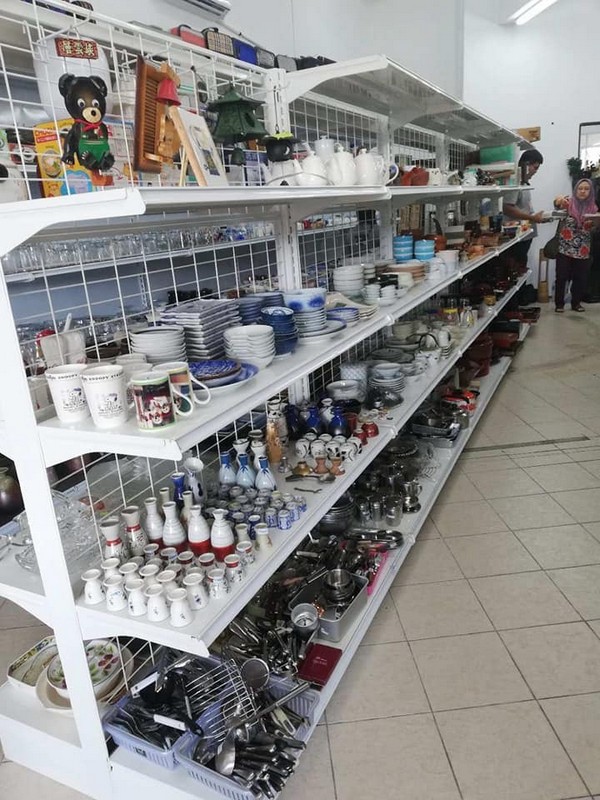 We sell all high quality used products from Japan. You could find literally anything here from toys to furnitures and some limited editions.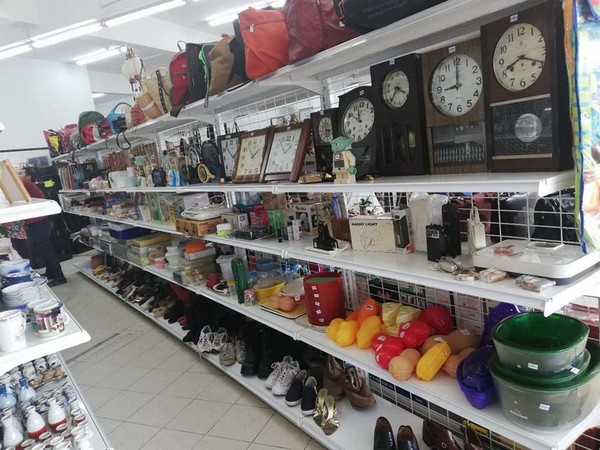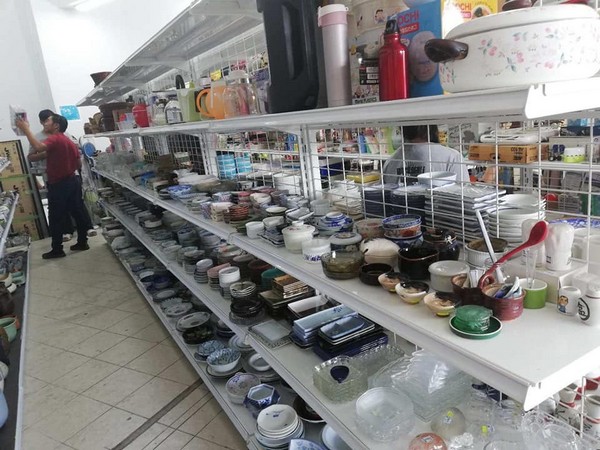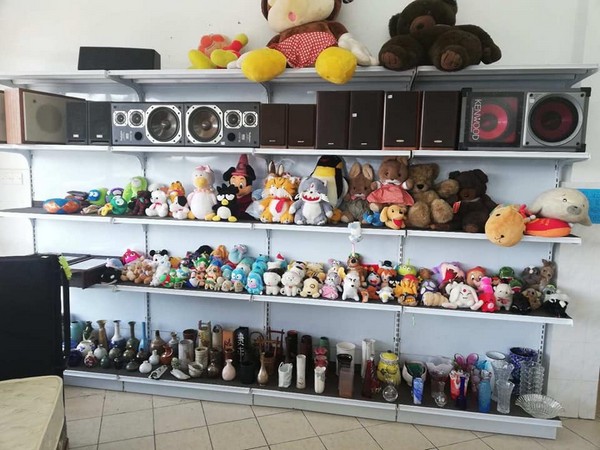 There's way more treasures and unique products awaiting for their future owners. Visit Doki-Doki in Permyjaya, Miri and get doki-doki.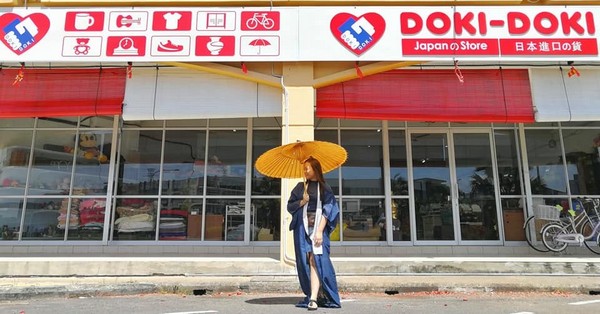 Location: beside Permy Casamia Bakery Cafe
Operating hours: 9am-8pm
H/P No: 0178589302
这里的东西都是来自日本的高品质二手货,包罗万象,只要你能想到的东西,想收藏的限量版,这里都有可能有。赶快来探索这神秘的藏宝处,更多惊喜等着你来发现!
(Images via/courtesy of Doki-Doki)