A new Le Chateau Restaurant found at Tanjong Lobang Miri! Reviews from customers stated that with great food, nice ambience and good service by all the staffs there! Highly recommended place to eat Western food in Miri City! Food like Japanese wagyu beef, grilled salmon and cod fish are available for you to hunt for.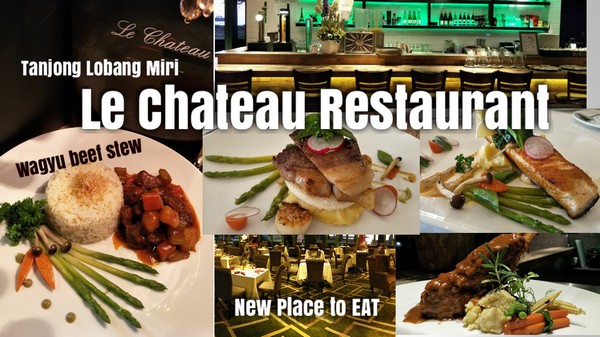 Some new food in Miri City!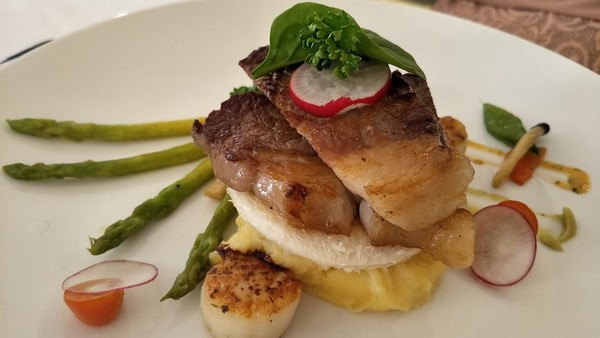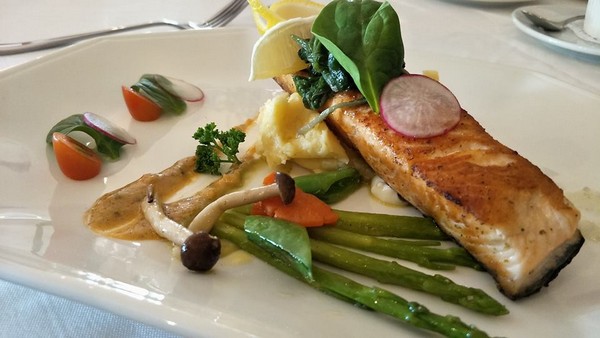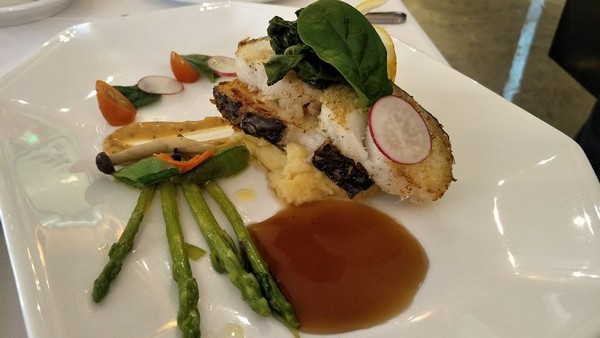 Wagyu beef patties.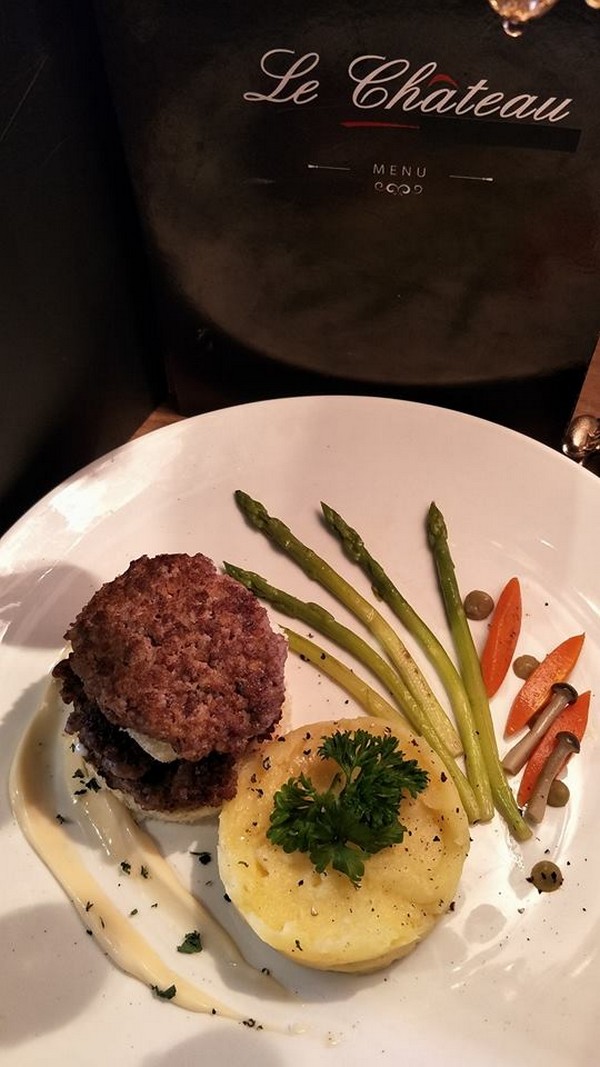 Herbs Roasted Rack of Lamb and Grilled Boneless Chicken are best pairing with our wine, Voyager Estate Margaret River 2014 Shiraz and Voyager Estate Margaret River 2012 Cabernet Sauvignon Merlot. Come to enjoy our finest dish and beverages!?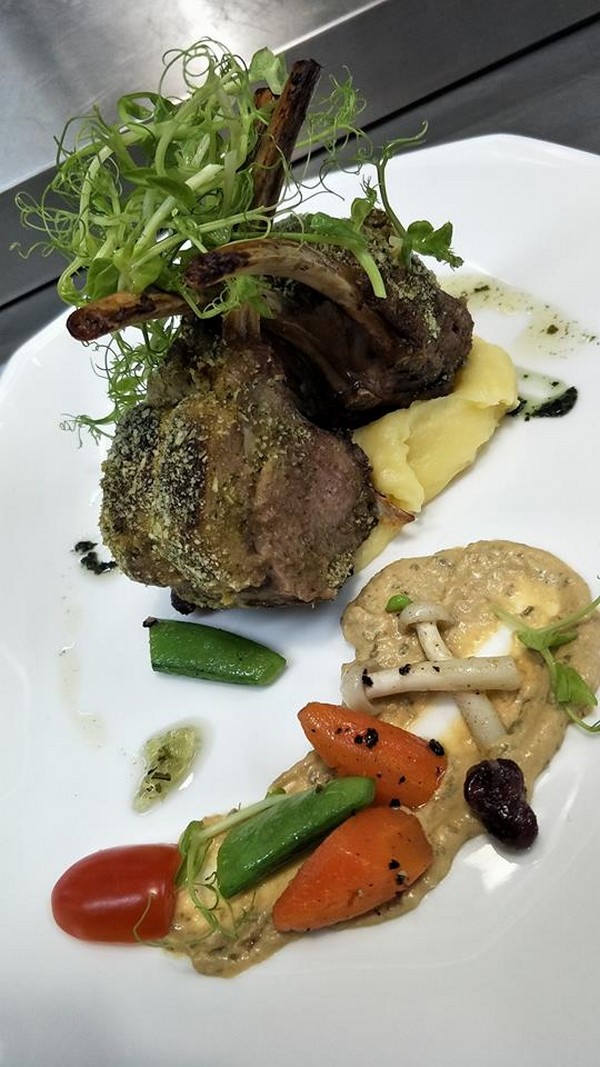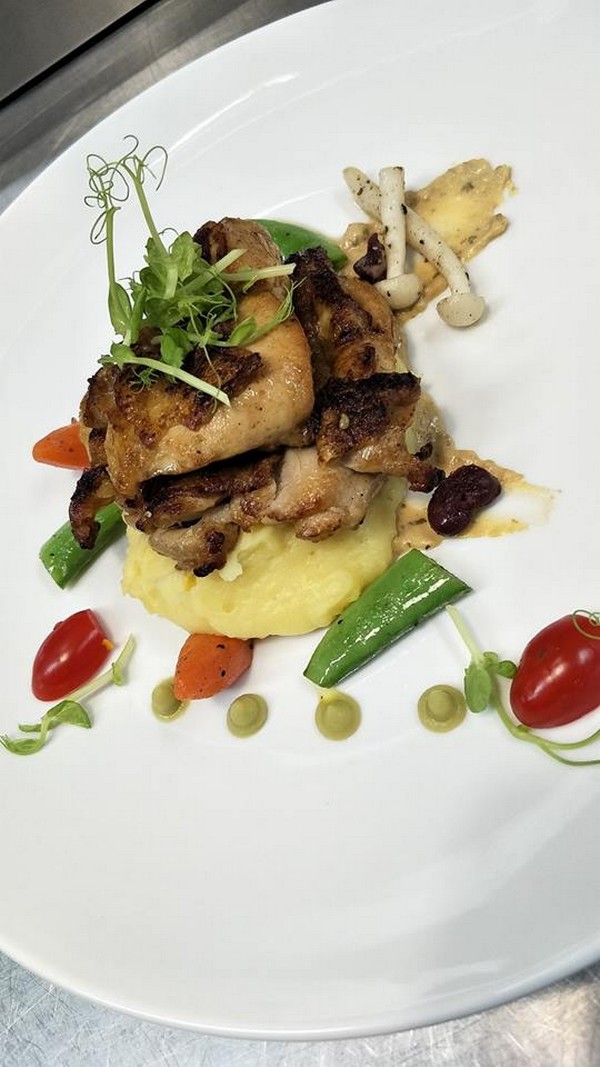 Come to having our signature dish The Authentic Wagyu Beef from Japan, and our Afternoon Tea.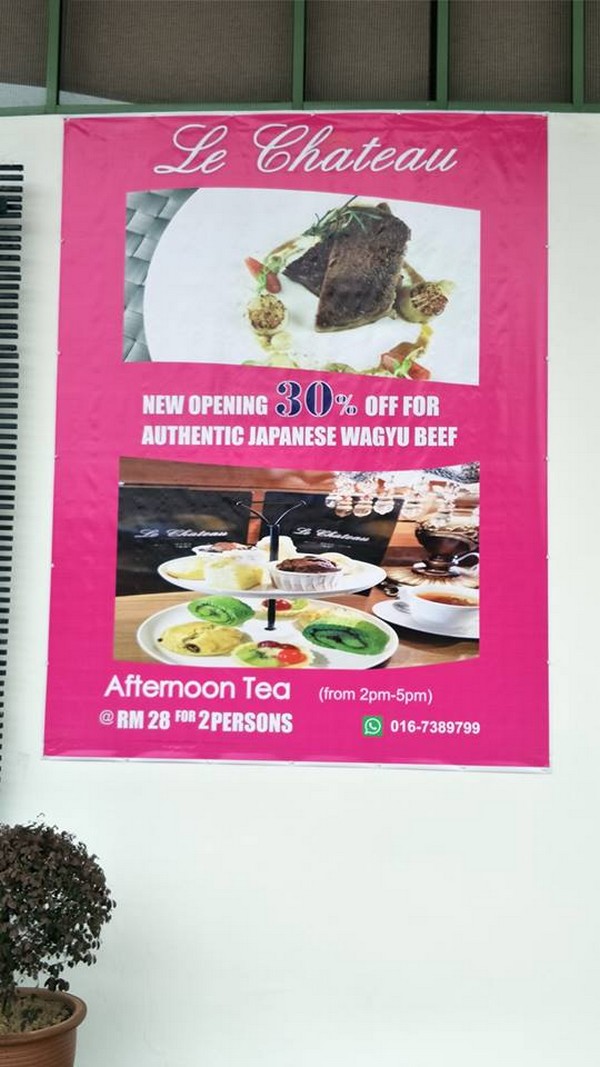 Wagyu beef stew.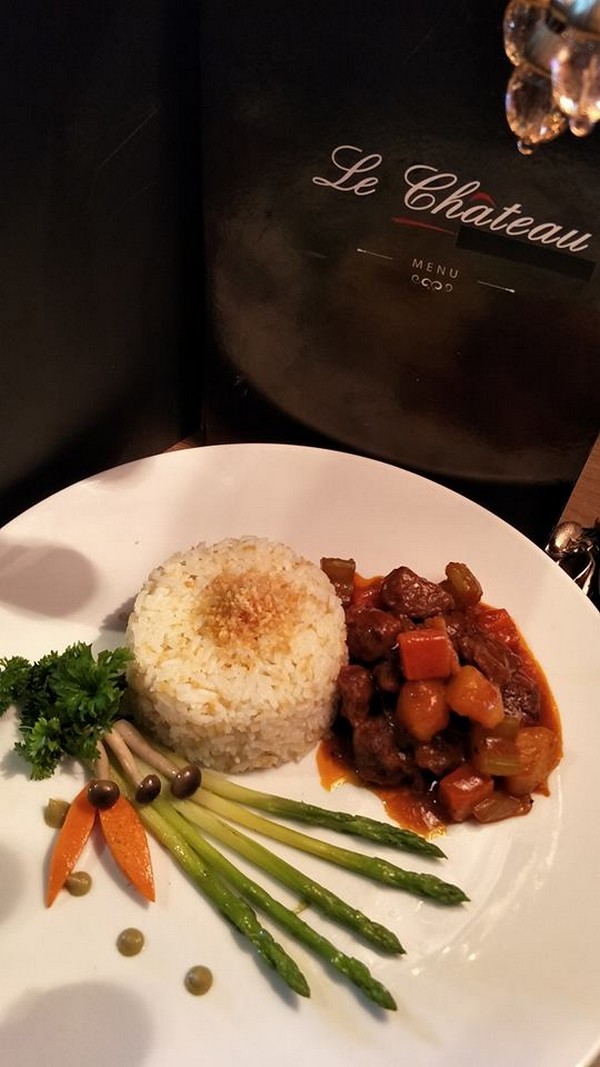 Lamb shank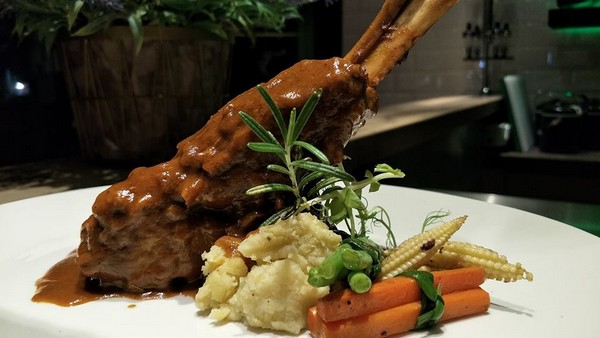 Address:
lot 3559,ground floor, block B Taman selera jalan temenggong datuk oyong lawai jau
Miri, Sarawak 98000
085-438 828