Located in Pelita Miri, AROI MAK THAI Steamboat & BBQ is a newly opened Thai hot pot barbecue buffet restaurant, for one at RM35.90.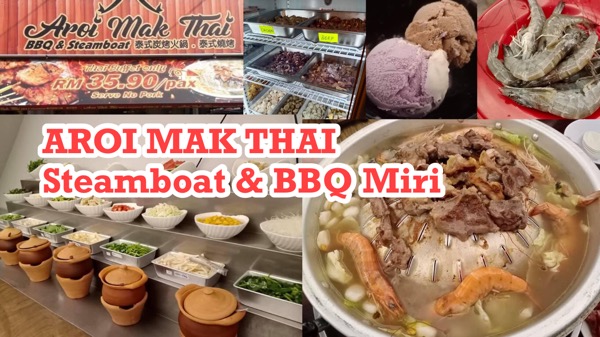 Meats including chicken, beef and lamb are all marinated in advance, but not too strong in flavor. Chicken is a part of chicken thighs. Beef and lamb are soft and easy to chew.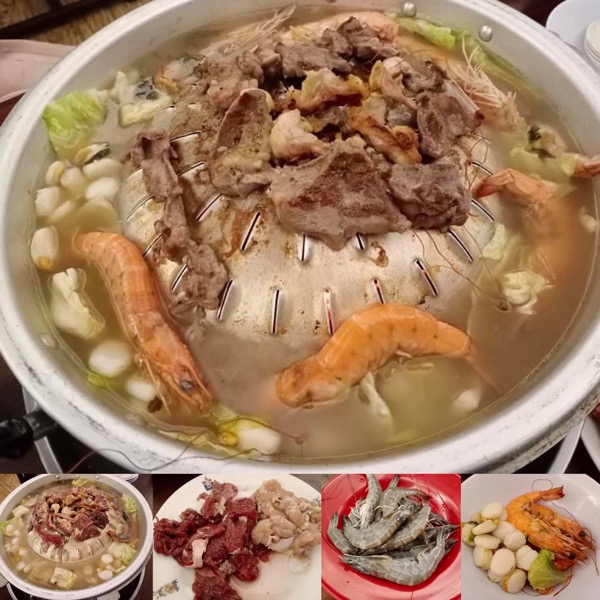 The shrimps are also quite large and fresh and worth for the price.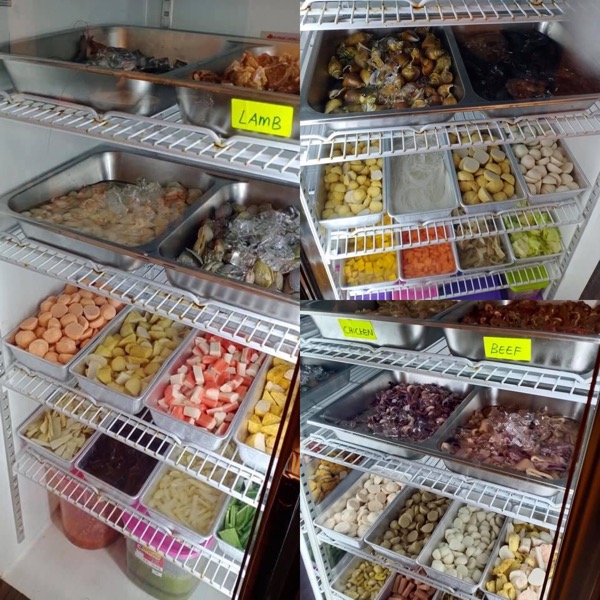 The soup base has chicken soup and Tom Yam to choose from. Business hours start at about 12 noon, and other details can be found on their Facebook page.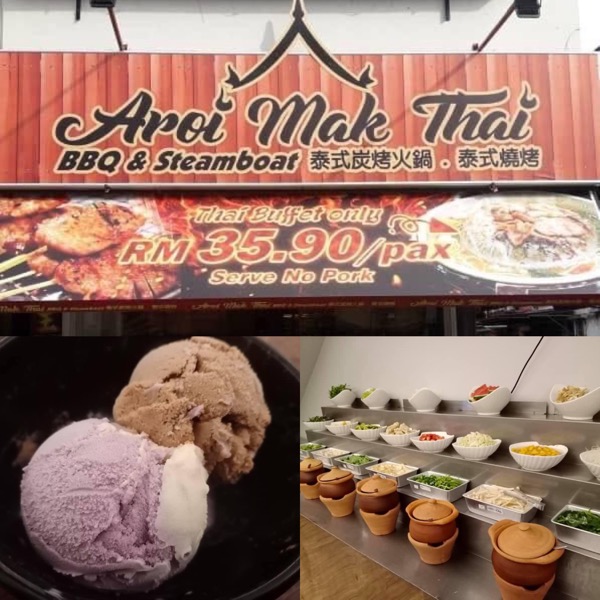 Behind the Imperial Palace, opposite Yummy Rojak.
Finally, the ice creams are also available.
(Images via/courtesy of Wee Boon Ying & AROI MAK THAI Steamboat&bbq)