Hello Miri people!
It's almost impossible not to fall in love with Korean cuisine!!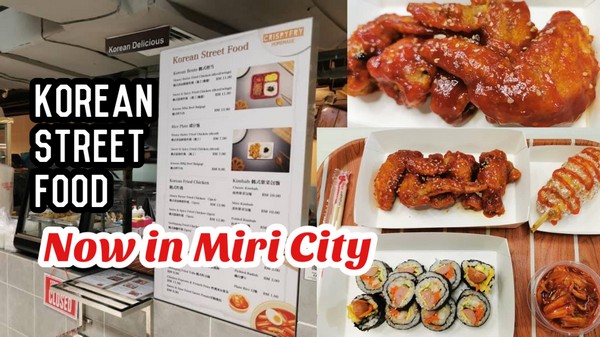 Satisfy your korean cravings at Eateri @ Market Place now with Korean Street Food by CrispyFry Homemade!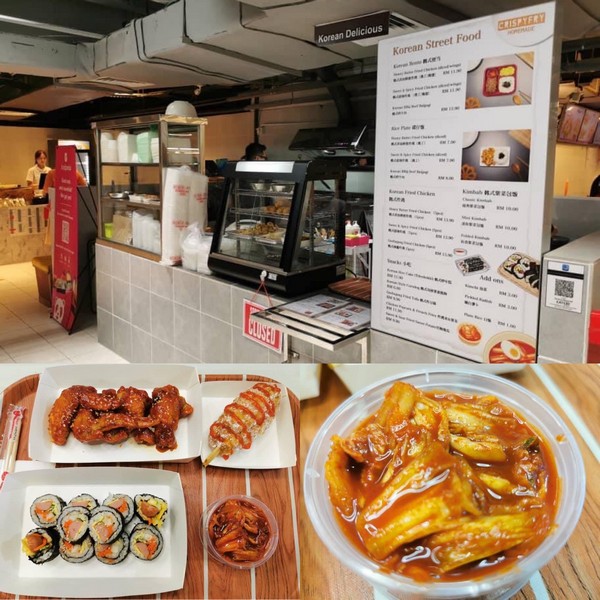 There's bento, fried chicken from Korea, kimbab, and much more!
Come check it out! Eateri Market Place is located on the Lower Ground and is open from 10 a.m. to 9 p.m. I hope to see you there.