Another great spot in Miri to eat dinner and unwind is! They're well known for their handmade black pepper sauce.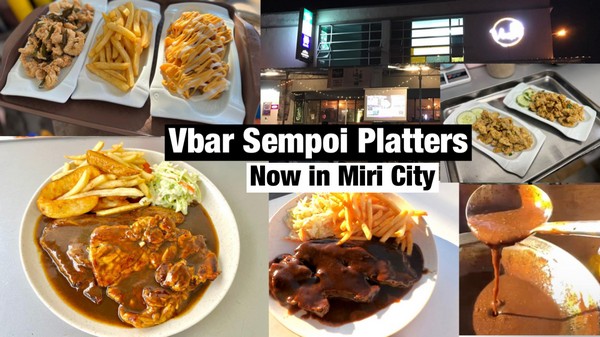 Additionally, there are rice platters available here. Try it and have pleasure in your meal. At Vbar Sempoi Platters Desa Murni Permyjaya right now.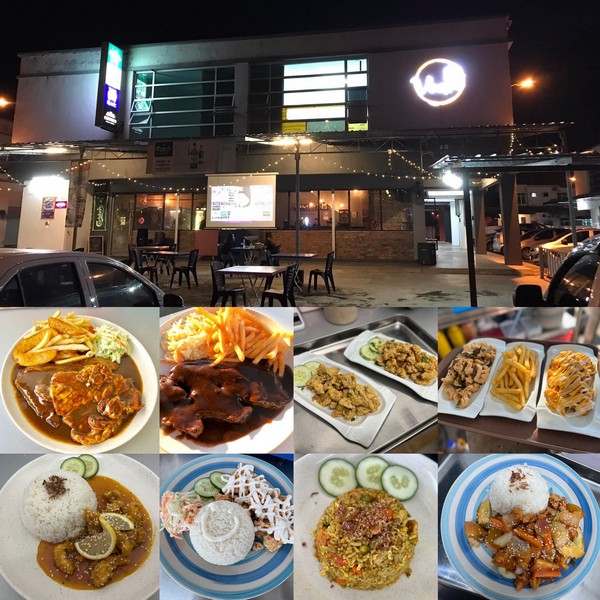 Address:
Lot 7225, 3, Jalan Desa Murni,
Bandar Baru PermyJaya,
Miri, Malaysia.
(Images: Vbar Sempoi Platters)