Now at Fruit Valley Pelita Miri.
Kampung durian arrived tonight!
Thank you for customers from Miri, Brunei, Sabah and Around Sarawak for supporting us.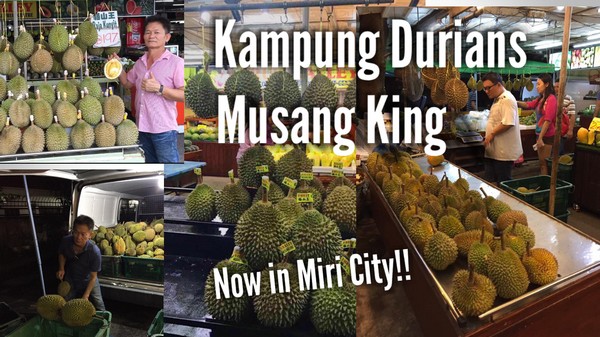 What about you? Have you buy it yet?
猫山王 Musang King Fruit Valley Pelita Commercial Miri.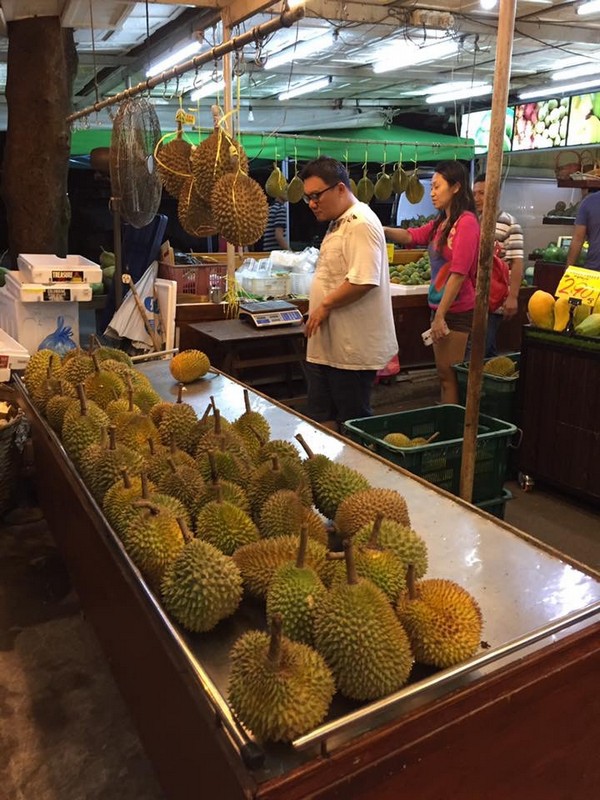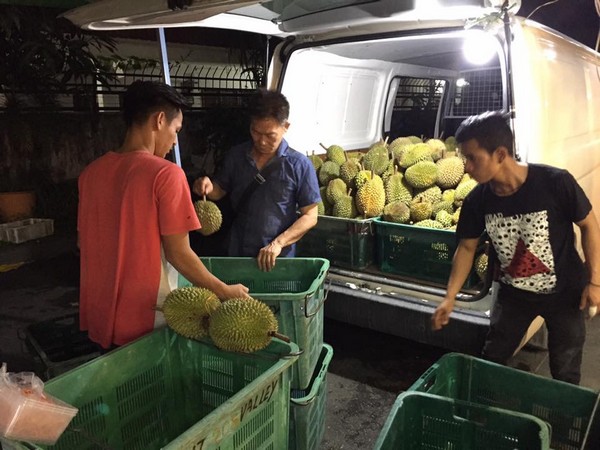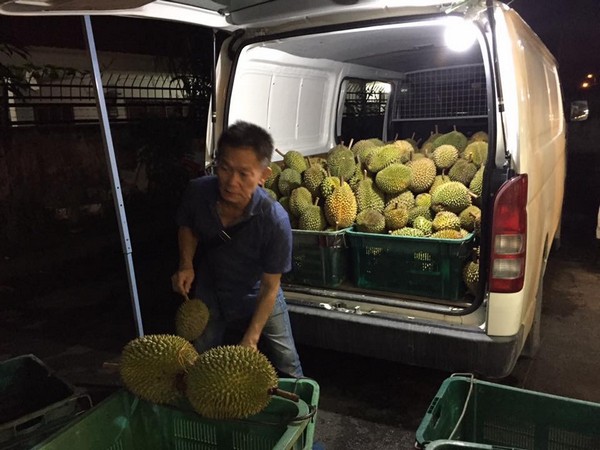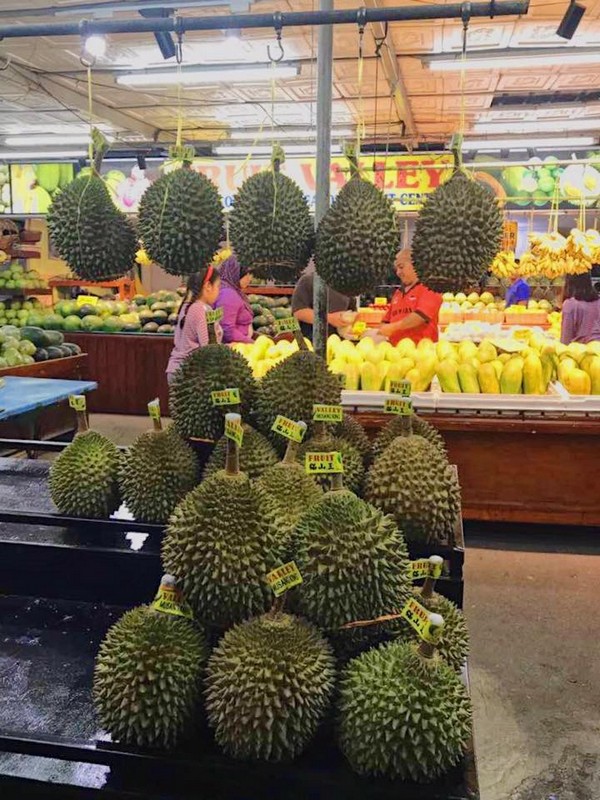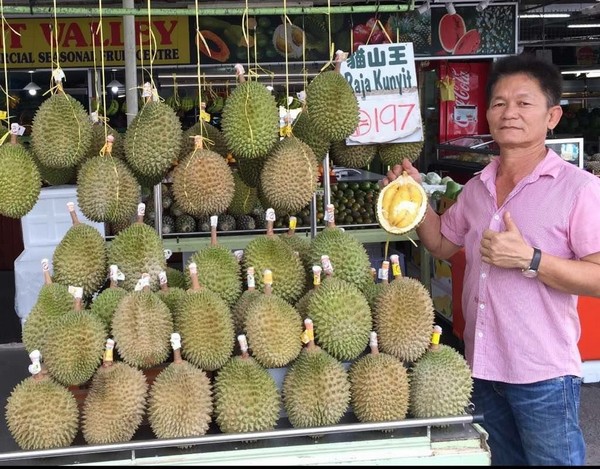 Musang King Durian sometimes is available in the Market here!
LOCATION : FRUIT VALLEY PELITA
(OPPOSITE TABUNG HAJI PELITA COMMERCIAL CENTER MIRI)
Available for booking and eat dine at the shop.
The taste is mildly sweets and a little of bitter, almondly and very creamy texture!
You may contact :
Mr Tay 016-870-9539 & Mdm Agnes 016-660-8953
for more informations.