Are you a fan of cheesecake? It's all cheese! Cake with shredded cheese on the outside and creamy cheese inside!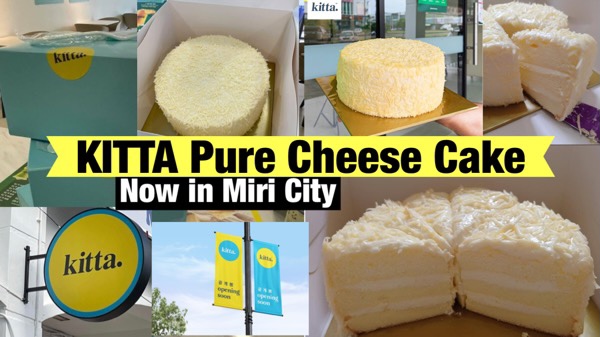 Let's have an evening coffee with TUSAN's KITTA cheese cake.
The best want for more.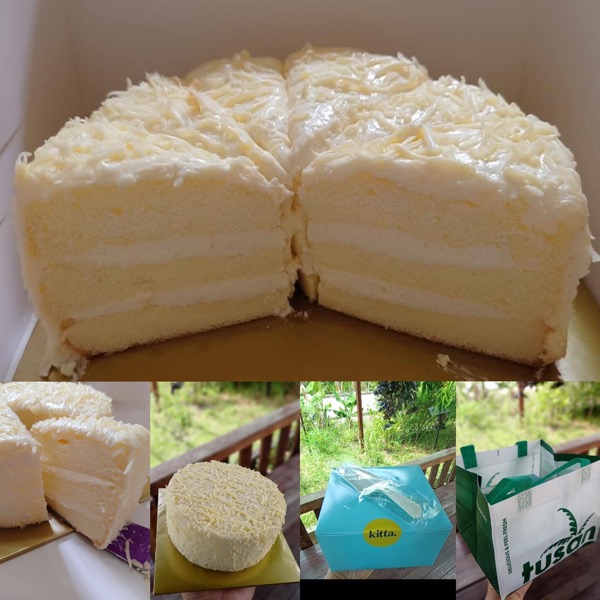 KITTA CHEESE PURE CAKE you can get it in TUSAN Miri at Permyjaya, Riam, Marina Phase 2 and TUSAN Drive Thru Krokop.
(Images: Rilian S.Dennis, Kitta.cakes)