Happening in Miri City now whereby visitors to Miri City can soak up some Christmas cheer to see the mini Jurassic Park with few dinosaurs. At the same time to enjoy delicious local cuisine during the one month-long Discover Miri event at Eastwood Valley Golf and Country Club Miri.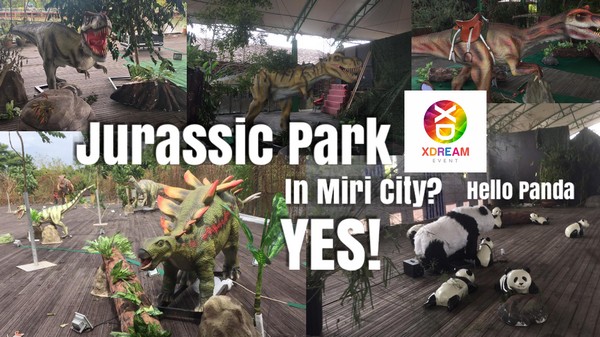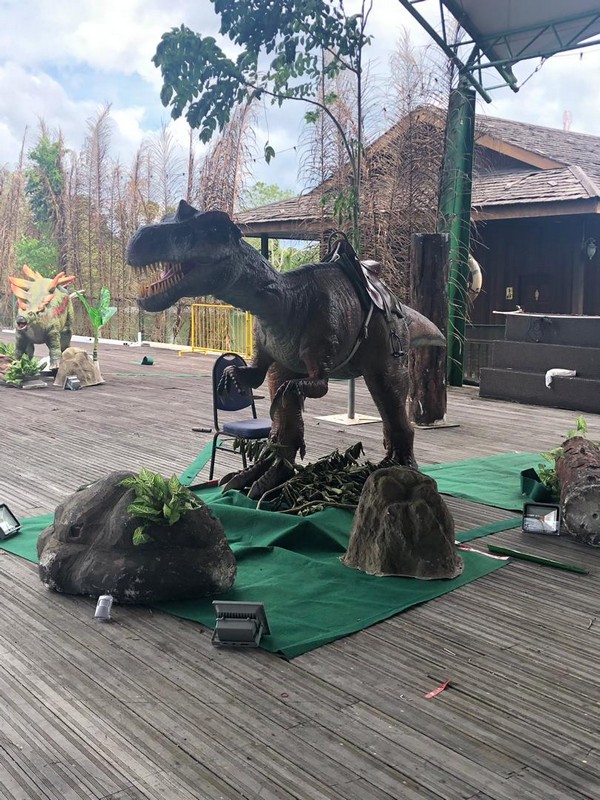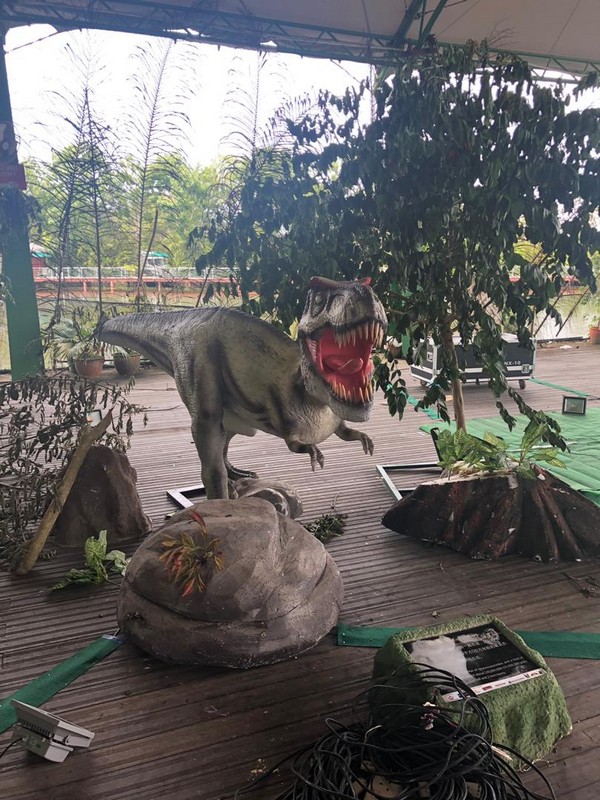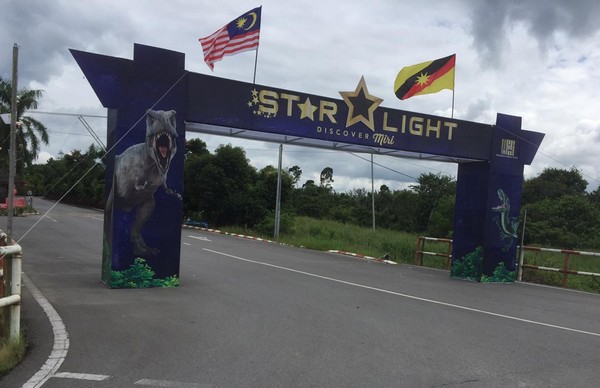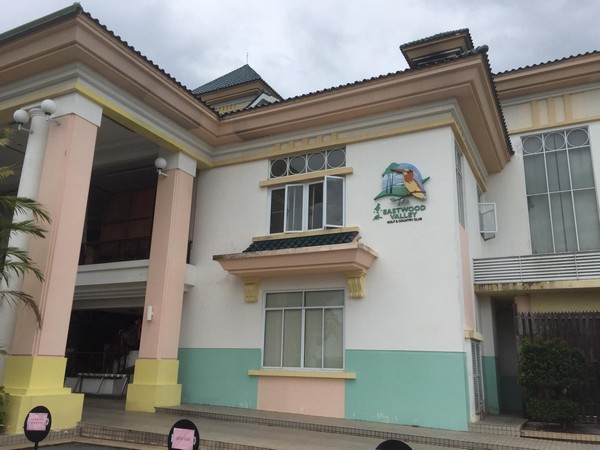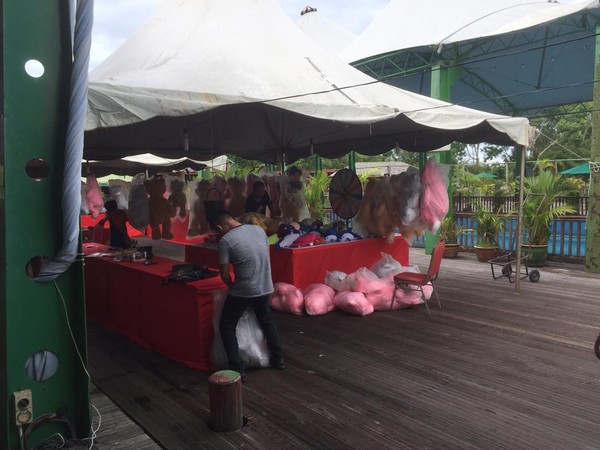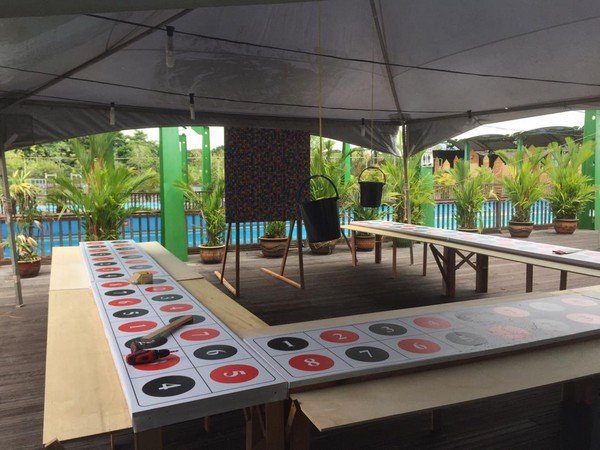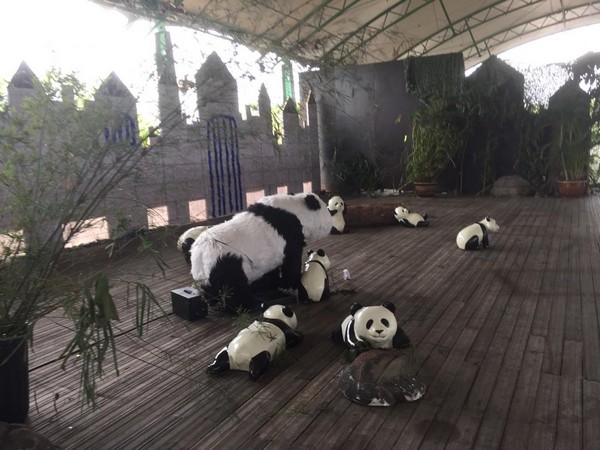 This event is expected run from (Dec 7) until Jan 6 next year. Eastwood Valley Golf and Country Club Miri is now transformed into a wonderland filled with enchanting dinosaurs, bright lights and artificial snow, tall Christmas tree decorations, great food as well as endless performances and now they have also added a new attraction to Starlight-Discover Miri. Tadaaaa!! It's PANDA. We have more than 25 pandas waiting for you.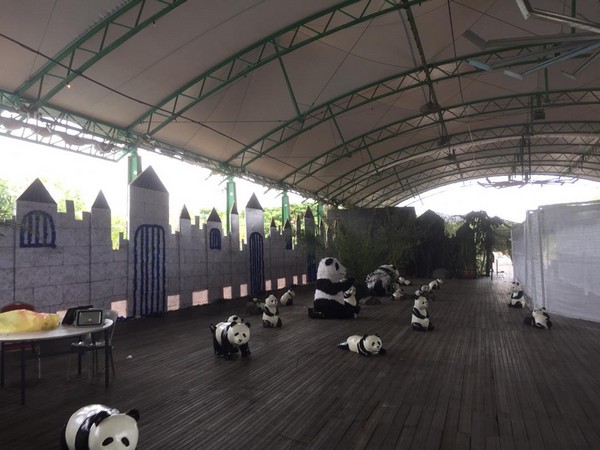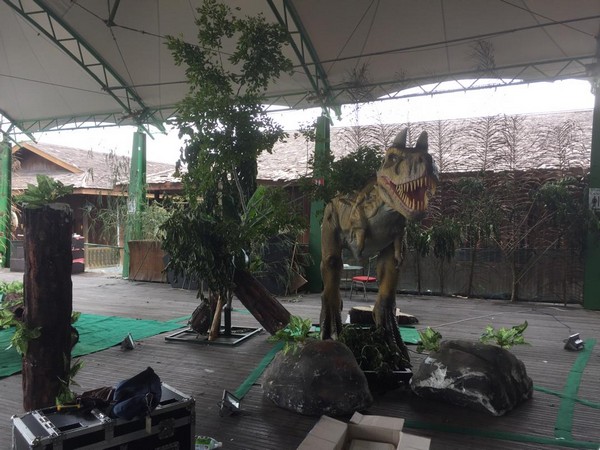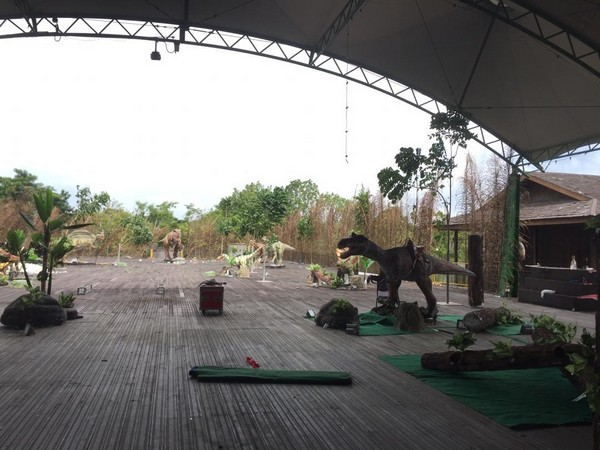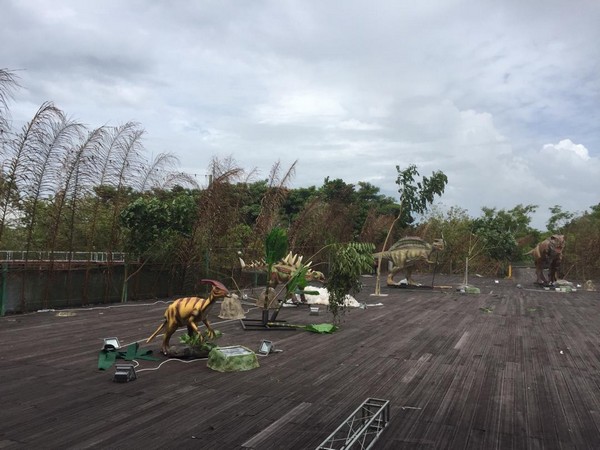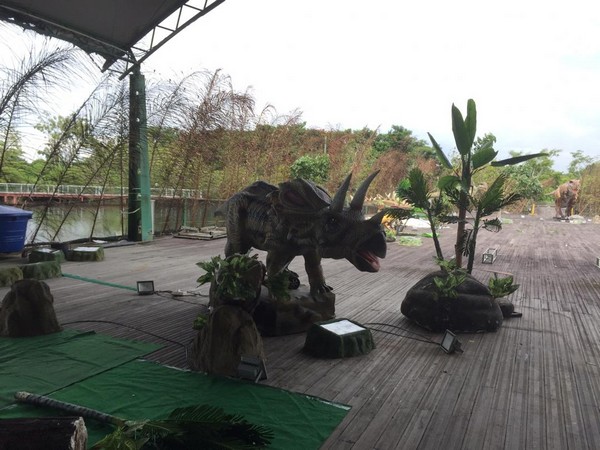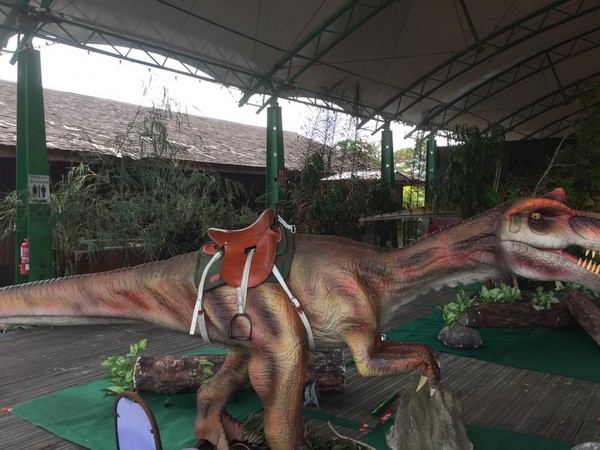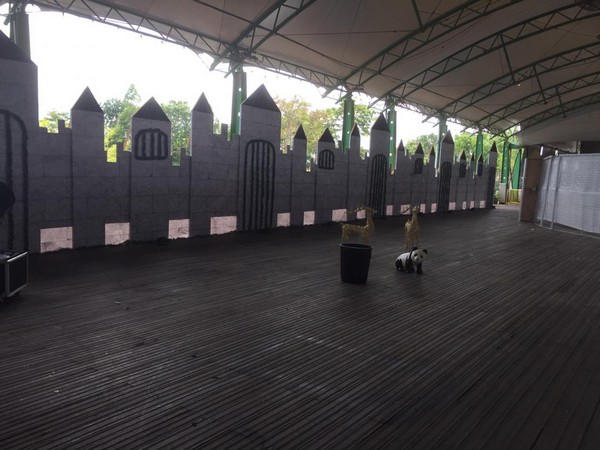 Instead, this event is also perfect for family and friends to celebrate the joys of the holidays season. Don't forget to feel yourself with joy and wonder under the twinkle of a million lights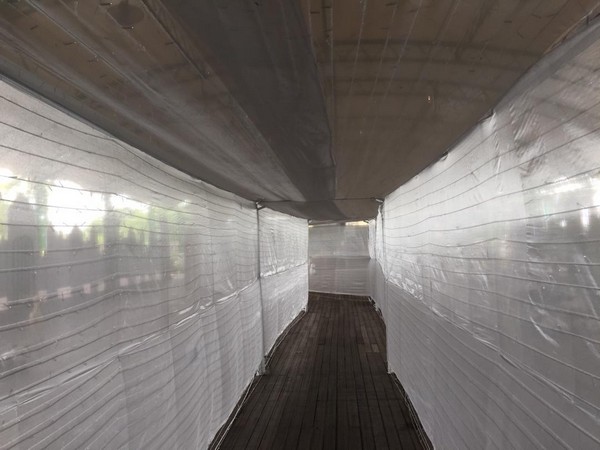 Not only assive dinosaur displays await visitors at Discover Miri, 'Starlight Castle' is among the features at the event. Visitors will be able to take a stroll along the 'Wonder Tunnel' at the event too.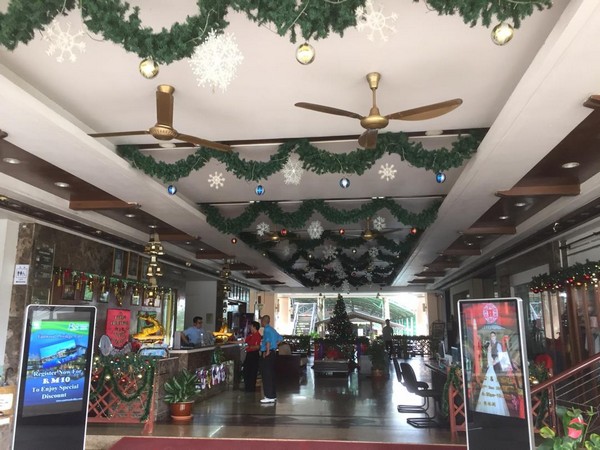 The event is supported by Sarawak Tourism Board (STB) and Miri City Council (MCC).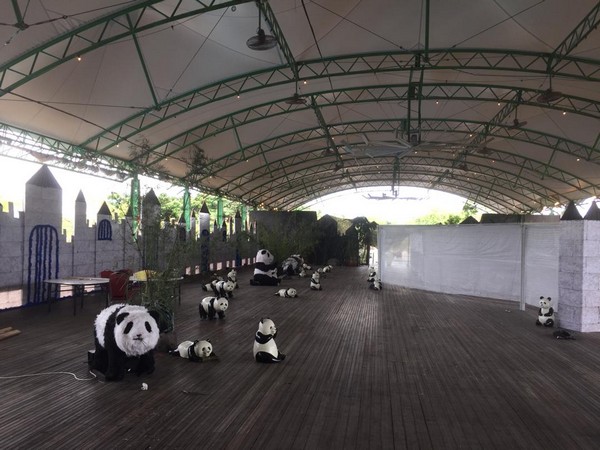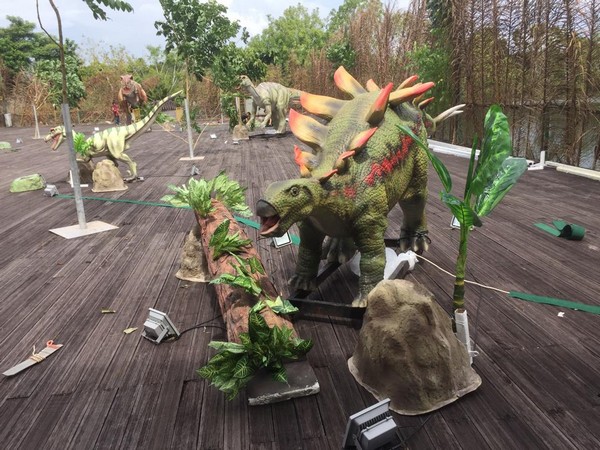 This event will definitely attract tourists and Bruneians to visit the city. Organiser X Dream Event hoping that the event will lure more visitors to Miri City.