A lot of imported ice cream is now available in Miri City, so if you miss ice cream from other countries, consider visiting New World Mart in Miri City.
One of the most well-known is Coolish "Drinkable ice-cream," which has a cool and smooth texture and is a novel method of eating ice cream.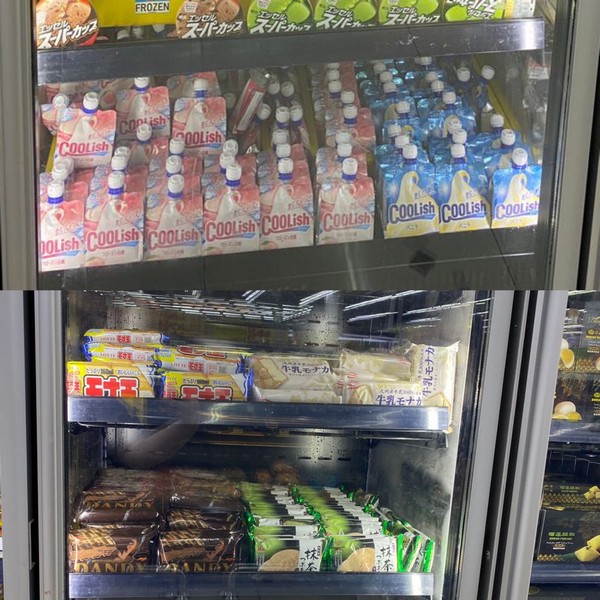 And because you can eat with one hand, Coolish can provide a simple method to eat.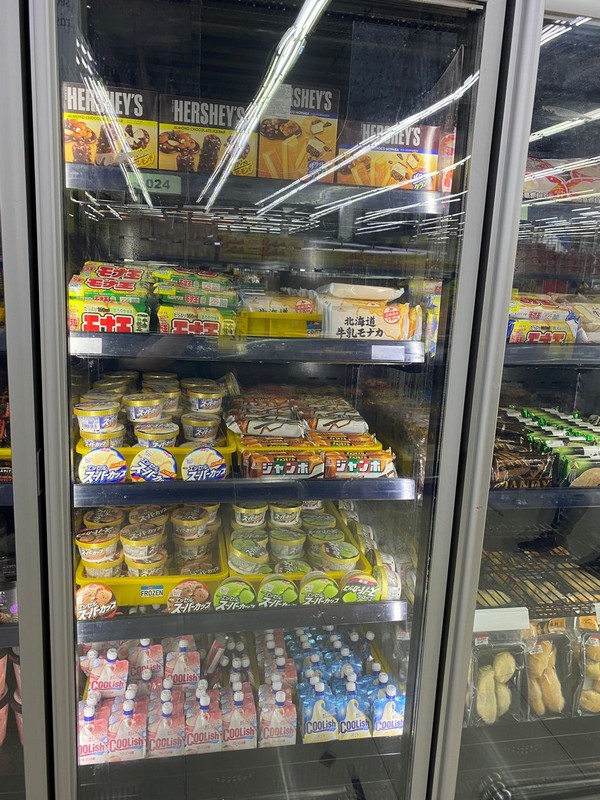 You can refresh yourself quickly by this coolness seeping into every fiber of your body.
(Images: Hui Hui C)