A great place in Miri to have the best economy Western food! It's at the Jing Wood Café's Western food stall, now in 59 Street, Marina Bay area. This café seems to be always packed in Pelita, especially during peak dining hours.
Now you can find it at Marina Parkcity.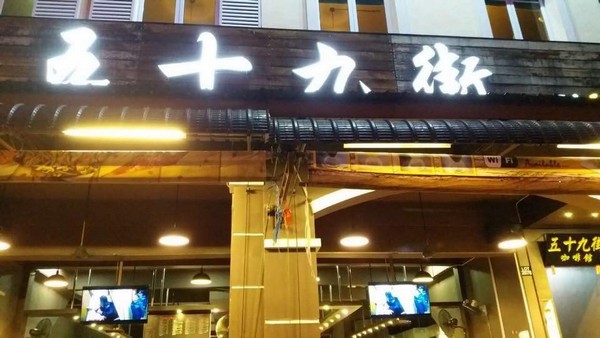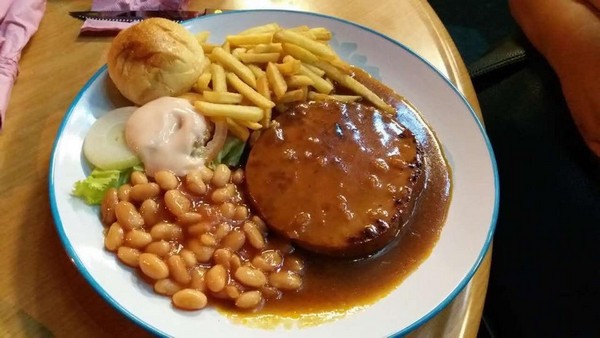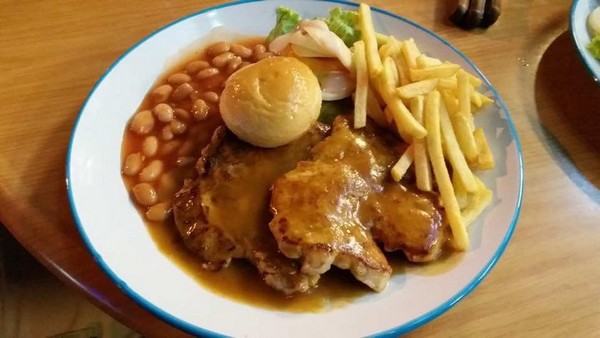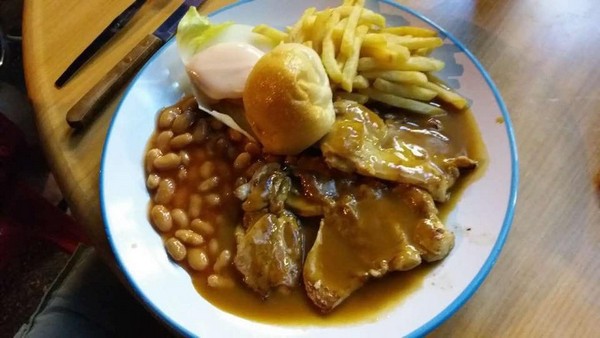 The platter of lamb chop, chicken chop and mix chops are doused in sauce, and it comes with a serving of baked beans, French fries, some greens with thousand island dressing! Quite generous with the meat.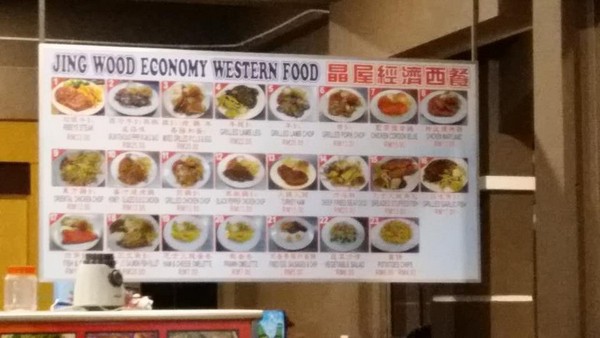 Address:
59 street 五十九街咖啡馆
Lot 2077,2078 Marina Bay
Miri, Sarawak 98000
(Images via Sanluan Lim)