A bowl of kolok mee will be charged an extra 50 cents starting today in Miri City.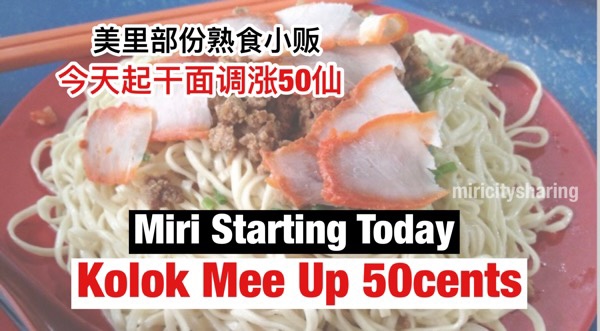 A local cooked food hawker said that after consultation with the industry, the original price of kolok mee was planned to start to be adjusted on New Year's Day.
He said that with the rising prices of various kolok mee raw materials, including pork and other meats, vegetables, bean sprouts, raw noodles, etc., after rising prices, he was forced to adjust prices starting from today.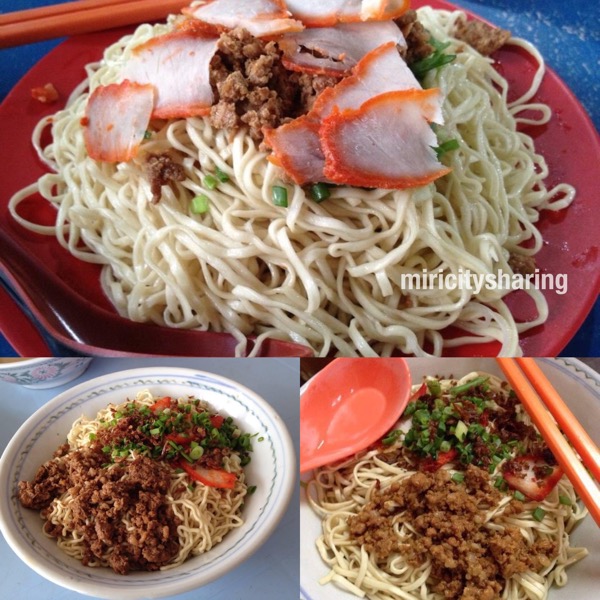 He said that the public may not be aware of the seriousness of inflation, and the cooked food industry is generally the most concerned about the impact of raw materials and food market price fluctuations.