I love yoo! 老油鬼鬼! Now back to Miri City! Not to worry, we have not forgotten our East Malaysia friends. This is the start of a new outlet journey at Miri Sarawak.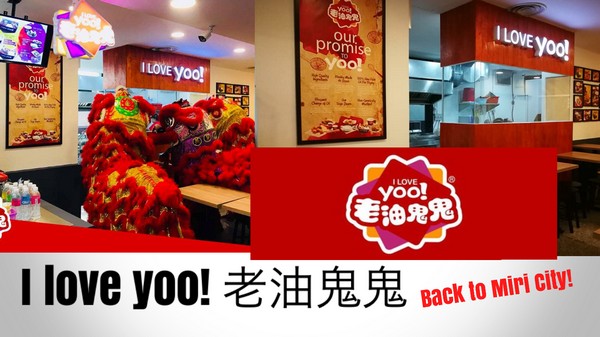 I Love Yoo! now launching and serving up real good comfort at Permaisuri Imperial City Mall. See you there!
Another new outlet is now at Bintang Megamall Miri Everise Supermarket area.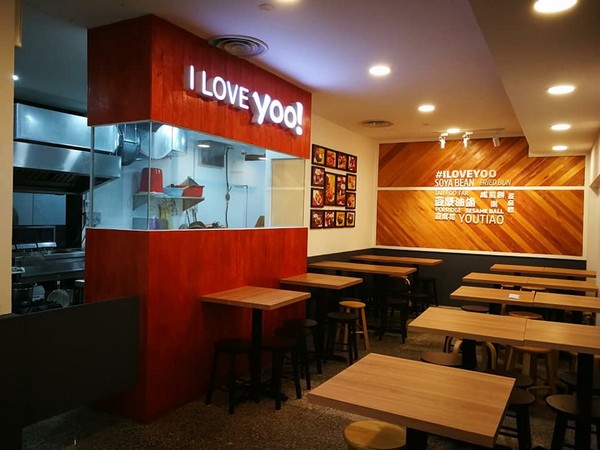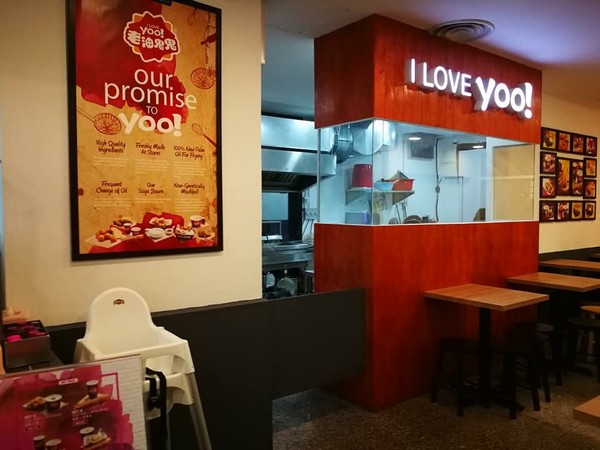 Wonder how we turn the dough to gold?
Here, come along with us for the show and say hello to our Sifu behind-the-scene!
I Love Yoo! serving happy tummy for this 10 years, with handmade love.
Welcome to the like official page of 'I Love Yoo!' Our Yoo Tiao is a popular breakfast/snack, which is "Made by Hand, Made with Love".
(Images via/courtesy of I Love Yoo! & Huat Chin Yong)