Palm Villa 2 is situated near to SMK Taman Tunku Miri, somewhere around Miri airport. Palm Villa 2 is developed by Sin Siang Hai developer after Palm Villa 1 and Sin Siang Hai Palm Villa Shopping Centre completed. If you want your interior housing design to be modern, clean lined, minimal but homely, then property built by Sing Siang Hai can be your right choice. Sin Siang Hai is a developer in Miri to build, design, furnish and sell quality house to you.
Palm Villa 2 site plan consists of:
159 Units of Single Storey Terrace House
40 Units of Double Storey Terrace House
12 Units of Single Storey Semi-Detached House
12 Units of Double Storey Semi-Detached House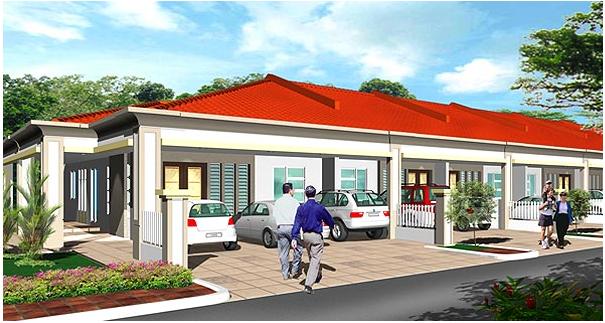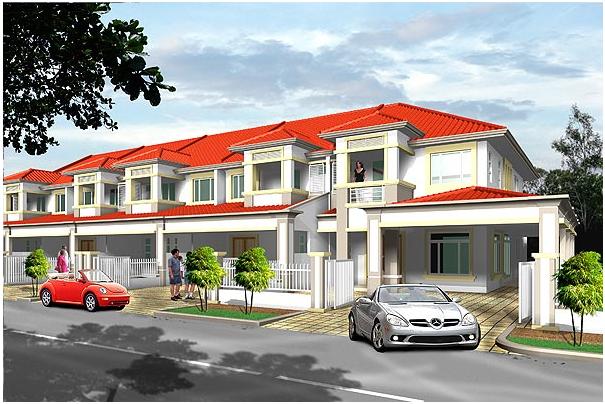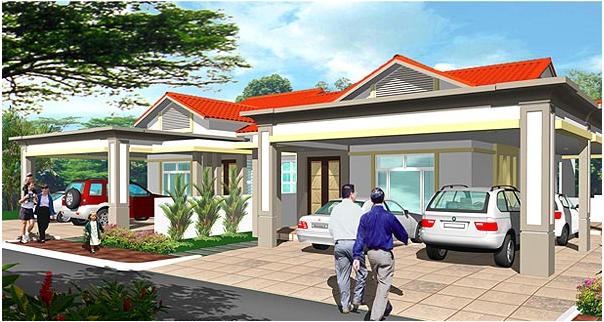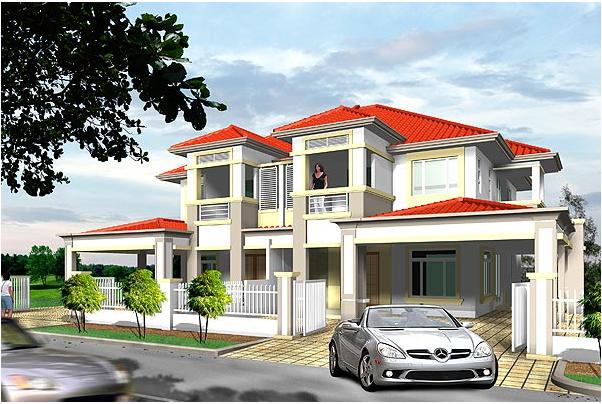 Specifications here.
Where is Palm Villa 2 located?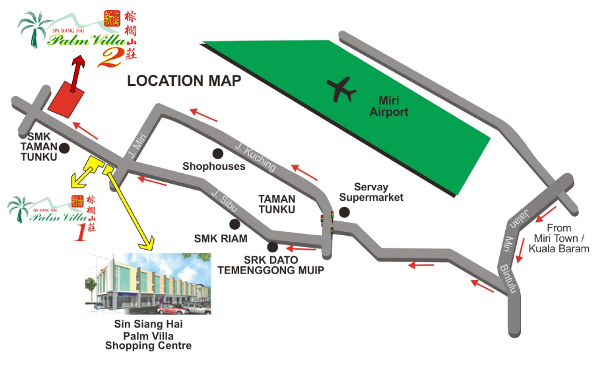 Oxrich Garden Sdn Bhd Office Address:
Lot 1455 Piasau Industrial Estate, 98000 Miri, Sarawak
Mailing Address: P.O. Box 826, 98007 Miri, Sarawak, Malaysia
Tel: +60 85-655827 / 656827
Fax: +60 85-651962
Email: [email protected]/[email protected]