The Green Edge phase II is situated at Lutong Miri. It consists of 8 units contemporary Double Storey Semi-detached house developed by Green Summit Development. Private yet open, contemporary yet traditional. This Green Edge II residence fulfills the space you need for a modern lifestyle.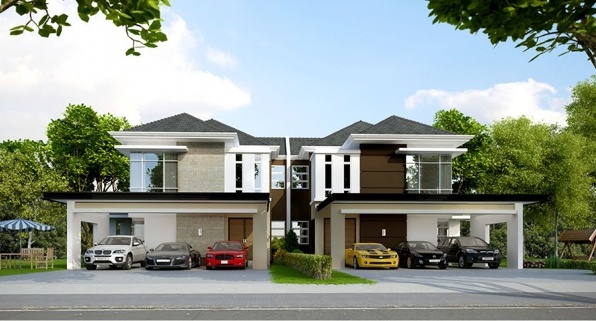 With a built up area of 2216 sq. feet, one house consists of 5 bedrooms and 3 bathrooms. Each unit has 3 bays of vehicle line-up car porch. Land area from 9.9 to 14.19 points.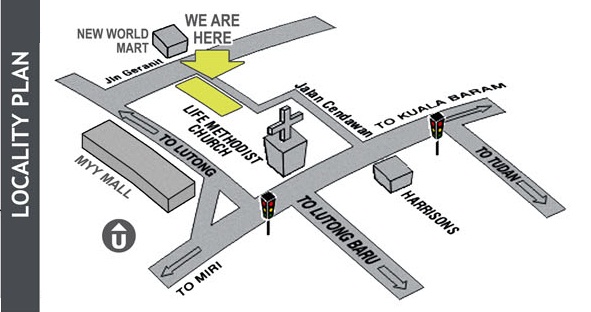 Building Specifications: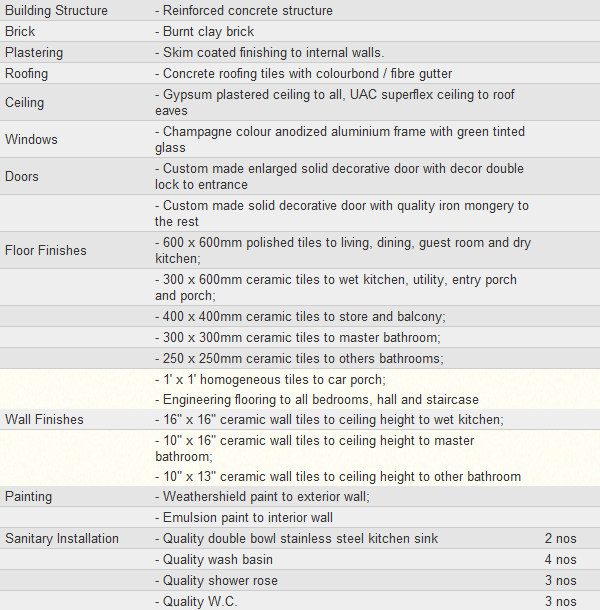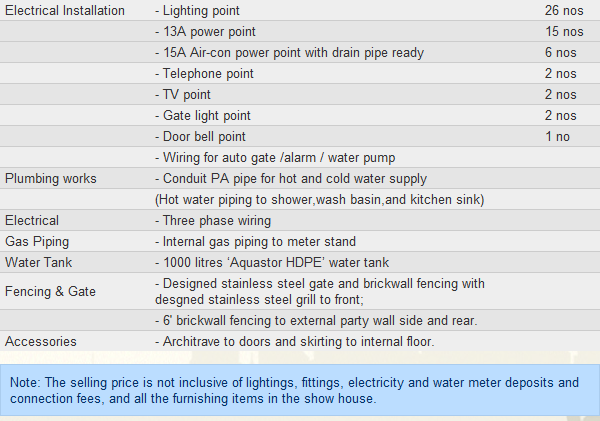 Address and Contact:
GreenSummit Development Sdn Bhd (Co. No. 813474-K)
Incorporated in Malaysia
office: +6085.42.77.88
facsimile: +6085.42.42.78
Address: Lots 2120 & 2121, 2nd Floor, Taman Yakin Commercial Centre, 98000 Miri, Sarawak, Malaysia.