Wow, Miri is going to have another foreign University known as University of Chester from United Kingdom soon, which will be situated in the fast growing Senadin area. Once again, good news for the education of Mirians and as well as the neighbour states/countries near to Miri City! Instead of depending on oil & gas and plantation, it's good to turn Miri into a city of education excellence in the future.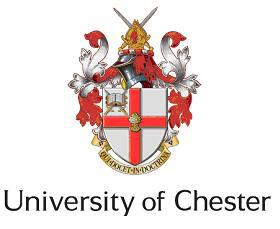 University of Chester is a 174-year-old renowned and long established university UK, this will be their first established offshore campus here.
A news in Borneo Sarawak reported that the construction of the University would cost RM15 million and stated as a college and then to be upgraded into a University in the following two years time once it is completed in year 2014/2015. However, the initial stage of the development will be on a 9-acre site.
University of Chester represented by Chester University's Pro Vice Chancellor Dr Christopher John Haslam and Miri Housing Development of Reality Sdn Bhd represented by the signatories, Dato Lau Siu Wai (executive chairman of Miri Housing Group of Companies), just signed a memorandum of understanding (MoU) to establish academic programmes in multiple disiciplines at Desa Senadin, Miri in March 2013.
Besides overseas campus like Curtin University, hopefully University of Chester can be important business partner to investment companies in the city like Shell, Petronas and some other private sectors here.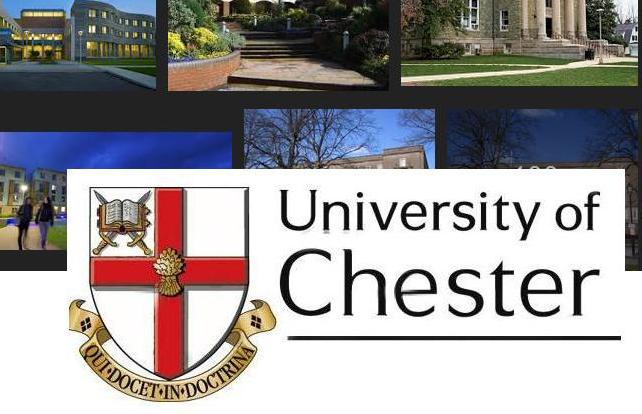 Chester University is one of the most popular universities in the UK, it was set up in 1839 and now the University itself has about 17,000 students from over 70 countries