Enjoy simply hot, healthy & delicious foods of Wholemeal, Crispy, Pita, Paratha & Chapatti Wraps in variety flavours. Come to grab any of your favorite flavor of the wraps on your way to HOT & ROLL at bintang megamall, Miri.
Cooked before your very eyes.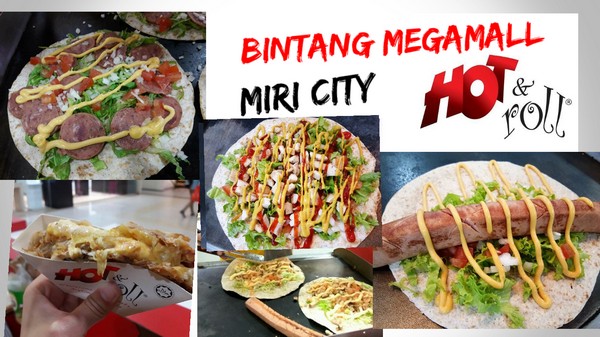 Pita BBQ chicken, make of pita bread, lettuce, and BBQ chicken cubes. Enjoy it!! Paratha bbq chicken & Paratha chicken and cheese.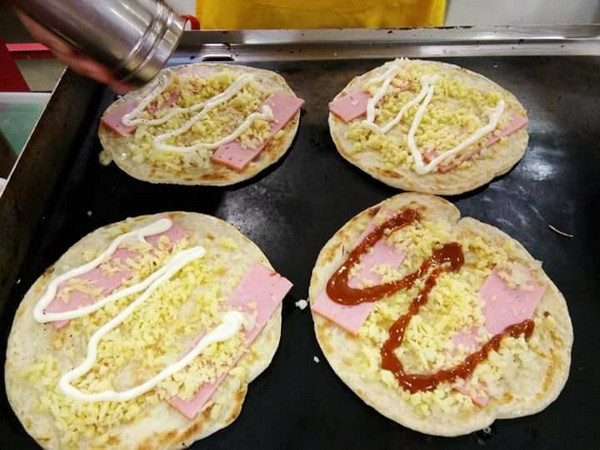 Cheezy Jumbo sausage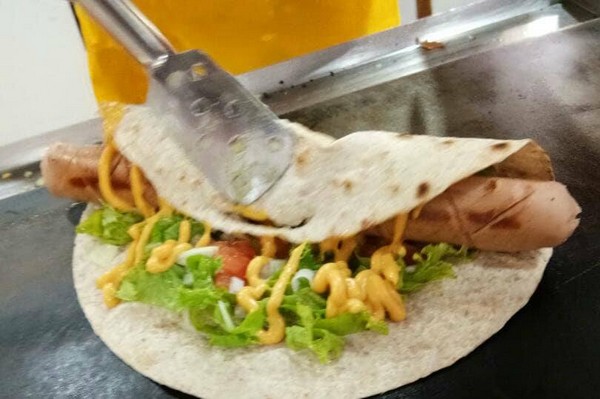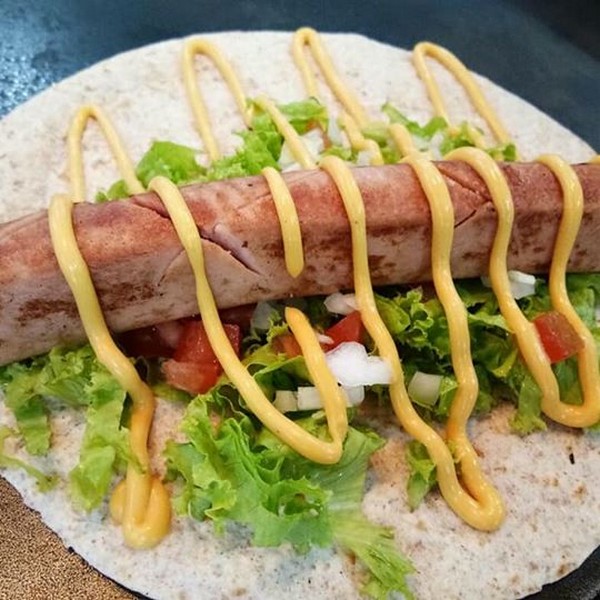 Grab a banana chocolate paratha wrap or crispy wrap at hot & roll if you are at bintang megamall in order to boost your energy.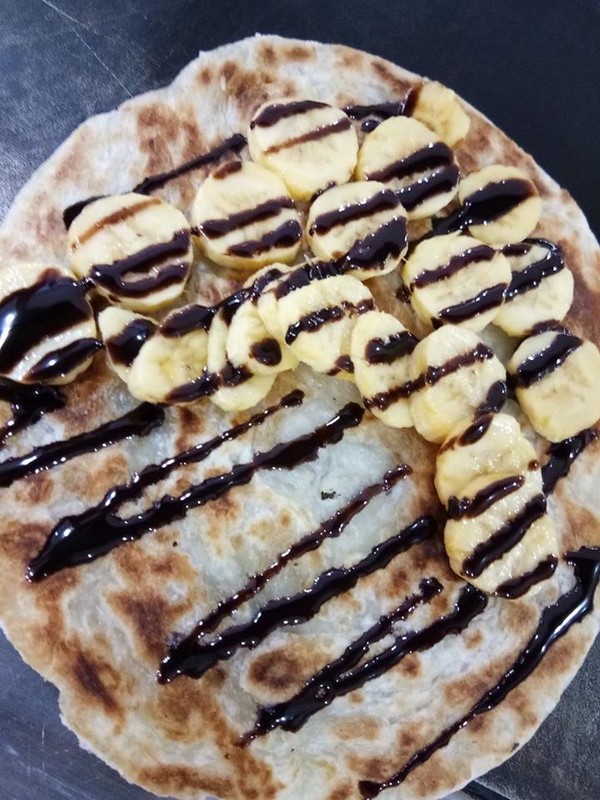 Paratha satay chicken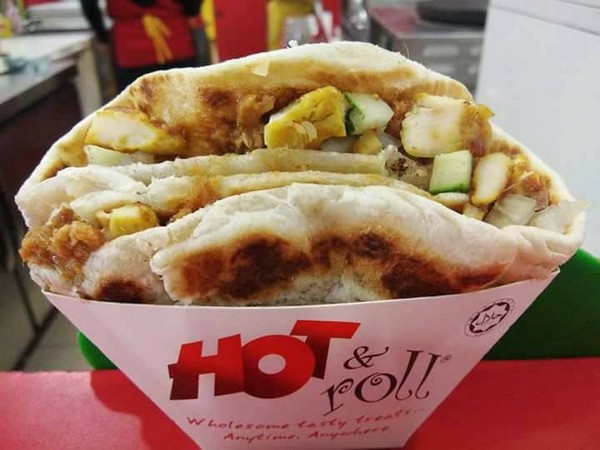 Crispy Crunchy peanut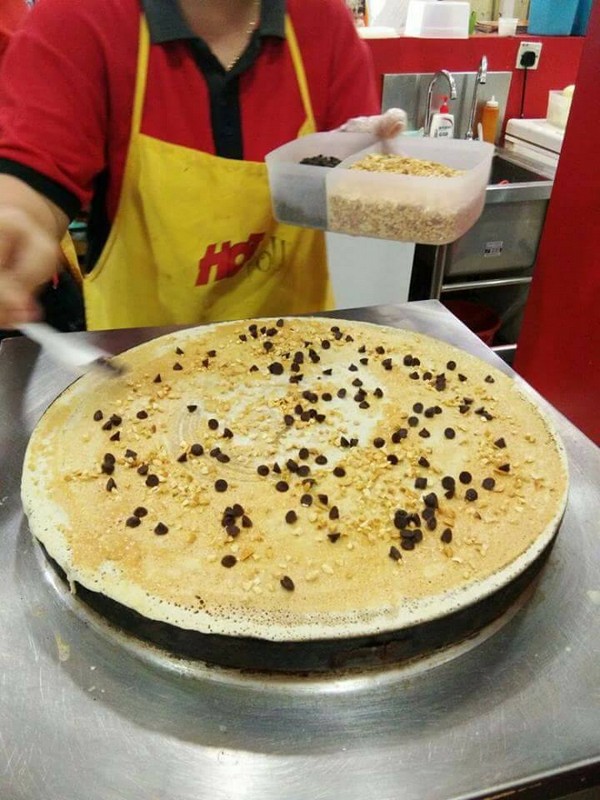 Crispy pizza beef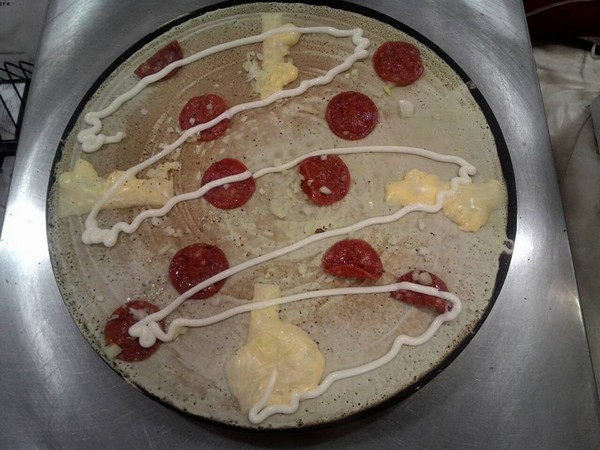 Pita bread satay chicken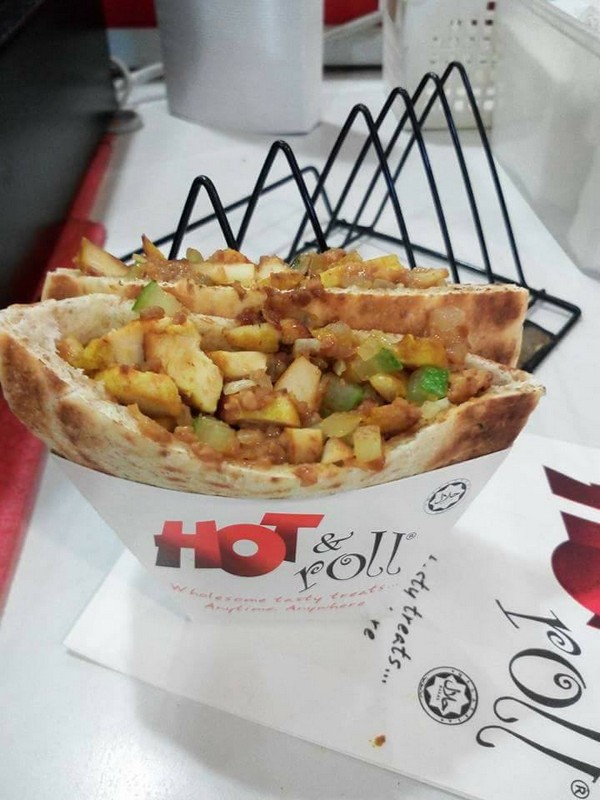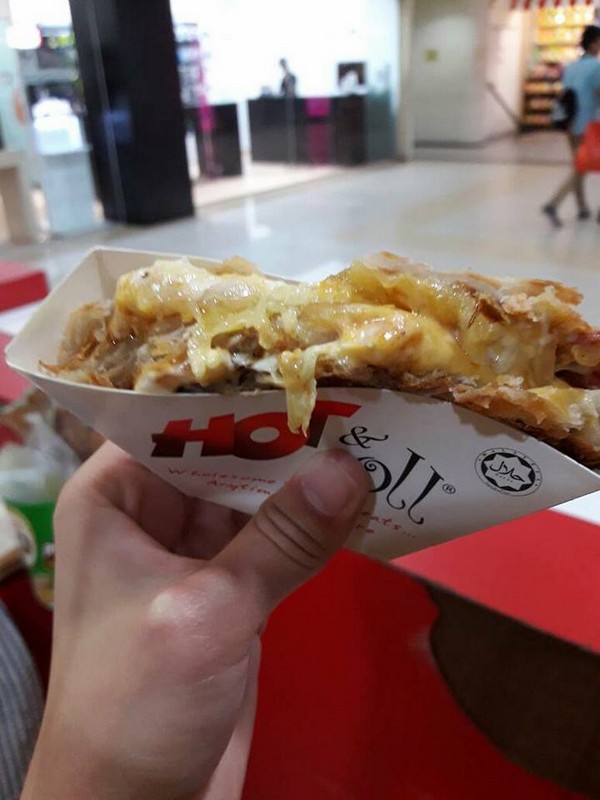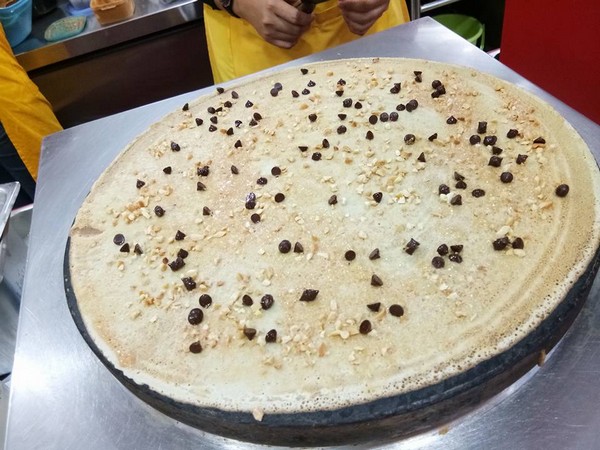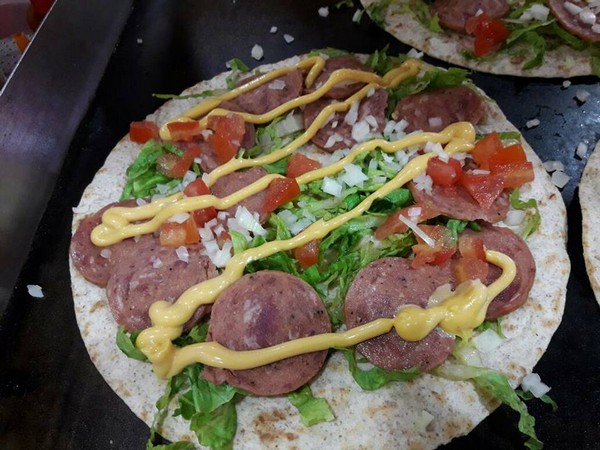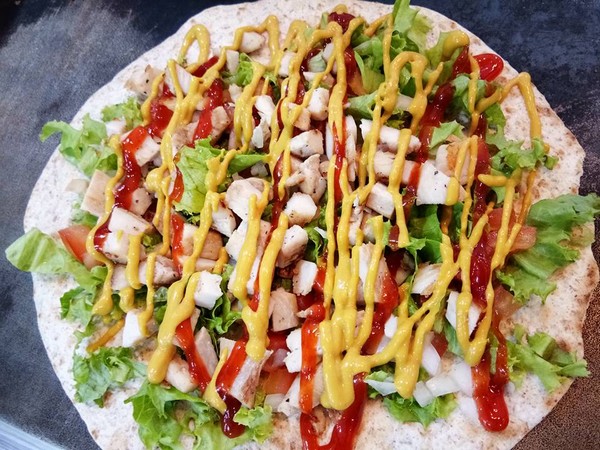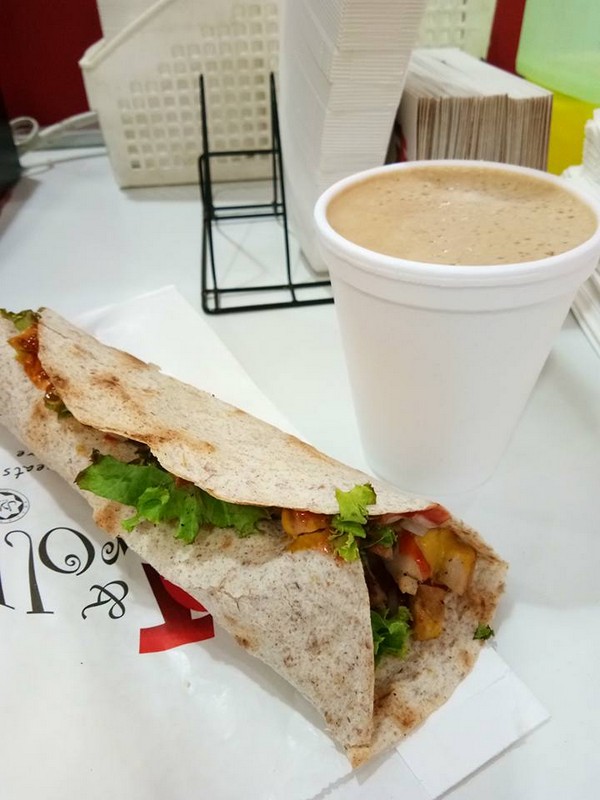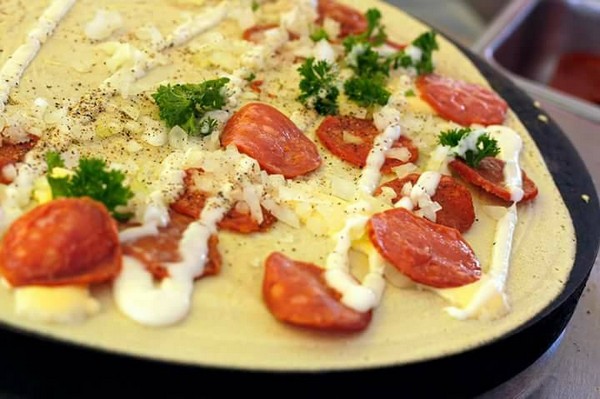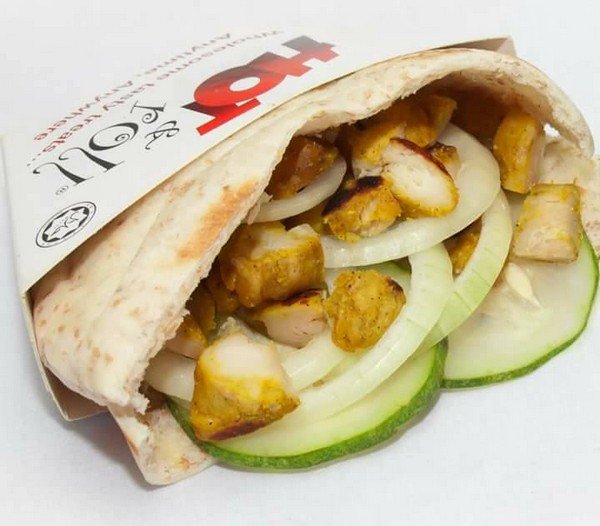 Hot & Roll prides itself in offering tasty and wholesome wraps to people who are constantly on-the-run, providing them with a convenient source of energy at affordable prices.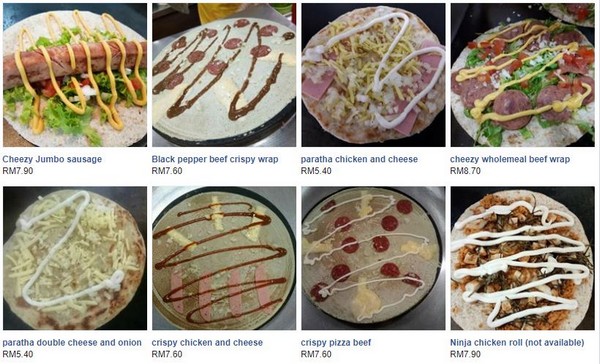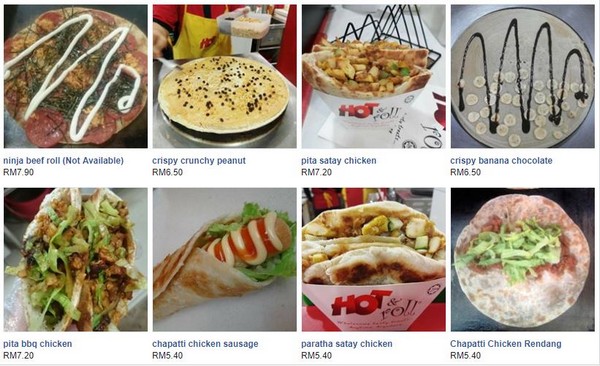 Story of Hot & Roll:
Hot & Roll's (Official) recipe of success is pleasing its patrons by providing them with healthy and delicious baked wraps that are freshly made and sold at affordable prices.
The Crispy, Paratha and Chapatti wraps are Hot & Roll's specialties; but the Western and local influences incorporated into the menu are sure to be a palatable experience for everyone. Satiate your sweet tooth with delectable combinations of apple and cinnamon, banana and chocolate among others.
Hot & Roll kiosks are located throughout Malaysia, allowing these delicious and wholesome wraps to be easily enjoyed by everybody.
Address:
Lot 3.56A 3rd Floor, Bintang Plaza Shopping Plaza, Jalan Bintang (Bintang Megamall Miri)
Miri, Sarawak 98000
(Images via/courtesy of Hot & Roll Bintang Megamall Miri)