Super recommended hot chocolate cake. It tastes more like eating ice cream cake when eaten cold, and it is absolutely superb with a layer of chocolate.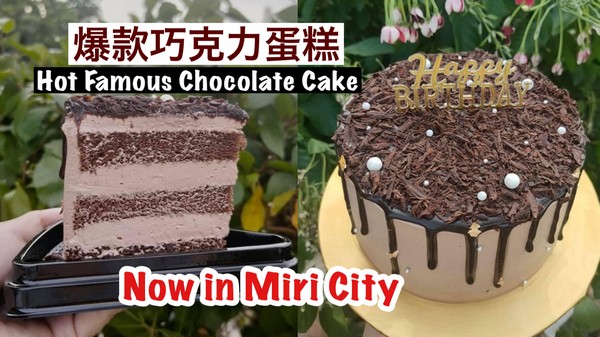 One whole slice. Trust me, one slice is not enough.
不卖一片的哈,卖一整粒的相信我,一粒都不够吃
Get one to be delivered to home, so you don't need to go out. Just stay at home obediently
超级推荐的爆款巧克力蛋糕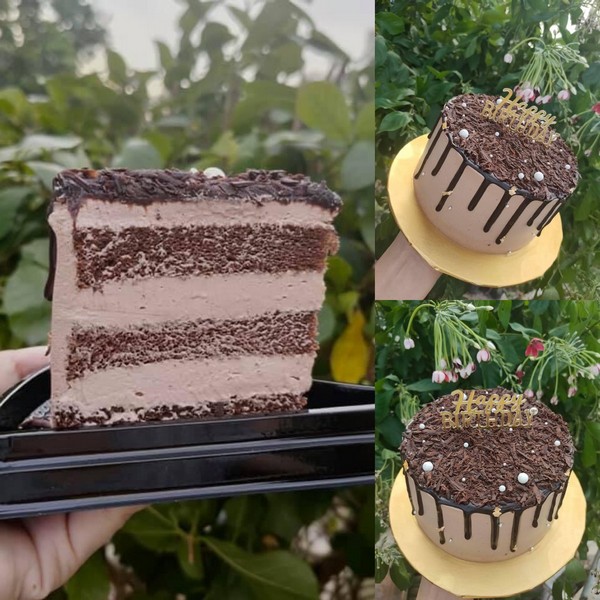 冷冷吃起来口感更像是在吃冰淇淋蛋糕,再搭配一层巧克力绝对一流啊
Interested can PM 陈妮妮 at FB.