GOOD NEWS!!!  For your convenience, Hot Cross Bun Miri now opened for ONLINE BOOKING of birthday cake. To place your order, please email us or send us private messages on Facebook at Hot Cross Buns 热棒棒!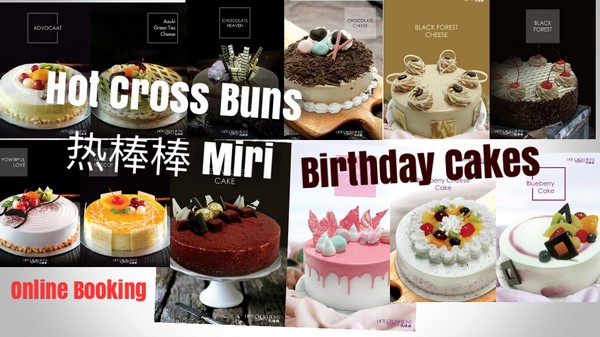 Terms & Conditions:
1. All prices are inclusive of 6 % GST, but exclusive of delivery charges.
2. Cake designs are subject to slight variations and availability of decorative accessories.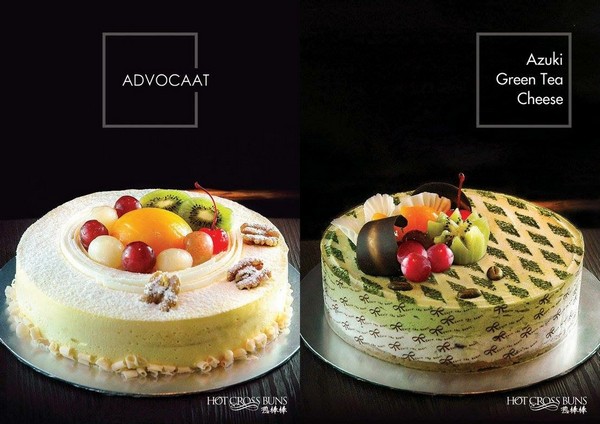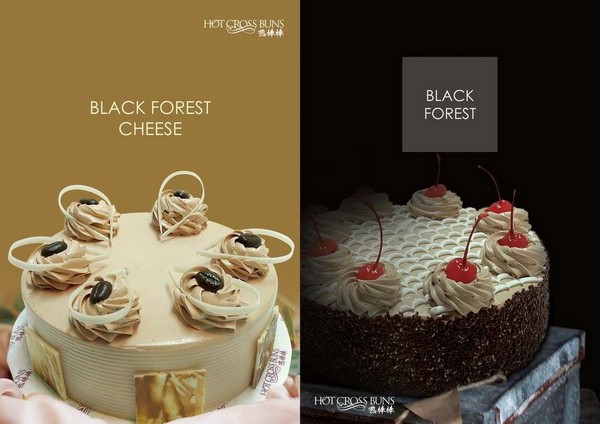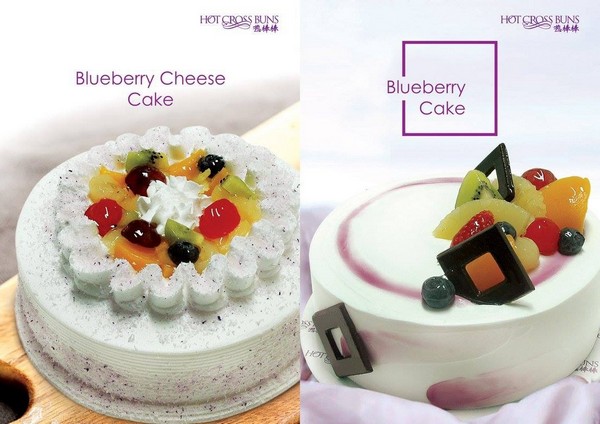 3. Slight variations and differences may appear between the sample photos and actual products due to product enhancement, photo quality or screen resolution of your viewing device.
4. Fresh fruits used on cakes are subject to seasonal availability and we cannot assure the quality (e.g. sweetness) of the seasonal fruits. .
5. We reserve the rights to accept or reject any order or cake design. In instances where we are unable to accept your cake design, we will suggest alternatives that fit your requirements.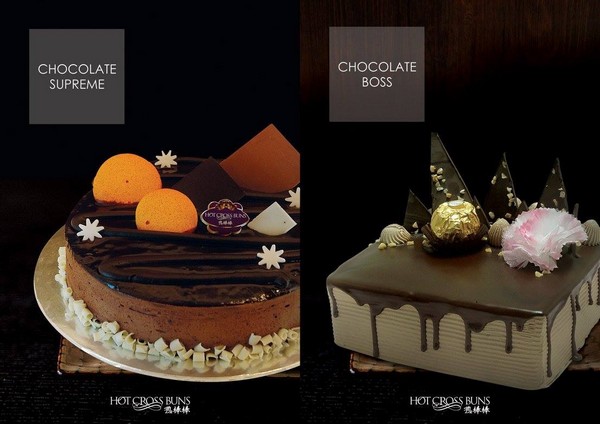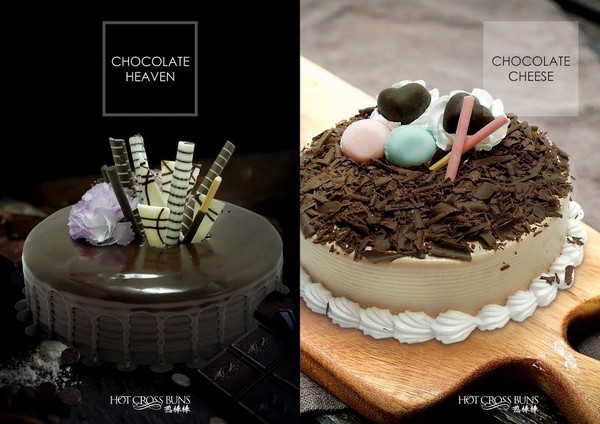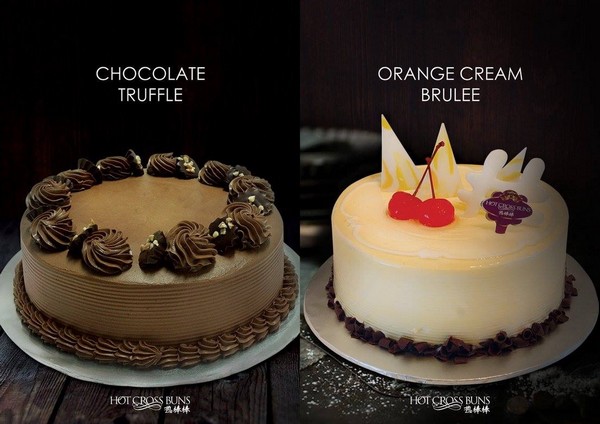 6. You will receive our confirmation call within 24 hours after the order is placed. Otherwise, please do not hesitate to contact us by phone or email.
7. Your order will be cancelled when:-
a.)We do not get your confirmation; and
b.)We do not receive your payment or proof of payment within 48 hours after your order is placed.
8. Items sold are not exchangeable.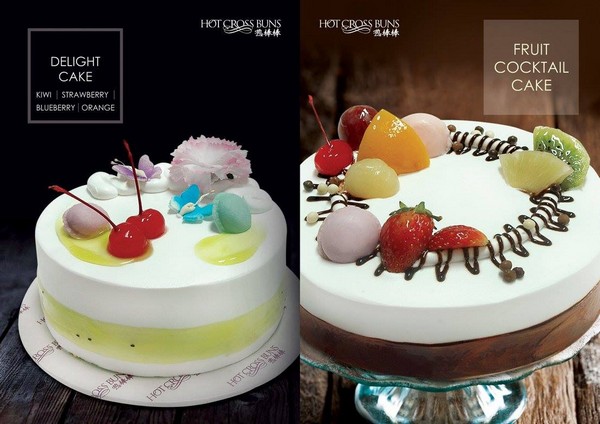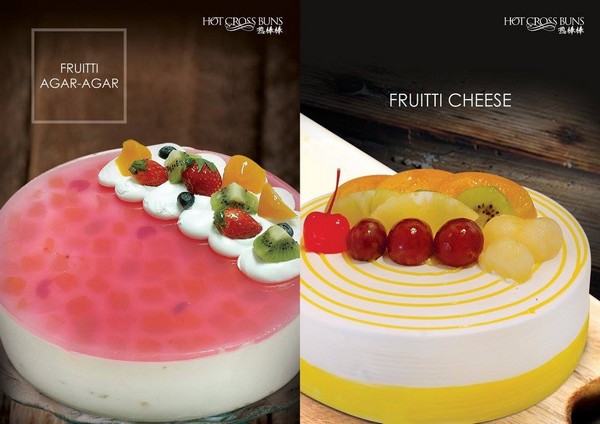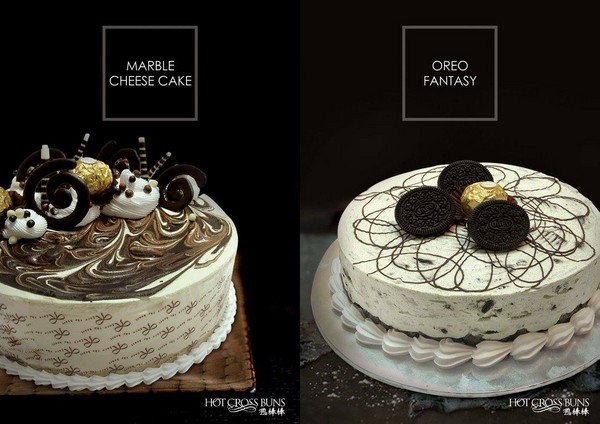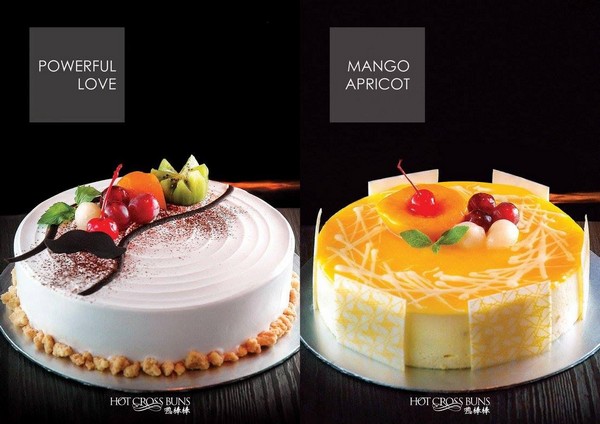 9. Any changes pertaining to the order must be made 3 days before collection date. We reserve the right to accept or reject the particular change request.
10. Complimentary candles will be provided with every cake order as requested by customers. Please indicate the correct number of big and small candles required; and we will process the order accordingly. (Note: We only provide a maximum of 9 big candles and 9 small candles).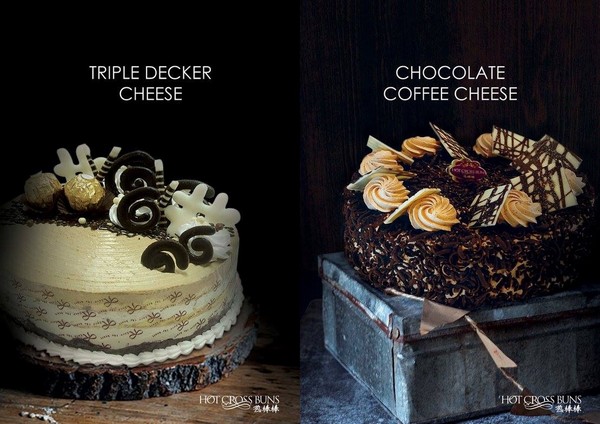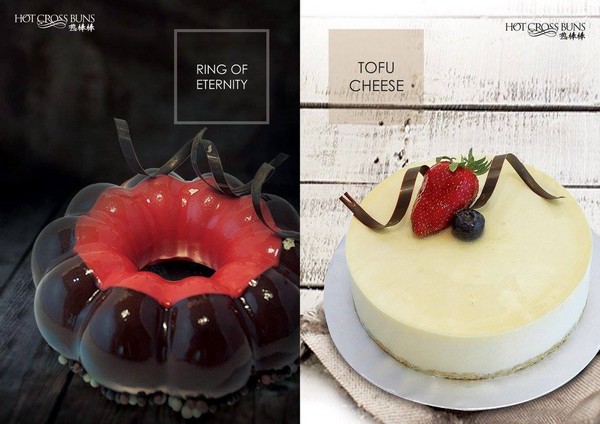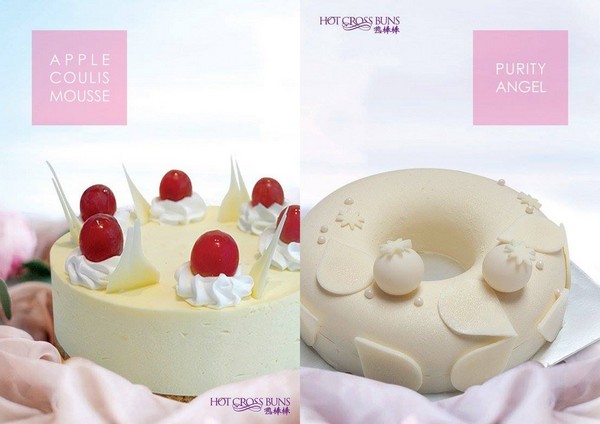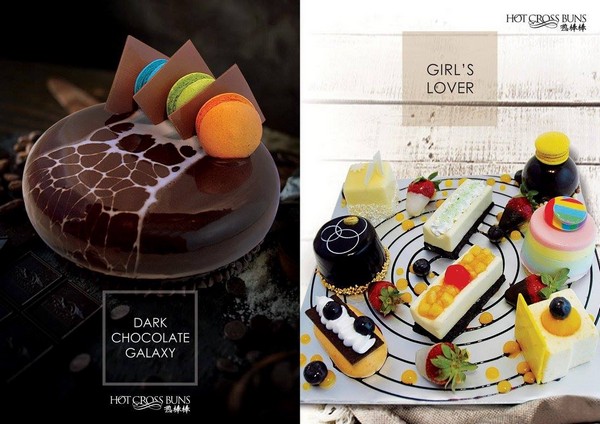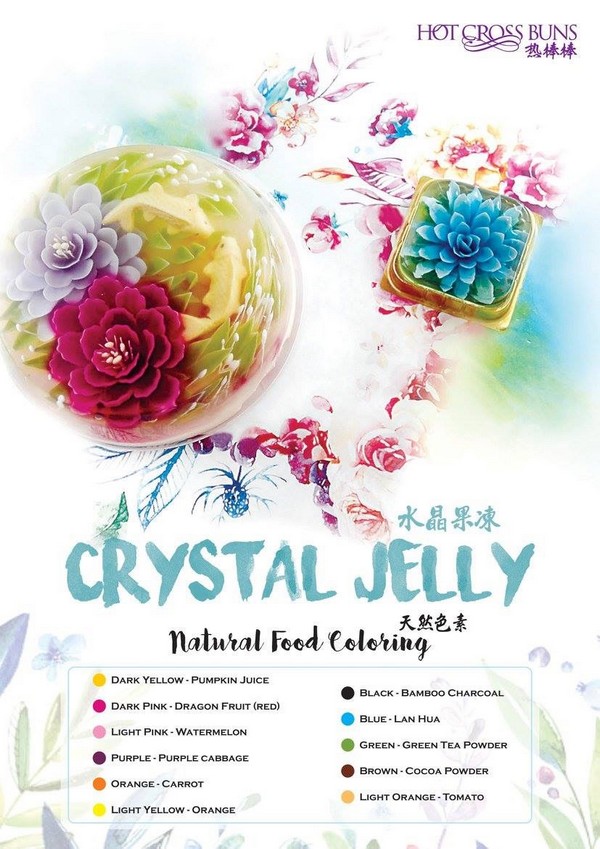 11. Customers may request for writings on the cake. Please indicate the wordings correctly when placing your order. Do note that due to space constraint on the cake surface, lengthy wordings may not be accommodated. We reserve the rights to accept or reject any request of writings on the cake. It is customer's duty to ensure that such requests are acknowledged by Hot Cross Buns.
12. All deposits made are not refundable.
Address: Hot Cross Buns 热棒棒
Bakery Shop & Cake House Lot 570 Pelita Commercial Centre, Jalan Miri-Pujut. 98000 Miri Sarawak.
Contact: 016-879 8686