OREO fans please pay attention! OREO is introducing mooncakes gift box, 4 different flavours of moon cakes to accompany you to celebrate Mid-Autumn Festival this year! In the recent years, in addition to traditional moon cakes, crust moon cakes, etc, there is a variety of flavors for everyone to choose in the market.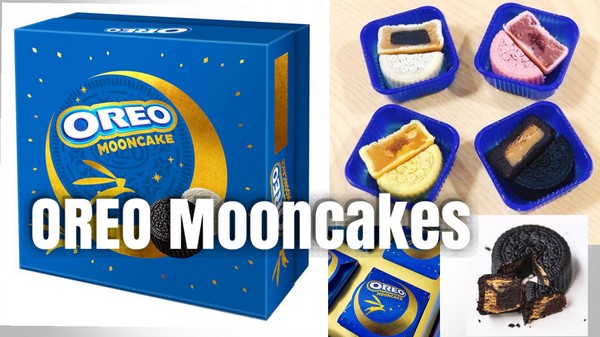 Every year during the arrival of Mid-Autumn Festival, Starbucks, häagen-dazs and other brands of franchise will launch their own Mid-Autumn moon cakes across the world.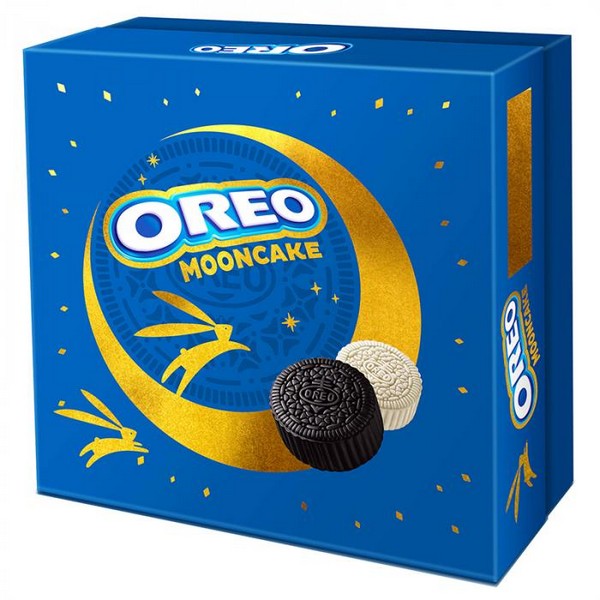 This time OREO is no exception to keep up with this wave of trends, they have finally launched a moon cake gift box!
This year, OREO has four new flavor mooncakes, and the mooncakes are mainly OREO ingredients. The design of the moon cake is also similar with the design of the OREO biscuits and printed with the words OREO.
Looking at OREO's Mid-Autumn Mooncake Gift Box is very delicate. The gift box is packed with a signature blue colour of OREO theme, plus a pair of lively jumping jade rabbits with the theme of the festival, and the moon as the main design! Each moon cake in the gift box is divided into individual packages.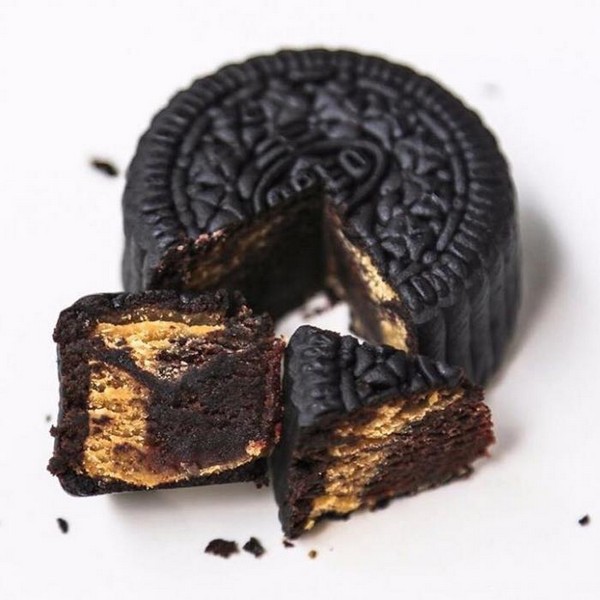 This OREO Mid-Autumn Mooncake Gift Box has 4 Mooncakes in a box, with the traditional meaning of everything is good!
The taste of moon cakes has four different flavours, and the taste is more novel.
They are:
Brownie Chocolate(黑巧克力口味)Double Chocolate with Milk(牛奶巧克力口味)
Strawberry Jam(草莓口味) and Custard & Pineapple Flavored Jam(黄梨口味)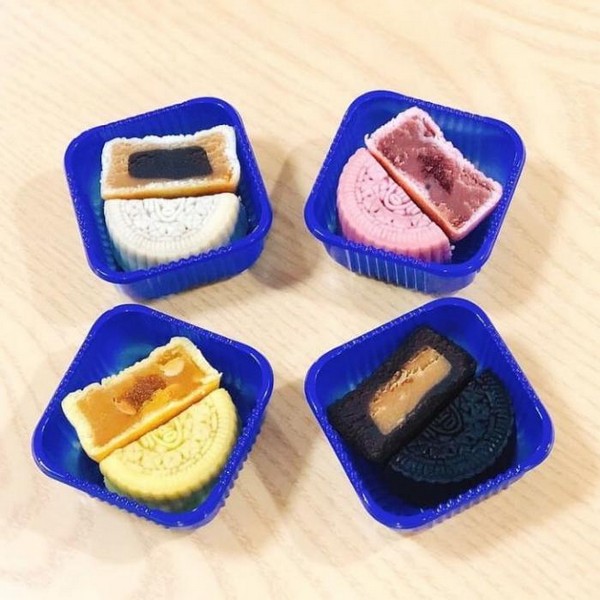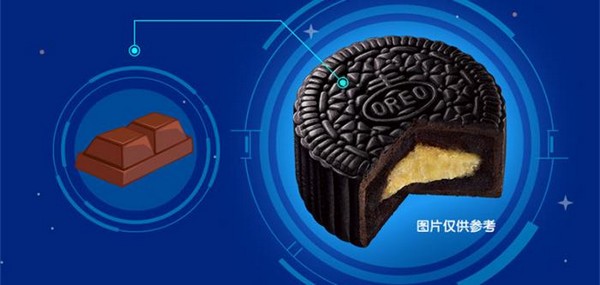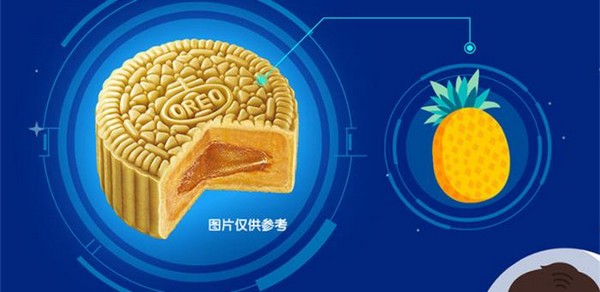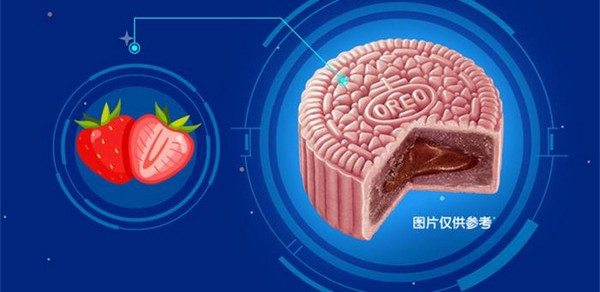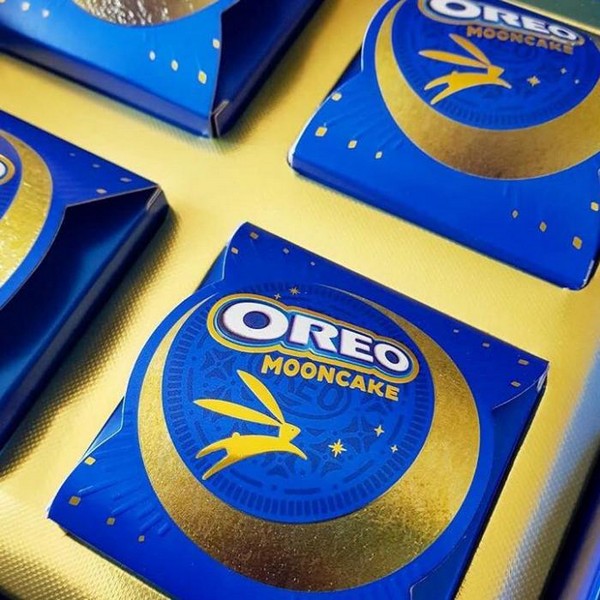 OREO's moon cake gift box not only has a beautiful packaging but also with a new and special taste, very suitable for modern people nowadays as a gift box!
According to our fans, only Thai supermarkets currently have it for sales, the price is around 650 Baht, about RM 83 or so. However, not sure it is available in Malaysia or not.
It's not long before the Mid-Autumn Festival. If you are bored of traditional moon cakes, you may wish to buy OREO's mooncakes to try!