HomezStay offers good stay experience to you, your family and friends who travel / transit in Miri.
To our homestay, please located block C, there are two ways to access to our units.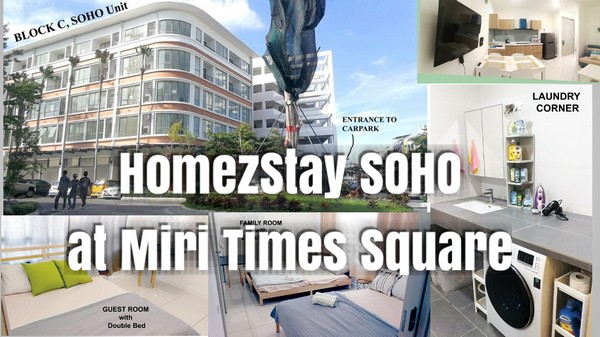 1. Enter from main entrance, access using lift.
2. Enter from Multi Level car park, access via connecting bridge.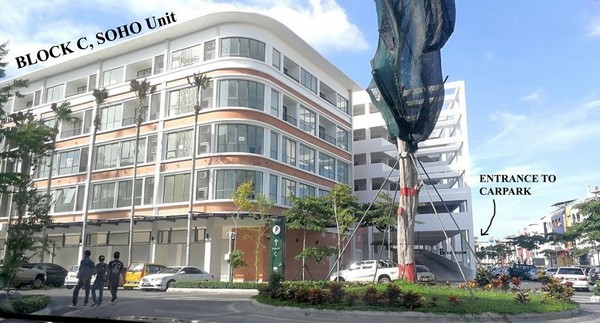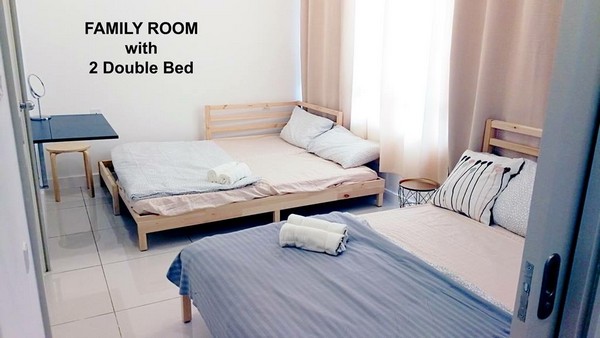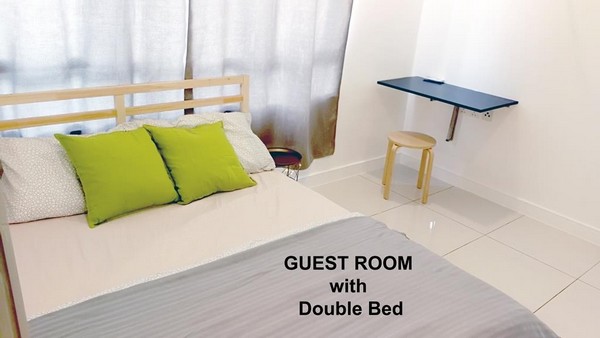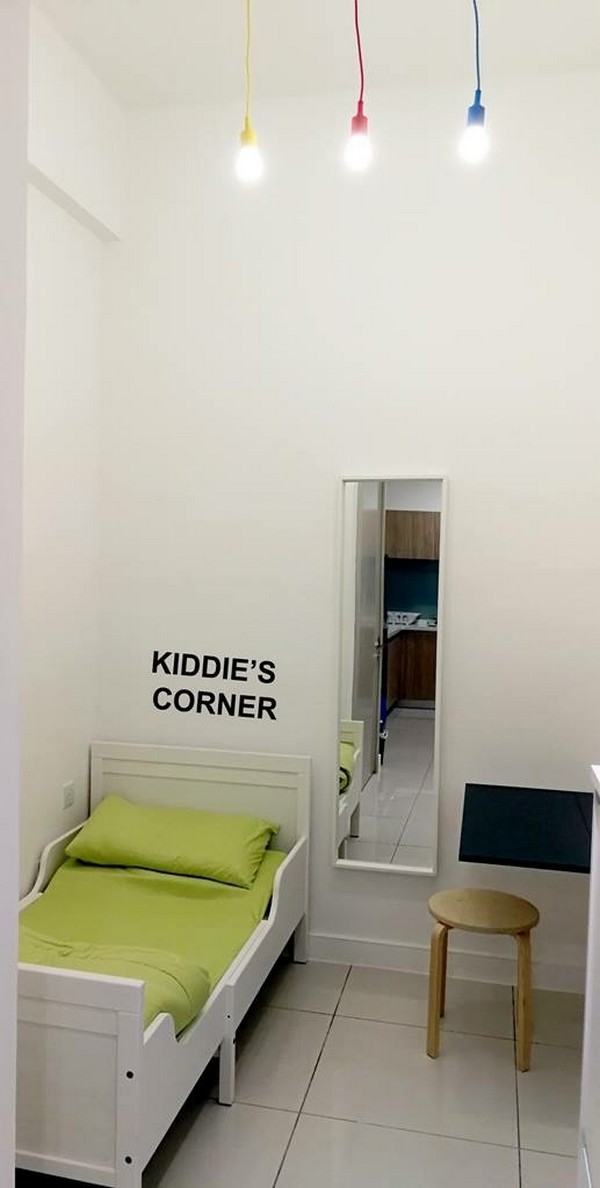 Suitable for 6 to 9 pax person.
family rooms with 2 double bed,
one guest room with 1 double bed
kiddie's corner with a single bed
Living hall with sofa bed for two.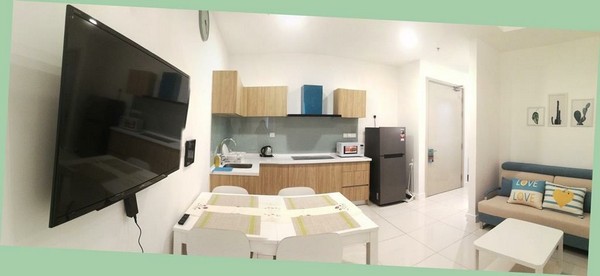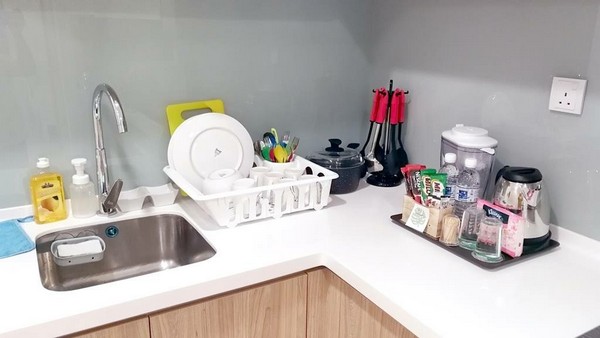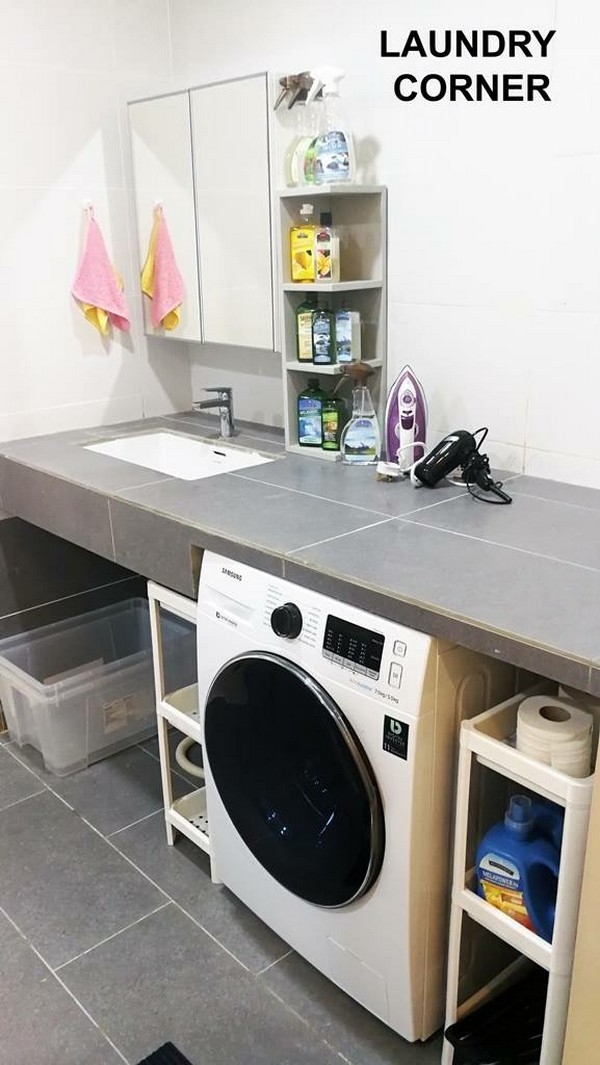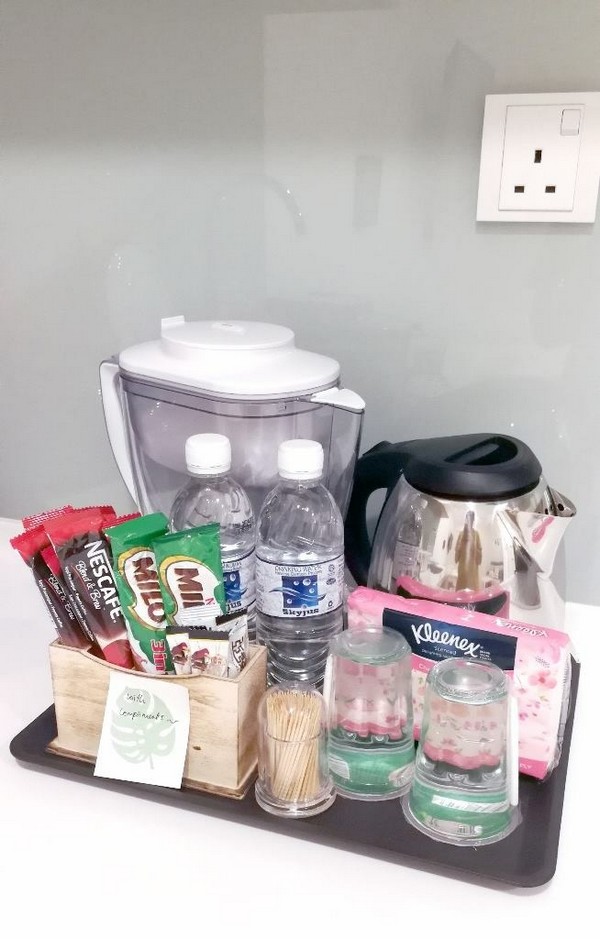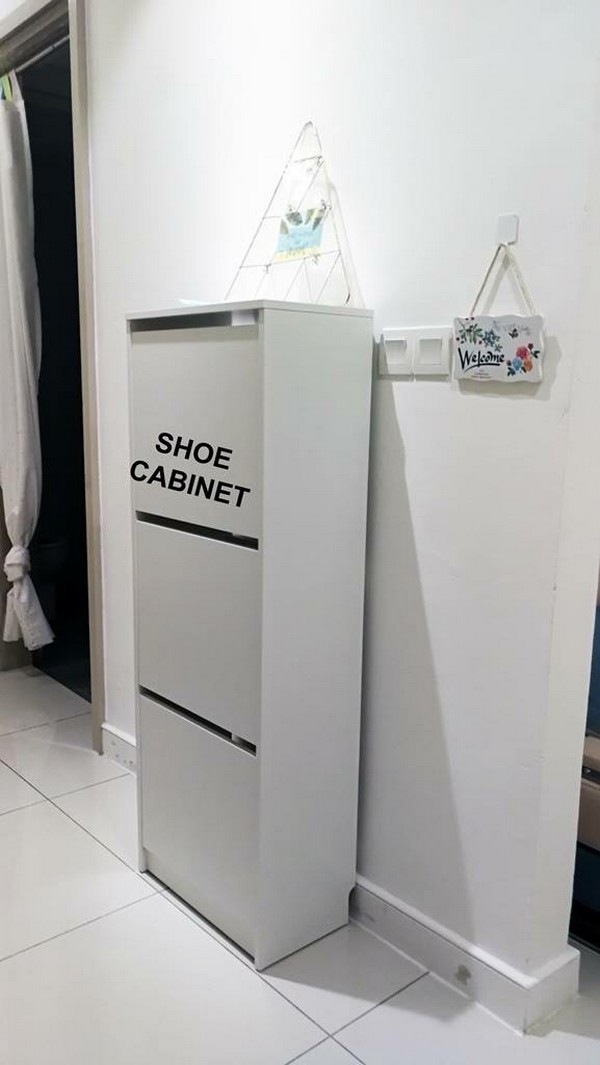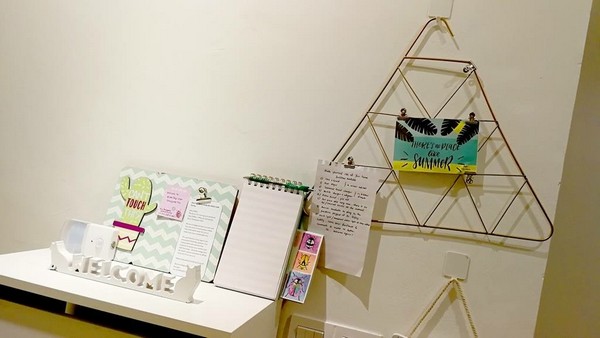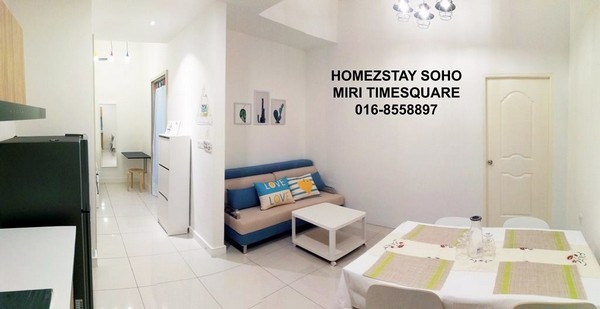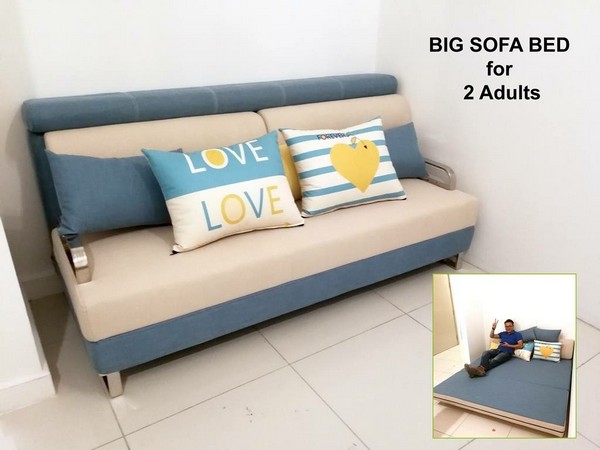 Block C , Level 2
Laundry time. Cleaning is no. 1 priority.
Minibar – with compliments!
In case u dont have charger with you, i ready one for you.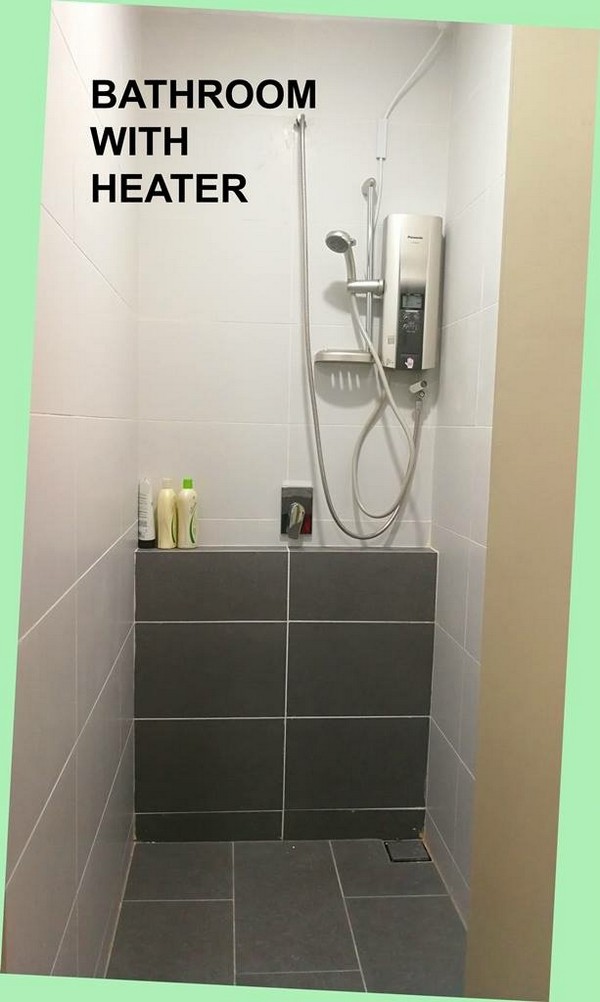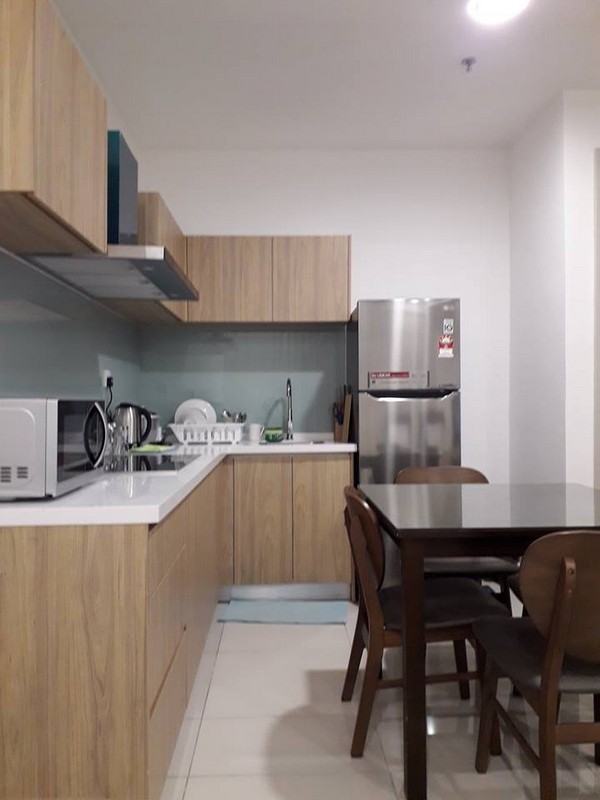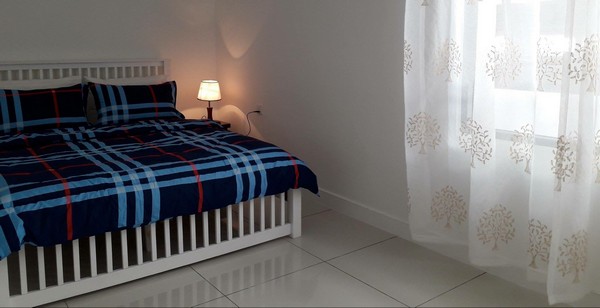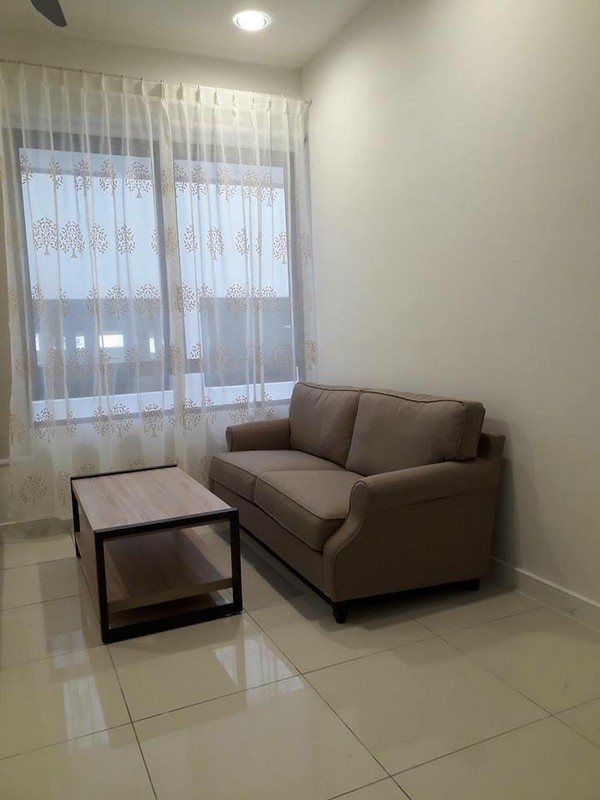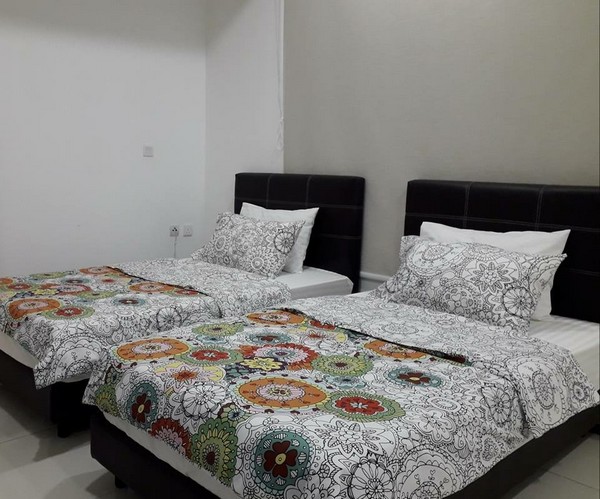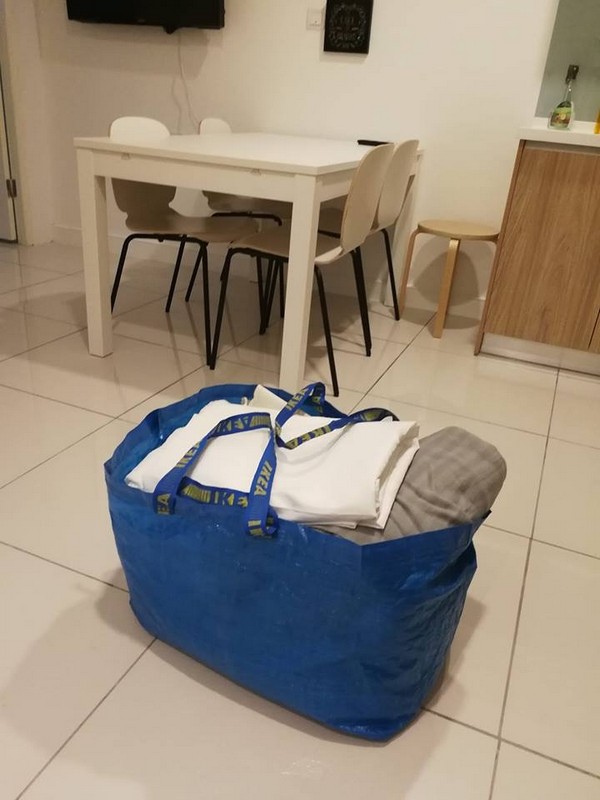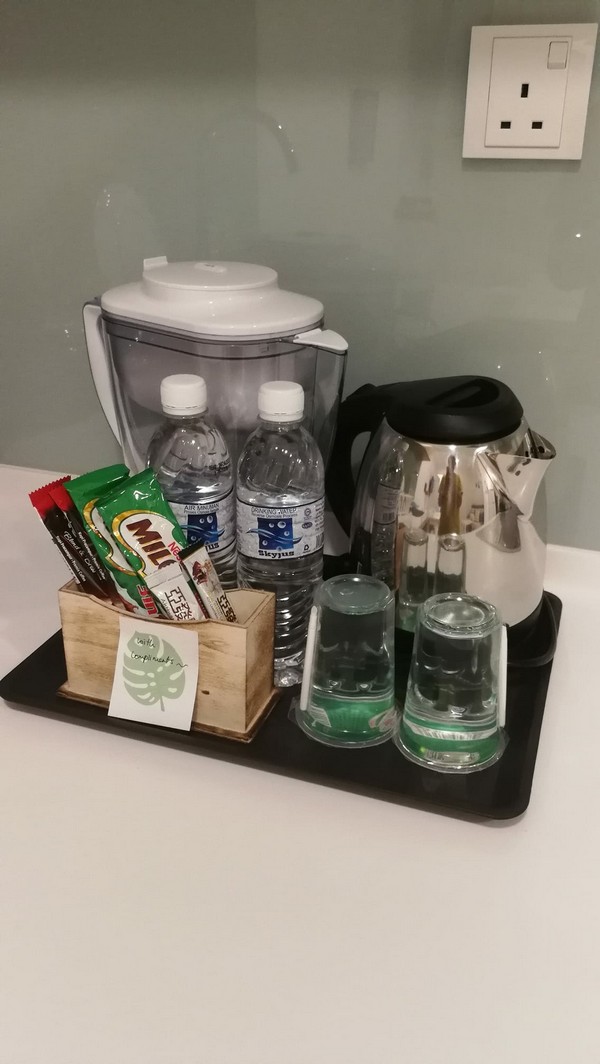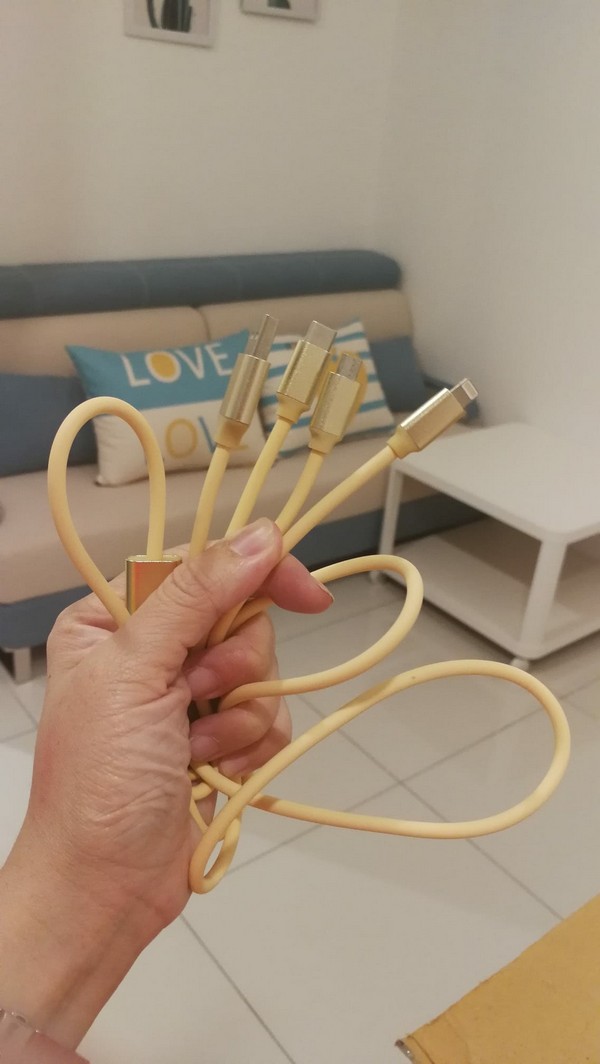 旅行最怕的事就是忘记带充电器, 或是带不够, 我们这里有特别准备了个备用,希望你喜欢我们的体贴。
贴心小安排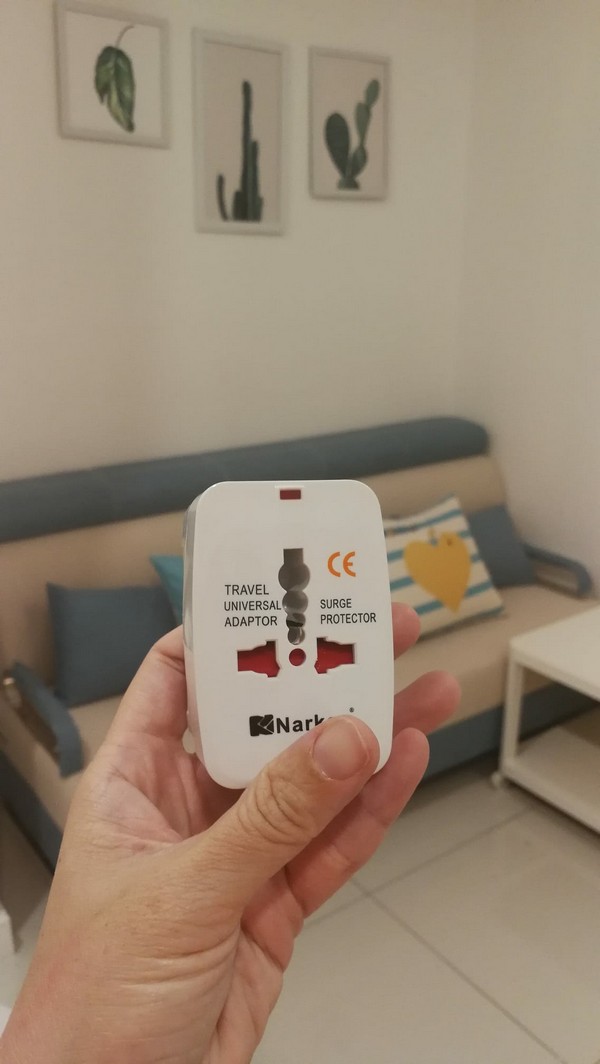 No worries, we have travel universal adaptor ready here!
Address: HomezStay SOHO
Miri Times Square SOHO, 98000 Miri, Sarawak.
Contact: 016-8558897