Another new store opened for noodle eaters!!
Hello Miri friends, the first instant noodle restaurant is opening in Miri City! 有间泡面馆 (Gold Noodle House)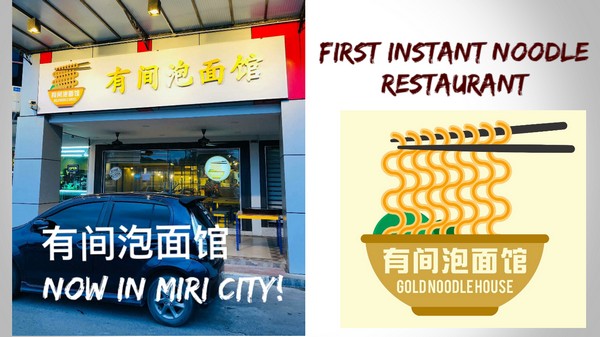 美里首创的 有间泡面馆,有名而且好吃的泡面都可以在这里找到!相信这里会是年轻人的天堂!
This will be the first instant noodle restaurant in Miri, and you could find some of the famous instant noodles here! This will also be a paradise for young people.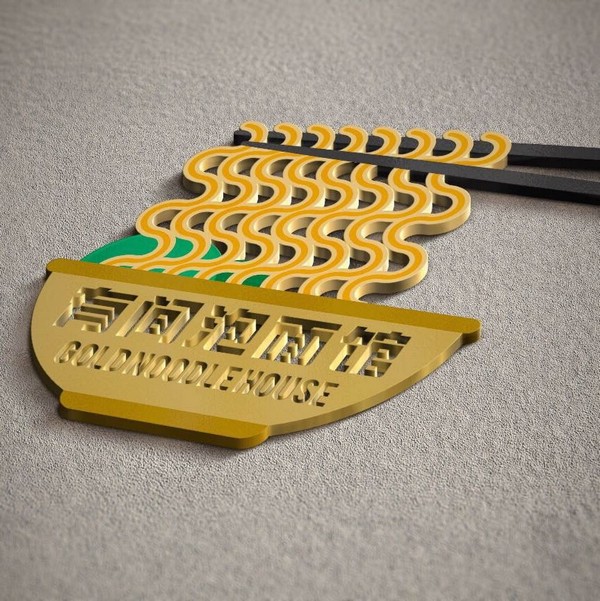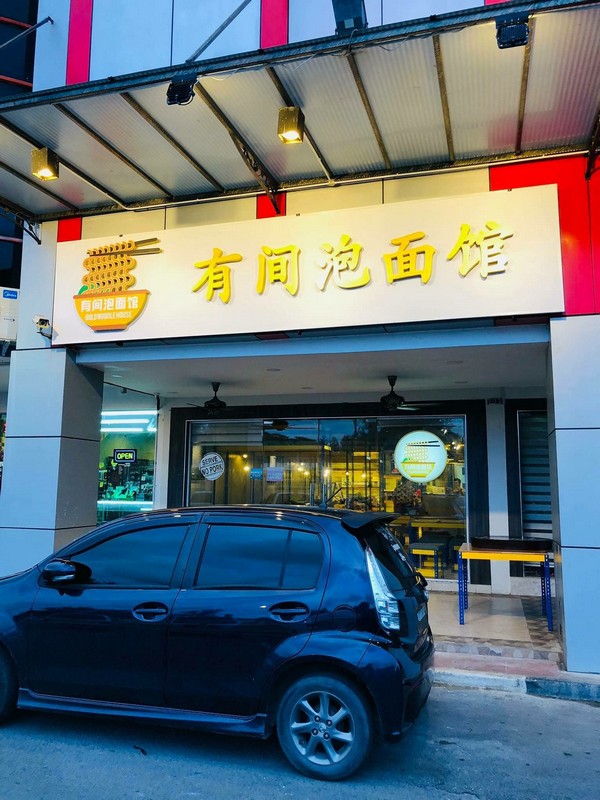 All kinds of famous branded instant noodles can be found here. You will have the chance to taste different instant noodles at once, super cool!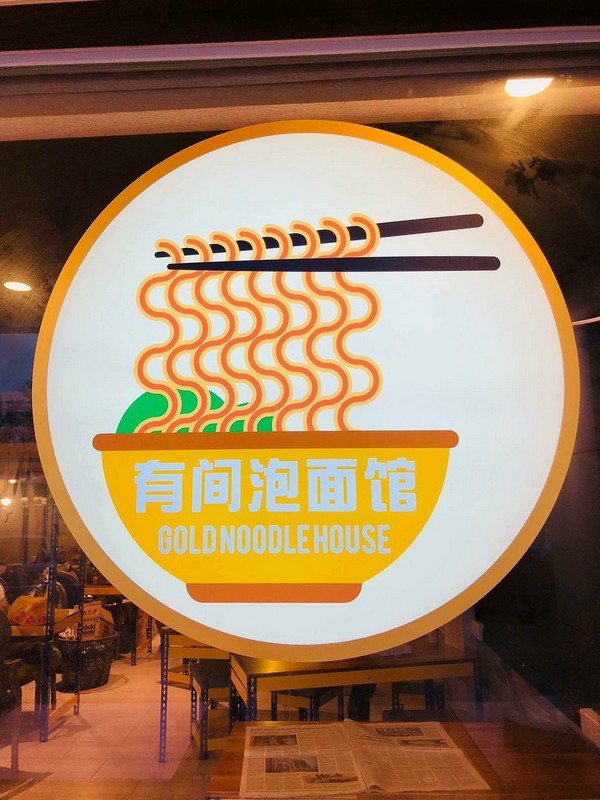 Not only that, there are also their homemade special drinks, waiting for you to try! Of course, there are also snacks, and this is definitely the best place to blow water with friends in Miri!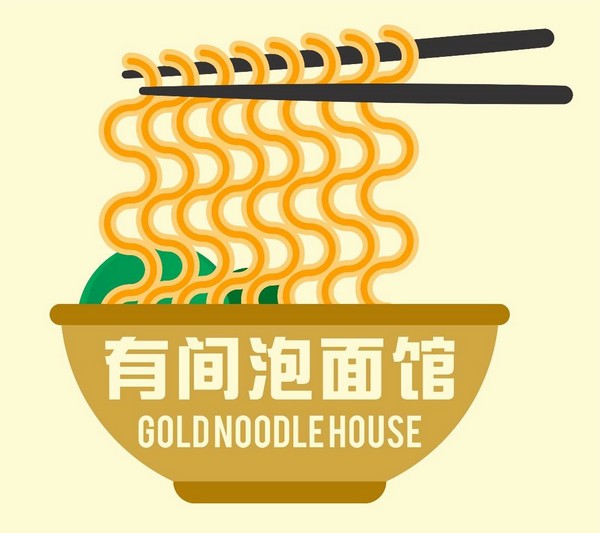 Hurry up, quickly let your friends know about this.
Address:
Lot 802 & 803, Block 9, MCLD, Miri, Sarawak 98000 (beside the stall is Grand SH Hotel Miri)
Opening time:11AM-1AM
Tel: 085-424096
美里首创有间泡面馆
美里新店各种品牌泡面
(Images via/courtesy of 有间泡面馆)