The first 24 hour self service car wash is now in Miri City! This self-service car wash center is located in senadin (new Nam Leong same block).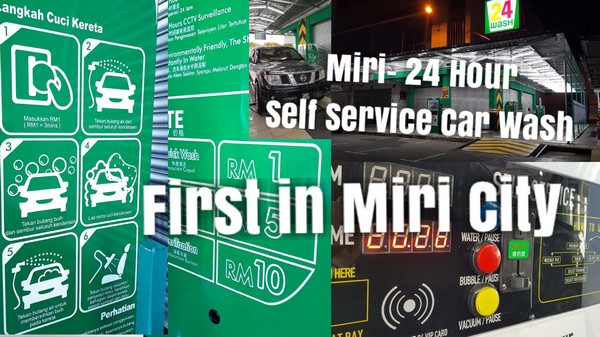 Wash yourself, spray your own water, and spray your own car shampoo.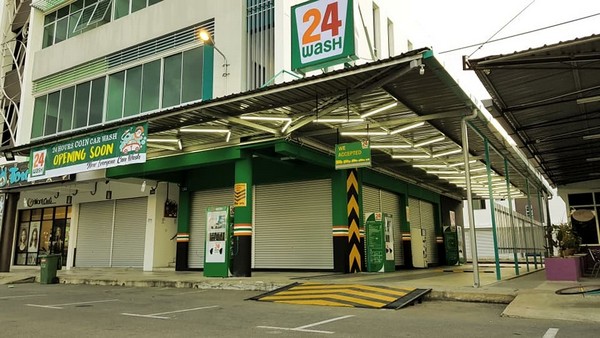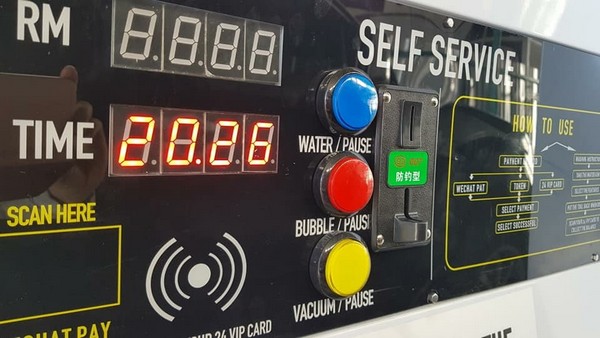 Soft opening now ..
Miri first 1st – 24 hour franchise car wash.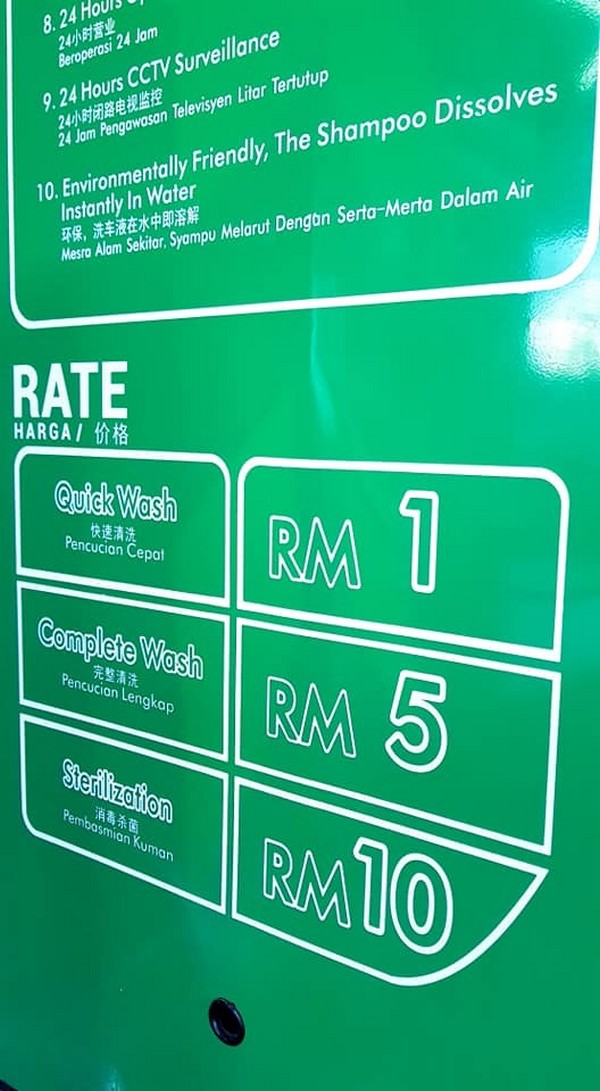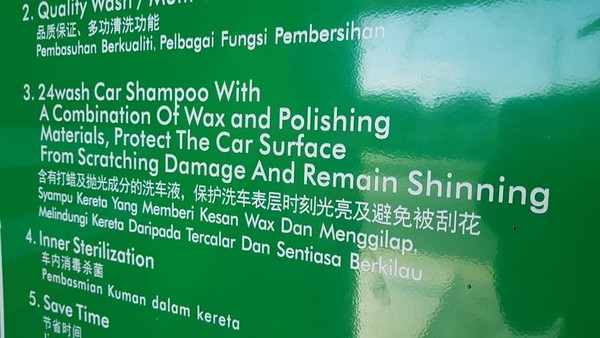 It doesn't take 5 minutes. The car will be beautiful.
The focus is "clean".
It only costs you a few bucks for the whole journey.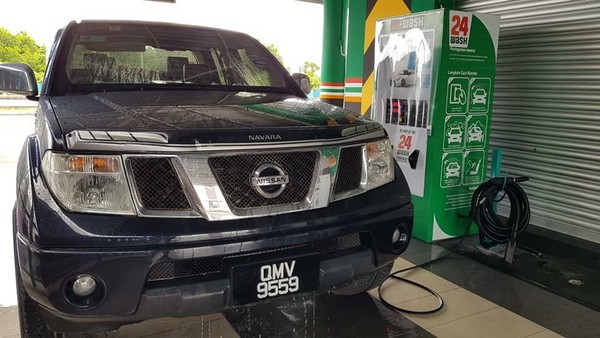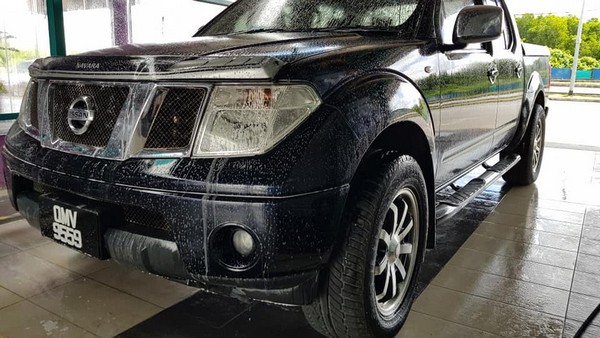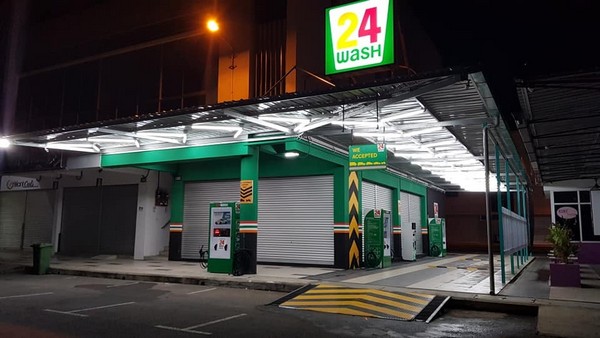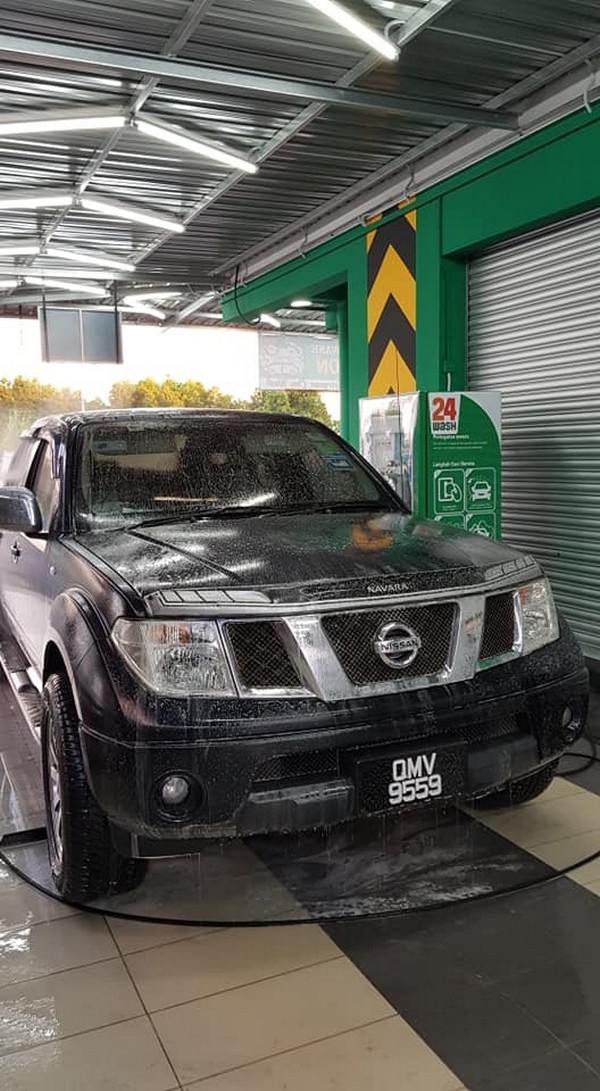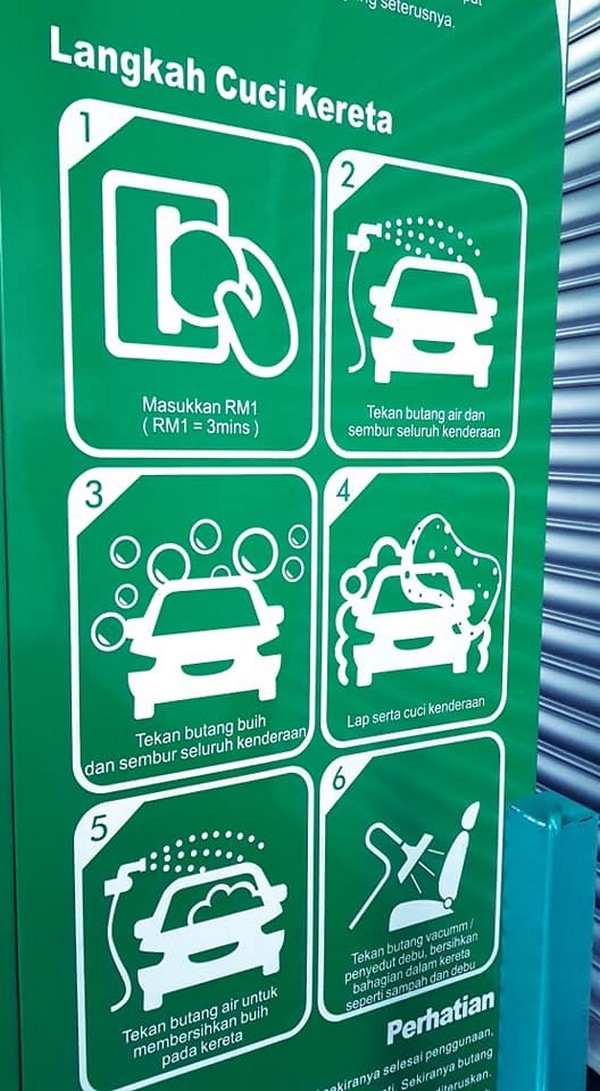 Station 1 – miri Senadin
Only RM 5.00 can let your car Clean & protect your car surface from scratching damage & remain shinning.
Soft Opening now – lot 19655
First 1 in miri – miri Senadin
24 hour self service CAR wash
Welcome for all Mirian.
Address:
Lot 11655, Block 5, Senadin Miri, Sarawak.
(Images via/courtesy of Miri- 24 hour self service car wash)