CoCo de"permai home make pork burger stall is now opened.
From 6pm -11pm .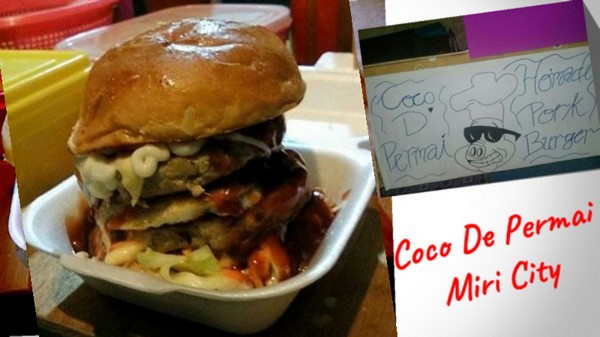 Come and taste our home make sauce:
Black pepper
Mayonise sauce
Barbecue sauce
Butter tomato sauce
Soft Drink
And top sauce is black pepper sauce.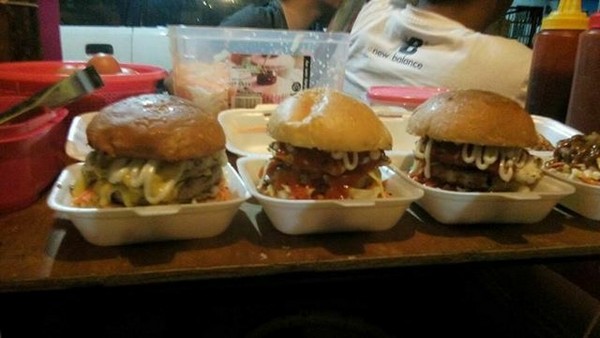 If you lazy to cook, bring your family and taste our pork burger.
来来吃我们的home make 猪肉汉堡包。Lot 7879 Taman Permai Permyjaya.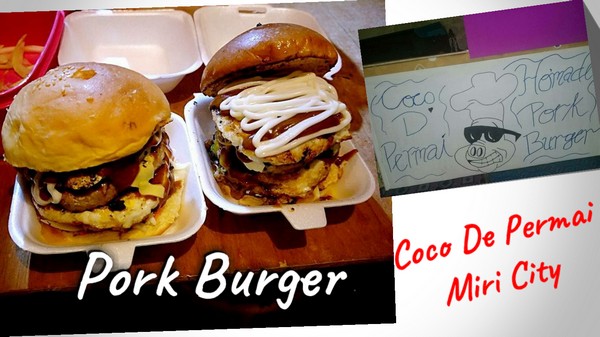 (Images courtesy of Dexter Dylan Tay & Thomas Daniel Tay)