I like the Japanese food here.
Their laksa is quite famous! The boss recommended their LAKSA from LAWAS! Because some people are relatively susceptible to allergies, so their soup was boiled without adding shrimp. It's just for decoration.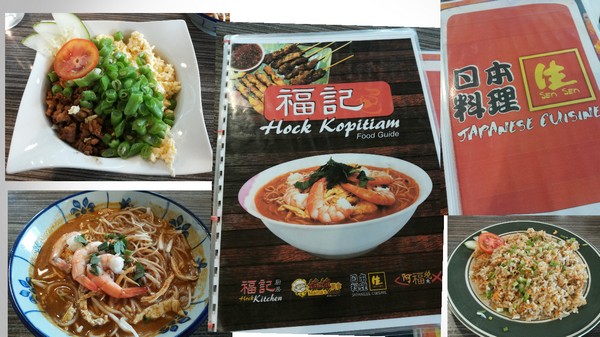 Visible boss's caring and intentions. I have a strong taste of a soup.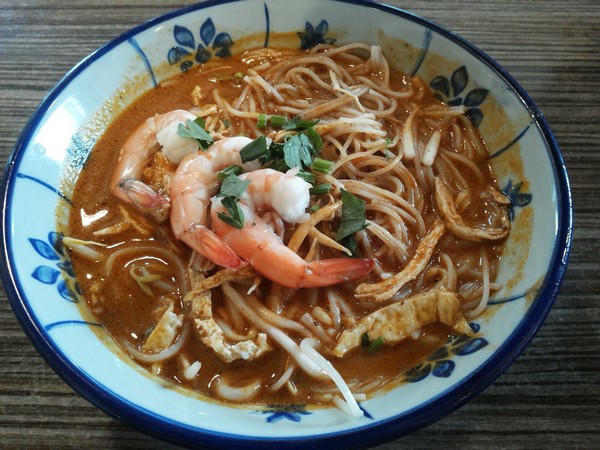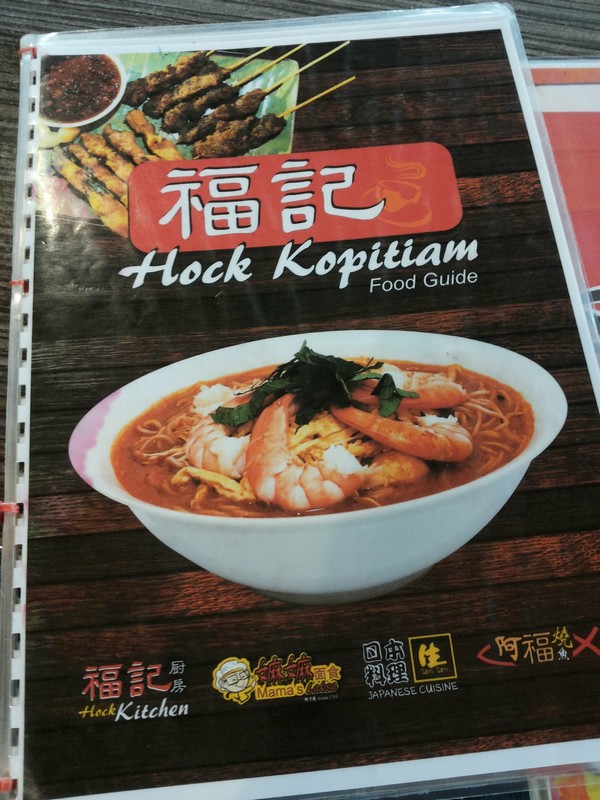 这间的laksa相当出名
老板介绍是来自LAWAS的LAKSA!
因为有些人对虾比较容易过敏,
所以他们的汤头是没有加虾下去熬煮的,
而是当作装饰之用罢了。
可见老板的贴心和用心
我喝了一口汤汁味道蛮浓郁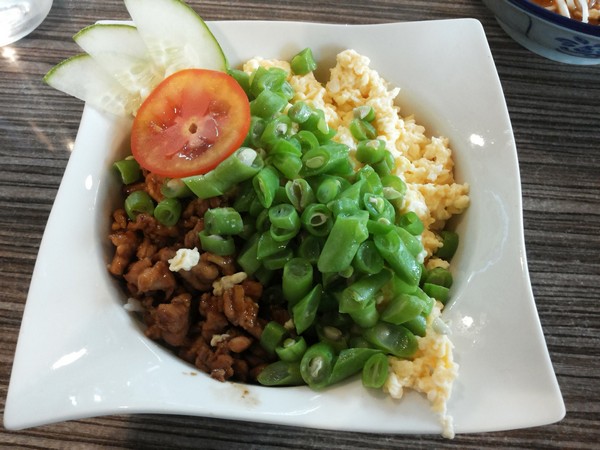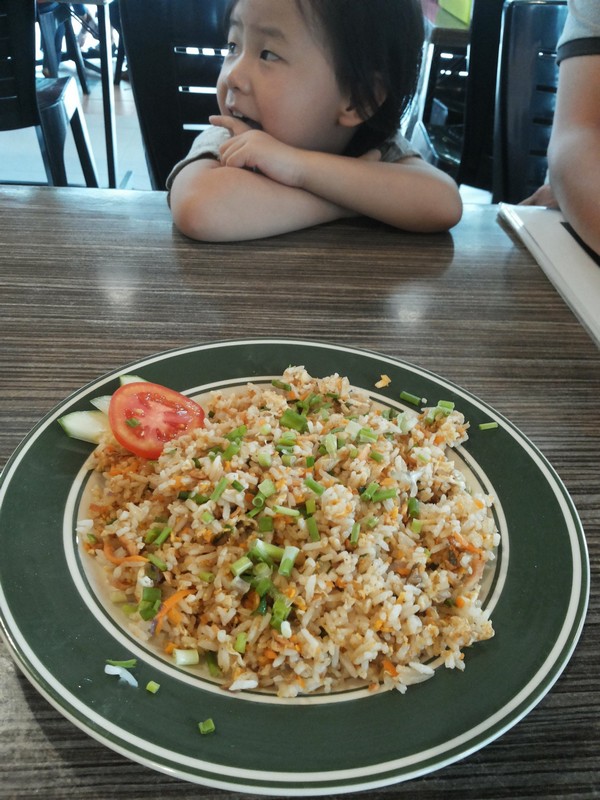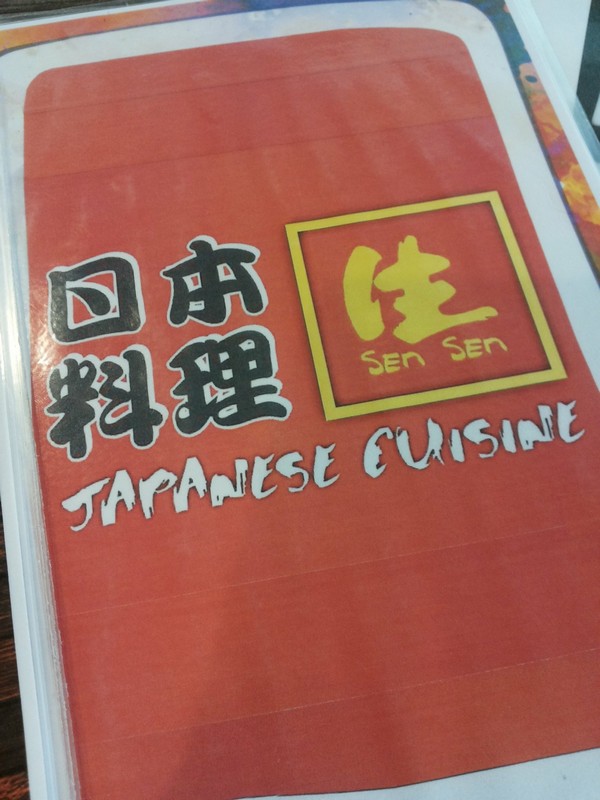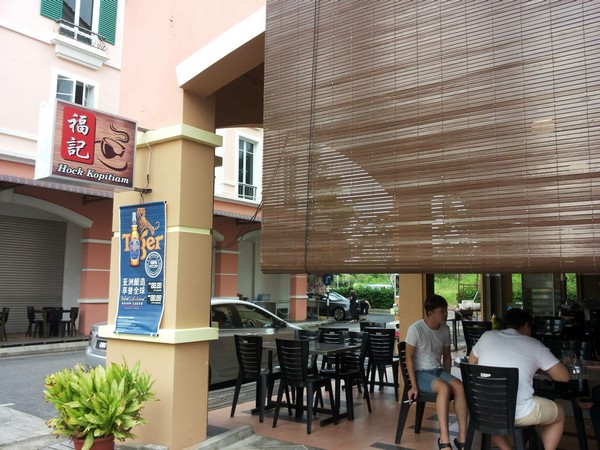 I ordered a SoboroDon Japanese risotto
It's delicious~
Fried rice is also very good to eat!
Remember to order the food in their Japanese cuisine menu.
我喜欢这间的【日本料理】 美食 福记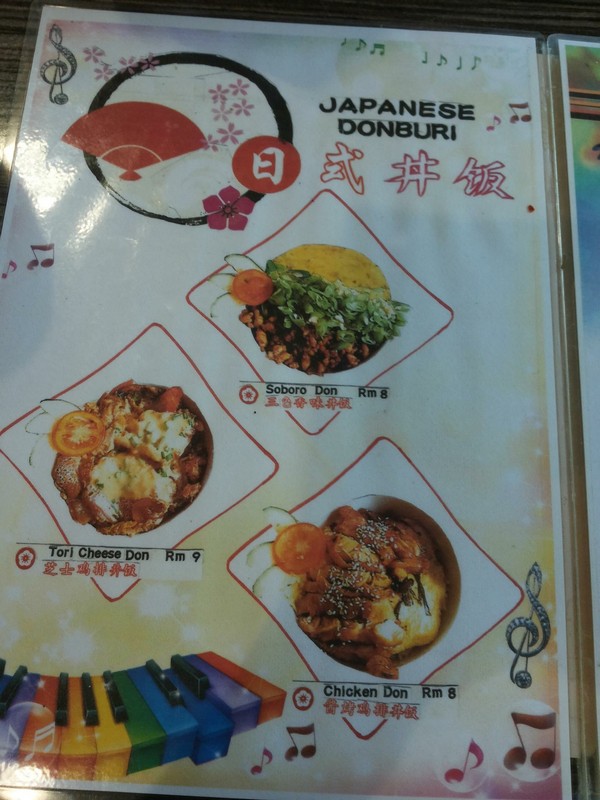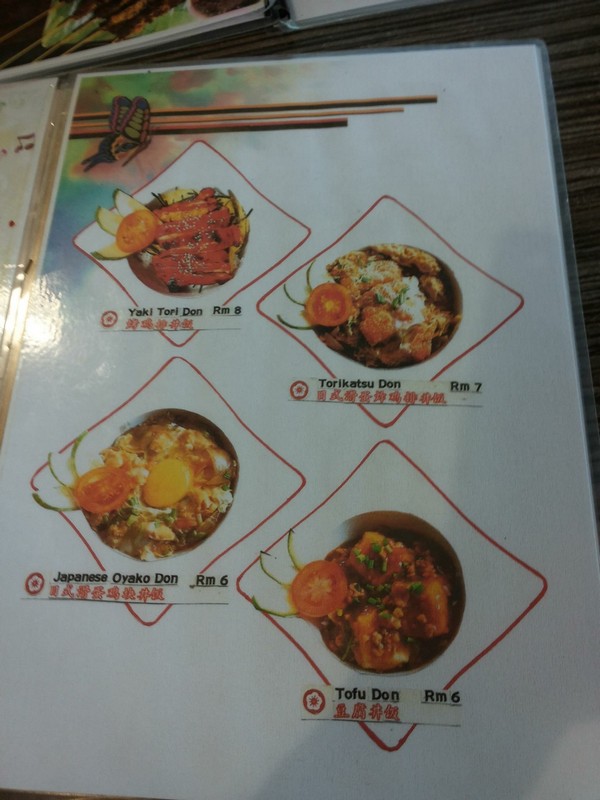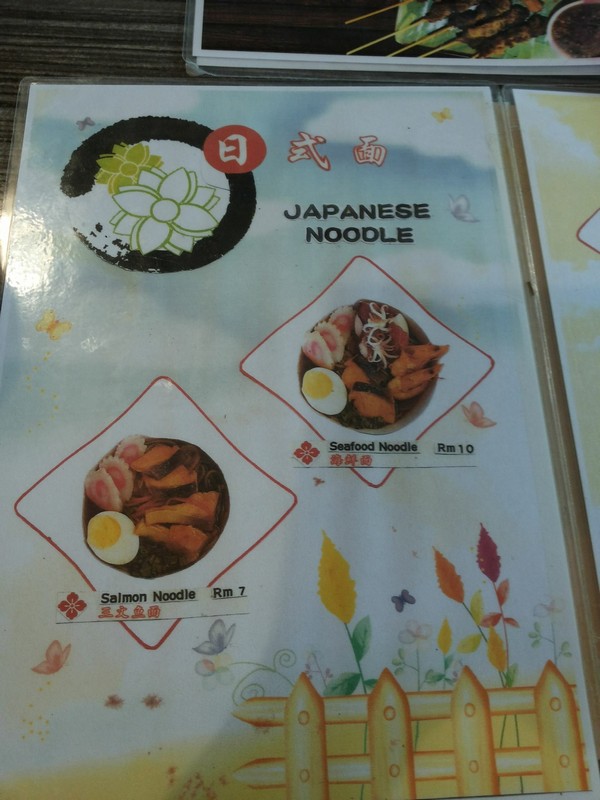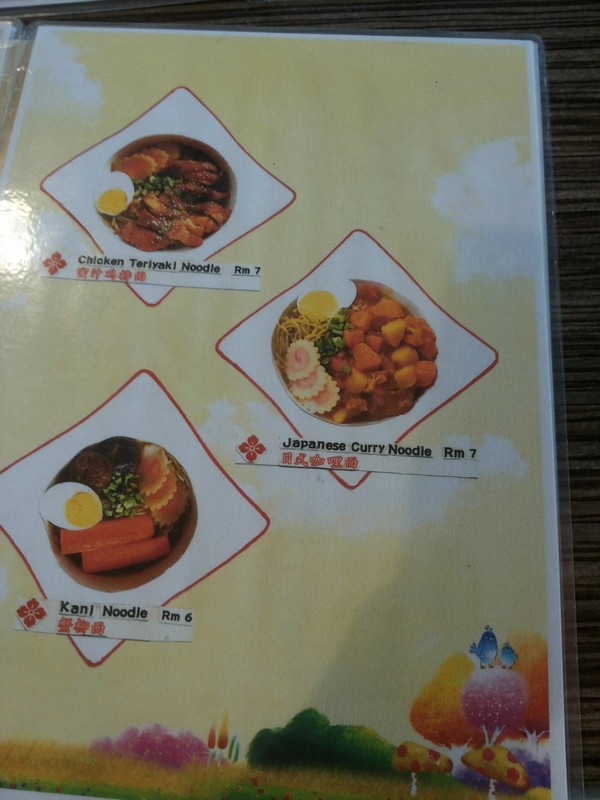 我点了一道 SoboroDon 日式丼饭
好好吃~到现在还一直回味着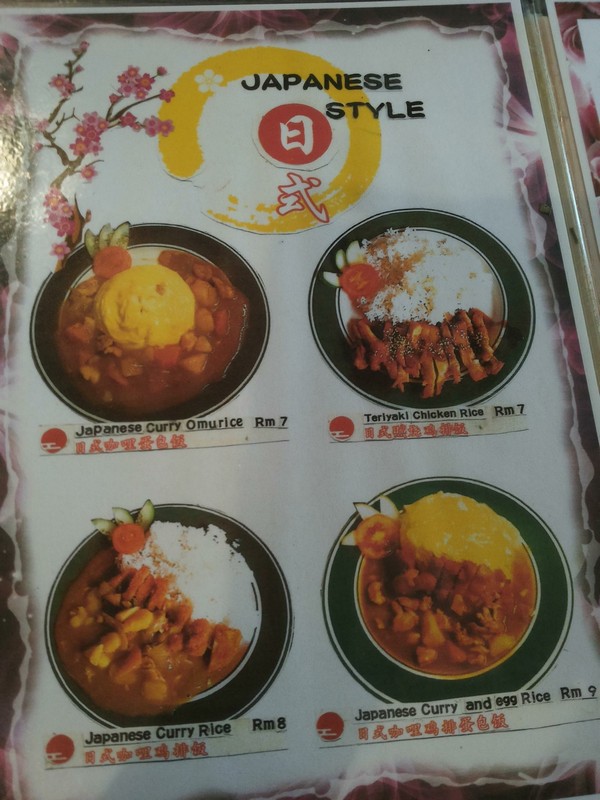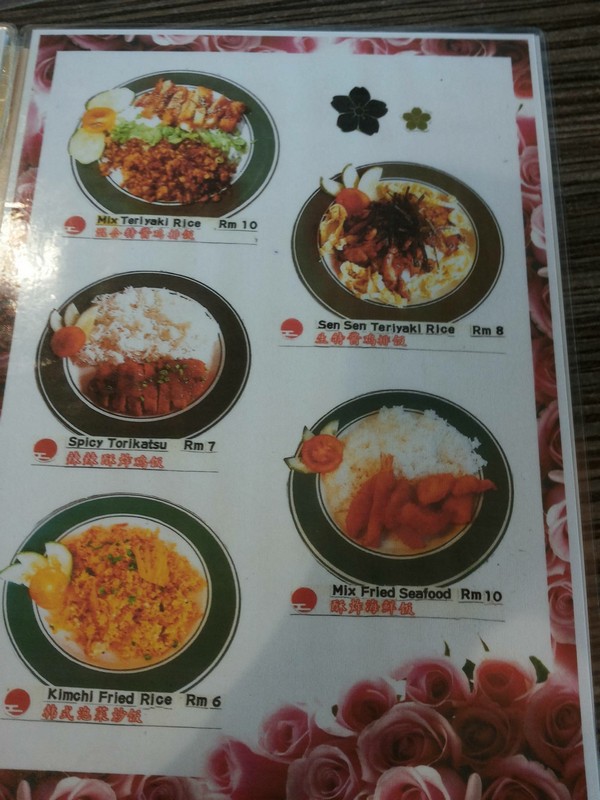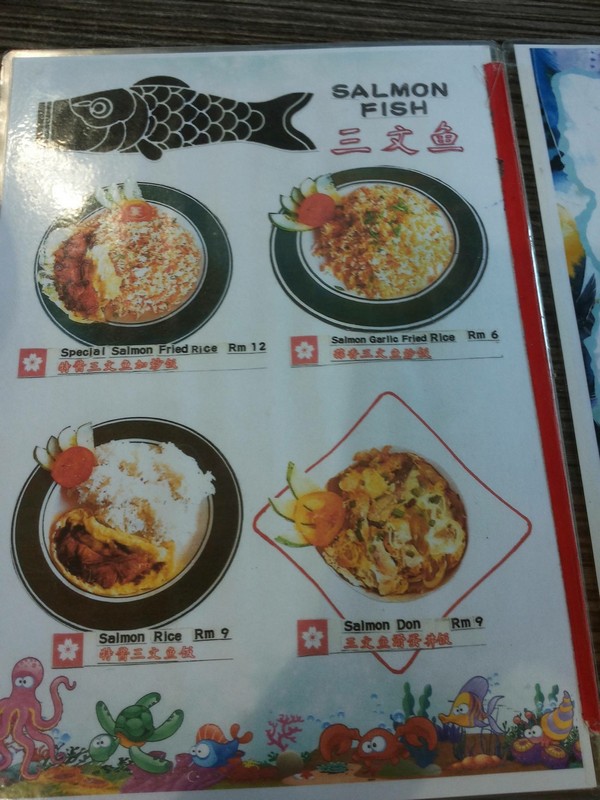 炒饭也很不错吃!
记得要点就点日本料理内的菜单哦
(Images via/courtesy of Lee Mee Hui)