There's a new Japanese restaurant in Miri called ISHI. It's not a branch of any existing Japanese restaurant but a unique brand.
They have delicious options such as combo sashimi, with the hamachi sashimi being particularly memorable.
They also have Seaweed Tacos, which combine Mexican taco concepts with Japanese cuisine. The menu is extensive, but the service and speed can be improved as they are still new.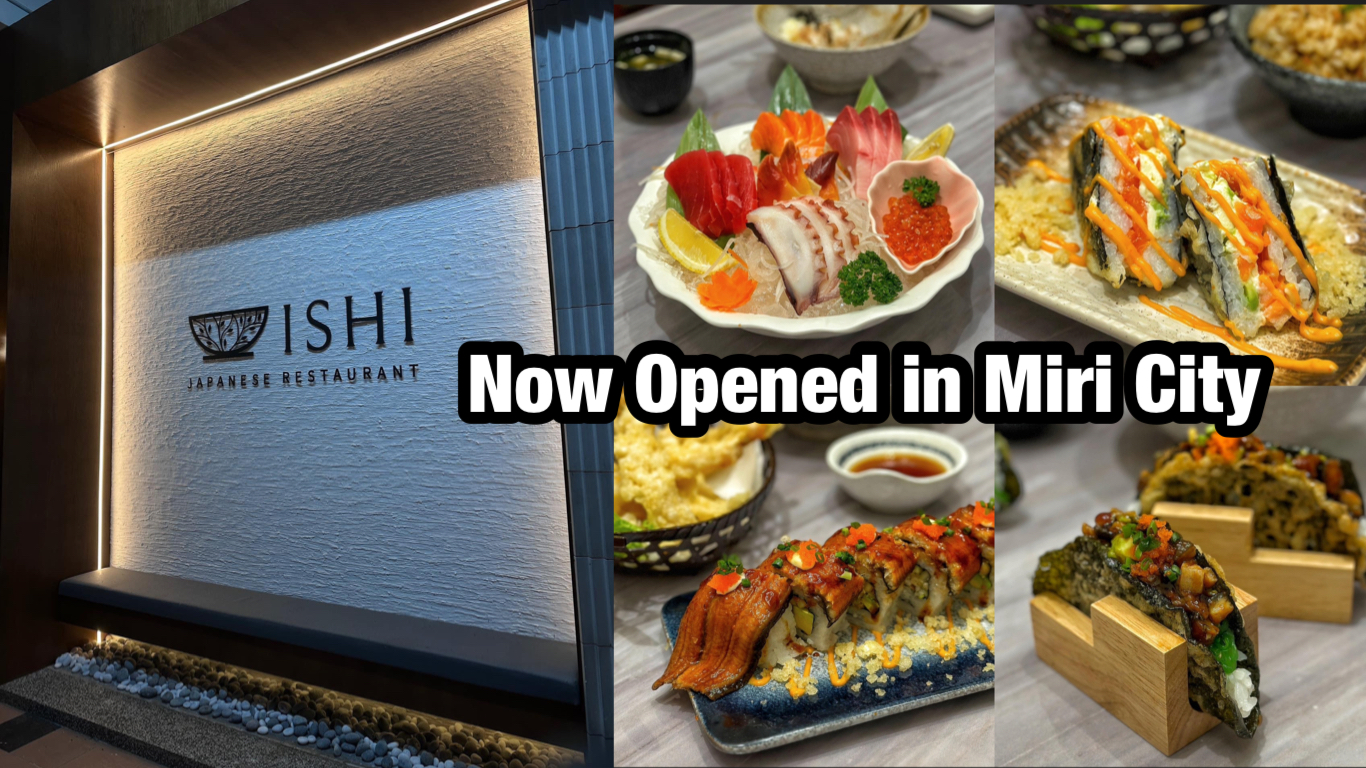 The prices are somewhat higher, but the portion sizes are good.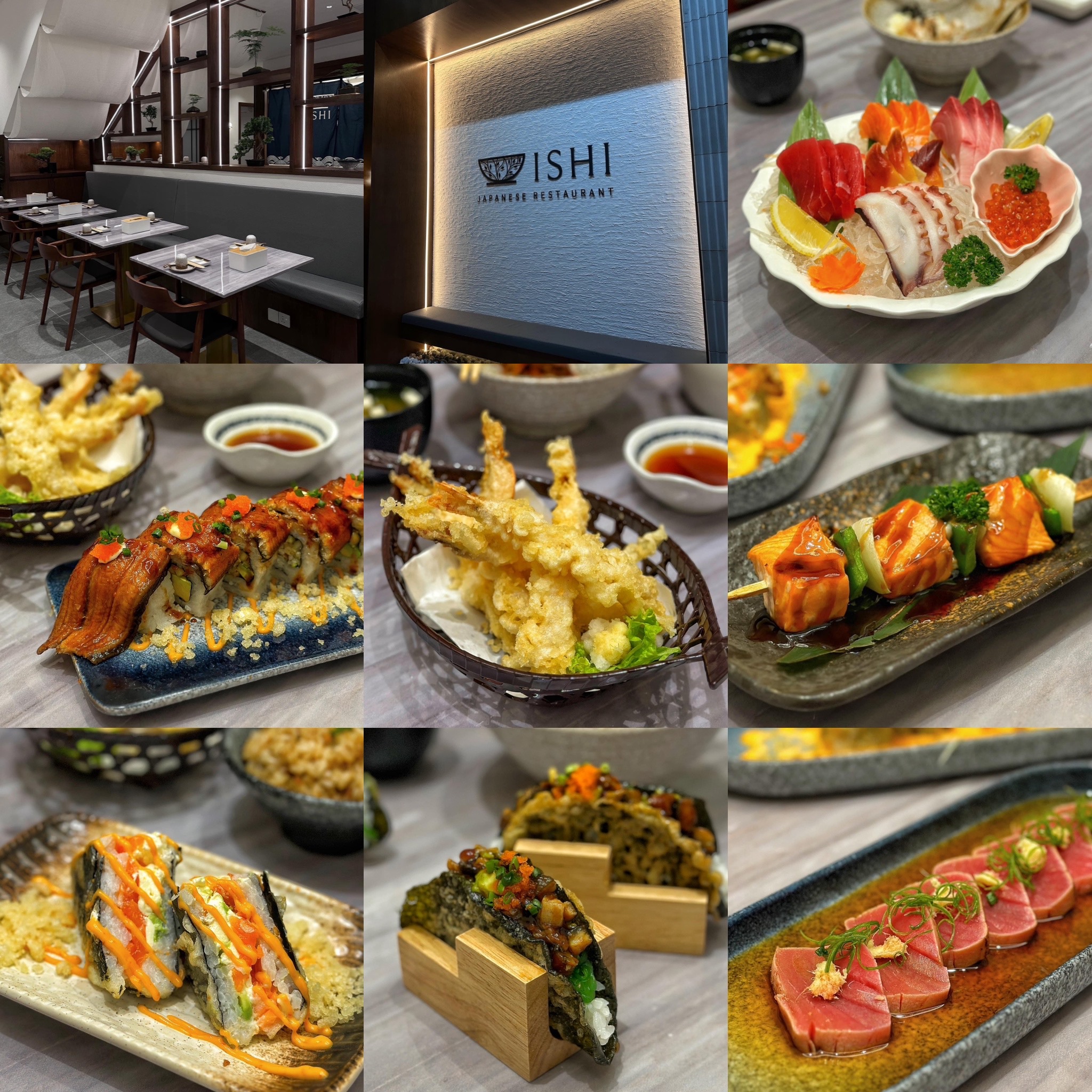 The restaurant is located in Marina Phase 1, next to Avocbar, and operates from 11am to 2pm and 5pm to 9pm 0113-6378998.
These recommendations are based on personal taste and experience. Enjoy the food!
(Images: J食代)
Don't forget to follow J食代 on FB