Good news! Brewhouse is now having an EXCITING news for you! Guess what? We are now serving Brunch at Brewhouse SSH on weekends from 10AM-4PM. Check out our new menu & tag your friends to share with them!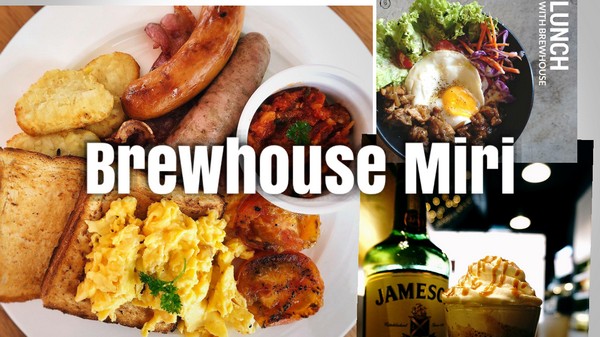 Lunch hour is the best hour of the day.
Only Irish coffee provides in a single glass all four essential food groups: alcohol, caffeine, sugar and fat.
You've been here during the day, now it's time to experience the night scene.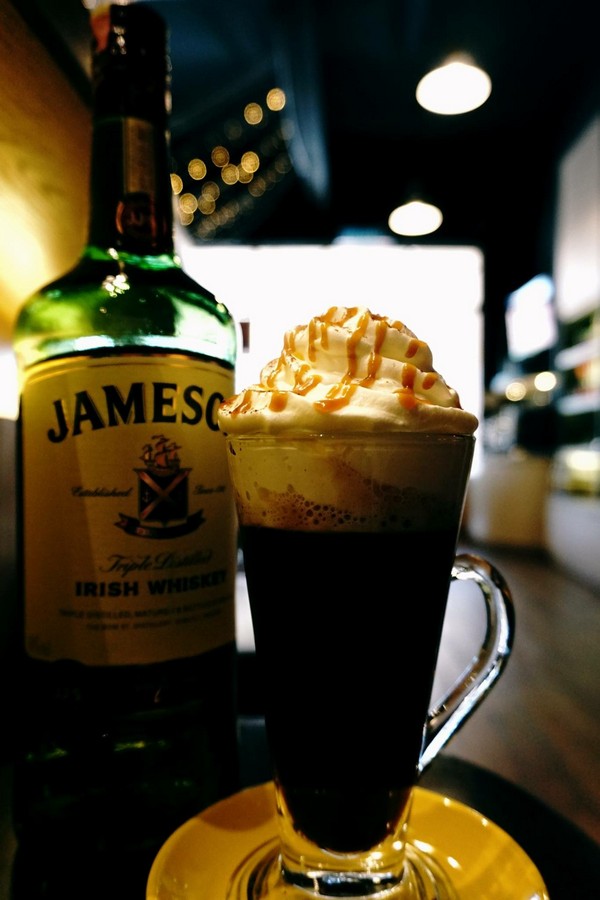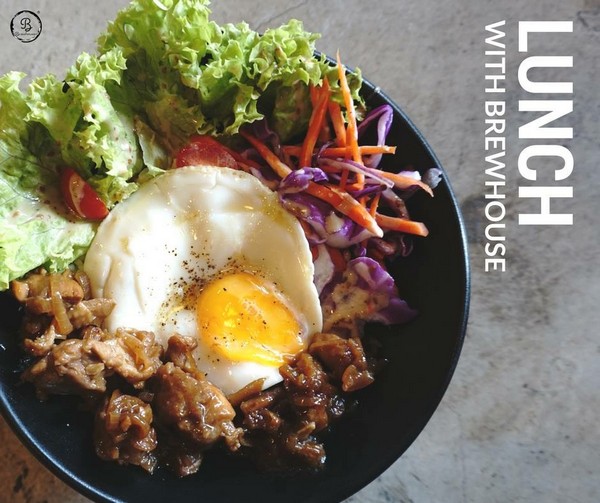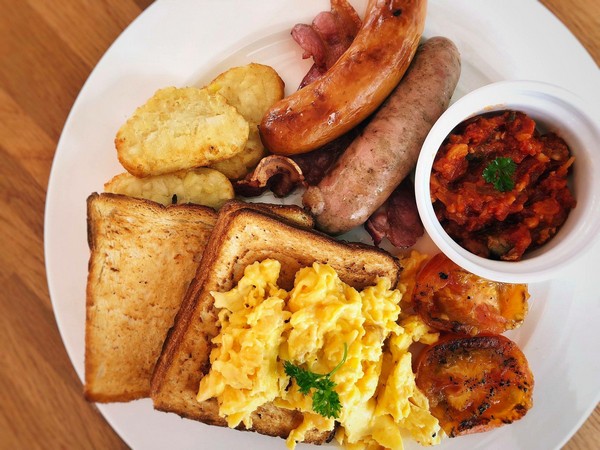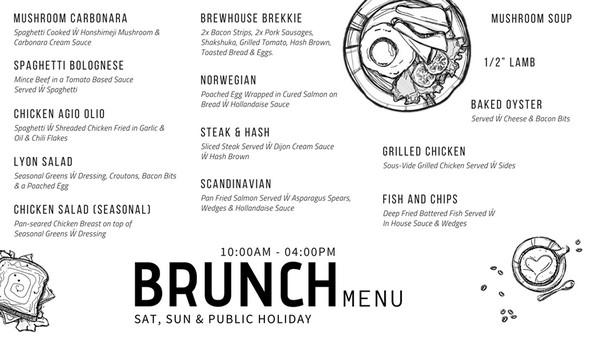 Our vision is to build a great company to share with those that want to learn or serve quality products. We endeavour to live everyday by practicing the below principles:
1. Our First Responsibility is to our Customers, by ensuring all of our Products & Services to be at its consistently optimum quality.
2. Our Second Responsibility is to our employees, making sure we create a place where each of us can be ourselves.
Our long term commitment and gold standard in carrying out our day-to-day business shall be to treat our employees with respect and embrace the philosophy that our customers are always the ones that contribute to our success.

Our staff will be comprised of people who are passionate in what they do. They are innovative, creative, genuinely friendly, of high integrity, respectful, honest, and excellent team players. We shall strive to recruit, select, train, and manage our staffs' careers in tandem with our company growth objectives.