Tanjung Lobang is called after a notable cliff that traverses the length of Canada Hill and culminates in a cliff jutting out into the sea with the Tanjung Lobang cave.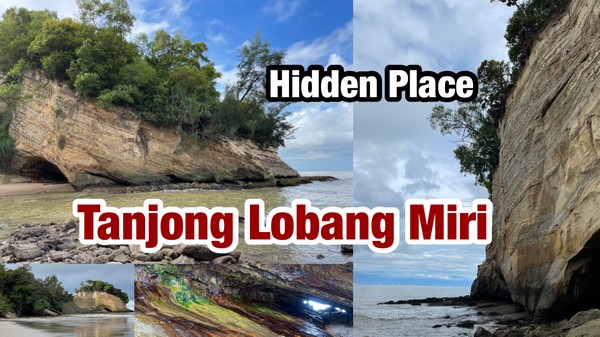 Tanjong Lobang Beach in Miri has another hidden side of a natural cliff.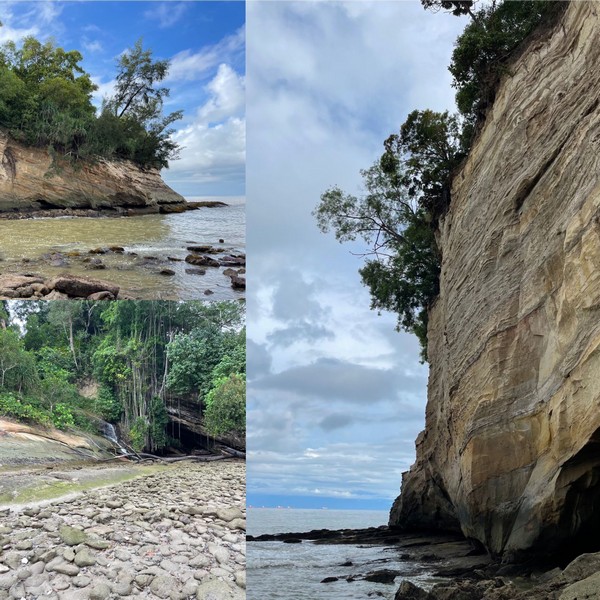 There is an internal path to use to get here. Recently, Explorer need to take a look around.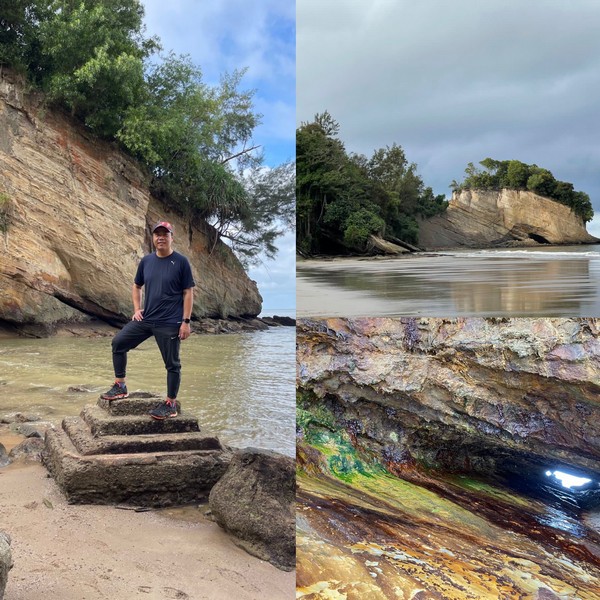 (Images: mkit look)