Come here to try the Famous Popiah in Miri City this afternoon, there are full of ingredients in it. Very nice must try!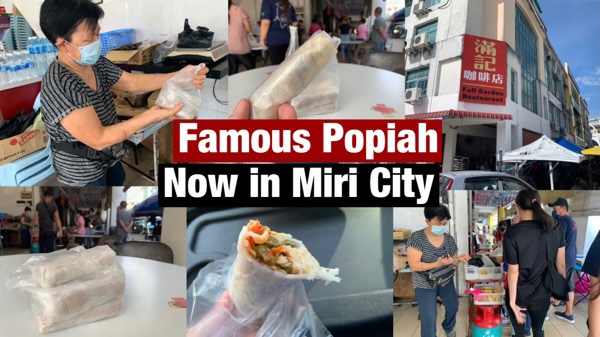 Popiah薄饼, 里面料多! Now in Center point area Miri City.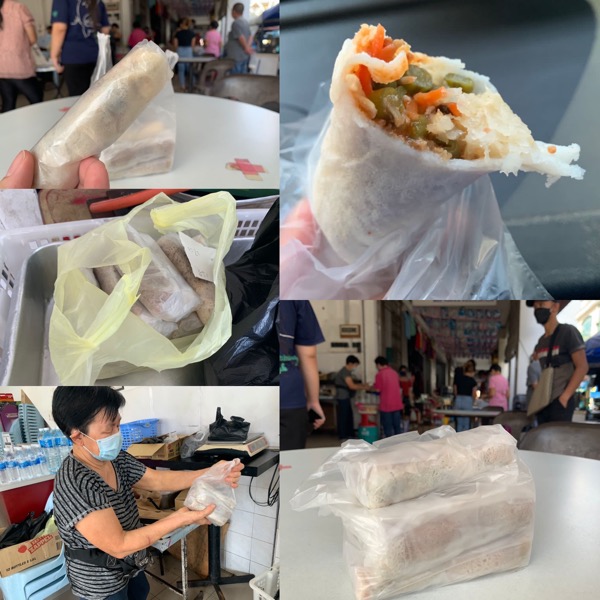 Heard that it's available from 3pm onwards every Friday.
Besides, you must also try the peanut mochi here.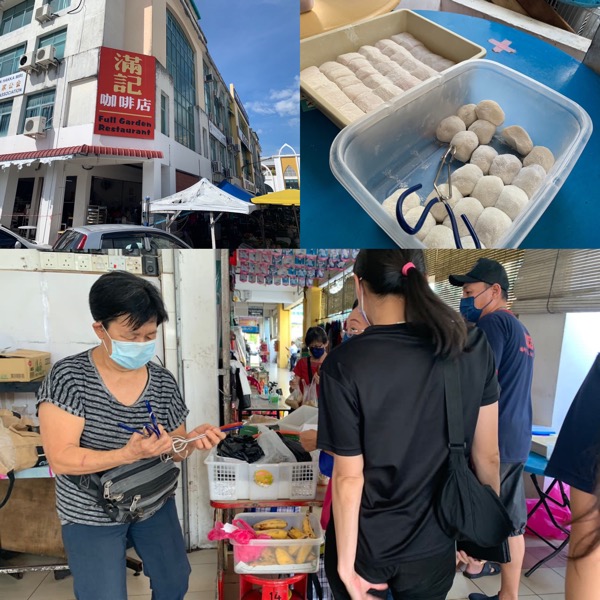 The location is in Full Garden Restaurant Miri 满记咖啡店, located at Center Point Miri next to Miri Hakka Association.