Step inside a workshop beside the Krokop road, you won't believe that there is a small food stall hidden there, it is just opposite the Toyota branch at Krokop, Miri. The food stall is maintained by a sibling, a home business. What make this stall so famous is because you can get huge serving of food at a very cheap price. It is just a simple stall selling noodles, kueh tiaw and bee hoon in either dry or soup style or even fried to the workers working nearby. Usually, the stall opens from morning until evening, they also provide tapao (take away food).
The mee kolok there selling at RM2 only. You can see the portion of mee kolok served is extremely large. Can't finish it, just tapao.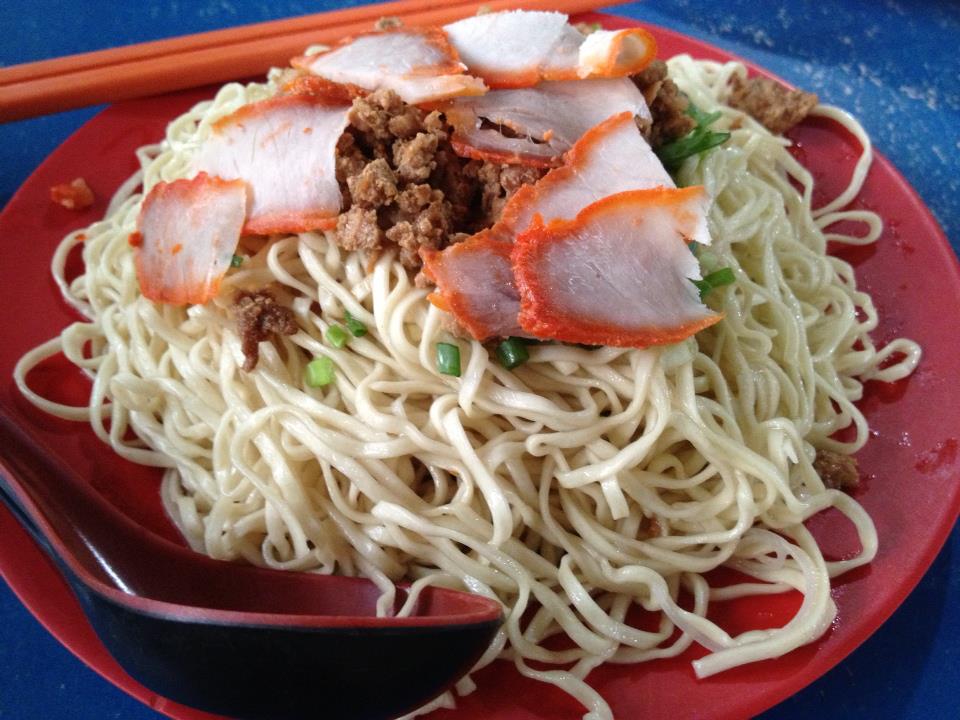 I personally prefer their wet fried Kueh Tiaw. The Kueh Tiaw is fried separately, the soup is poured on top of the kueh tiaw later on topping with slices of Char Siu, pork and chicken meat. It is RM3 something only for a plate.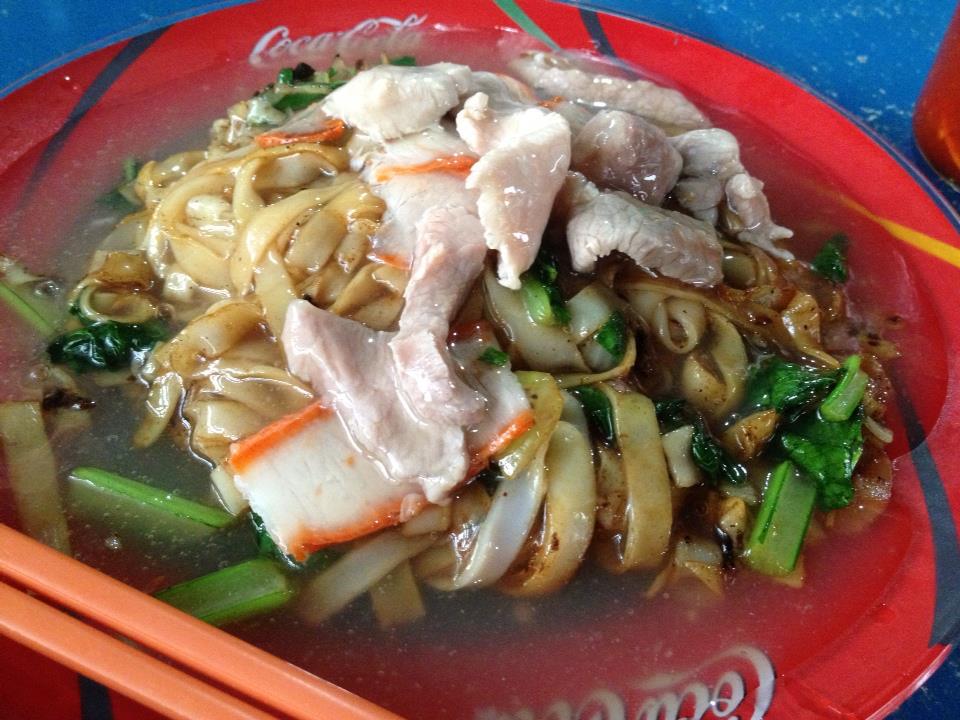 Overall it was a pleasant meal, I would not hesitate to return if I ever find myself at that area someday, will surely get their wet fried Kueh Tiaw again.