Great news Miri people! New store Harvey Norman is finally opening at Miri Times Square @ Marina ParkCity! Stay tune this time for your new choice of Household Appliances shopping!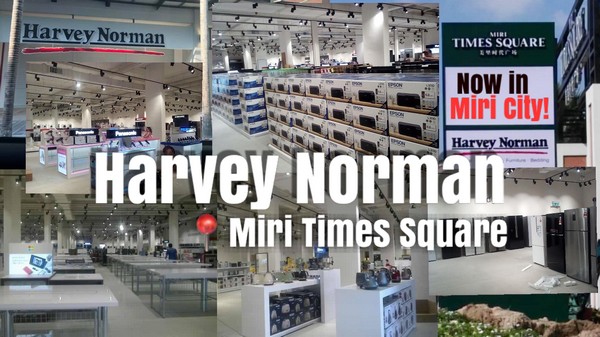 The Electrical department the largest warehouse showroom in Asia now at Harvey Norman Miri. You can also enjoy the latest cooking and cooling technology by adding a new refrigerator, oven, cooktop or freezer to your kitchen.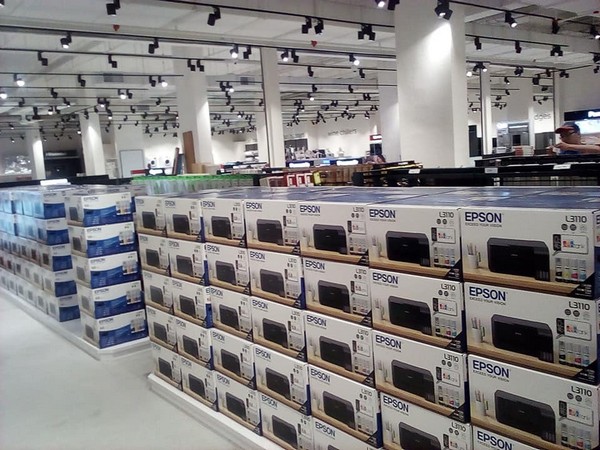 Having a home printer and scanner allows you to print on demand so the next time you need to print a document or board pass, you don't have to stress it. Harvey Norman's collection can help you find the best printers for you, whether an A3 printer or a wireless printer, with numerous features and a wide range of functions.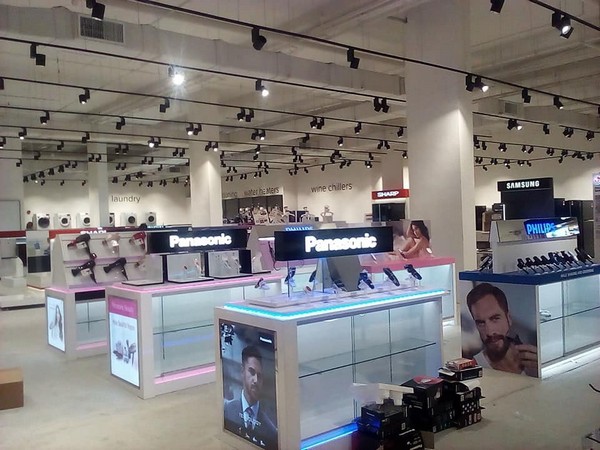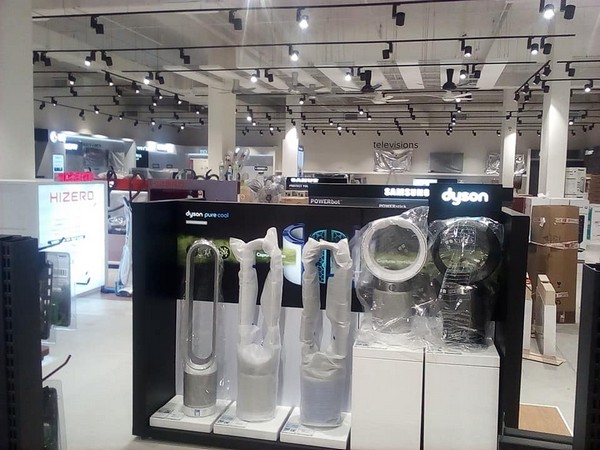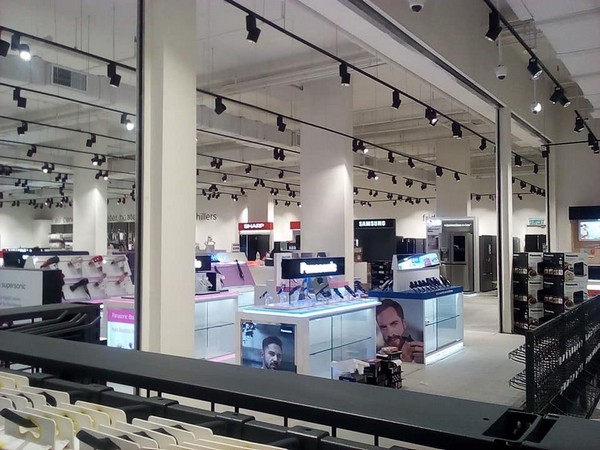 Store more food in a sleek, modern fridge or ease with a new oven or stove to prepare more of the dishes you love. Use a new large-capacity dishwasher to clean up the hassle out of the post dinner and spend more time with your family and friends.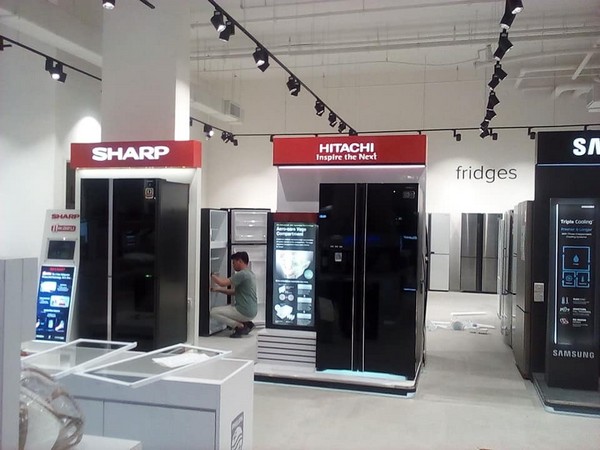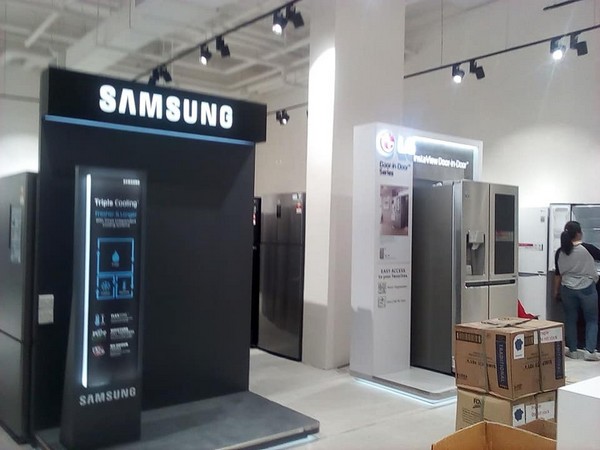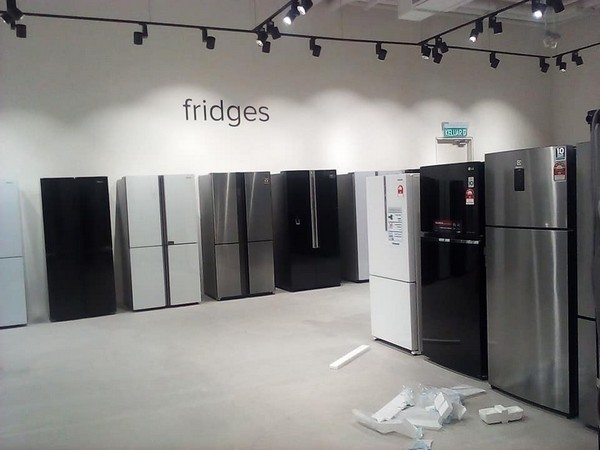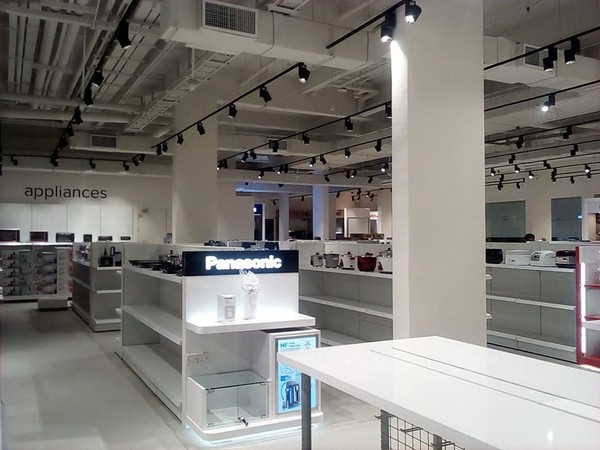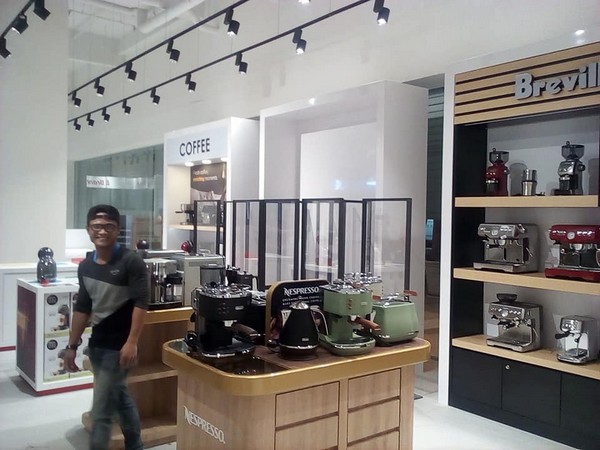 Upgrade your kitchen with new appliances. Range of small appliances in the kitchen can help you add to your cooking repertoire. Add a bread maker, air fryer or pressure cooker and cook a wider range of dishes than ever.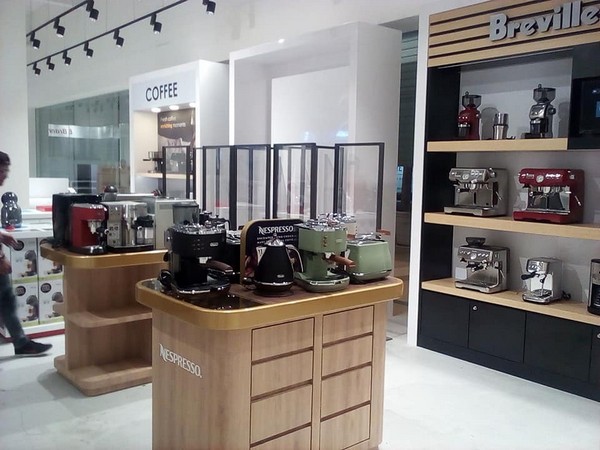 They also offer a number of appliances to minimize the amount of time you spend preparing food. Easily prepare meals and ingredients for a new blender, mixer or microwave.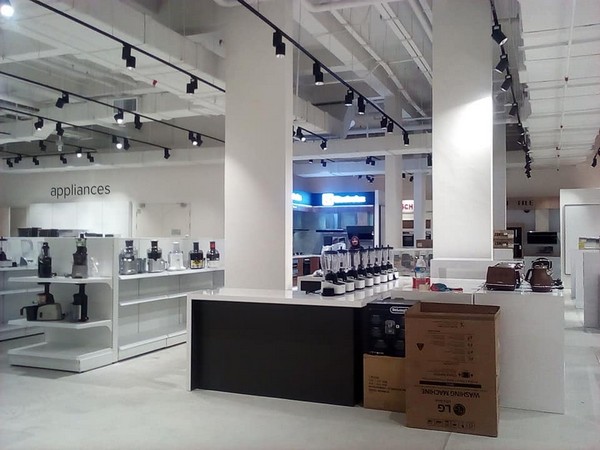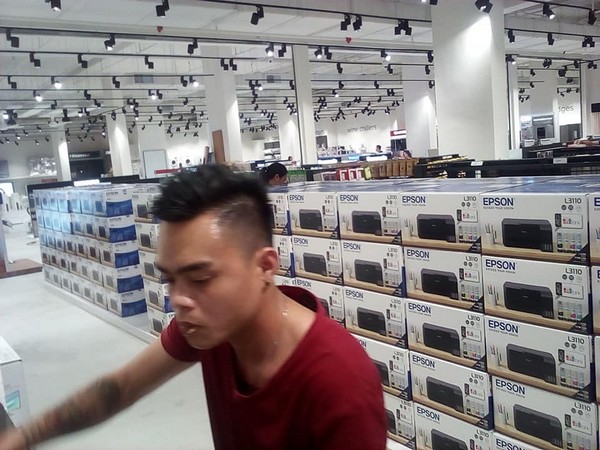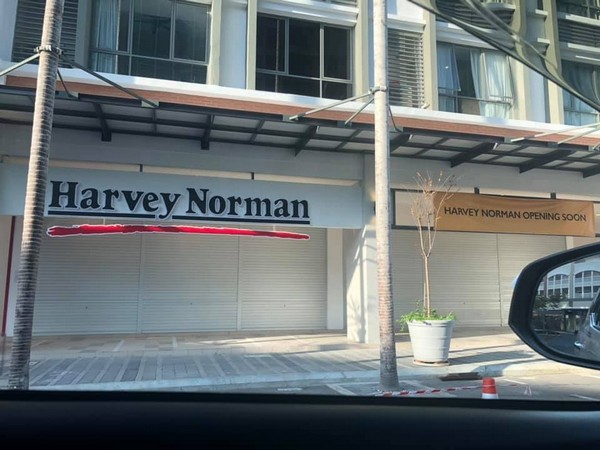 Harvey Norman finally in Miri City! Yeah!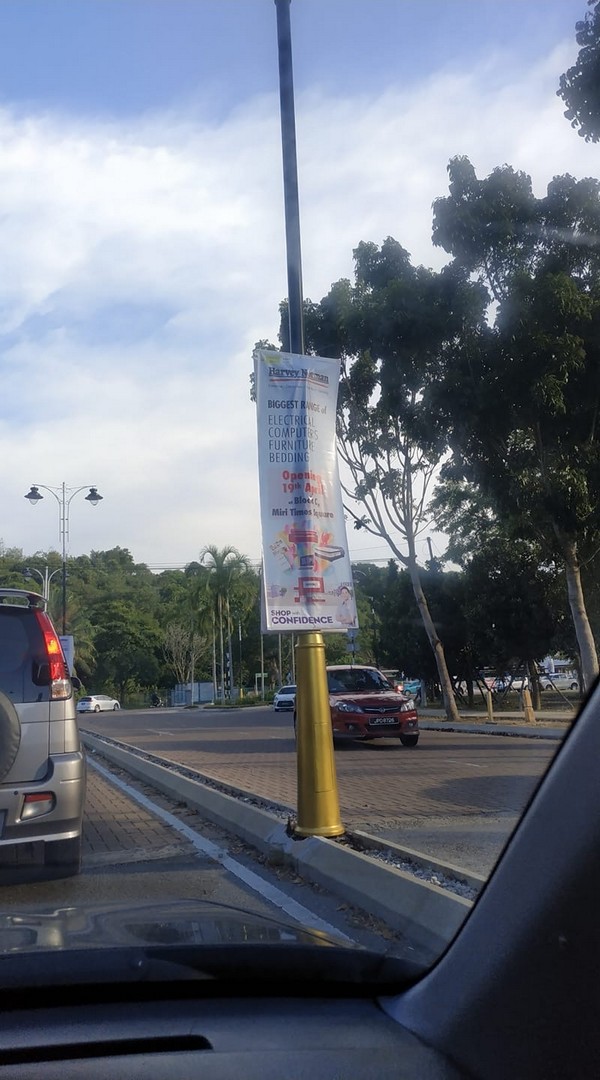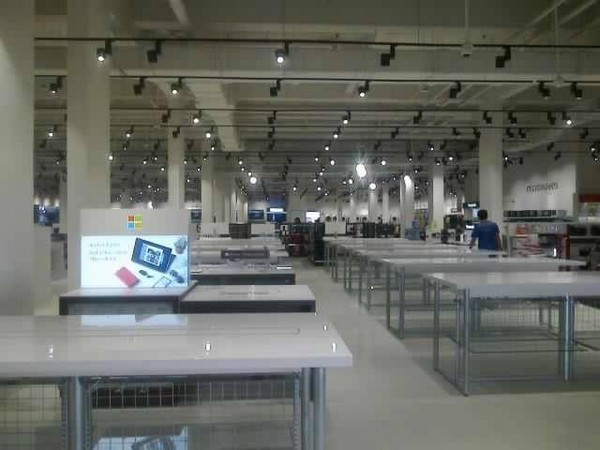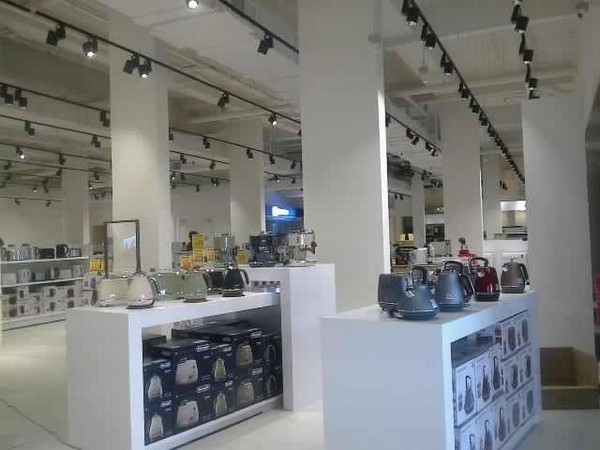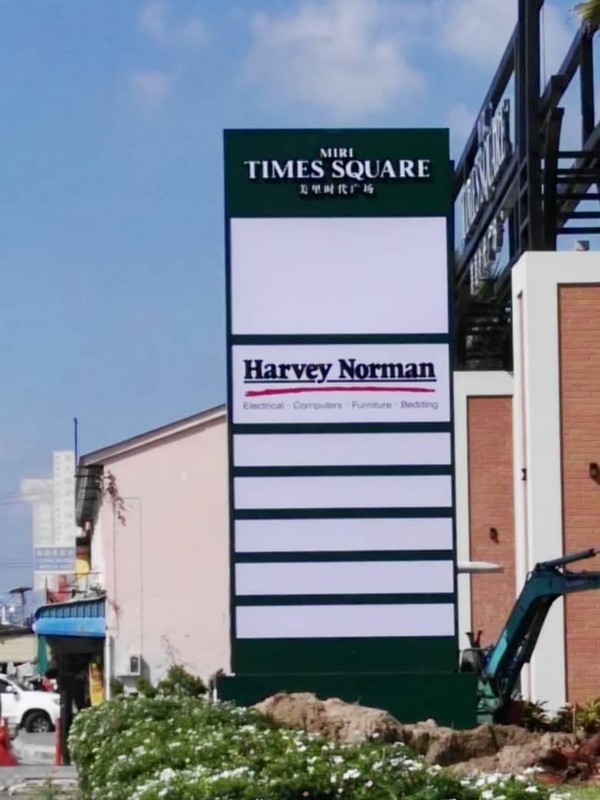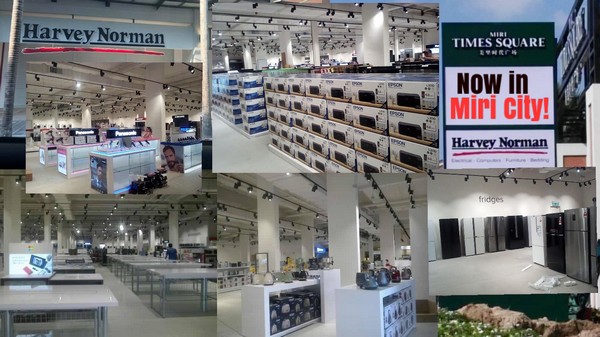 Come and see the showhouse in Harvey Norman Miri Sarawak.
Let's check it out at Harvey Norman Miri Sarawak. 19th April.
(Images via/courtesy of Mohd Rahmat Yahya, Giovanni Lawai Laing, Lucie Parenkyuma, Abdul Rahman Wasli Rahmanspeed, Alfred Chang)