The food was awesome here at Hanks Meat & Wine Pujut 7 here, everything well cook, just the chicken chop a little bit salty, but the crust was good. Carbonara and mussels cream sauce is flavorful. Sharing for the cream sauce dishes is recommended due to creamy sauce. Drinks are tasty and with alot sizes option.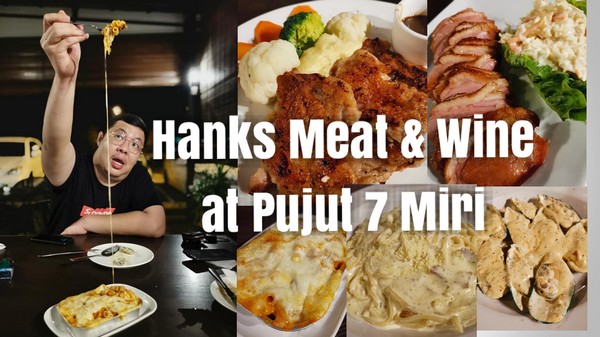 曾经,为了等他家的食物,一个小时半我也等。。也许是地点不佳的关系,也许是价钱高了点的关系,也可能是因为食物味道的关系,变成了一家没人在肚子饿时会想起的餐厅。最近,听说店主換人了。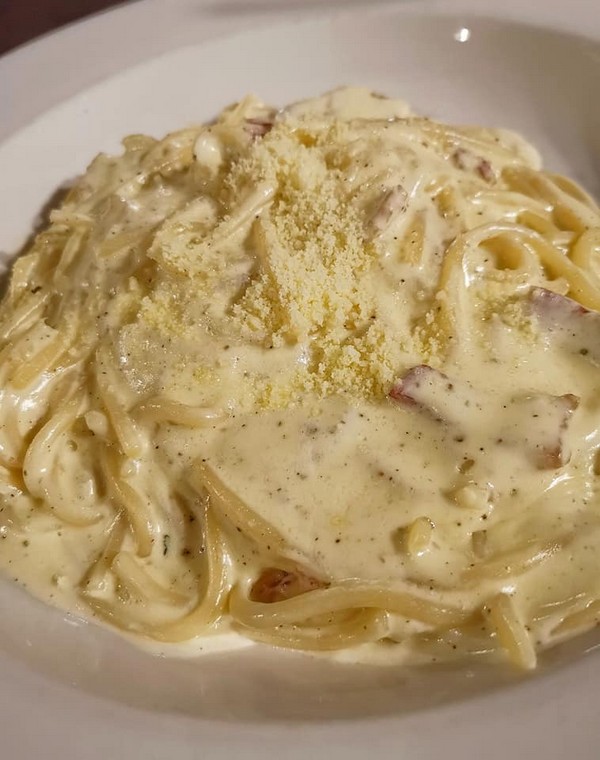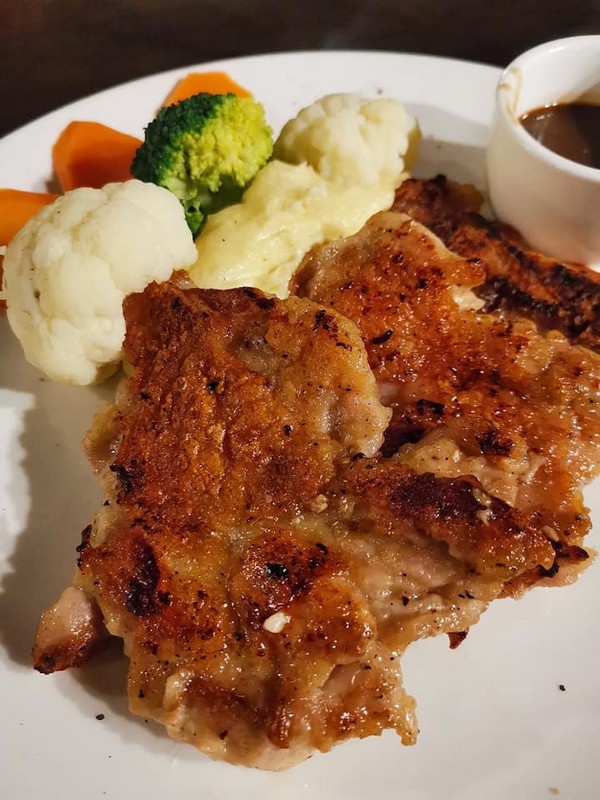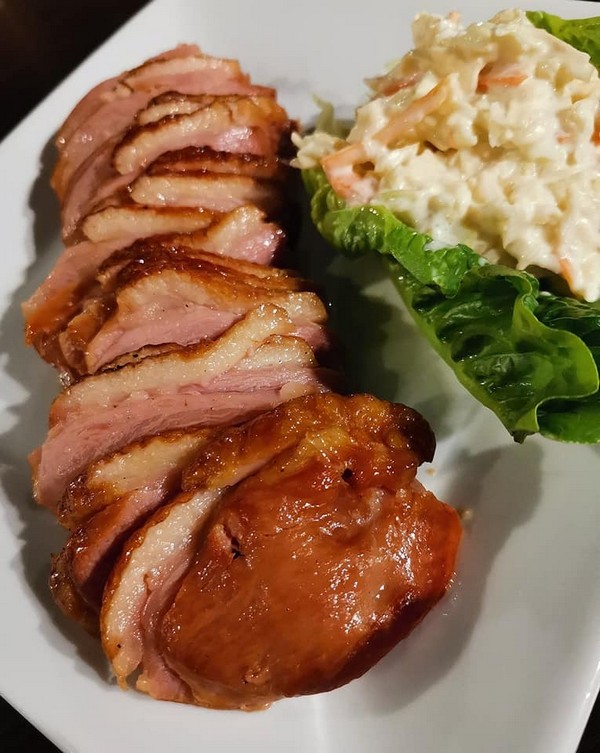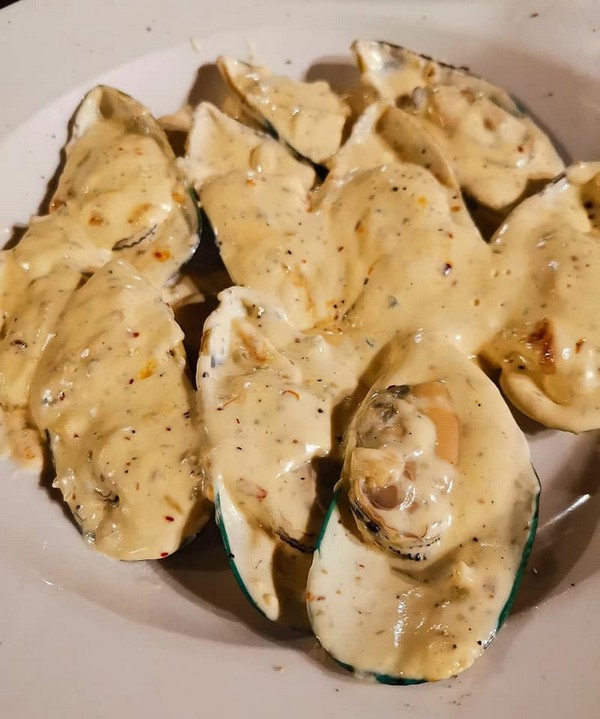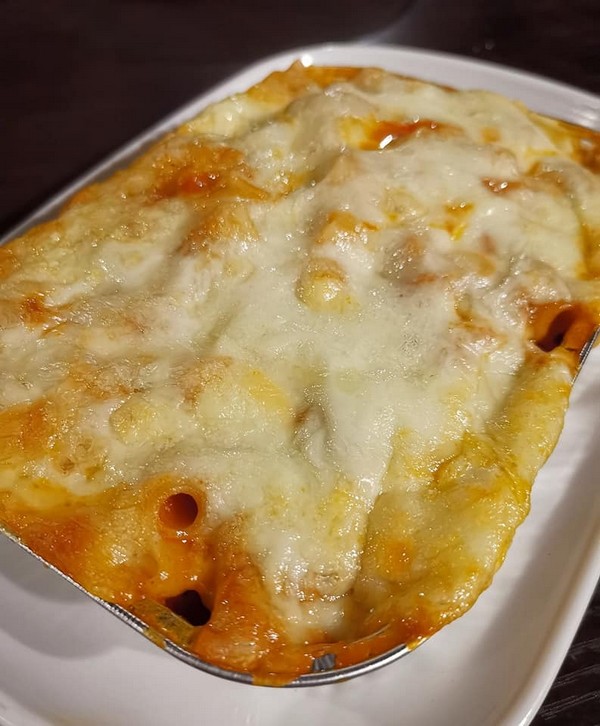 不过,店名还是保持着。昨晚来试试看。老板和老板娘非常的亲切。果汁我没拍到,但是老板有说,他们的果汁,没加一滴水和糖水。这是很难得的。因为市面上,很少店家可以整杯是全果汁。因为本钱太高。意大利面的酱料,很浓郁,很香。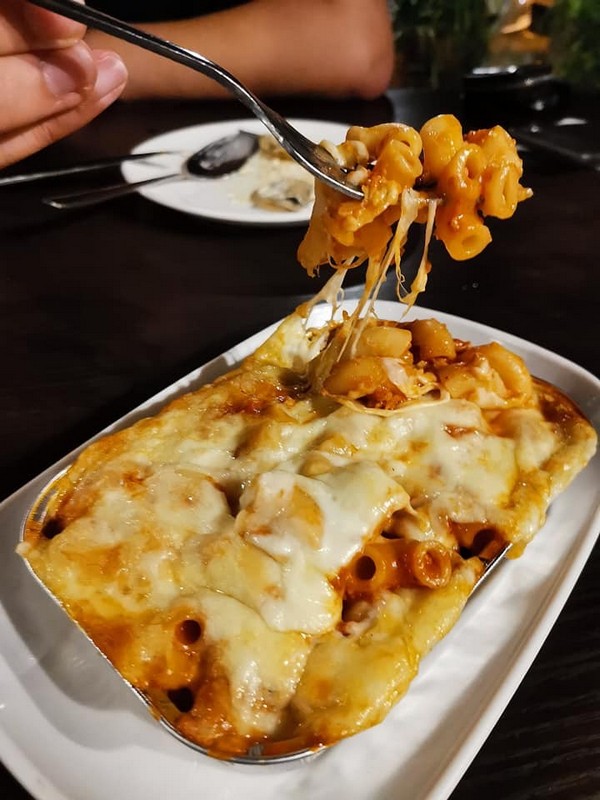 昨晚的鸡扒就稍微咸了点。不过,喜欢那鸡扒的皮煎得脆脆的。Smoke duck给了我们很大的惊喜。因为份量真的很多。至少,让我们觉得很合理,值得。不是几片那种。mussel with cream sauce, 也很值得。味道跟之前pelita的mr.ho有点像。只是这里的酱更稠一些。所以让mussel吃起来更有味道。有建议老板可以搭配些切片的面包。让我们可以沾酱吃。看看下一次有没有 mac & cheese, 暂时还没有在菜单里,是老板介绍的。cheese吃在嘴里,很香,不会腻。而且他的酱料也不会太酸,搭配得刚刚好。Menu里面,也添加了pizza什么的。可以自行到店去看看。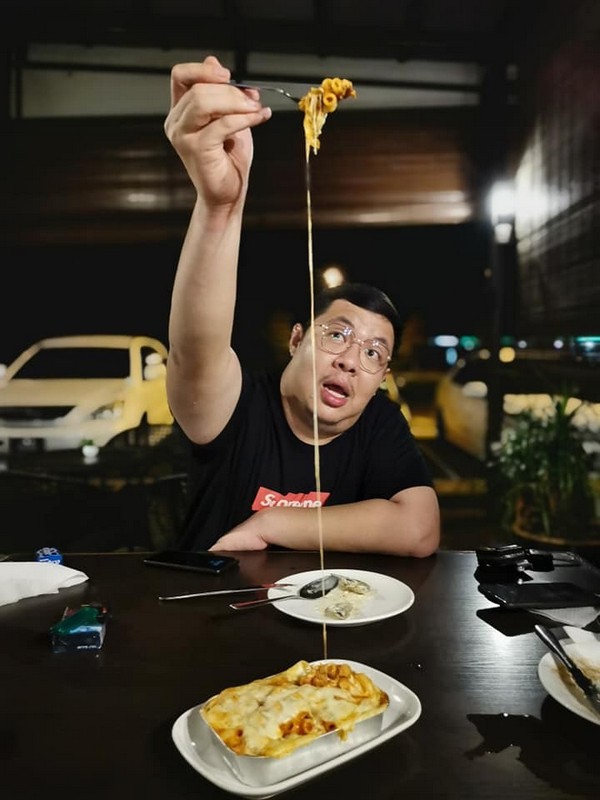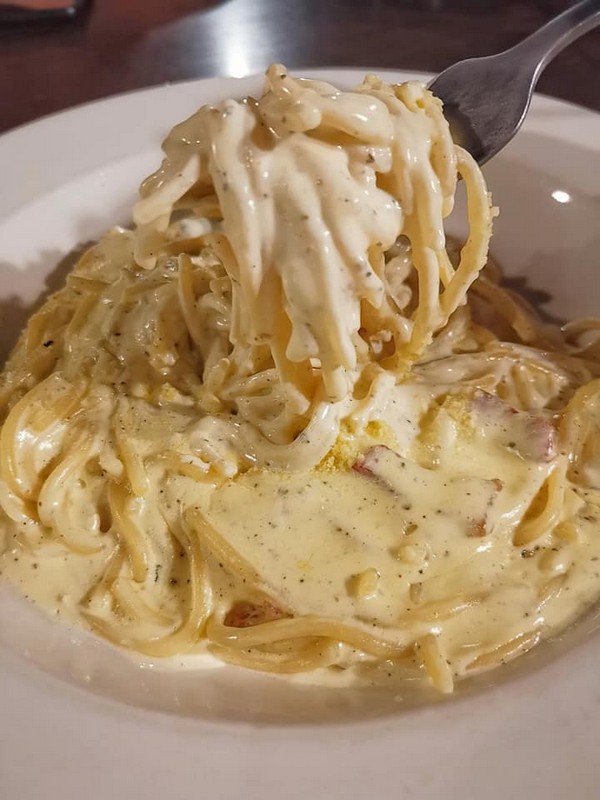 地点:pujut 7, Hanks Meat & Wine
营业时间 : 11.30am-9pm (老板有说,有顾客就会做迟点)
以上纯属个人口味
Address: Lot 10165, Chong Shin Commercial, Block 10, KBLD, Pujut 7, 98000 Miri.
(Images Info via/courtesy of Jacky Chai & Johnny Ting)